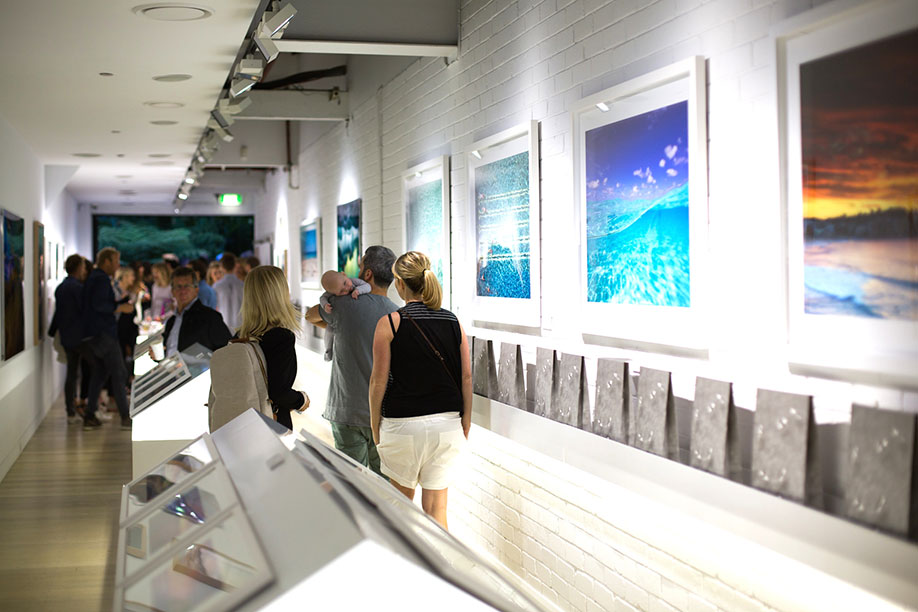 Last night Bassike and Aquabumps came together to celebrate their recent collaboration t shirts.
Bassike x Aquabumps t shirts are built around bassike's iconic 'original tail organic cotton t.shirt' and each style represents both brands' appreciation of clean graphics and their minimalist approach to design.
"I've always wanted to do cool tees as an extension of aquabumps, and when it comes to quality and comfy tees no one does it better than bassike. For us it was important to keep it local, both being Aussie brands that pride ourselves on simplicity, quality & design – it's a perfect match", explains aquabumps founder & photographer Eugene Tan, who established his brand in 1999 and has been capturing beach life ever since.
The bassike x aquabumps collection is made exclusively in Australia and launched in store & online Thursday November 27th.
Jonathan Wilson: Slide By