Longtime friends of LWA stopped by to honour of the world's comfiest shoes…
Last week, legendary shoemakers Crocs invited a host of Sydney's friendliest faces to celebrate their comfiest clogs. The invitees, hereby known as the CAS (Croc Appreciation Society), included everyone from friend of LWA Froomes to local musician Boy Soda, who – among others – descended upon Portobello PR's studio for a quick pap with their foam-footed gifts. The event preempted the upcoming Afterpay Australian Fashion Week, which launches next week, and even featured a Jibbitz (Croc-slang for 'charms') station, where guests like Danny Clayton and Tara Chandra stopped to bedazzled their kicks.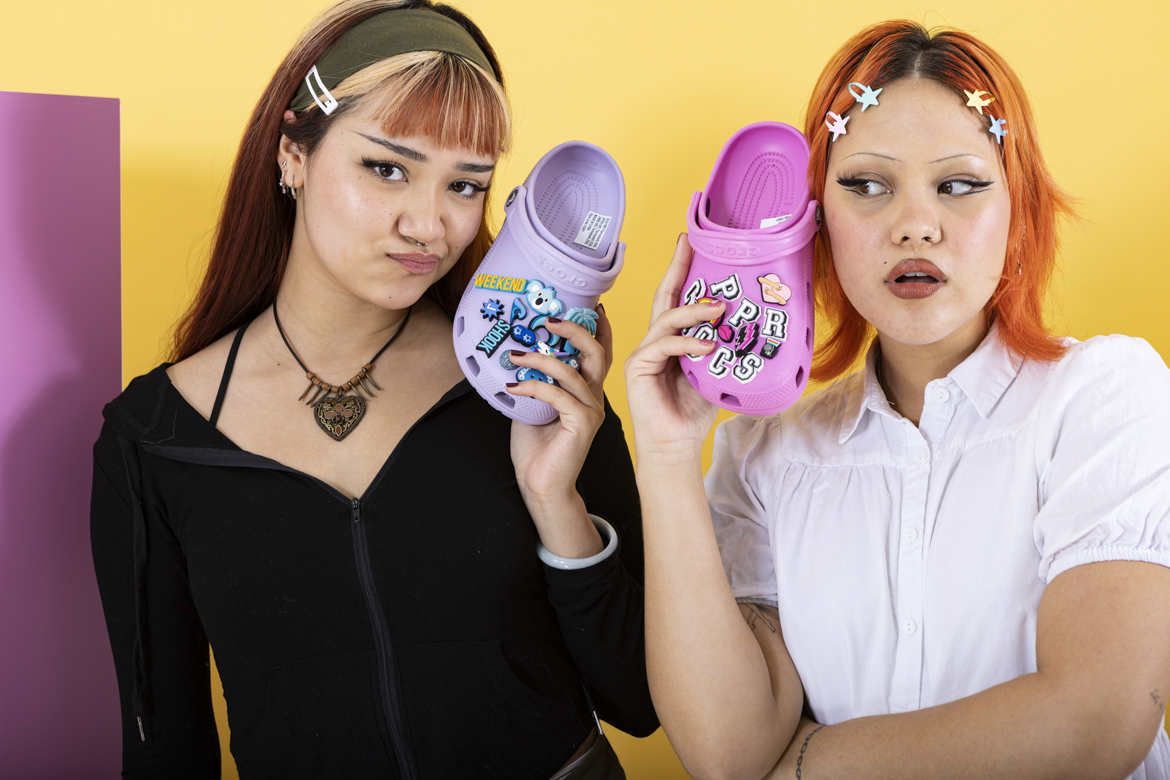 While Crocs provide the canvas, all clogs were customised by the wearer themselves, allowing for a more personalised sparkle in the step. Check out the gallery above to catch all the action, and scroll down for additional details. If you'd like to snag yourself a pair of Crocs, you can head to their website here.
Event: Crocs Gifting Suite
Location: Portobello PR, Paddington
Photographer: LWA Creative