Words by Jazel Jozic & Amar Gera //
Feels like yesterday…
Continuing to give a platform to the emerging local talent Western Sydney is bubbling with, Culture Shock had a showcase of hip hop and R&B two weeks back that provided a safe space of vast multitudes; most importantly supporting and uplifting artists of all backgrounds and identities.
Braving the Winter chills for the high of live music, attendees rugged up and held each other close, an air of intimacy flooding the iconic Butter in Parramatta. And Culture Shock more than rose to the occasion, curating an all-Sydney lineup consisting of rising star Joseph Scott, R&B queen SilkyEdgez and quintessentially Western Sydney hip hop duo, No Intent. 
But first came Culture Shock's favourite DJs, Yvngcweed (who opened and closed the night), providing a soundtrack of soulection, Baile funk and trap as bottles of Henny and Butter's signature cocktails flowed by the tenfold. There was also a tonne of fried chicken on offer; I mean this is Butter we're talking about!
Then of course came SilkyEdgez, throwing down hits like 'Butterflies' and 'Company' that swayed attendees into the fifth dimension. The momentum was built and the crowd entranced, making way for other acts like Masei and Joseph Scott who brought distinct vintages of hip hop and R&B that were equally hard and wavy.
Wrapping up the live performances was hip hop duo No Intent, throwing it back to the 90s with nostalgic beats and lyricism that made you feel like you were attending one of the early Source Awards. Then of course Yvngcweed returned to cap the night off, prompting punters to take to the dance floor and lose themselves to the night. 
A community-focused event that wouldn't be possible without, you guessed it, the community (and of course Butter Sydney), Culture Shock have their eyes on supporting the art in 2021, and no doubt they'll be keeping up that mantra in their events to come. Relive that night with us via the gallery above, and be sure to follow Culture Shock to stay up to date on all of their latest projects.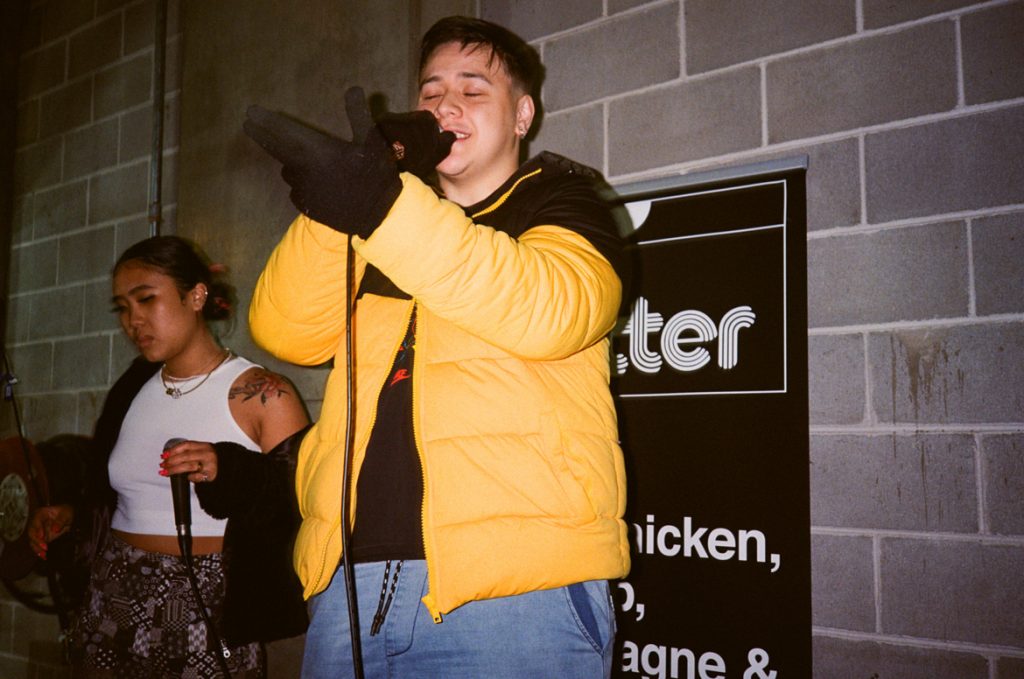 Event: Culture Shock's 'The Warm Up' 
Location: Butter Parramatta

Date: 11/06/2021 (Pre lockdown)
Photographer: Jay Jozic