Iconic Mexican soda brand Jarritos presented Day of the dead at Don Pedros in Paddington.
Bringing their signature Mexican flair to Australia these colourful sodas showcased the spirit of day of the dead by showcasing an authentic event filled with a Frida Kahlo exhibition by Skullavera, mariachi player, day of the dead Altar, food, drinks and sodas.
Day of the dead is a celebration in honour of people that have passed and a celebration of life.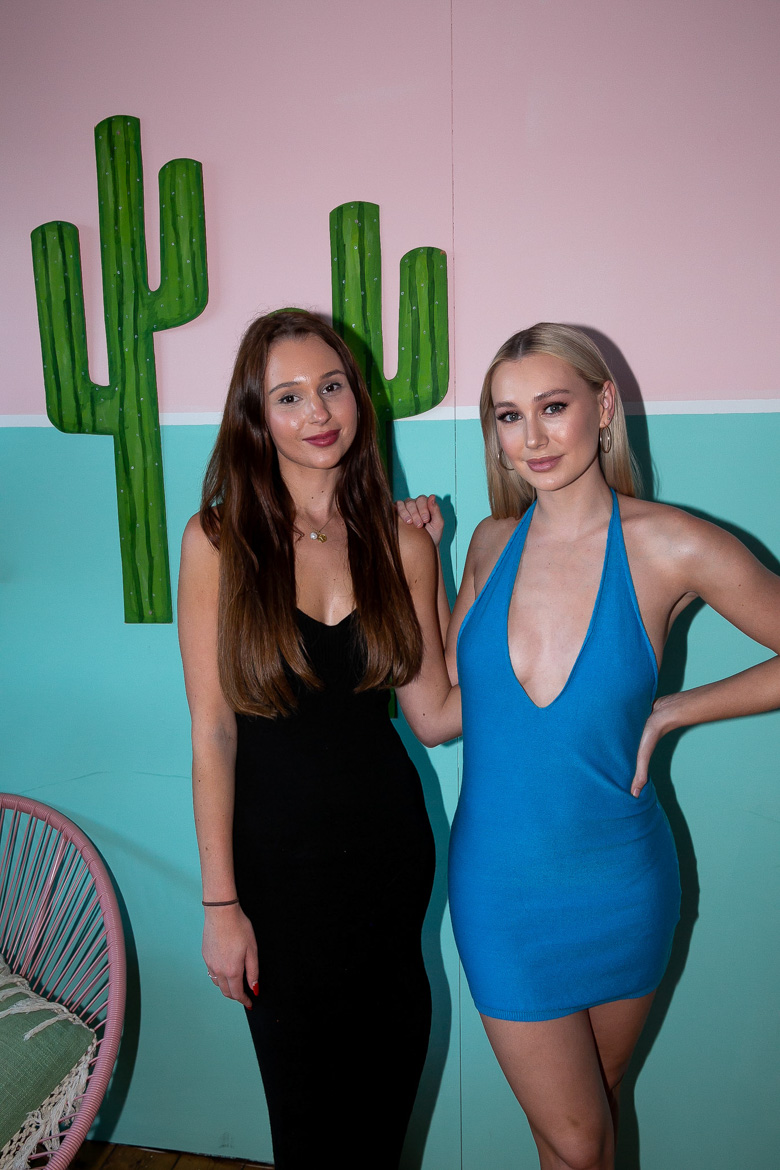 Event: Day of the Dead
Location: Don Pedros
Photographer : Ari Pashalis