Anything but fleeting…
Husk Distillers in North Tumbulgum was a trove of 90s nostalgia over the weekend, a euphoric ride to launch Fleeting Film Co. AKA the world's most sustainable film camera. Helmed by NSW filmmaker Dylan Nicholson, the new service helps subscribers capture the fleeting moments (24 to be exact) all all through a company-provided film camera, which is then posted back to the Fleeting Film Hub back in Byron Bay where it's developed and reloaded.
Naturally, the launch party was steeped in the Fleeting Film ethos. Upon arrival to the Tweed abode, punters received a camera with 24 shots to capture all the highs possible as they partied the night away. More specifically, partied their way onto a bunch of busses which took them to destination disco. Imagine punters popping, locking and just totally sending it while celebrating the roaring 90s; one of the most important decades for art, fashion and culture.
A night filled with the fun-loving air that Fleeting Film Co. was born for, it's safe to say it was some of the most worthwhile time-travelling we've done in a minute. Get caught up on all the action via the gallery above.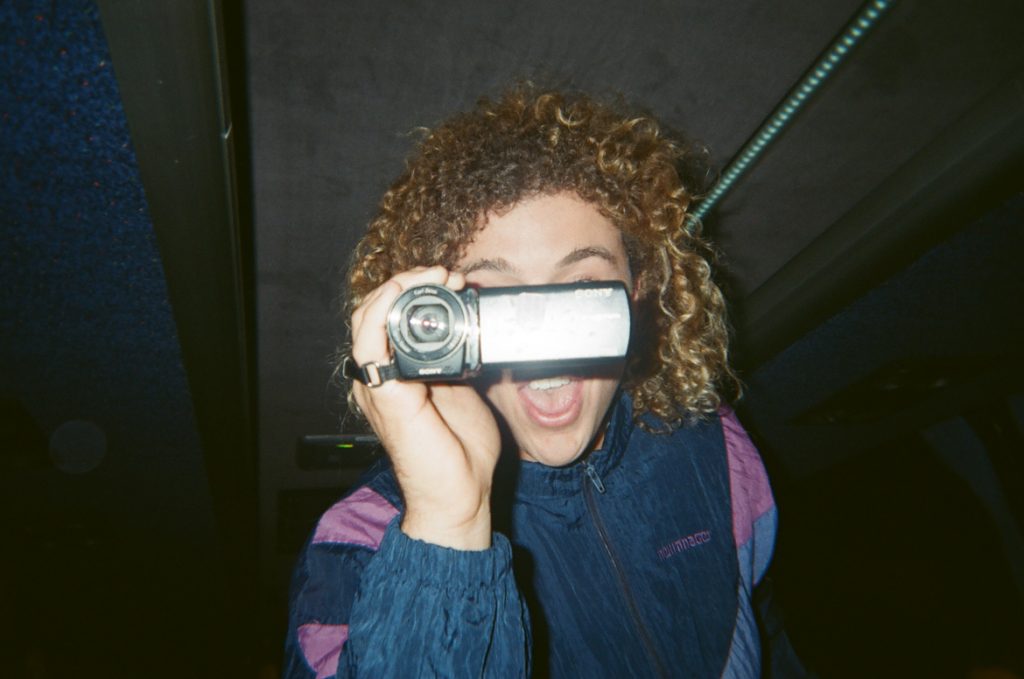 EVENT – Fleeting Film Launch Party
LOCATION – Byron Bay
PHOTOGRAPHER – Everyone!