Nothing like a bit of rock and roll at the beach to warm you up.
It's not very often you get to see great music within a stones thrown of one of the world's most iconic beaches, but that's just what happened when Honest Ale and STAB teamed up for a ripper afternoon at The Bucket List on Saturday.
A huge set from Byron Bay's Miniskirt, and another from Sydney dream-pop outfit Tuppaware Party certainly got us sweaty, with Lucy Washington, Dan De Caires and Oli Benz also filling our ears with musical goodness. Don't worry, we kept cool by slamming down our fair share of tasty Honest Ales.
Why can't every day of summer be like this? Check out the gallery above: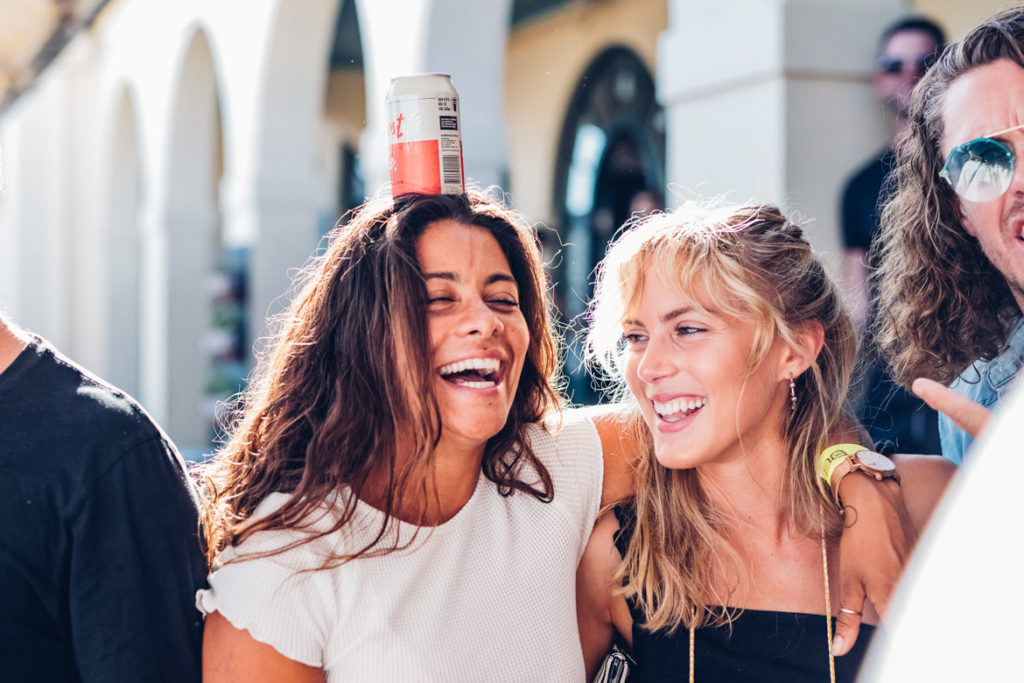 Event: Honest Ale 'Welcome To Summer Party'
Date: 01/12/18
Photographer: Jess Macdonald