The Ivy precinct came alive once again on Thursday night, swarms of eager partygoers keen to make up for lost time…
Opening up its doors after months of remaining dormant, the iconic Ivy Thursdays made its return at Courtyard this past Thursday, and it was well worth the wait. Seasoned and new punters alike all made their way down, lines swirling far back onto the street as the Wynyard enclave resembled that of pre-lockout abode.
Inside it was just as packed, attendees shoulder to shoulder as they indulged in house, disco and everything in between. It was a reminder of the power of the Sydney clubbing scene, and hopefully a reminder of what's to come. See for yourself via the gallery above.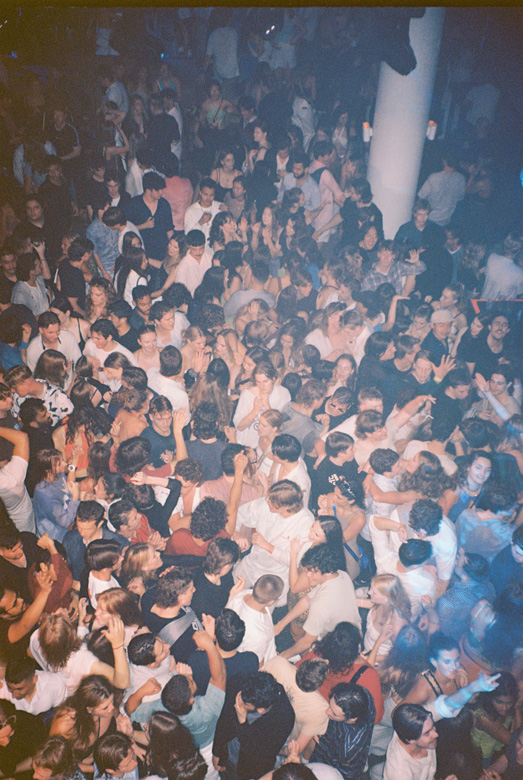 Event: Ivy Thursdays
Location: Ivy Courtyard, Sydney
Date: 11/11/21
Photographer: Capture Charles