From shooting Sydney's nightlife to capturing the action in the ocean.
If you've been frequenting parties in the Sydney scene, or attending festivals anywhere in the country, chances are you'll have bumped into photographer and all-round positive vibe dealer Scotty Bruce. Over the past decade or so, the talented snapper has probably attended more ragers and gigs than most people could cram into a lifetime, and his sun-bleached curls are unmissable in a big crowd.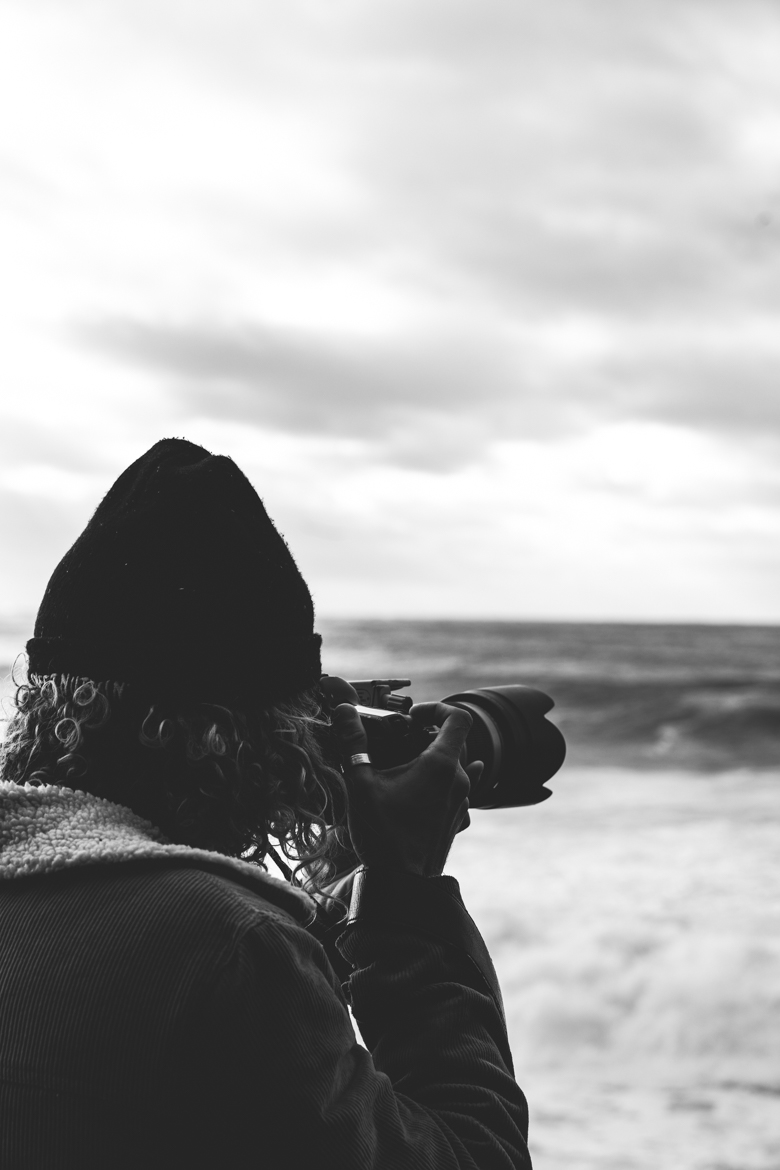 Of course the hustle and bustle of the city can be draining both physically and emotionally, and when he's he's not shooting the craziest moments of Sydney's nightlife, you'll find Scotty chasing another powerful force – the ocean. Escaping to the coastline, he'll often find himself staring down monstrous waves from the water (or the safety of the rocks) as he photos his mates surfing away whenever some big swell rolls into town. "There's just something so captivating about the power of the ocean," he says. "Being free in nature and the water with a camera is bliss for me, and it's forever changing."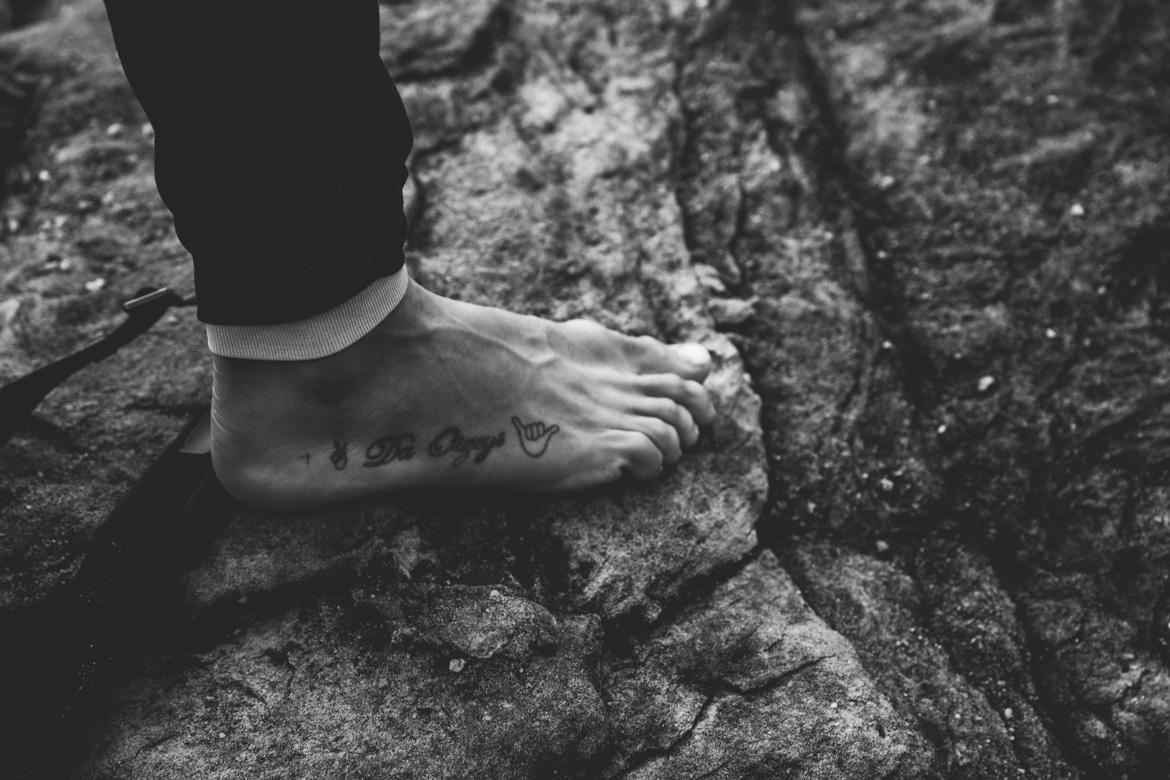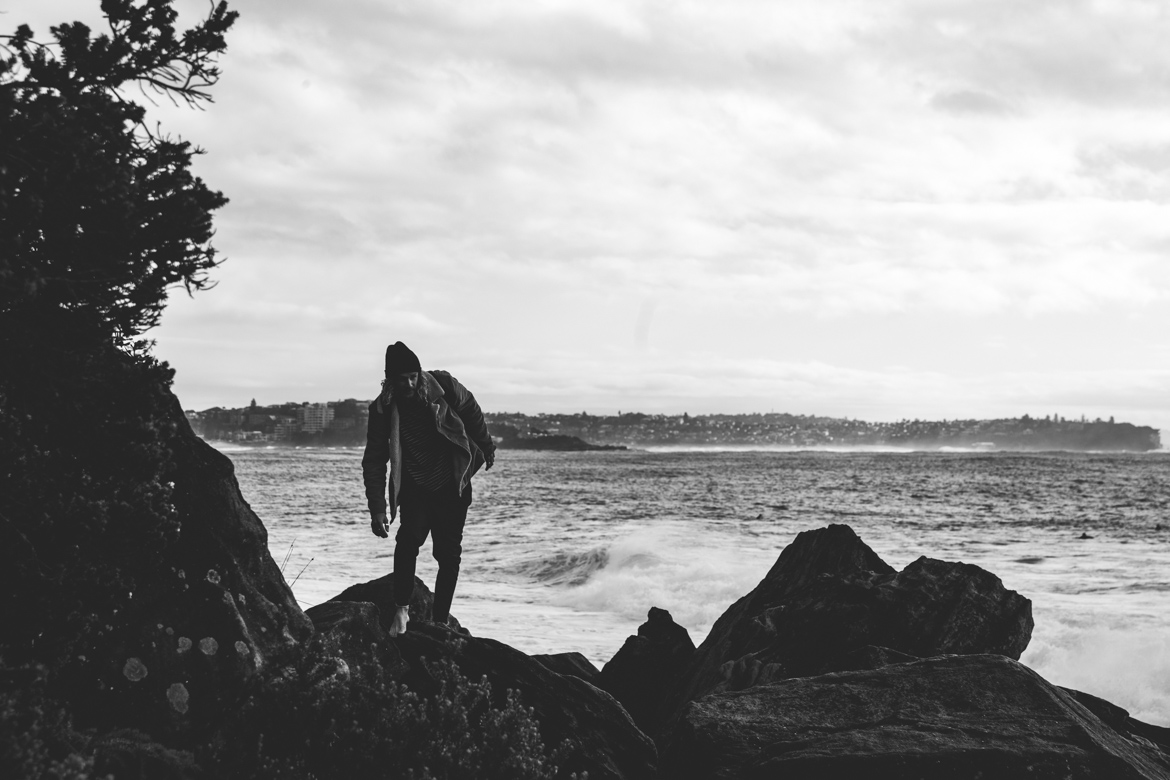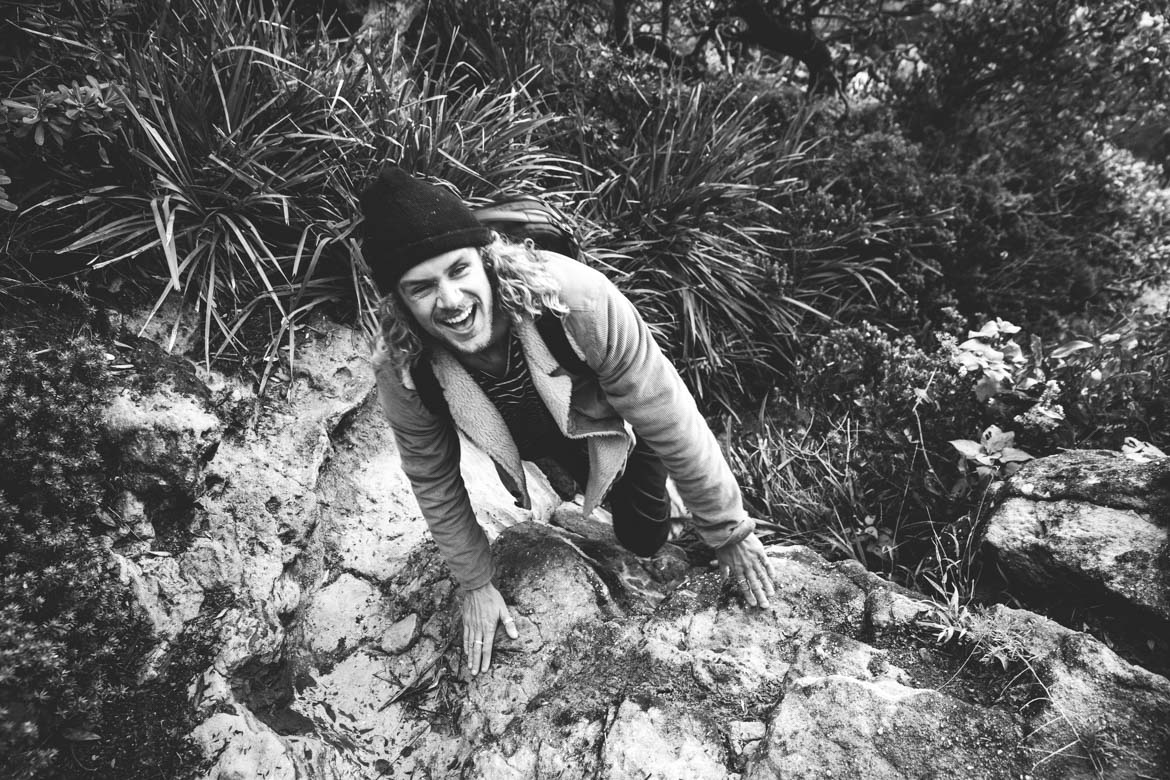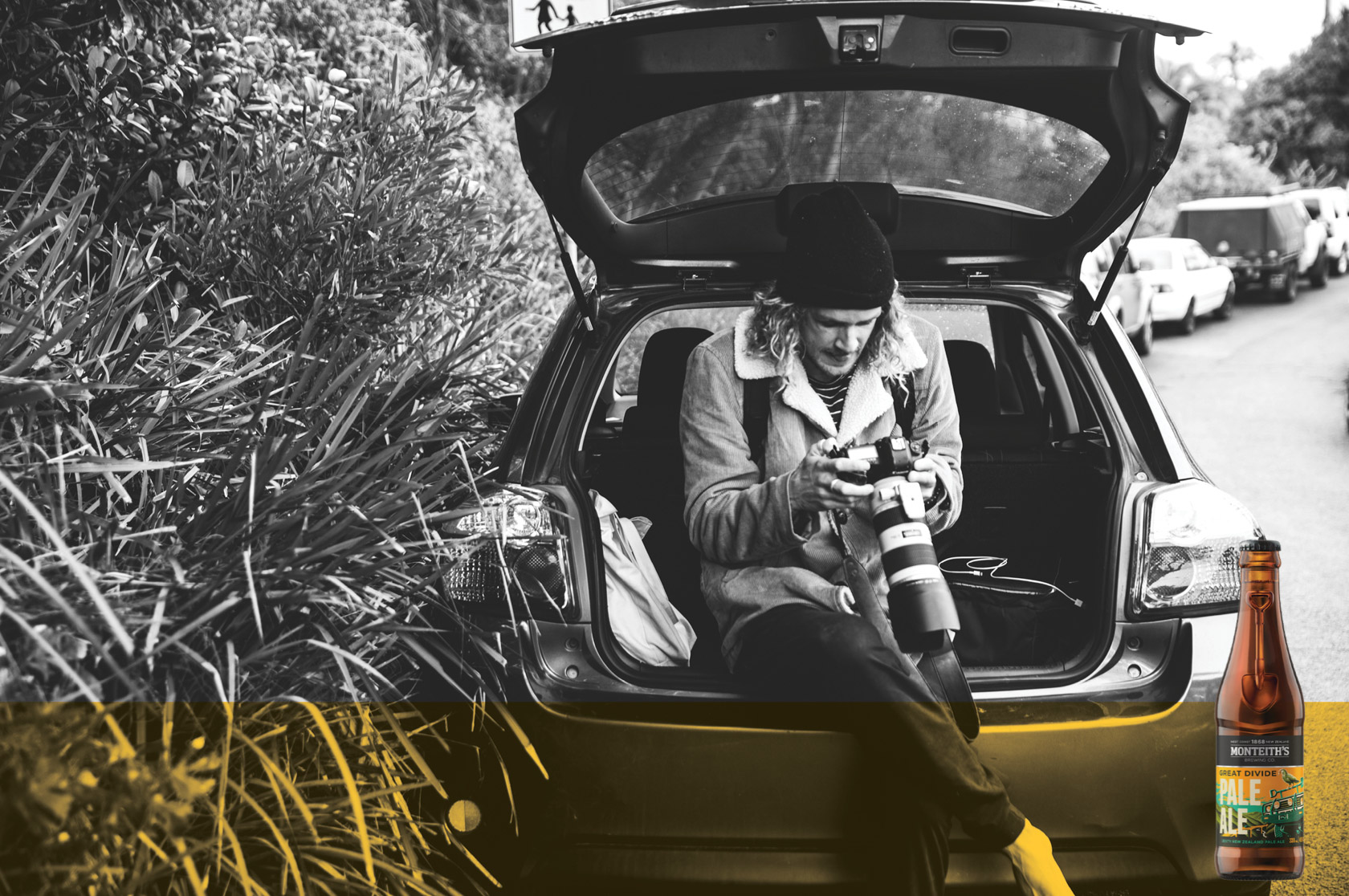 Head here to follow Monteith's Brewing Co. on Instagram and keep up to date with the rest of our Journeys series.