Laneway Festival was on again at its best on a sweltering Sydney Sunday.
After hitting Auckland and Brisbane for the first two installments of Laneway Festival, the myriad of artists on the bill were well and truly ready to bring their 'A' game when they rolled into Sydney on yesterday. And the punters, dolled up in glitter, festival shirts, and not much else, were more than happy to soak up the sun, music, and mayhem as the day turned into night.
Following a huge 2018 which saw them sell out practically every venue in the country, Gang Of Youths delivered an emotionally powerful and at times overwhelming show. The calibre if their performance was unsurprising – unlike what went down during What So Not's set. Arriving on stage in a coffin, Daniel Johns joined the Sydney producer for a rendition (or resurrection) of Silverchair's 1997 classic 'Freak', whipping the audience into a stunned frenzy.
Other highlights included a ripping set from garage trio Skegss, who have well and truly established themselves as one of the country's most popular live acts since the release of their debut LP, My Own Mess. Denzel Curry also delivered all the hype and energy we've come to expect from the Florida rapper with a sizzling show.
Check out the gallery above to see how Laneway Festival 2019 went down: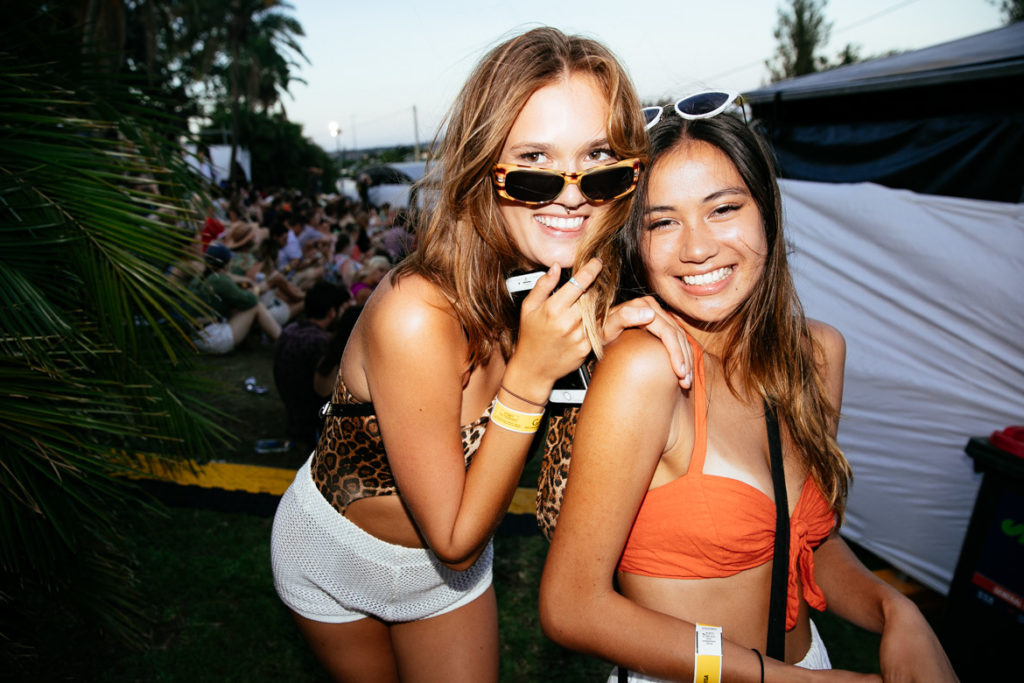 Event: Laneway Festival
Location: Callan Park, Rozelle, Sydney
Date: 04/02/19
Photographer: Jack Bennett