Following a sweltering weather forecast and gigs as far as the eye could see, we made our way down to ivy Courtyard yesterday for a healthy dose of Lost Sundays…
And we were well looked after, local selectors and DJs from all across Sydney heading down for a day of slick house, UK Garage, drum & bass and everything in between. From the acid-infused house of Willo to the eclectic mixing of POG and the unparalleled energy of Honey Point, punters truly lost themselves to the waves of euphoria that emanates from a deckslinger in their happy place behind the decks.
As evening settled, Newcastle export Loods made his return to the Lost Sundays stage, throwing down all matter of underground house, techno and original material that had the roof heaving.   
Finally, Melbourne/Naarm's Cassettes For Kids took the floor for closing duties. With expectations sky-high after a notorious Boiler Room set at Lost Sundays just six months prior, punters quickly lost their minds for the next hour and a half. With the crowd in the palm of his hand, the energy in the room shifted into high gear as each track was greeted by a roaring dance floor. In the middle of the set, CFK dropped his now-signature 'Feel Good Inc' edit, punters screaming in anticipation as the drum and bass-laced bootleg set the courtyard alight. 
A night of movement, energy and dance, it's clear why each Lost Sundays event to date has quickly sold out. Fortunately, tickets are still up for grabs to the January 2nd event with LS's first international guest, the UK's Bradley Zero. He's joined by returning Lost Sundites CC:DISCO! and Ayebatonye, along with sets from Frames & Felix Lloyd, Cleo and more. For now, get caught up on Sunday's ridiculousness via the gallery above.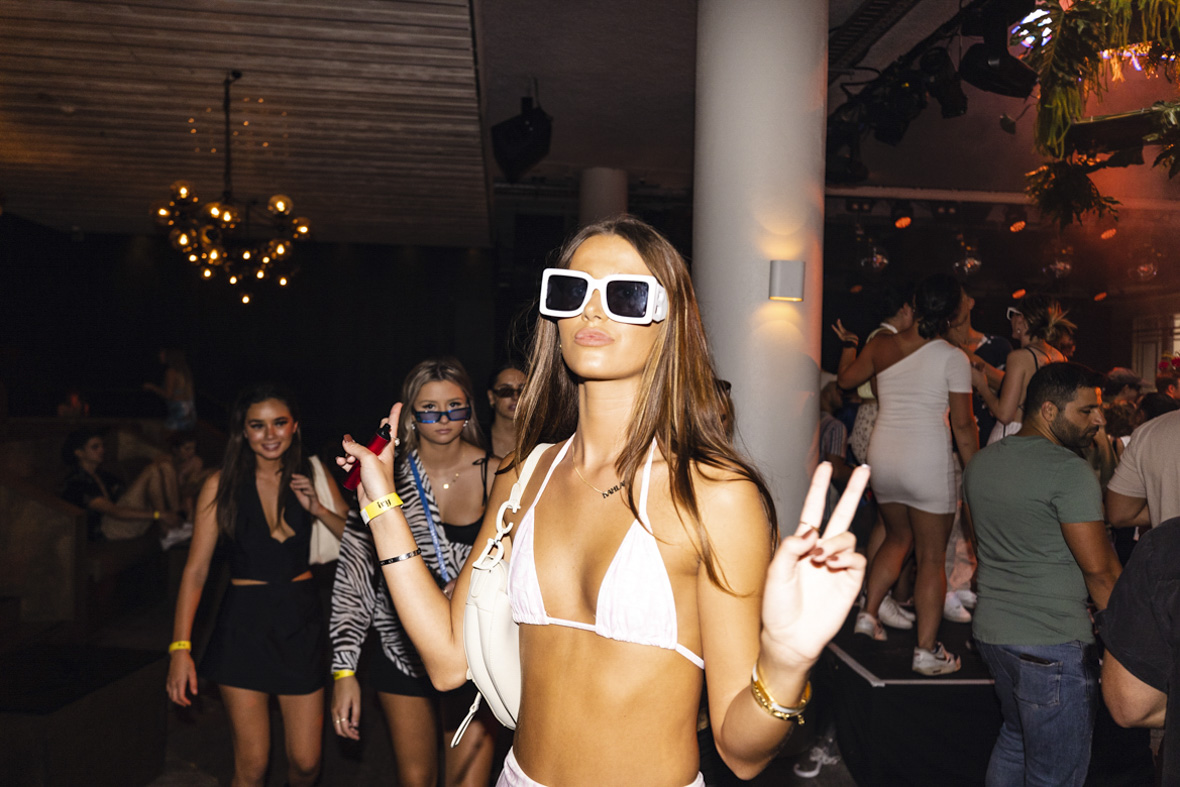 Event: Lost Sundays
Location: Ivy Courtyard, Sydney
Date: 19/12/21
Photographer: Ned Simes