Have dusted ourselves off after Fisher's epic closing set on Saturday night, it was time to do it all again for the second instalment of the For The Love X URBNSURF event series.
We've gotta admit, there was a lot of pressure on Ocean Alley and company when it came to attempting to top day one of FTL. The Fish and friends definitely delivered in a way that made us forget that we have barely seen any live music in about a year, but as you'd expect from the Northern Beaches Hottest 100 winners, they turned it on massively, winning over the crowd within the space of a couple of huge sing-alongs.
Before we even were locked arm in arm belting out 'Confidence' with our buddies, we had the pleasure of catching an immersive set from indie-electro crooner Owl Eyes and some addictive darkwave synth-pop from George Maple – that was in between watching some shredders take to the URBN Surf wave pool.
Safe to say by the time Ocean Alley took to the stage, we were well and truly in the mood for some surfy-psychedelia and the boys didn't disappoint, dropping a set that included all the classics from 2018's Chiaroscuro and plenty of newbies. Peep the biggest moments in the gallery above: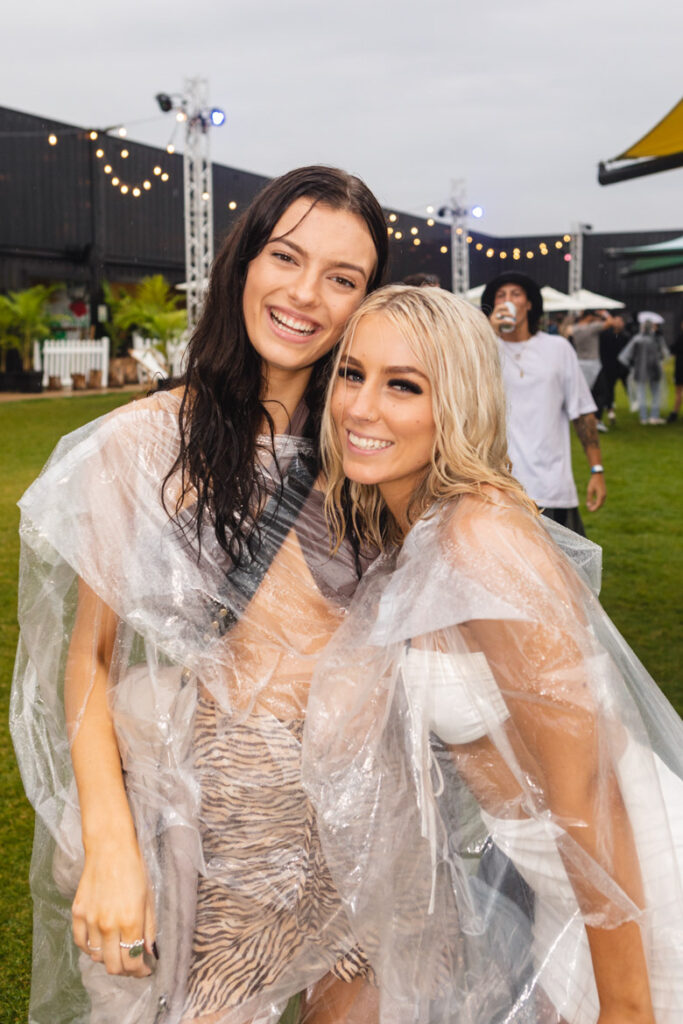 Event: For The Love Day Two
Location: URBNSURF
Date: 21/03/21
Photographer: Ned Simes