For a little break of the madness that is Byron Bay in festival season, we headed out to Nana Judy's private soiree in the hills. Their infamous Coachella pre-party was one for the ages, mainly because Kendall Jenner was there – and they brought those same vibes to the coastal town on a spectacular Saturday afternoon.
Taking place on an opulent estate that smelled like freedom and money, the party was filled with stars including the legendary Mick Fanning and Kate Peck. Tinder were also present to play matchmaker with all the sexy attendees, while beverages from Coors' silver bullet bar flowed unapologetically.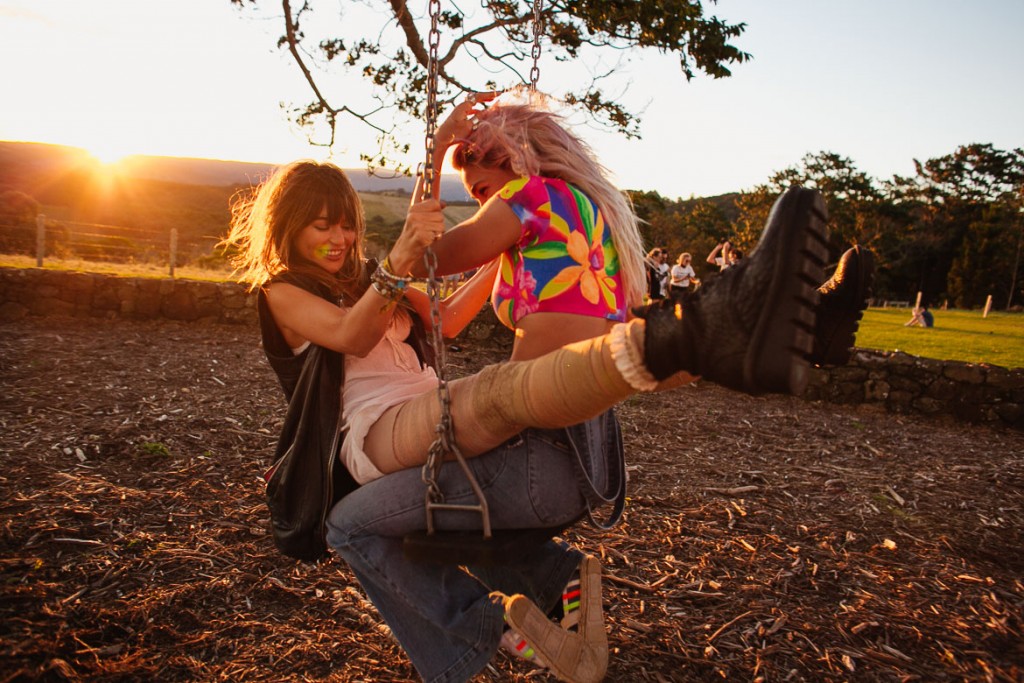 Our mates and fast-rising Sydney techno bros Human Movement soundtracked the day, while Future Classic favourite Hayden James also flew in via helicopter – the best way to travel anywhere – for a silky smooth set that has us awfully excited for his 'Just A Lover' tour later this year.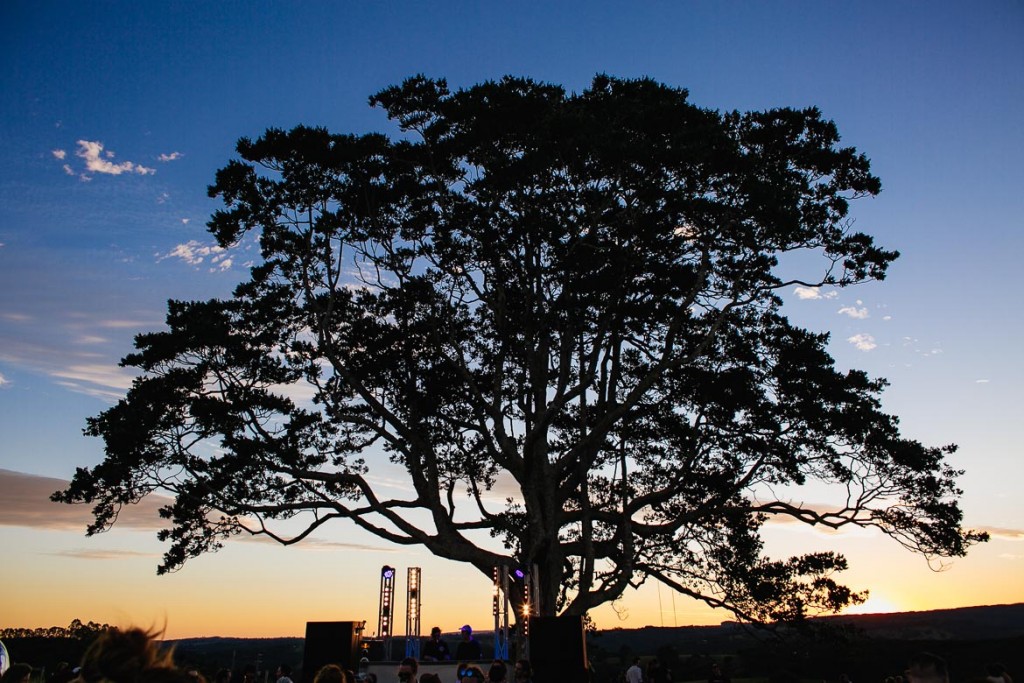 See how Nana Judy celebrate in the gallery above.