Talk about the perfect afternoon…
The weather gods were smiling yesterday when we hit Bondi for the launch of One Tea Spoon's pop up. Cruising around in our glasses from Byron Bay sunny lords, Childe Co, we were treated to an afternoon and evening of sweet musical entertainment, as well as a small country's worth of drinks and Azteca tacos.
Sipping espresso martinis courtesy of Vittoria Coffee, Kahlua and Absolut Vodka, Ink Gin + Fevertree tonic, wines from Amelia Park and Santa Vittoria water (yes we had to try them all), we caught Pearl The Girl in all her gloved glory absolutely tearing apart the stage. She was joined by Tupperware Party, as well as a surprise set from Disco Junkies, so safe to say we were more than taken care of musically.
Much like the confetti that was blasted into the air last night, sadly we all had to come down from the event today, but fortunately we had our goody bags with treats from Eleven and OneTeaspoon as a reminder.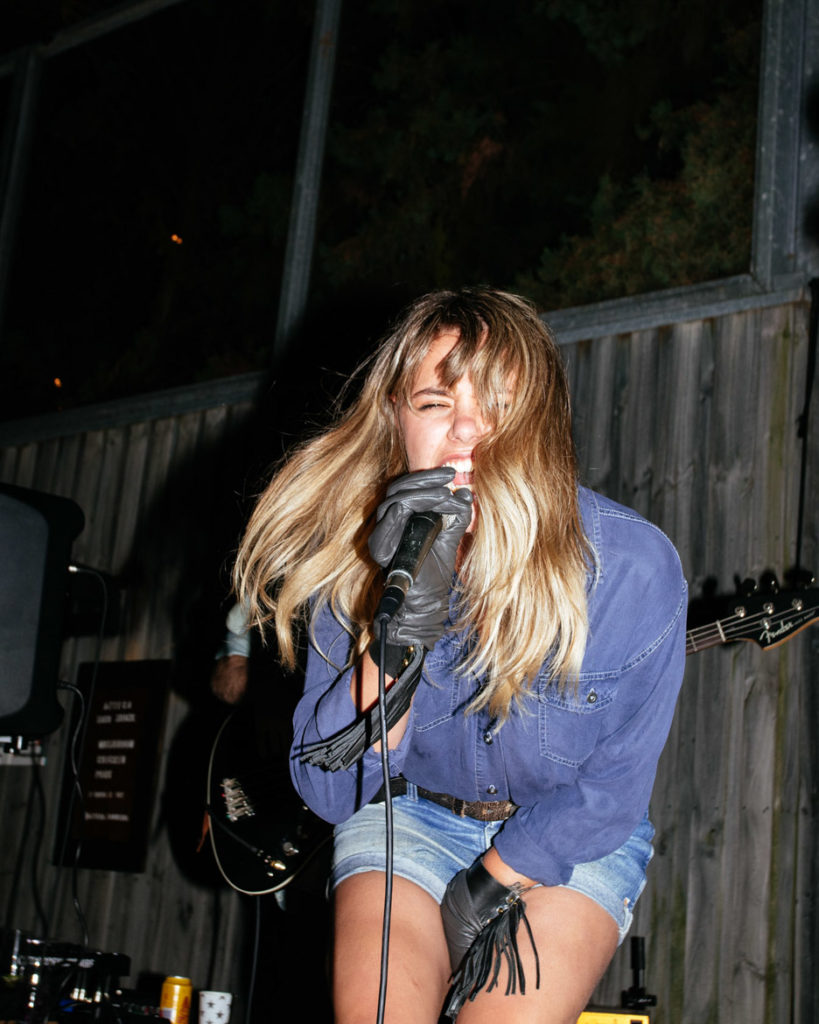 Event: One Teaspoon Pop Up
Location: Bondi
Photographer: Andii
Date: 27/11/19