In celebration the launch of their new range of ultimate travel sets, P.E Nation and O&M held exclusive gathering last night.
What happens when one of Australia's most cutting-edge labels joins forces with one of the country's most premium designers of luxury products? You get the P.E Nation x O&M essential travel sets. And what better way to welcome them to the world that with a little soiree, complete with a guest list of top-tier influencers who couldn't wait to see what the two giants in the fashion world had created.
Take a look at the gallery above to see how it went down, and you can shop the travel sets – both which are filled with O&M goodies – at Adore Beauty and Net-a-Porter.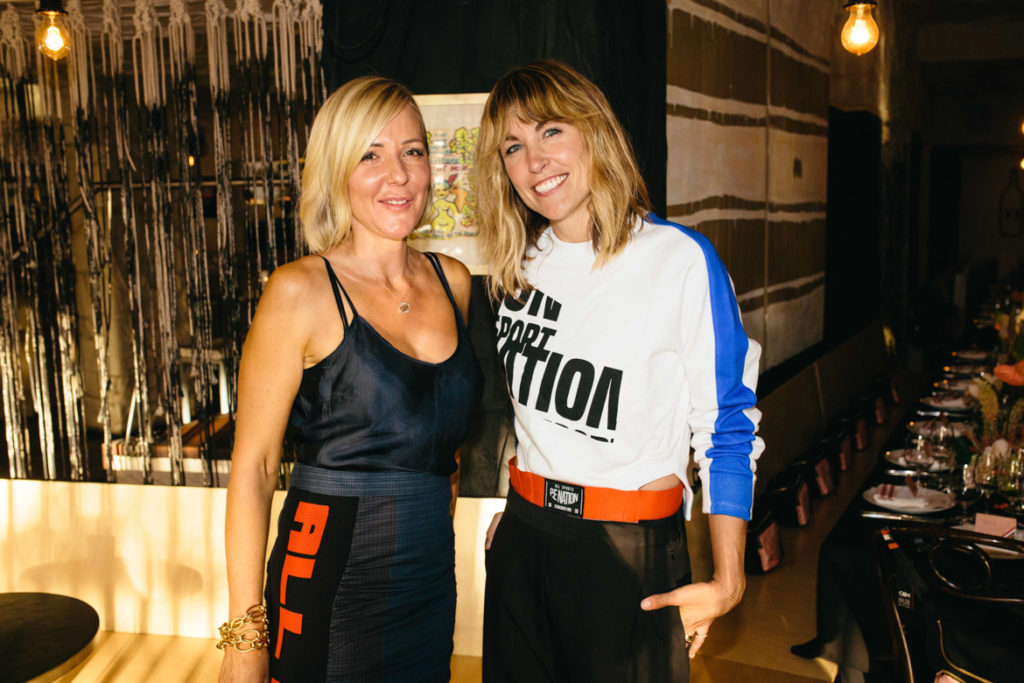 Event:PE Nation x O&M Launch Party
Location: The Dolphin, Surry Hills
Date: 26/02/19
Photographer: Carlos Walters