The Presets returned to the venue where it all started last night as part of Smirnoff's Origins series, and it lived all the way up the hype.
Having announced a few weeks back that they'd be taking over Club 77, we've been sitting with sweaty palms waiting for this event. Catching one of the most influential Australian artists over the last 20 years in a small club is a special experience, so when Smirnoff hooked us up with some tickets there was no way we would be missing it.
With Smirnoff Seltzer Cocktails, which come in Spicy Margarita and Watermelon flavours, flowing like a delicious waterfall, we were well and truly in the groove when Swayfever who was hand-picked by The Presets to support came on stage. The energy was high with the young producer getting the dance floor moving as lucky attendees – including Touch Sensitive and Tully Smyth – gathered.
The Presets wasted no time in whipping the crowd into a state of electro-induced euphoria, with the duo throwing out all the classics from their lengthy career, as well as some sizzling interludes. Safe to say it was a show that will go down in the history books – who knows when a show like this will come around again… Catch the action in the gallery above: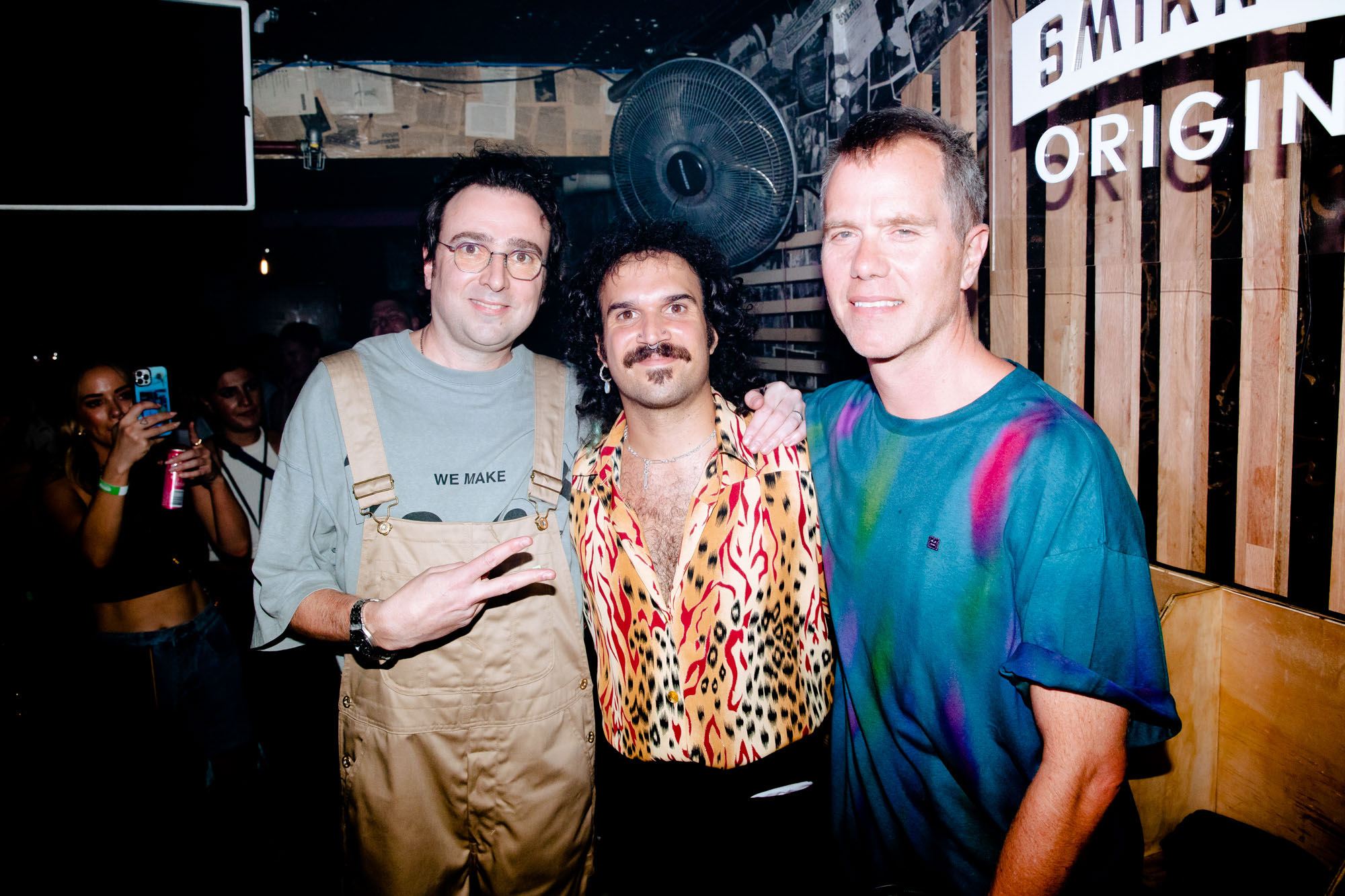 Event: The Presets X Smirnoff Origins
Location: Club 77, Sydney
Date: 02/02/23
Photographer: Zoe Holling