Celebrating 10 years in the game and the release of his third studio album 2000, Brooklyn's finest rolled through a decade of hits to the adoration of a sold out Enmore Theatre.
A student of the game. A rapper's rapper. The youngest old head in the game. Joey Bada$$ has been on the scene for a full decade and we feel OLD. Equally, we feel lucky to have been along for the ride. Like so many others, our first taste of Joey Bada$$ was via his critically acclaimed breakout mixtape 1999, and fittingly the Brooklyn rapper sandwiched proceedings with a assured and venomous rendition of 'Survival Tactics', blue and red lights driving home the track's critique of police methods and gun violence.
From the outset, the trip down memory lane was seasoned with references to fallen friends, idols and collaborators; from Capital STEEZ and Nipsey Hussle to Pop Smoke and XXXTentacion. Typically, Joey also took time out for the ladies, doing his very best to emulate Big Daddy Kane with a string of slow jams, none better received than 'Love Is Only A Feeling'. Flawlessly rolling through the gears, Joey Bada$$ was in his pocket, one of the rare few bridging the gap between and new schools of rap, with a repertoire for fans on all sides of that equation.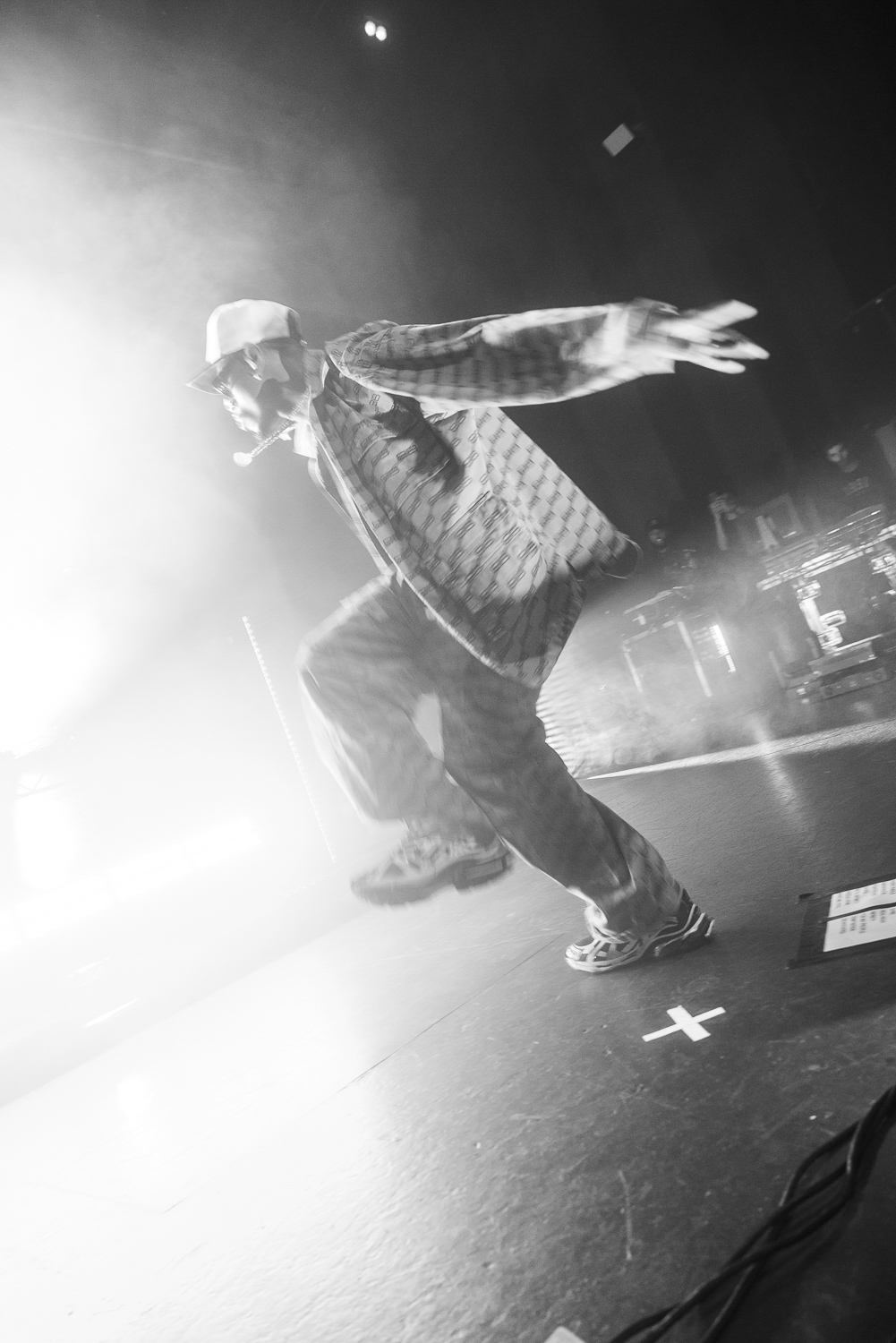 With day one fans' appetites satiated, and new fans' whetted, the set list moved into brand new territory with select spins from his 1999 sequel, 2000. A clever and conscious commentary in its own right, the album is brimming with rap flexes, manifestations and ambition. Just take a peek at the features on 2000, specifically the contributions of Nas and Diddy. On another day – literally any other day, HMU – we could go in-depth about Nas' recent and prolific run, or the passing of the torch as King Combs attempts to pick up where rap mogul, label head and his literal daddy, Diddy left off – again, would love to chat, hit us up – but in keeping with the task at hand, few can boast a heavier co-sign than having New York and rap royalty wax lyrical on your record. Nas doesn't even rap his part, he just speaks as if introducing Joey B in a late night jazz lounge, smoother than silk. Elsewhere on the album we hear from Griselda mainstay, Westside Gunn, and Dreamville's JID. A notable sample of our favourite rappers' favourite rappers.
With not much left on the clock, Joey exercised his finely tuned crowd control: "Do you want the good news first or the bad news first? The bad news is they're telling me we're out of time." Pause. "The good news is my name is Joey Bada$$. I don't give a fuck." Queue 'Devastated' and the aforementioned reload of 'Survival Tactics' for an encore. Joey out. Till next time.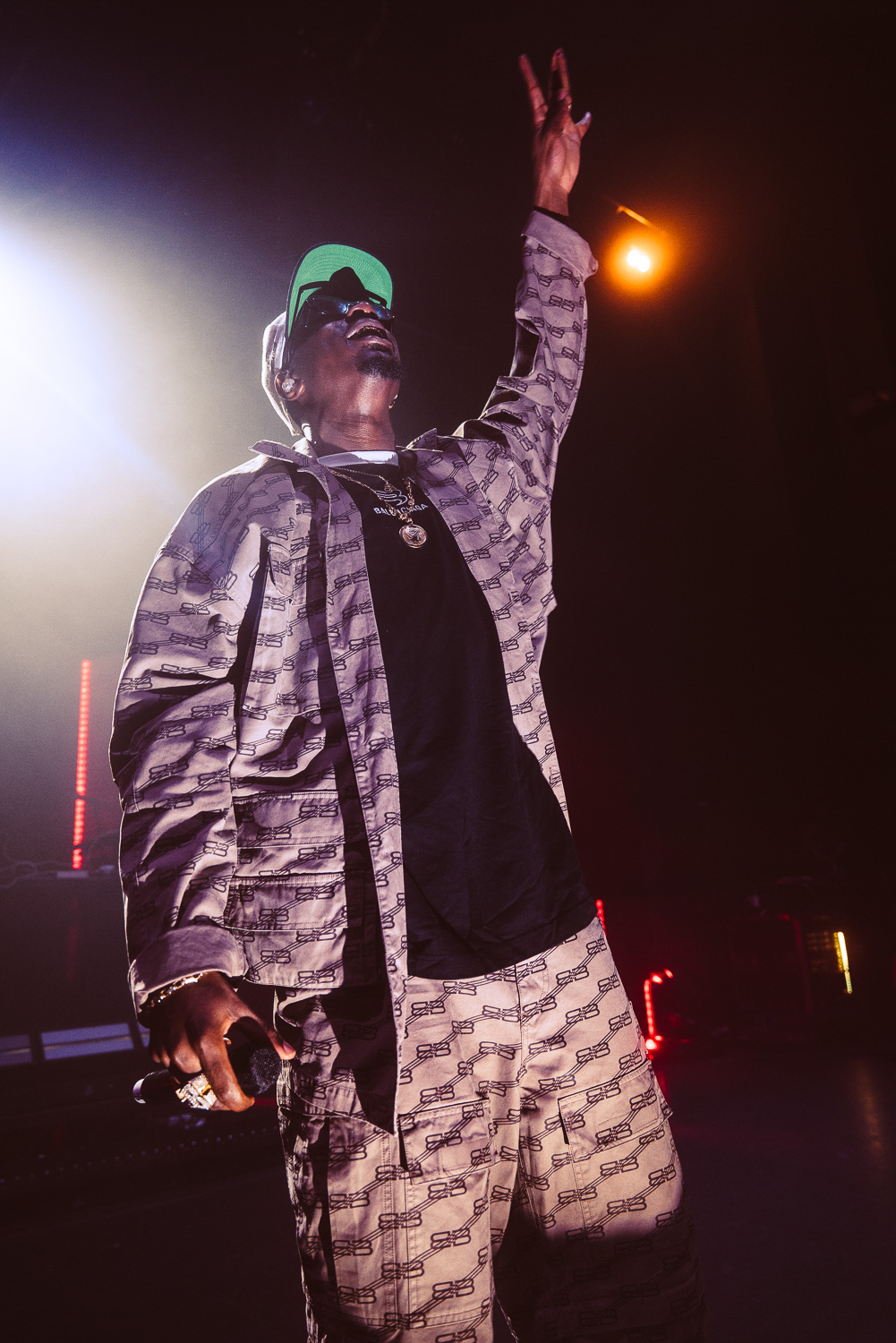 Event: Joey Bada$$
Location: Enmore Theatre, Sydney
Date: 07/01/23
Photographer: Angus Bell Young