Once again the US is serving up festival experiences that we could only dream of in Australia.
But, as we get more vaccinated, there's no doubt that we'll be experiencing large-scale music events soon enough. For now, we had photographer and EDM-enthusiast Paigge Warton on the ground in California ready to soak up the music and magic that was Porter Robinson's Second Sky Festival.
Taking place over the weekend, the festival saw electro heavyweights Porter Robinson, Madeon, Jai Wolf, Toro Y Moi, John Hopkins and more take the stage, with punters seemingly on a mission to literally bejewel themselves. Check out all the action in the gallery above!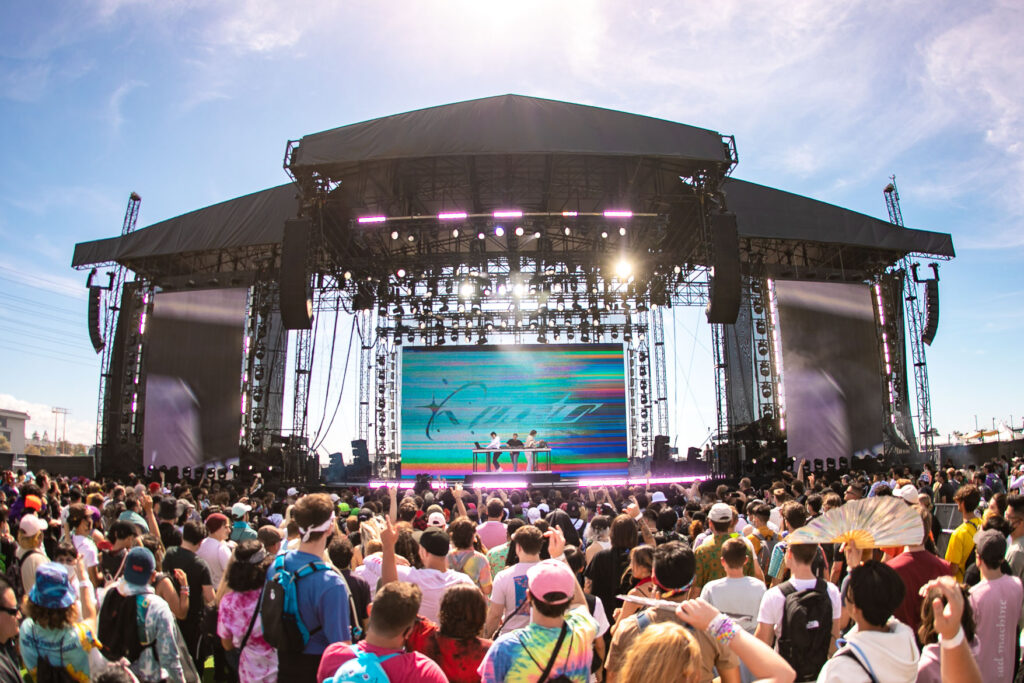 Event: Second Sky Festival
Location: Oakland, California
Date: 19/9/21
PhotographerPaigge Warton