Starting something truly special…
Immersing itself within the fire of house and groove, Shūha Boat Party was burning bright in Darling Harbour over the weekend. Formed under the banner of inclusivity and purity, the floating party was a hub of positive energy and euphoria, seasoned and new partygoers joining together for a lush celebration of Romanian-influenced minimal and micro house. Not your typical club crowd, the sense of connection and oneness was intoxicating, mirroring the energies of labels like Unic Records, Lokomotiv and more that have been striving to inject a purity into Sydney dance floors that the scene has been deprived of for too long.
The DJs on display also brought their own injections of euphoria, with local talents like Hendrik, Val York, Hugo and more throwing down otherworldly sets that totally transcended the metaphysical plane. Whether you were well-acquainted with the art of the mix or a mere spectator who's yet to venture behind the decks, it was clear the acts on display were gifting us with a total masterclass in melodic and rhythmic mastery. The most intricate of mixes and transitions helped propel punters beyond the expanse, showcasing that even though techno, house and their accompanying sub-genres might be strongest across the sea, it has a home within Australia that's daring, unique and most importantly, bubbling with positivity. Do yourself a favour and check out the gallery above to see where the party of all parties was over the weekend. Enjoy.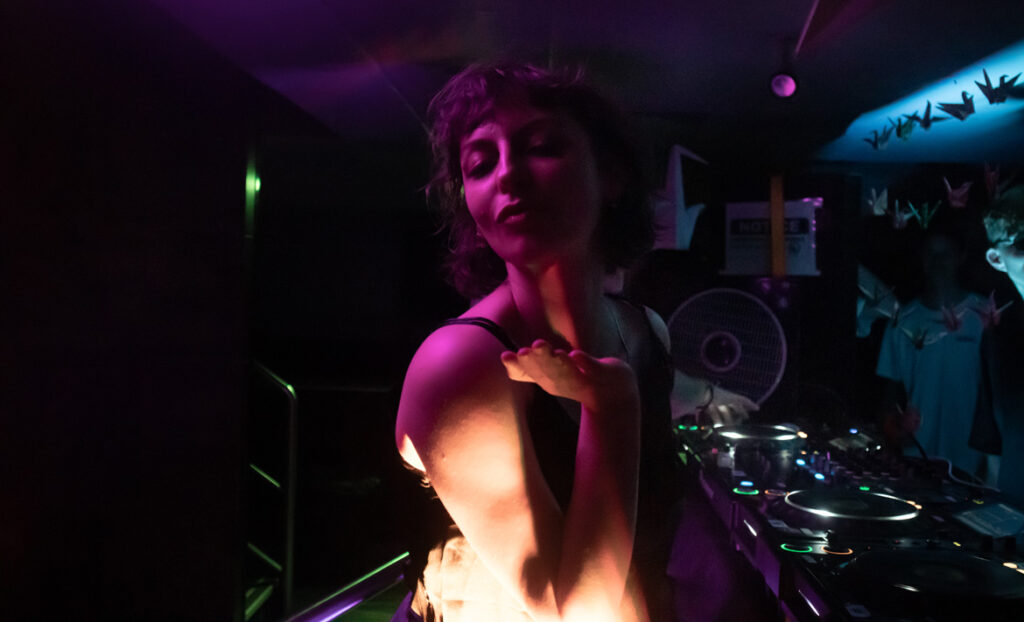 Event: Shūha Boat Party, Sydney
Date: 12/03/2020
Photographer: Amar Gera