The Doggfather made his long-awaited return to Sydney last night, and by all accounts, it was totally off the chain…
From our very first steps into Qudos Bank Arena last night we could tell that the energy was on a whole other level to previous shows at the hallowed venue, legions of fans swarming the Sydney Showground to see veteran MC, Snoop Dawgy Dogg, up close and personal.
Beginning with first opener, Dublin rap duo Versatile, the crowd was immediately incited into a frenzy, the EU misfits dropping hard hitting tracks like 'Prefontaine', 'Ketamine' and 'Kylie's Cocktail Bar'. Not gonna lie, for a hot minute I thought UFC fighter Conor McGregor was one of the rappers on stage, the Irish slight of tongue filling the arena with waves of bravado. A most chaotic moment, however, came when one half of the duo, Casey Walsh, jumped into the pit and started feeding the crowd shots of Jamieson, which we were front and centre for (sadly, we didn't get a chance to partake).
Following act, Detroit rap group D12, brought equal amounts of energy and showmanship, giving magnetic renditions of original tracks 'My Band' and 'Purple Pills' to thunderous acclaim. However, they proved they were far more than just your average batch of MCs, delving into the rock sphere as they also performed everything from Prince's 'Purple Rain' to Journey's 'Don't Stop Believing' and countless more classic hits.
Then came the man of the hour, Snoop Dogg. From the moment he appeared he was everything I hoped he'd be and more, sauntering onto stage with a blunt and a sleek blue outfit as he exploded onto the mic. Accompanied by pole dancers, backing MCs and one totally unhinged mascot with a fake blunt in his mouth, you'd be forgiven for thinking the 'Gin & Juice' rapper was still in his early 20s, the esteemed MC leaving it all out there on the stage. In addition to 'Gin & Juice', the chart-topping artist also treated us to some of his most iconic songs, rapping verses off the likes of 'California Love', 'Drop It Like It's Hot', 'Nuthin' But A "G" Thang' and more. The crowd was absolutely raving in response, and rave along this photographer did (while taking a bunch of shots of course). Get caught up via the gallery above: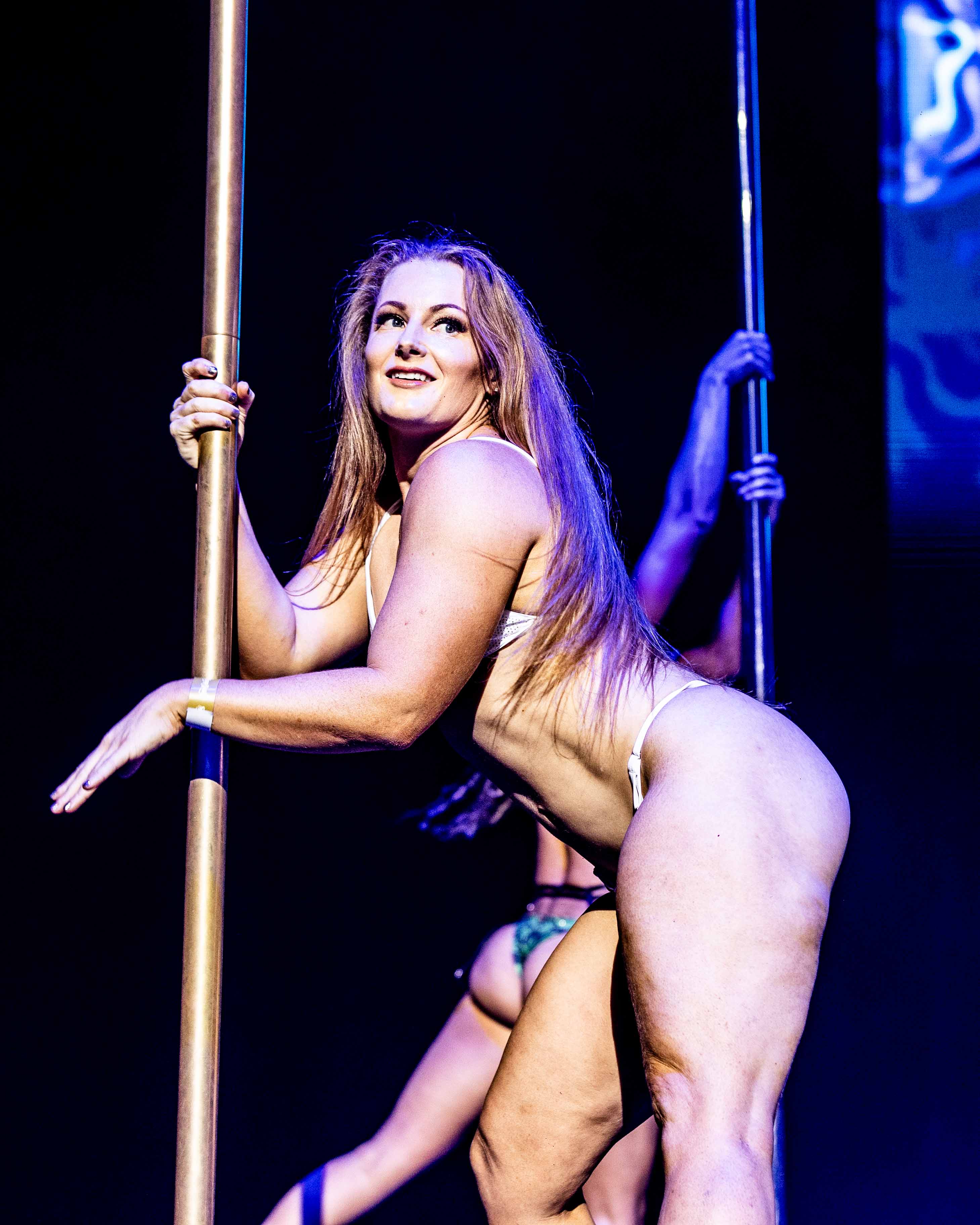 Event: Snoop Dogg 'I Wanna Thank Me' Tour
Location: Qudos Bank Arena, Sydney
Date: 1/03/2023
Photographer: Amar Gera