Solent made a stylish debut Down Under.
Derived from the Spanish words for "slow sun", Solento Organic Tequila is all about taking a step back for reflection, relaxing, and enjoying life's finer moments, which is precisely what went down at the US-born company's Australian launch last night at Three Blue Ducks in Roseberry.
Guests were treated to tastings of their delicious nectar as we familiarised ourselves with the story of Solento, which is spearheaded by legendary surfer and award-winning filmmaker Taylor Steele. And, after last night, we've got a very strong feeling that Solento Organic Tequila is going to be the flavour of summer '21/'22.
Check out the gallery above for all of the highlights and stay tuned for more from Solento.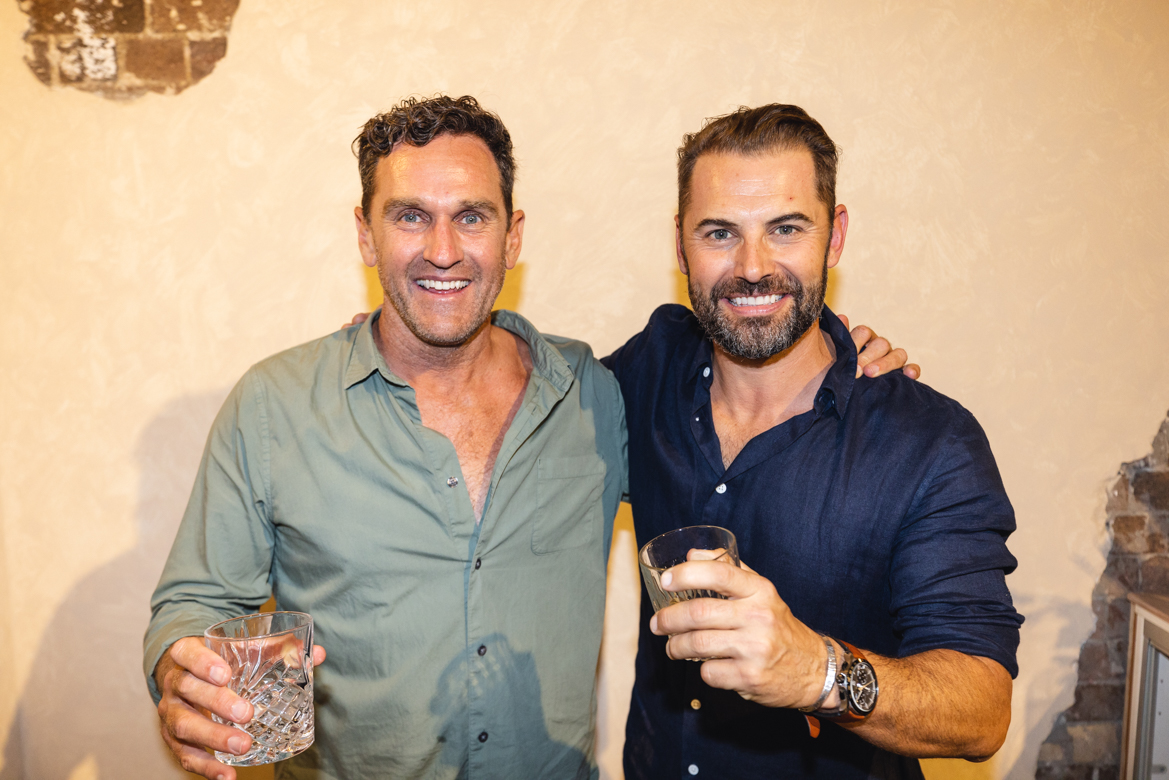 Event: Solento Organic Tequila Launch
Location: Three Blue Ducks, Sydney
Photographer: Ned Simes
Date: 9/12/21