Friday night mayhem was in no short supply at the return of spectrum Nights at Tropikana Basement last night, the sixth round bash bursting with techno and house as attendees bid farewell to Uni the only way they knew how; throwing the fuck down.
Featuring DJ sets from everyone including Manly legends Ben Gerrans and Andii to Sam Evans and Bryson Hill, the Steyne abode was properly pumping with bass, punters losing themselves to as local deck-slingers mixed into the night and early morning.
We're still feeling it this arvo to be honest, but as always with Spectrum; it's totally worth it. Catch up on the Friday night bash via the gallery above.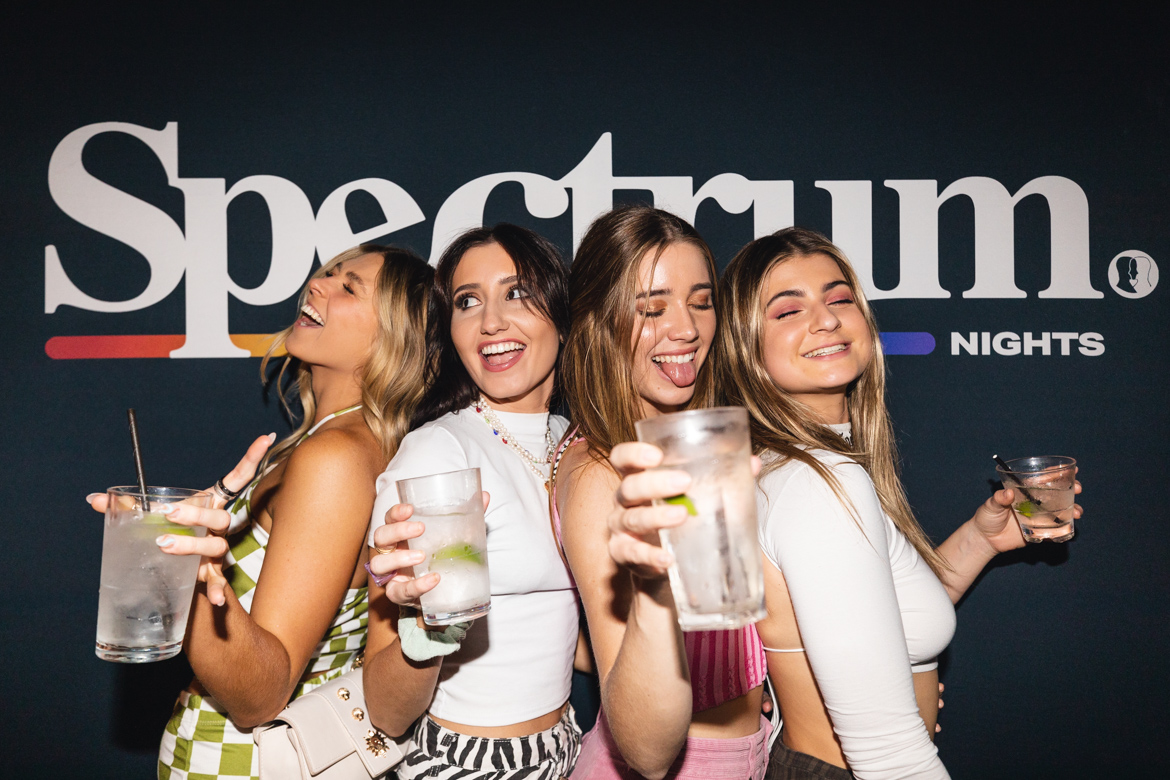 Event – Spectrum Nights
Location – Tropikana Manly