Psych jams and disco beats on day one.
We wandered into the North Byron Parklands for the first official day of Splendour 2019 full of high hopes and expectations – and we weren't let down. Basking in the hot early arvo sun we kicked off the day with a euphoric set from brother/sister duo Lastlings, before catching Brisbane's Hatchie who delivered pure indie-pop bliss.
Wolfmother then took everyone back to 2005 with a set that reminded everyone in attendance that Andrew Stockdale has a Grammy sitting in one of his cupboards. Hayden James got the crowd at the Amphitheatre stage back into dance mode, setting the stage perfectly for Santigold, who took the boogie into overdrive.
Kevin Parker and friends AKA Tame Impala finally took the stage just before 11pm armed with their deliciously psychedelic Coachella light show that was nearly as intoxicating as their tunes. Keeping the chat to a minimum, the Perth lads induced mass sing alongs to (future) classics like 'Feels Like We Only Go Backwards', 'Elephant', and 'Borderline'.
Check out the gallery above that you can enjoy without feeling any of the coldness of the evening: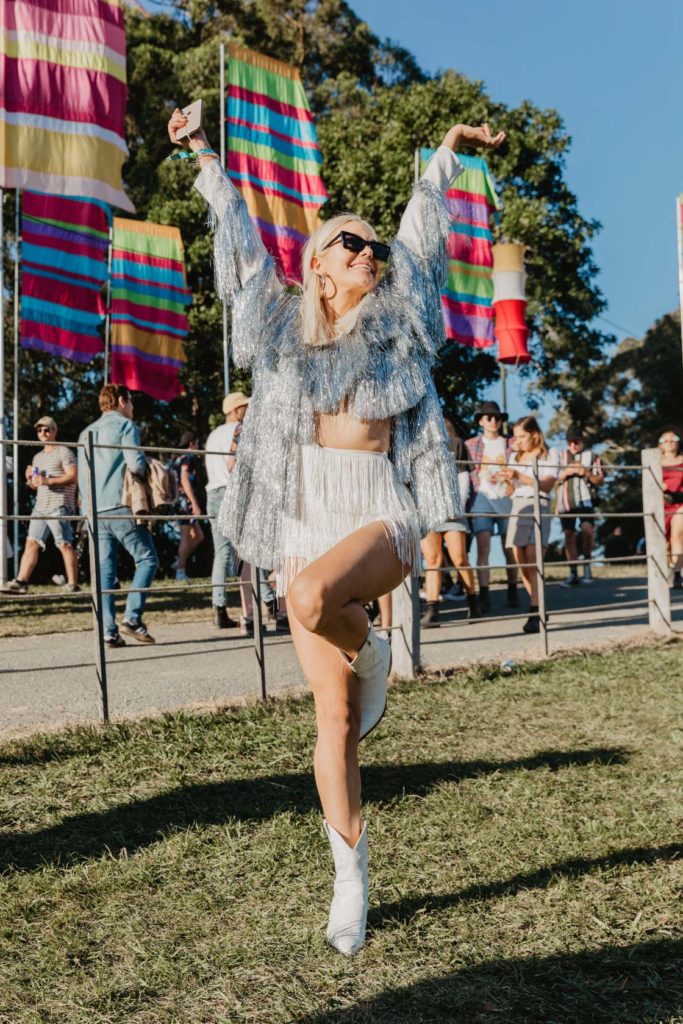 Event: Splendour 2019 Day One
Date: 19/07/19
Photographer: Jack Bennett + Mackenzie Sweetnam