You've gotta get in early to Splendour if you want to make the most of the festival, which is exactly what we did on day one of Byron's biggest party
Contrary to years past, the weather gods gave us a heap of sunlight to bask in for the first day of our favourite Aussie shindig. Kicking it off with an electric boogaloo from dance commander Alice Ivy, we were definitely warmed up by the time fuzz lords DZ Deathrays took to the stage to melt our faces in the best kind of way.
DMA's treated us to their 'Like A Version' cover of 'Believe' which caused an ear-bleedingly loud sing-a-long, before we were soothed by the indie bliss of Angus & Julia Stone. Expending any remaining energy we had with a fiery dance to The Presets, we were already on cloud nine by the time New Zealand's finest melody-maker Lorde delivered a fittingly epic closing set.
All in all, day one couldn't have been any better. Check out the shots, captured on our Canon 1DX Mark II, right here: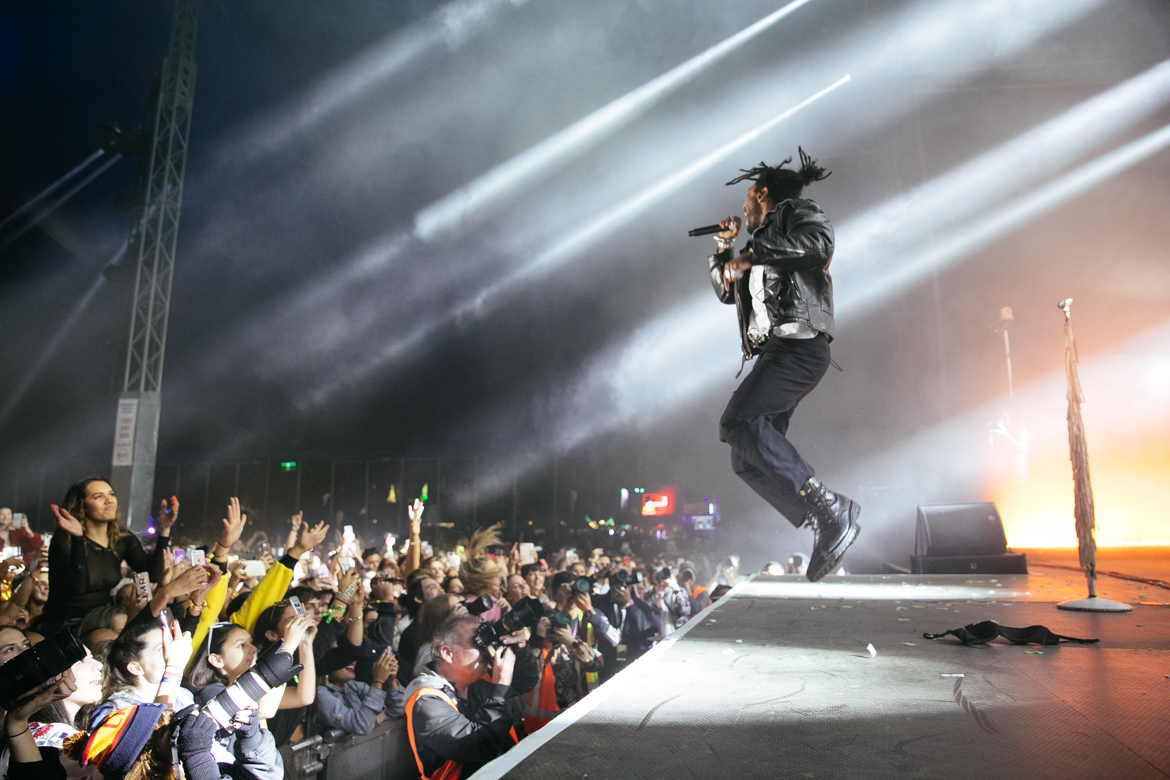 Event: Splendour In The Grass: Day One 2018
Date: 20/07/2018
Photographer: Jack Bennett