It's starting to feel a lot like summer…
The folks at Surf Stitch kick-started the summer with a ripper shindig at Cali Beach Club on the Gold Coast. Celebrating the brand's latest drops, the Stitch Up event began with a photoshoot before cranking-up the festivities from five pm, with DJ's Little Fritter and Ross River Fever manning the booth.
Elsewhere, guests were treated to the state's finest drink courtesy of Burleigh Brewing Bar, with some even lucky enough to snag one of Surf Stitch's hidden giveaways on the dance floor. Boasting a cocktail bar (courtesy of Mr. Consistent) and a skate ramp, the beachside venue welcomed four professional skateboarders and invited attendees to kick it poolside in Surf Stitch's finest apparel.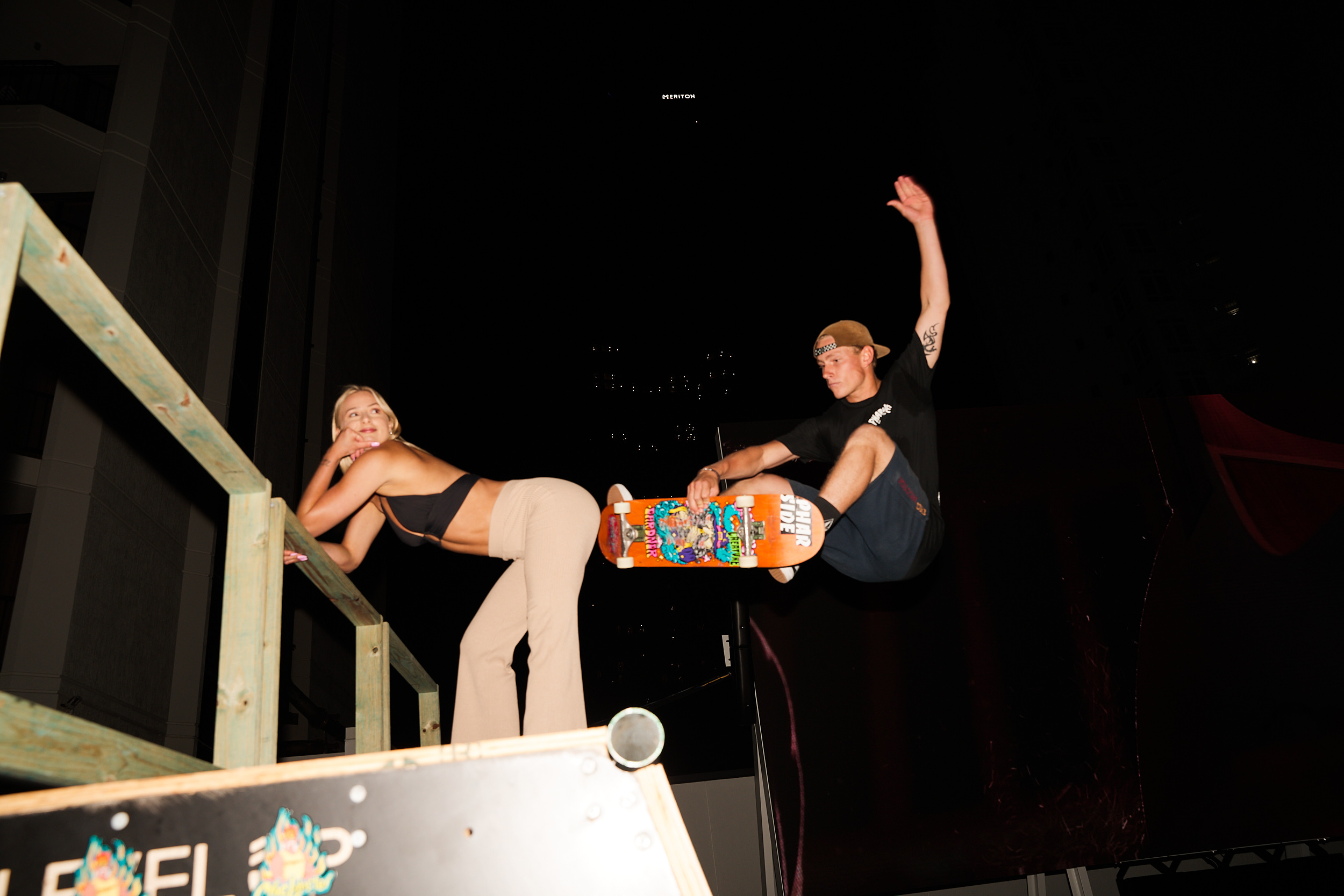 Check the gallery above for more of Surf Stitches's 'Stitch Up' party, and head below for the full credits.
Event: Surf Stitch, 'Stitch Up'