Daydrinking while shopping for dope fits; what more could you ask for?
Not a lot it seems, the Newtown launch for Storeroom Vintage set alight with 100+ attendees keen to celebrate the dawn of a new era for the beloved thread-slingers.
Decked out with bevs and surrounded by countless pieces just begging to be tried on, attendees had an all-star time as they drank the ridiculousness of 2021 away (courtesy of Hard Fizz, Fireball Whisky and Drink West). It was a time and a half, and as always, we were there to capture the action. Get caught up via the gallery above.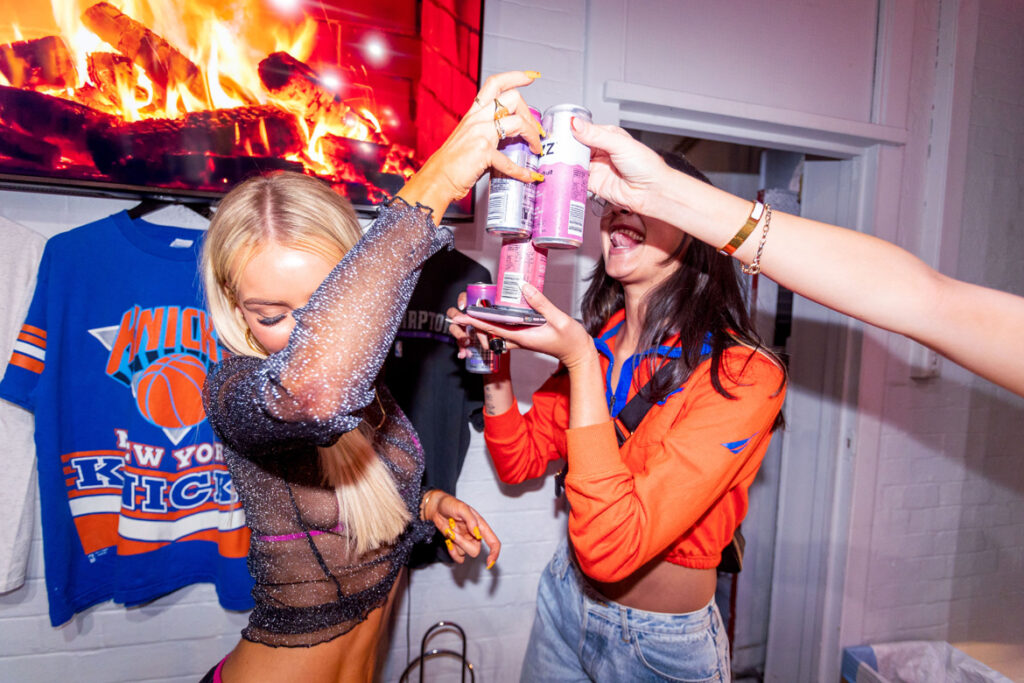 Event: Storeroom Vintage Launch
Location: Newtown, Sydney
Date: 16/12/21
Photographer: Amar Gera