One of the rowdiest nights we've had in a minute…
Sonic mastermind and conjurer of all things filthy and lush Willaris K. tore down Oxford Art Factory last night, putting on what was essentially a fucking insane rave into the early hours of the morning.
Supported by CRUSH3D (who laid down some straight up stanky AF bass that was the perfect rev up for punters), the Northern NSW producer lived up to all the hype and then some as he played his newly-designed live show, filled with countless tunes old and new; as well as the fucking craziest lights we've ever seen (RIP autofocus).
Of course, hits like 'Natural Selection' and 'Alchemy' totally go off, punters jaws swing… I mean dropping, as they got to truly be taken back to the pre-COVID times, where moshes were a fire of holy union and the sky was the limit for the bass. Other special moments however include the inevitable playing of the 'Underwater' remix, which was absolutely beautiful to hear in Oxford, as well as the 27-year-olds rework of the Flume DNB thumper 'The Difference.'
But punters wanted more, practically forcing Willaris to play on past the end of the set. Of course he obliged, and even teased a new tune while totally helping fans get their goly dose of glitch, bass and pretty much every godly frequency in the audio sphere. It was incredible, and we're already counting the days until we see him again live. For now, catch up on all the action via the gallery above.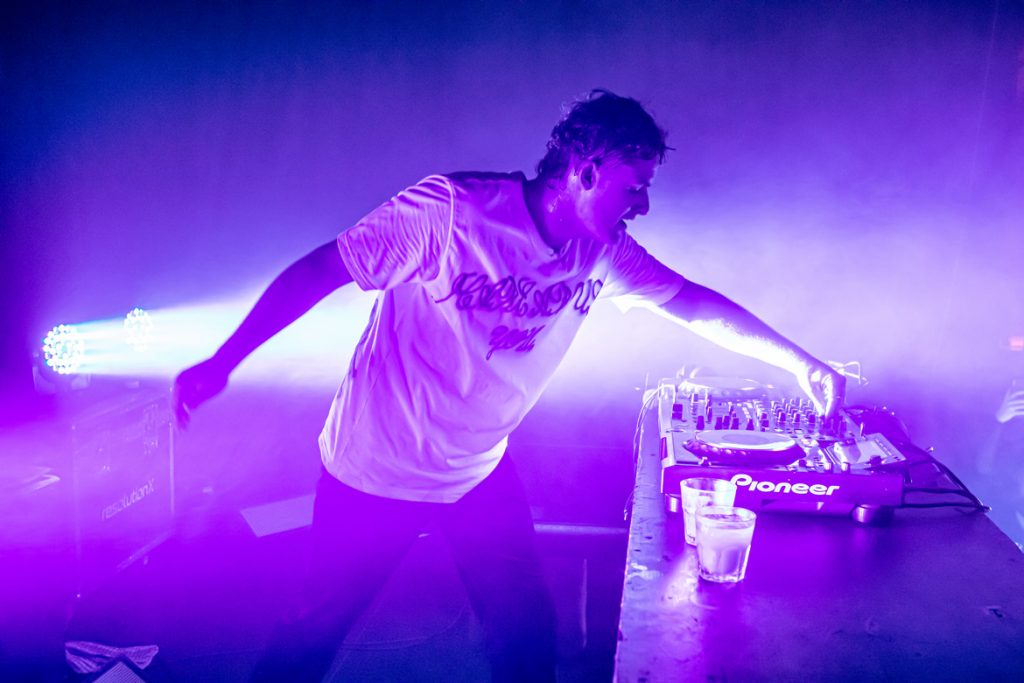 Event: Willaris. K Sydney Show
Date: 24/04/21
Location: Oxford Art Factory
Photographer: Amar Gera