Who's up for round two?
Enigmatic funk and indie outfit Winston Surfshirt kicked off the first night of their four show So Close You Can Taste It run at Mary's Underground last night to great success last night, the Northern Beaches band lighting up the Sydney venue with their signature brand of soul and steeze. Kicking off just before ten after openers Mr. Rhoades and Maina Doe, the beloved Aussie crew proved that they're just as magnetic in close quarters as they are on festival stages and concert halls, rattling off various hits from their latest album Panna Cotta along with crowd favourites like 'Be About You', 'Make A Move' and more. It even culminated with old mate Winston even venturing into the crowd at multiple points, proving that whether he's ordering schooners at the bar or being engulfed by adoring fans, he's still more than capable of carrying a tune.
It was an all-time return to the stage for the Aussie outfit, and on the off chance you missed out last night, you can cop tickets to their upcoming shows over the next couple of days here. For now, get caught up on last night's action via the gallery above.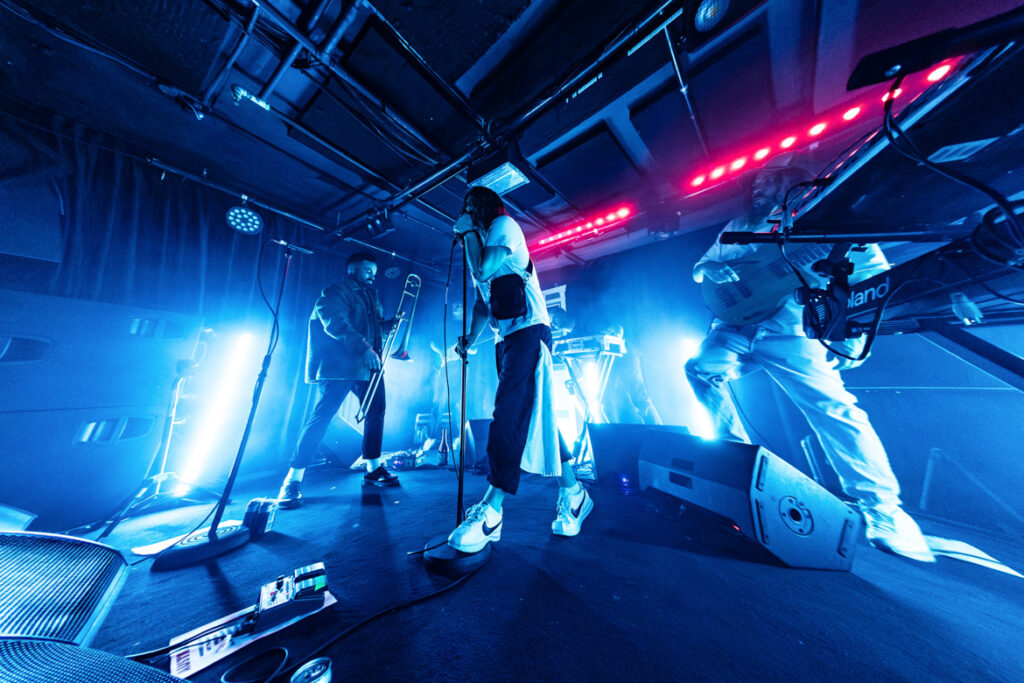 Event: Winston Surfshirt Panna Cotta Show
Location: Mary's Underground, Sydney
Date: 11/05/2023
Photographer: Amar Gera