Carmella is the kind of beauty that stops you in your tracks.
She's pretty much a work of art, so we framed her as such, between wooden windows and geometric angles, on location in Indonesia, for this week's Tuesday Without shoot. The Los Angeles based model, whose been Maxim's girl of the week in the past, has over 900K followers and regularly rolls with Hollywood crew, also has a heart of gold – a media influencer for the nonprofit organisation Models of Compassion, Carmella uses her reach to raise awareness for causes related to animals, children and the environment. Whatta gal.
Follow Carmella on Instagram and see our images with the brunette babe above.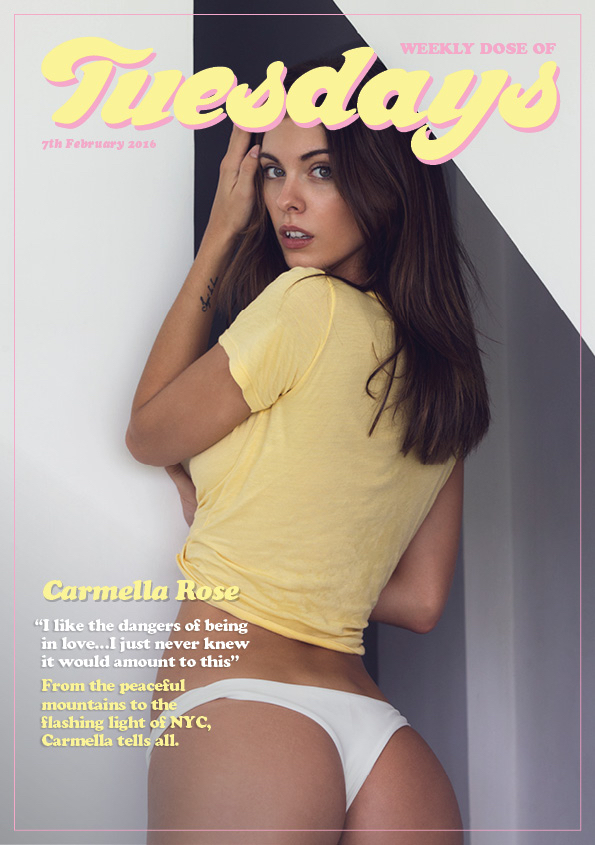 Talent – Carmella
Photographer – Mitch Tomlinson
Agency – No Ties / Elite
Location – Bali, Indo