Words by Soph Hadley // Top left image via Aqua // Right image via Mapo
Just in time for summer.
Other settling in for a cold beer after a day in the surf, there is nothing us Aussies love more than an icy treat, and there is nothing worse than ruining your cool down on a sub-par treat from 7/11. So in order for you to make the most of the summer ahead of us, I have scoured Sydney in order to find the crème-dela-crème of gelato and ice cream joints:
Gelato Blue (Newtown)
This Newtown gelateria is fully plant-based, perfect for a guilt free treat, because if it's vegan, it's healthy, right? Gelato Blue have killed the game, using subtle coconut flavours so you aren't missing out on any creamy textures, making it the perfect indulgence for a sweltering day.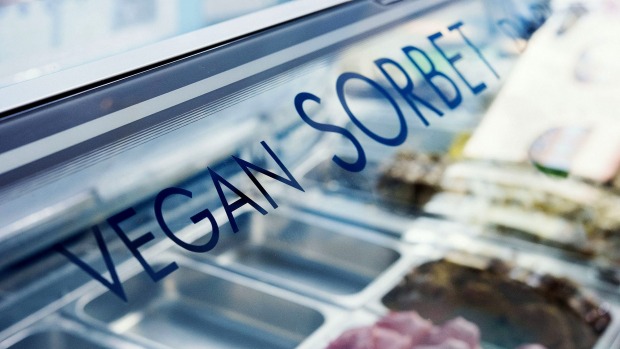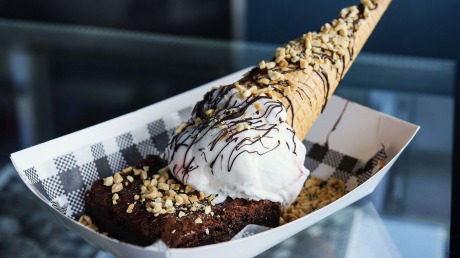 Gelato Messina (various locations)
It may come as no surprise to you, but I couldn't possibly not mention it. Messina is a Sydney staple which has spread to VIC, ACT and Queensland. Pastry chefs make everything from scratch because in the words of their head chef, Donato Toce, "Put in a lot of something that's really good, you're gonna get great." Whatever they are doing, is working wonders. We recommend chucking them a follow on their gram to steaky beak the daily specials, but you have to be prepared to drool every time they post one of their insane creations.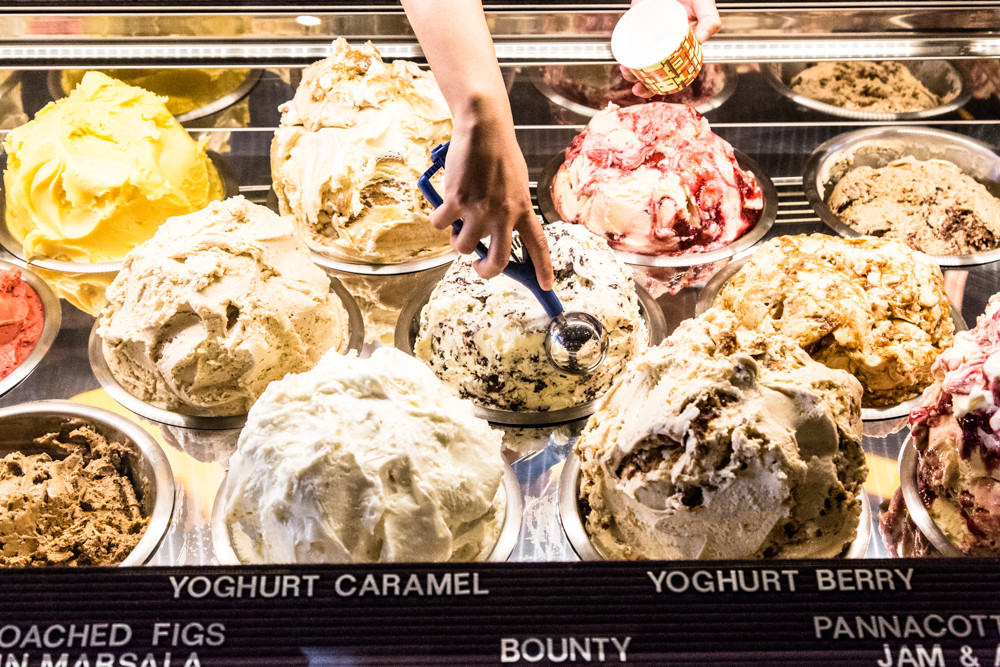 Mapo (Newtown)
Created by an Italian architect, Mapo creates their gelato fresh every morning from raw organic ingredients. The Italian gelateria focuses on sustainable creation with a vegan-friendly agenda and the simple, traditional flavours on offer each day absolutely kick ass. I would suggest mixing two flavours with the 'one scoop two flavours' option which is only an extra 50c because why the fuck not.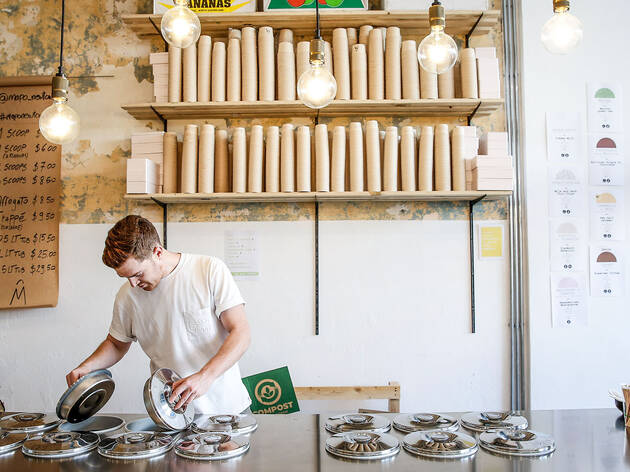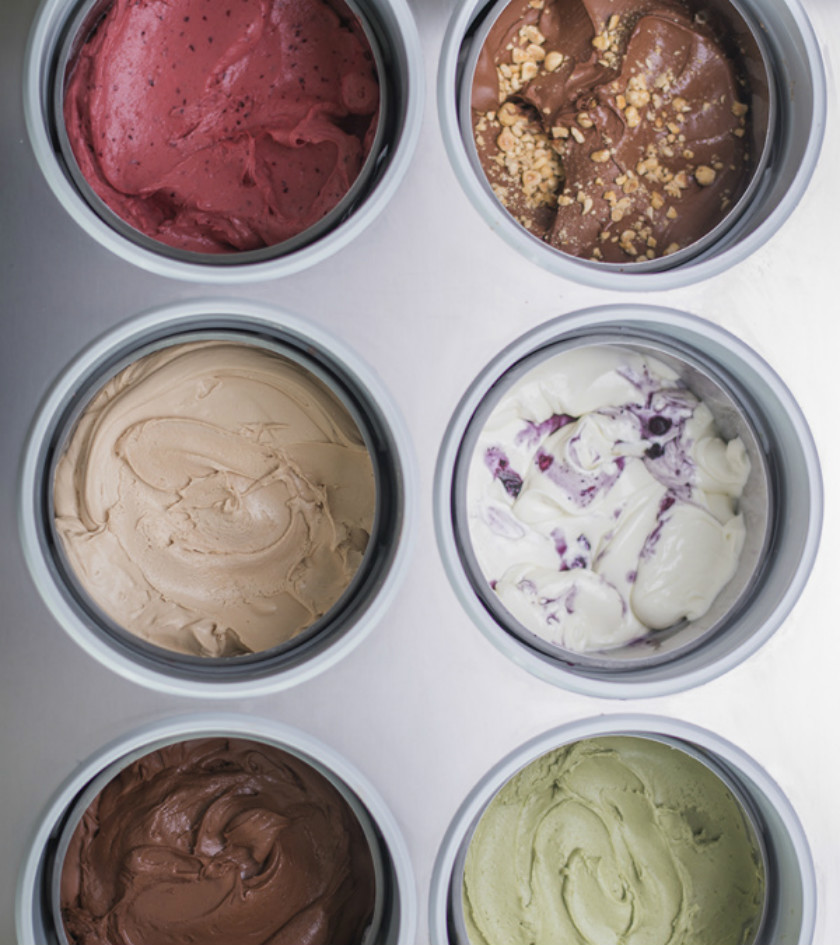 Pepita's (Northern Beaches)
For those on the other side of the bridge, yeah, I've got your back. Pepita's artisan Ice cream and Sorbet van sits right on the beach awaiting you, well technically Curly boardwalk but close enough. Another dairy free, plant based, gluten free option that focuses on seasonal, locally grown ingredients (I'm sensing a pattern here.) Pepitas Also if you bring your own container, you get 10% off your tasty treat, helping the environment and your wallet at the same time. I am a sucker for a cute Combi van, add some killer gelato into the mix and this mint green one is a dream come true.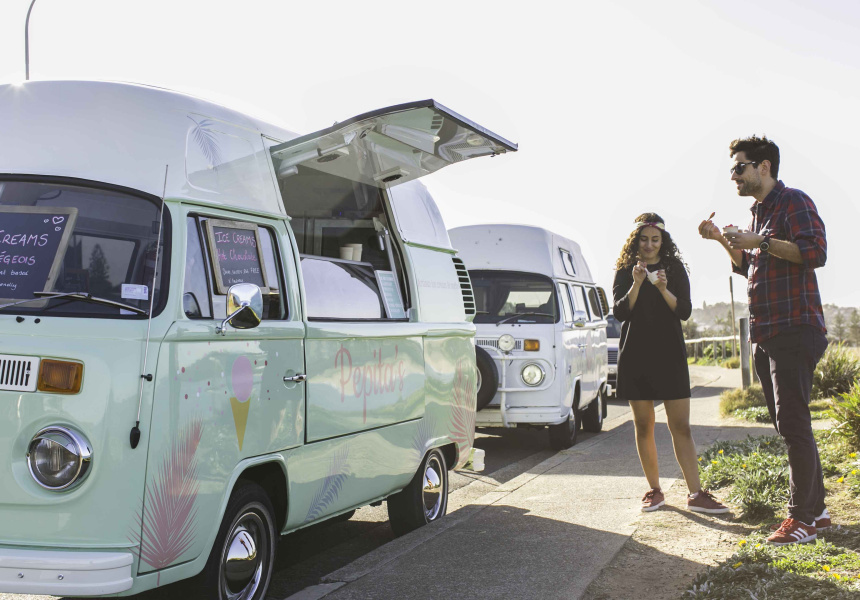 Cow And the Moon (Newtown)
This family-run gelato and coffee bar were voted number ONE on the Gelato World Tour title in Rimini, Italy… meaning, they have better gelato than Italy. I honestly don't think I could say anything else to convince you. You just have to taste their Strawberries Balsamic Vinegar and Pannacotta flavoured gelato. As well as gelato, they have a range of delicious sorbet which are completely vegan and wide range of gluten free flavours. No words. Go try it now.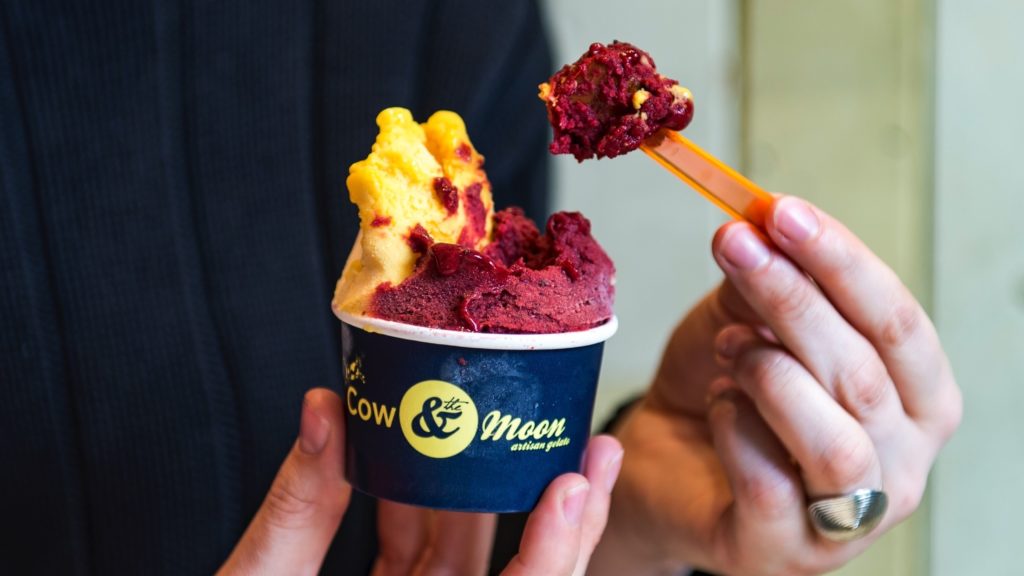 Aqua S (George St)
This Japanese inspired ice-cream is not only out of this world delicious but won't look too shabby on the old gram story because these soft serves are genuinely works of art. With a fortnightly shift in flavours, you will have an excuse to go at least once every two weeks to try them all out. This ice cream is some of the coolest food art I've ever had the pleasure of eating that actually tastes as good as it looks.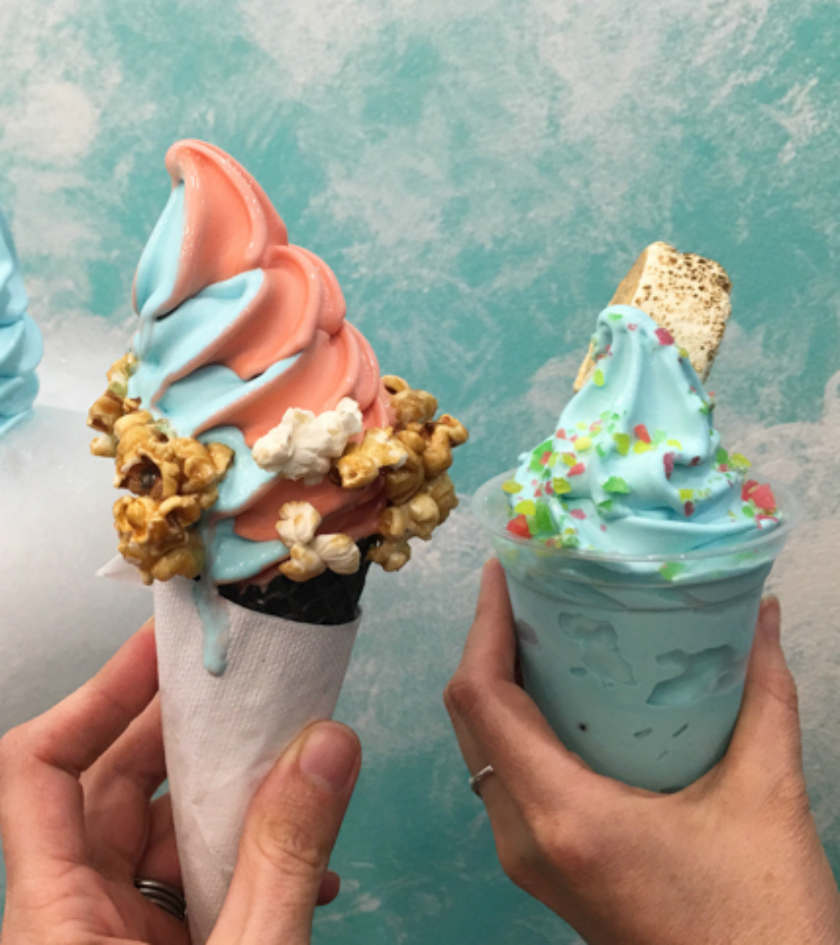 Although there is absolutely nothing wrong with grabbing a rainbow Paddle Pop to help subside the pain of a developing burn on your nose despite having slip slop slapped, these joints are the best of the best. The common occurrence with each of these icy joints is their focus on fresh, quality ingredients and in my humble opinion, that is what makes them so damn delicious.