'Are you still watching?' (Obviously).
It was 2013 when Netflix debuted its first ever original title, House of Cards. Since then, the streaming giant has been pumping out a stack of in-house productions while remaining mostly tight-lipped on their ratings and popularity.
But overnight, Netflix CEO Ted Sarandos lifted the lid on its elusive database with a Top 10 list of the service's most watched shows and movies. Revealing a collective runtime that totals in the billions of hours (that's a lot of Netflix and chillin') and an audience of 600 million subscribers, the numbers reinstate Netflix as the frontrunner in the streaming era.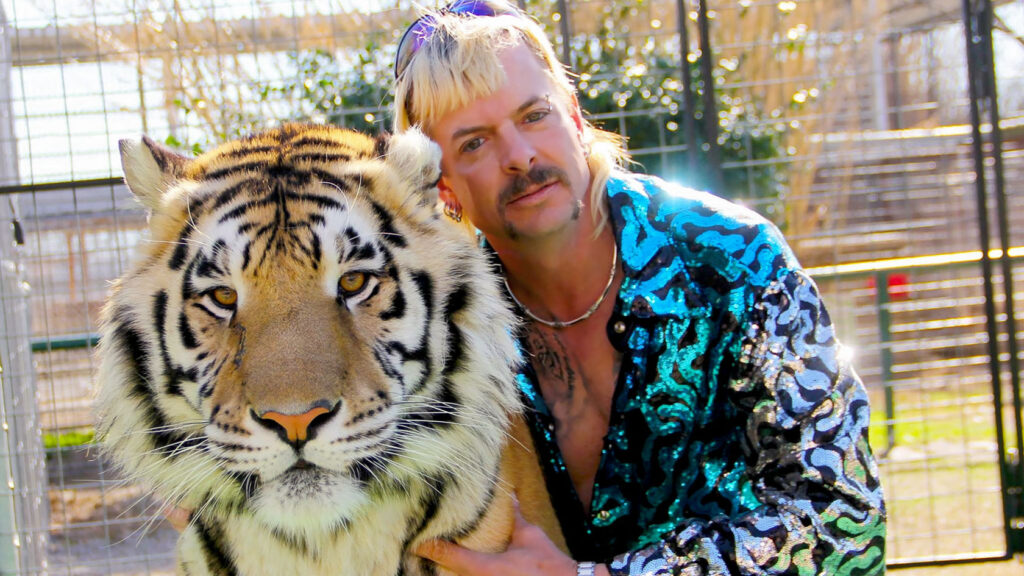 Accounting for the silver screen hits are fan-favourites like Stranger Things, Tiger King and the Queen's Gambit, but the list also features some unexpected outliers with titles like Sweet Tooth and Lupin. A-lister blockbusters like Bird Box and the Chris Hemsworth action movie Extraction lead the movie front, followed by Scorsese's The Irishman and Emily In Paris (bet you never thought you'd see those two on the same list).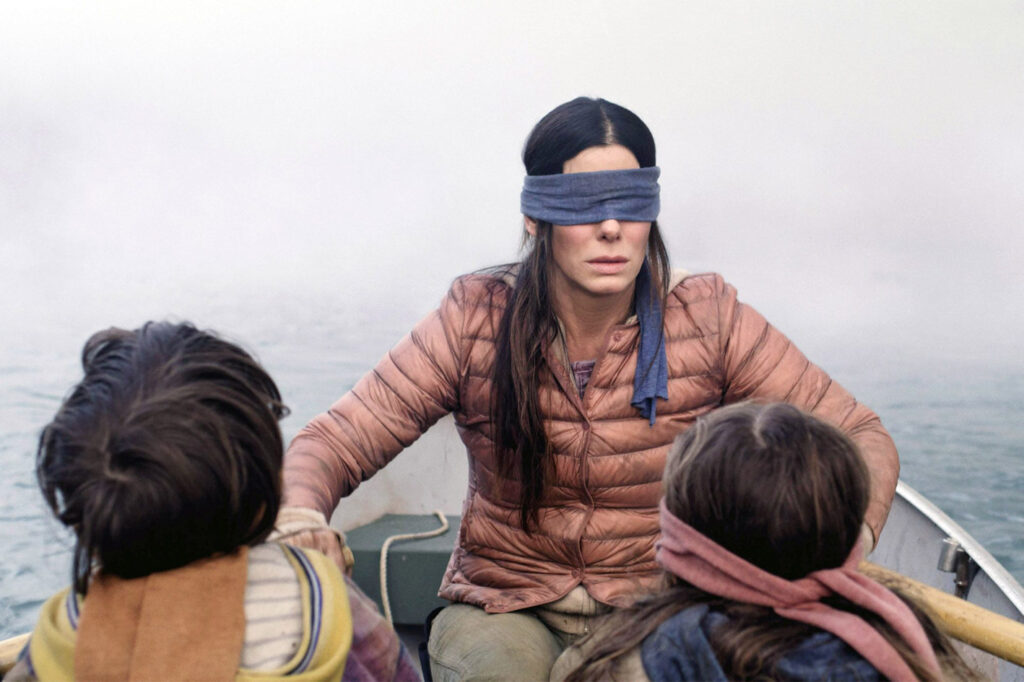 Quantified on total hours watched and number of accounts who tuned in for two minutes or more, the list is a mix of both easily-bingeable trash and high-quality content. Peep below for the complete rundown of Netflix's most streamed movies and shows in history.