Images via Byron Spencer / Afends // 
If you're in the first 50 orders you might just get a free gift as well…
Hot off a bumping Splendour pre-party, thread lords Afends are back at it with another collab for our eyeholes, and this one is for the gorgeous stoners out there. Linking up with international cannabis media outlet, Broccoli Magazine, the collab bridges the worlds of psychedelia and cannabis products (although they're already pretty intertwined) for a trippy unisex capsule.
For a bit of a backstory on Broccoli, the international outlet heads to the press three times a year and is helmed by an all-women team and gender-diverse range of contributors. Along with print, the cannabis proponent also churns out regular podcasts engaging in art, culture and fashion. No rest for the wicked it seems!
Made up of eco-friendly hemp blends and vibrant colour palettes & patterns developed with Aussie artist Josh Gallantly, the capsule ranges from bucket hats to tote bags to shirts and shorts (along with everything in between). It's definitely a full immersion into the trippy and carefree nature of the magic herb and that of the Afends lifestyle, a sentiment most embodied in the pattern body suit.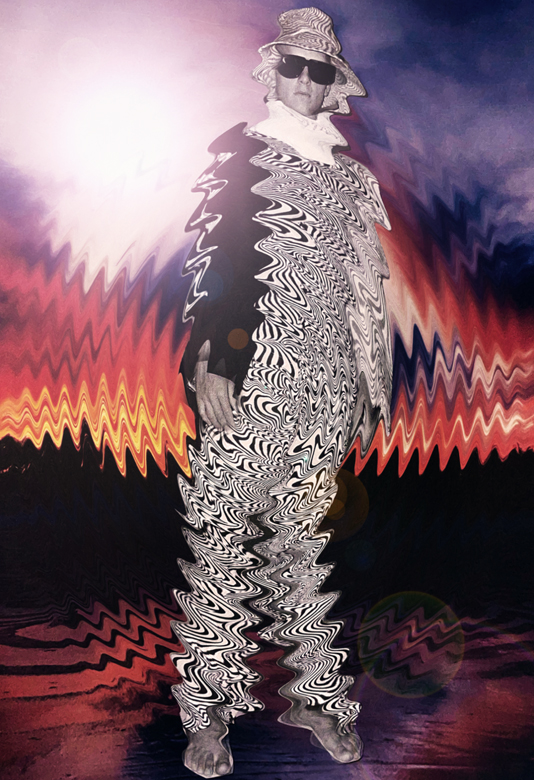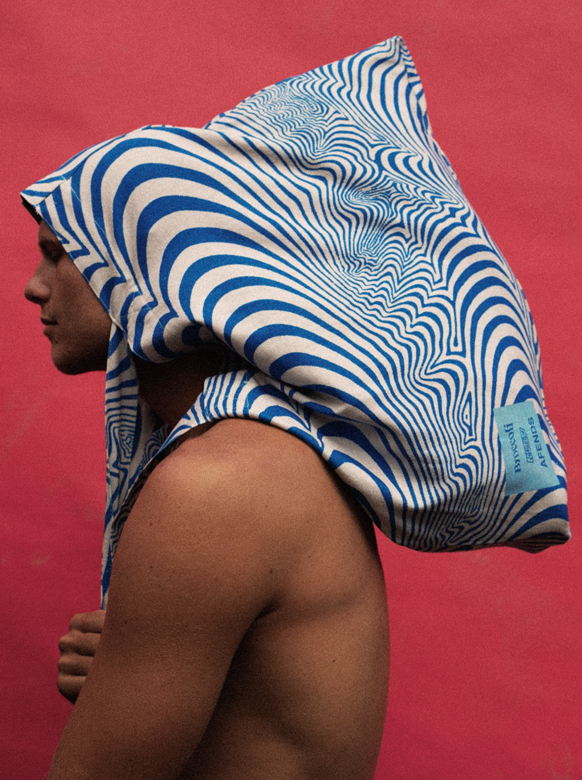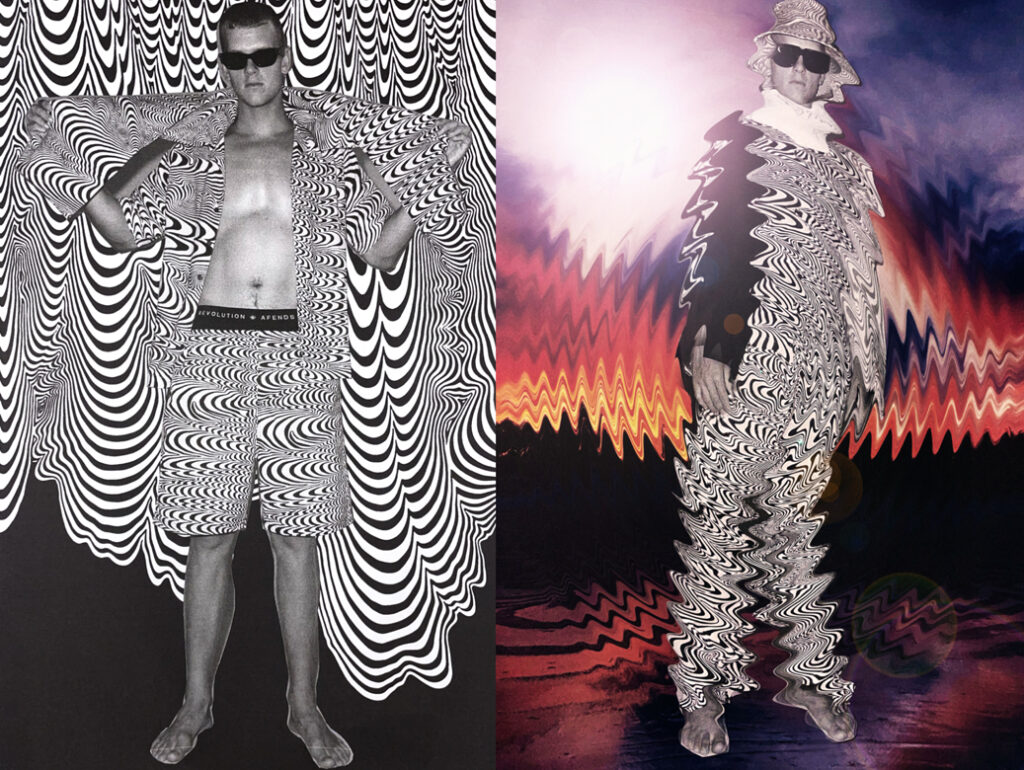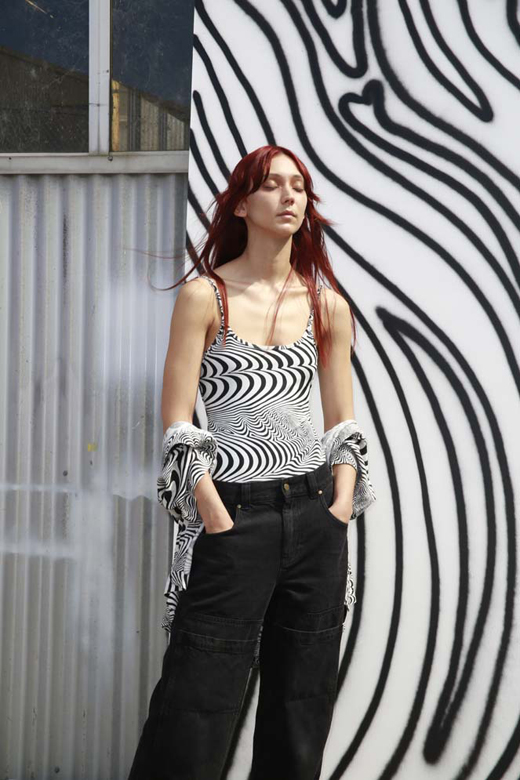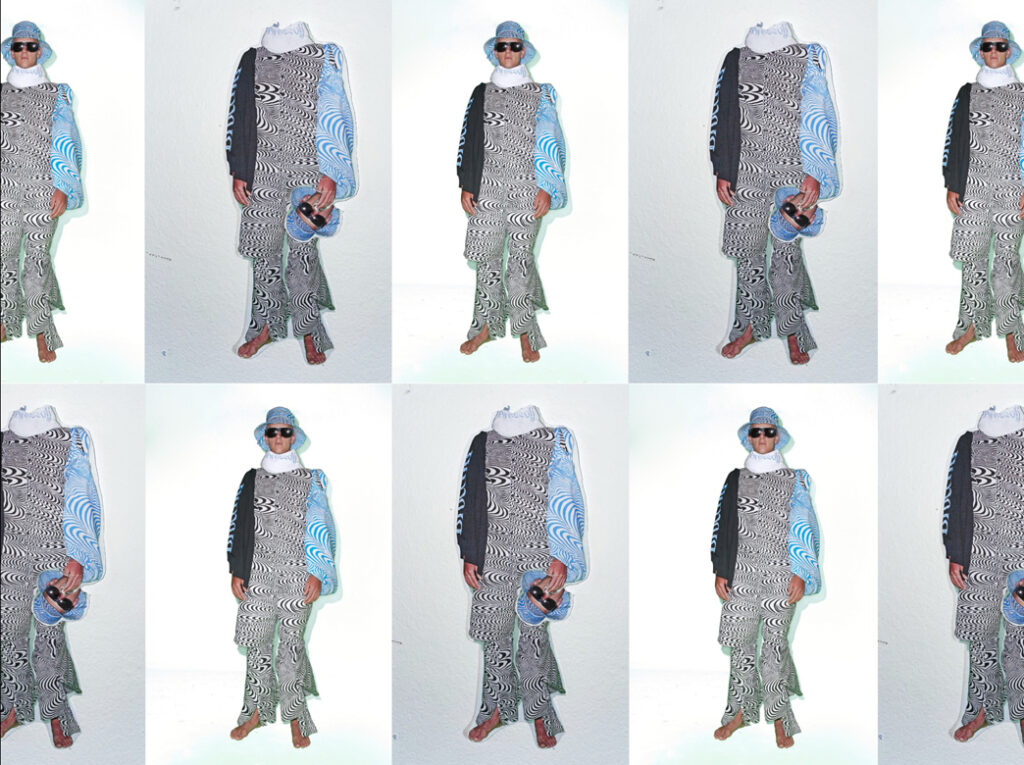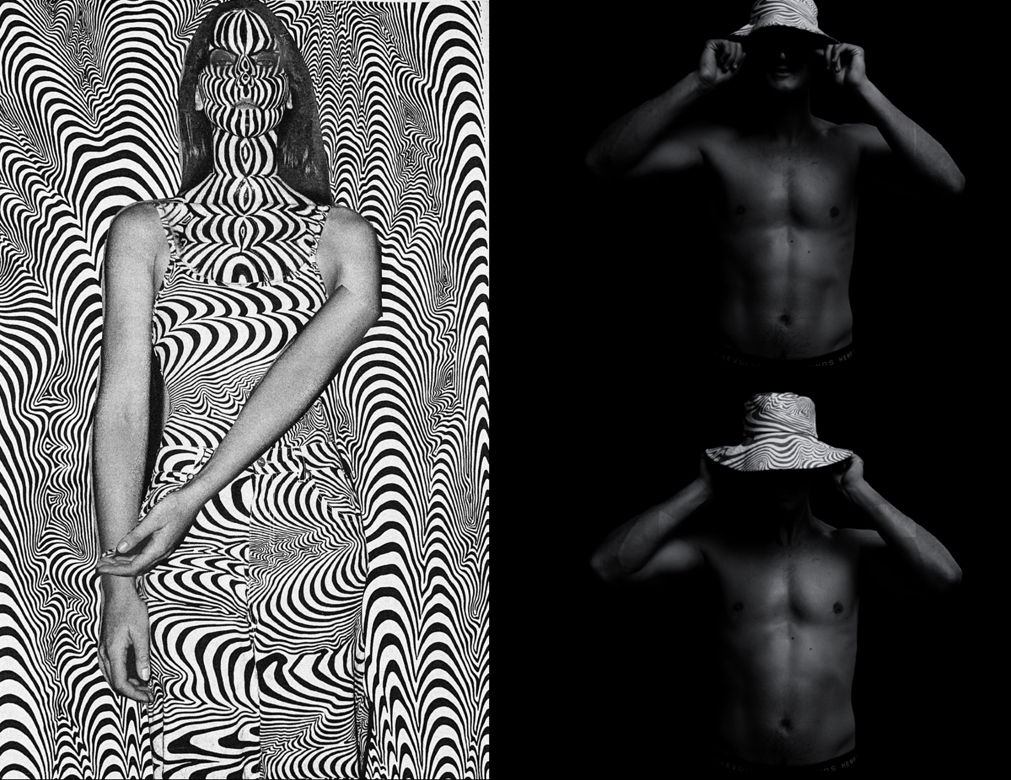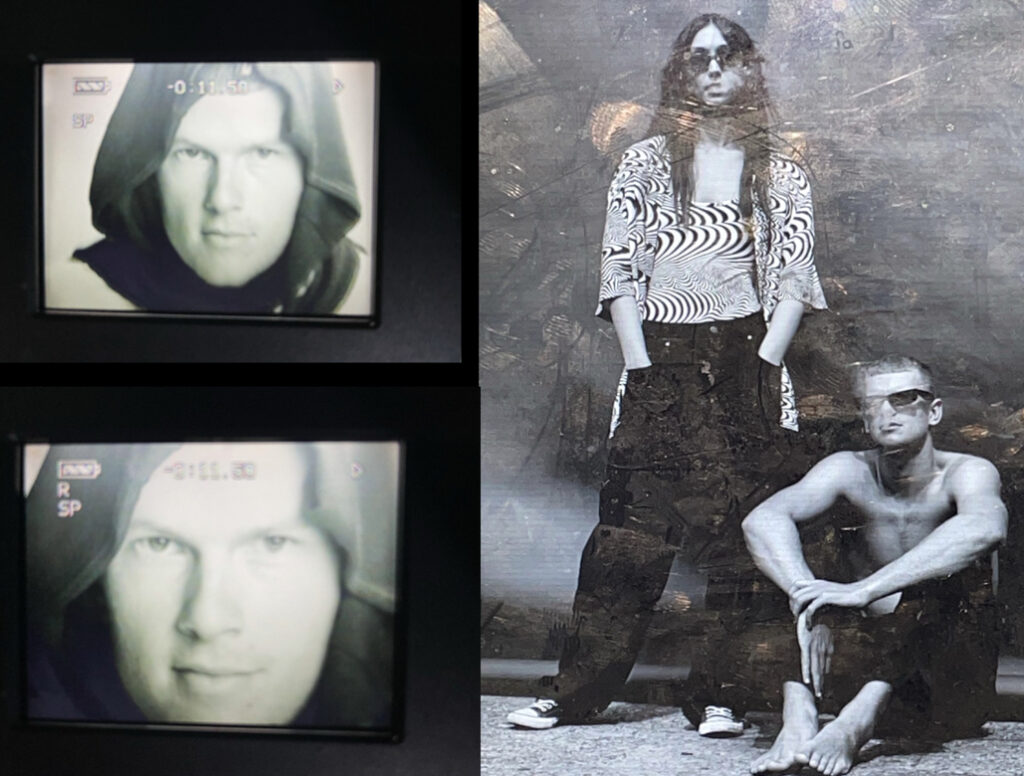 Definitely a collab for lovers of, well, the best pastime ever, can get around. The Afends X Broccoli collab is out now. Check out some more pieces from the capsule below and be sure to buy it here.