Photographs by Ainsley Hutchence//
The launch is accompanied by a free merch giveaway (details below).  
BWS has launched a new merch line in celebration of the bottle shop's 21st birthday. Titled 'Nice Drops', the collection allows BWS patrons to more visibly rep their go-to bottle-o, with a wardrobe's worth of hangover-proof apparel. 
The exclusive collection boasts a range of hats, tote bags, t-shirts and sweaters. Unlike the merch from your typical retailer, BWS' 'Nice Drops' is stylish enough to transcend the store itself, equally wearable in both the beer aisle and amongst more fashionable circles.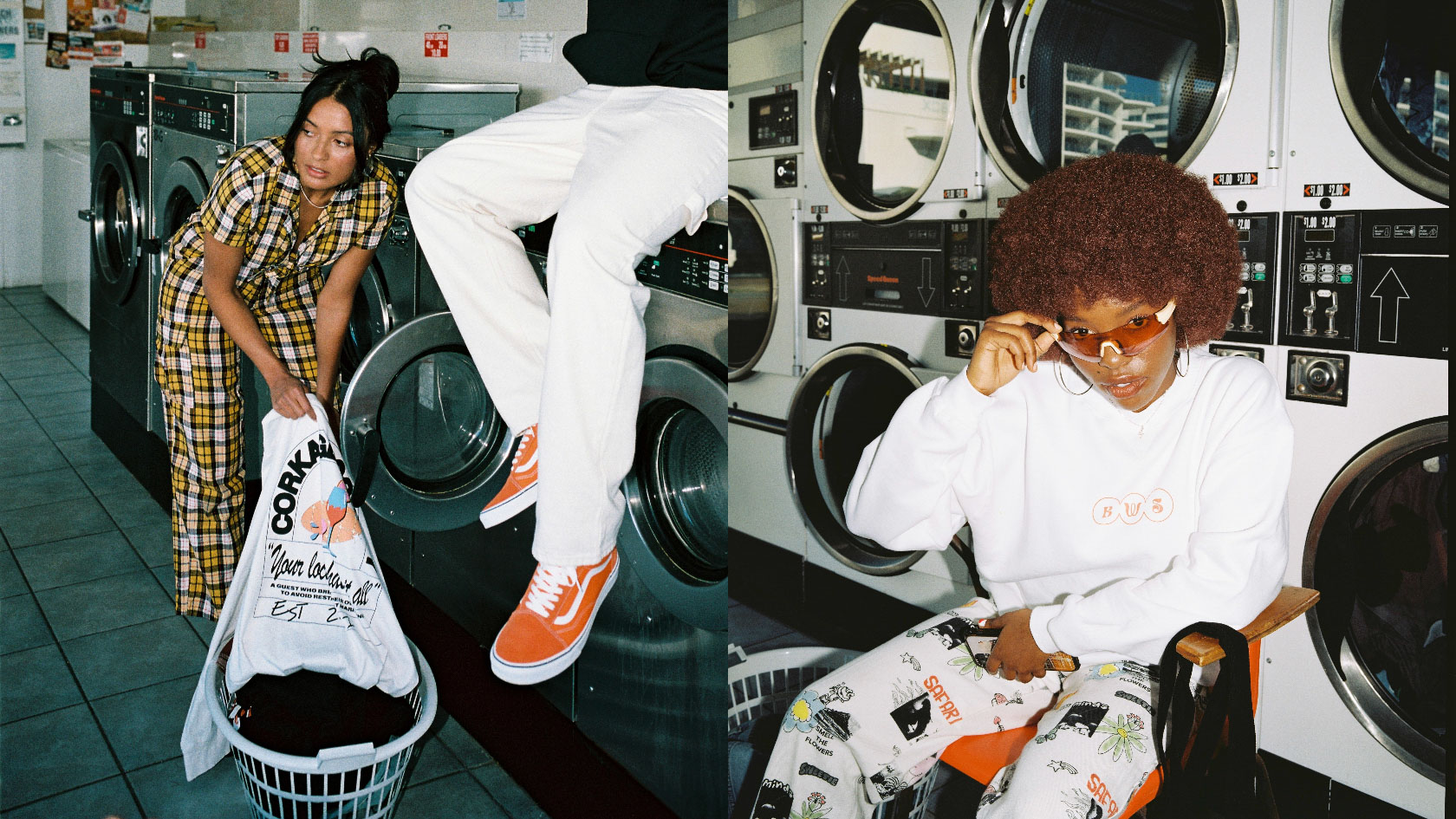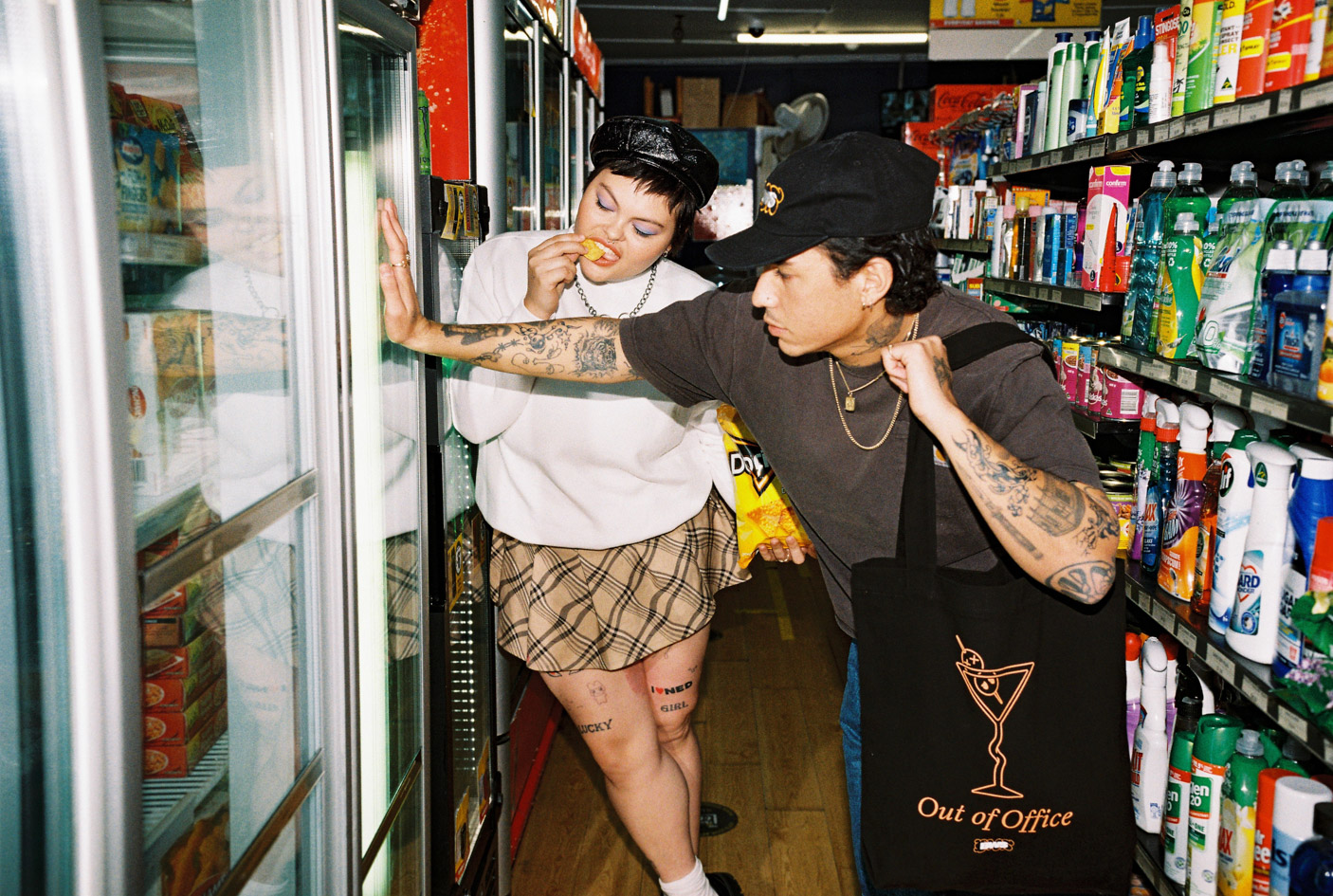 To score yourself some 'Nice Drops', simply invite your friends, family, neighbours, colleagues and everyone in between to follow BWS on Instagram (@bws_au), where you'll go in the running to win free merch. Scroll down for more from BWS' 'Nice Drops' range, or source your Thursday nightcap on their website here.