Relive eyewear's glory days with Childe's decade-spanning sunglass range.
These days, scanning any festival moshpit usually results in a decade-jumping display of eyewear, be it the oversized lenses of the 70s or the skinny tortoise shells of the 90s. Clearly aware of how sunglasses can define a bygone fashion era, the folks at Childe Eyewear have today launched a new campaign spanning the signature styles of previous decades, from the 50s all the way through to the 90s. 
Putting their nostalgia lenses on, Childe's latest  "Eco Retrospect" collection gives a nod to the iconic and classic aesthetics of yesteryear, with each retro silhouette given a modern twist. As to be expected from the eco-friendly brand, Childe's new range is designed with nature in focus, built with plant-based lenses manufactured within its Byron Bay boutique.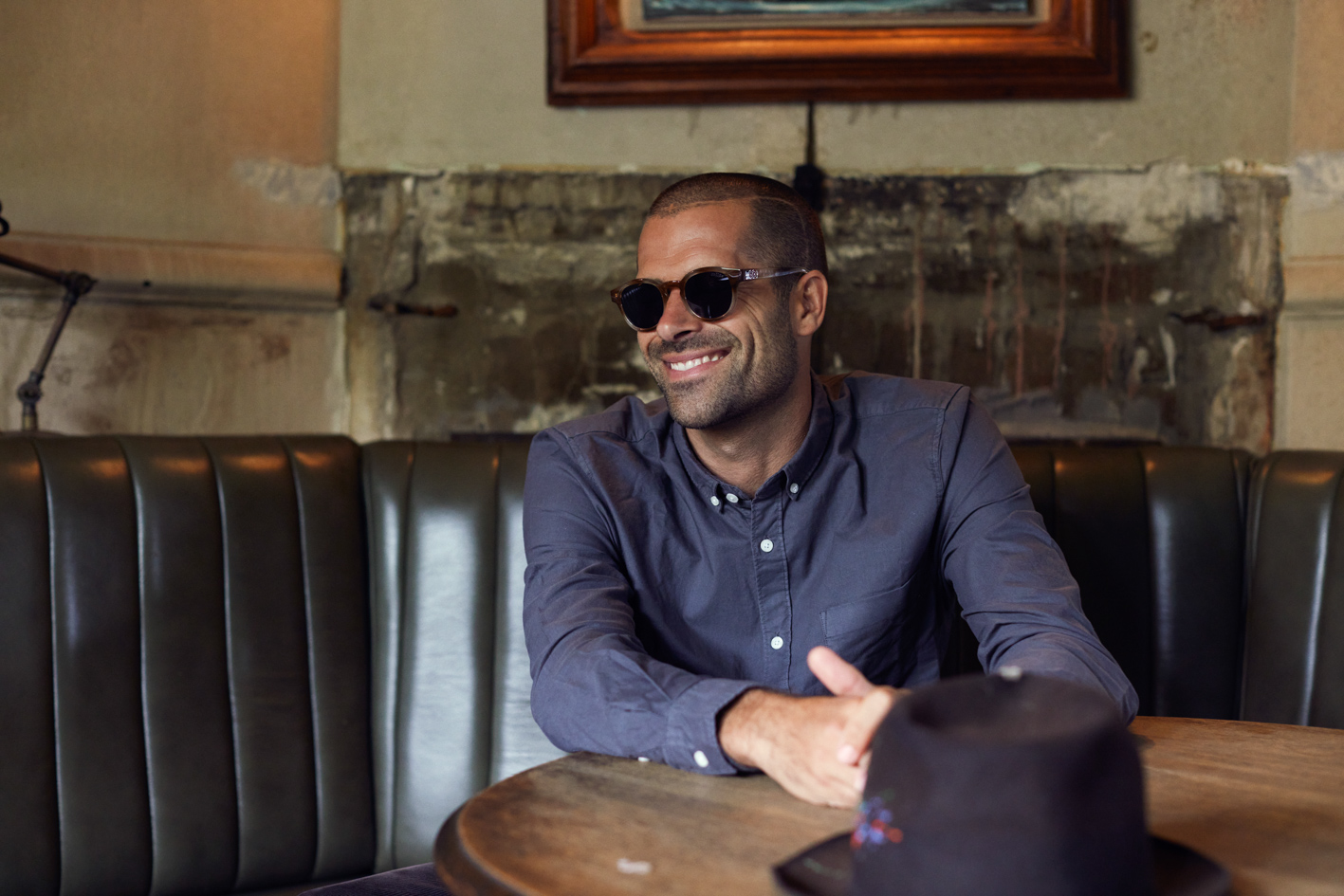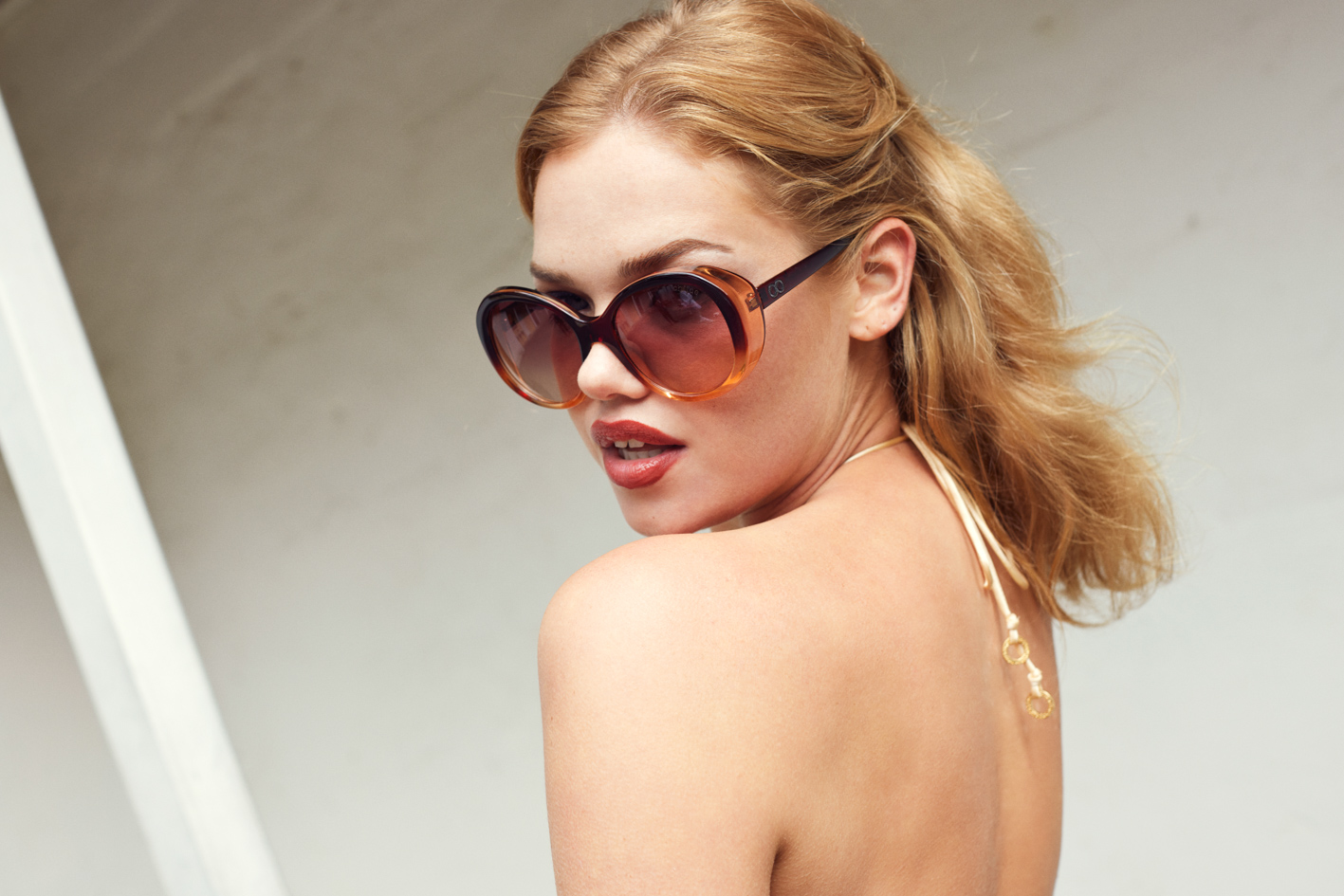 Honouring the visual signature of each decade while retaining a modern flair, the Summer 2022 capsule boasts a range of bright-coloured frames and translucent finishings. Designed with all the unique stylings and attention to detail that Childe is known for, Eco Retrospect earns its place in the decade-spanning history books. Scroll down for more of Childe's Summer 2022 range, and head here to shop the look.