The sustainable revolution continues.
Country Road's latest men's denim jean range, produced in partnership with Saitex, is a great example of how fashion can be both stylish and sustainable. The collection stands out not only in terms of its fabric and fit but also in the environmental story linked to the manufacturing process. Saitex, an innovative denim manufacturer in Vietnam, is a company that is committed to environmental and social change. The brand is driving innovation at key stages of denim production to address energy use, water consumption, and waste.
The collection has been designed and produced with meticulous attention to detail, with every step of production completed in-house at Saitex. The brand's commitment to sustainable practices is evident in every aspect of production. Saitex uses 15,000 solar panels on the roof of its mill to power the facility and has a closed-loop system that recycles approximately 98% of water used in the washing process. By recycling water in-house, Saitex reduces the need for fresh water in the washing process. The brand also uses Smart-IndigoTM technology to achieve the rich indigo tones of the denim, which reduces carbon dioxide emissions, energy use, and harmful chemical use. Saitex was the first denim laundry in the world to become a bluesignR system partner, reducing harmful substances and carbon dioxide emissions in the textile industry while improving water and energy consumption.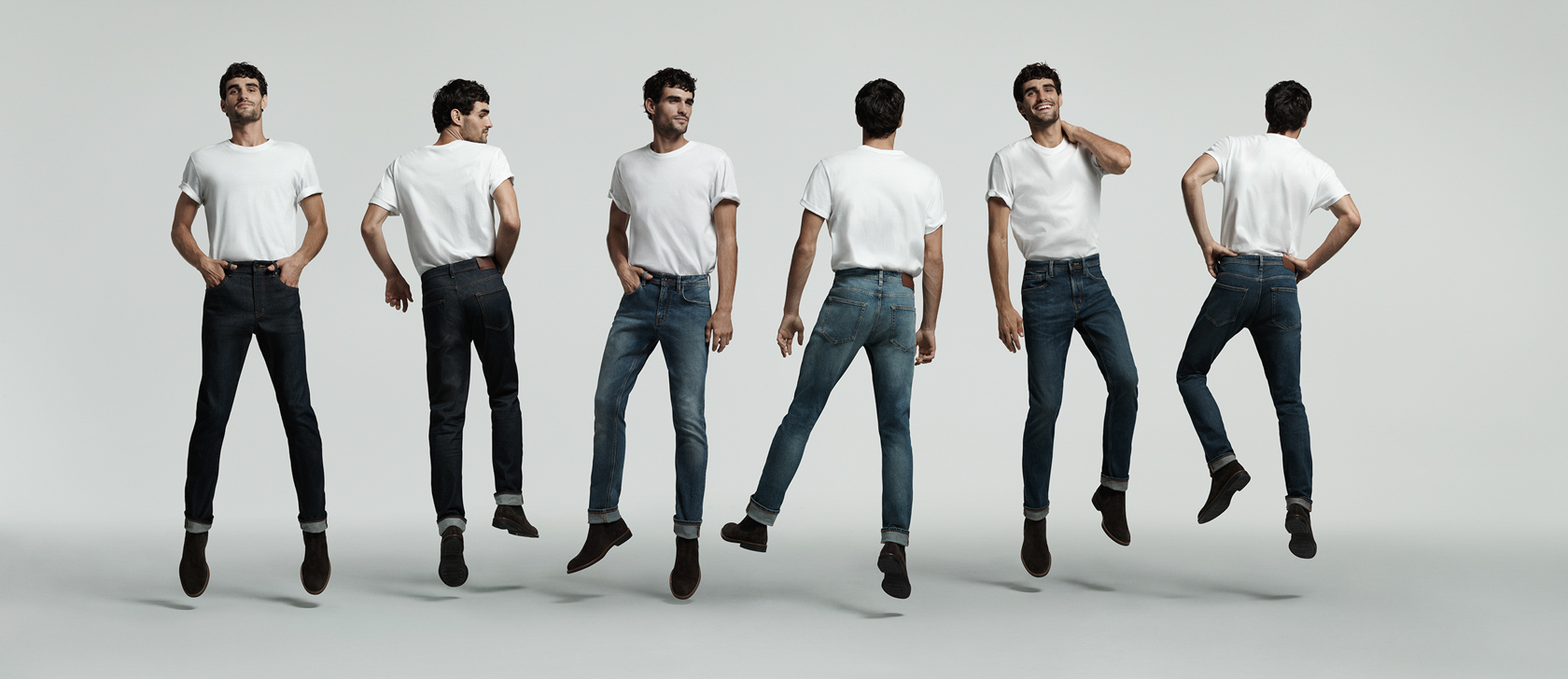 Moreover, the brand is committed to creating pathways into the fashion industry. REKUT is a program run by Saitex that offers training and employment for marginalized groups and people with disabilities. The training program helps to create pathways into the fashion industry, with participants given the opportunity to progress into permanent positions on Saitex's sewing lines. Saitex also repurposes denim off-cuts and seconds into a new material called Stelapop©, a wood alternative made using 65% recycled denim sourced from the brand. In partnership with Stelapop, Country Road has worked to create serving pieces from this innovative material, showcasing the possibilities of a circular economy.
Naturally the jeans maintain the classic Country Road steeze as well. Check the pics below and shop them here: