Sydney fashionistas Abbey Steanes and Olivia Grivas have created this summer's swimwear essentials.
Just launching today, the Sunset Collection by Elaai (pronounce "L – A") is all about that transition from the water to the bar, with each piece looking equally as comfortable poolside as it does alongside a tiki bar. Named after their favourite cocktails, it's clear that the team had this at the forefront of their mind in the design phase, and the campaign shoot only cements the pieces' adaptability and style.
Sustainability comes first for the brand, which is manufactured right here in Australia. The swimwear is made from premium recycled fabrics and all of their pieces are sent to you in eco friendly packaging – this isn't fast fashion.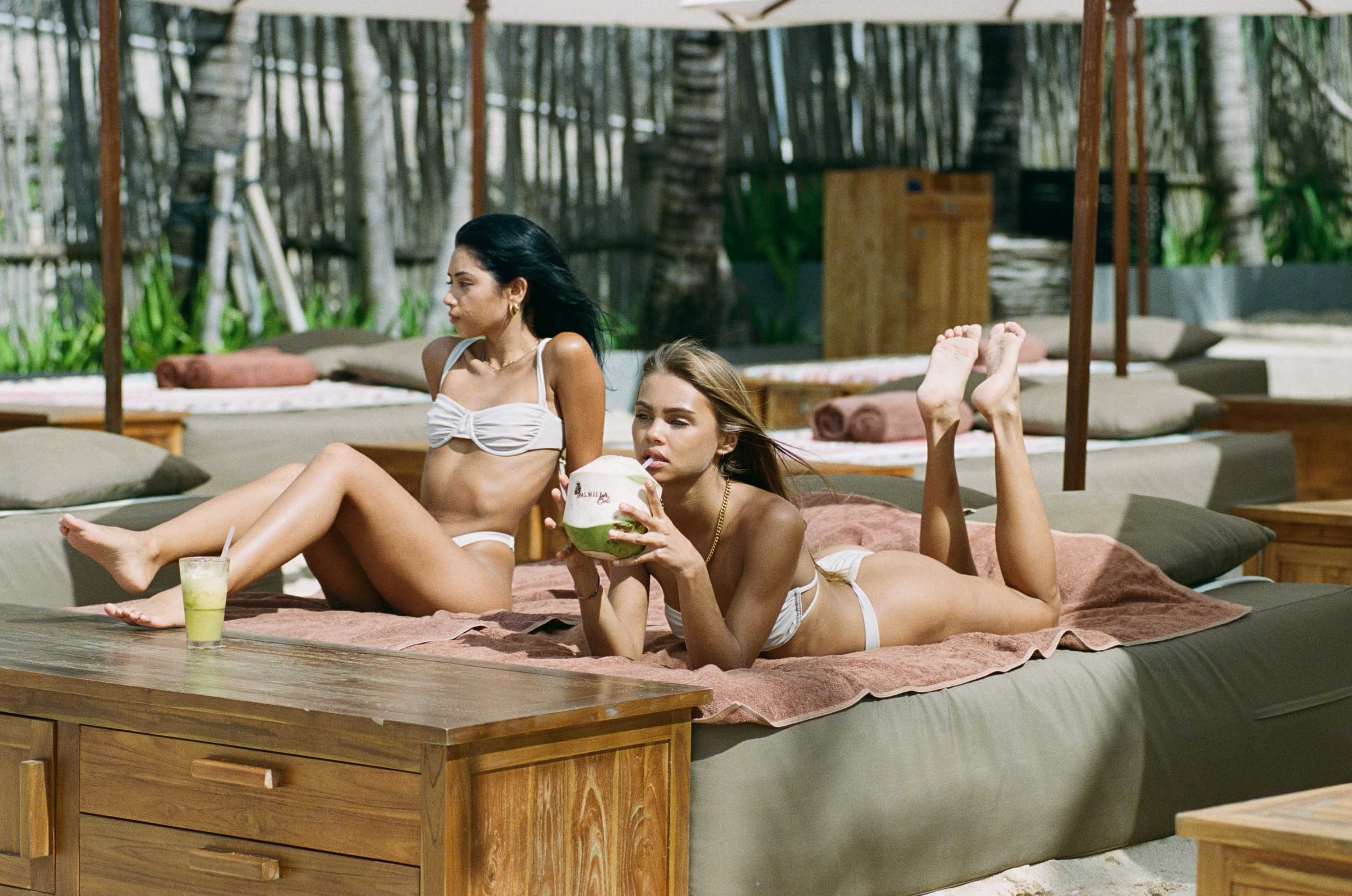 "We created Elaai with the idea of effortlessly taking you from your day at the beach in your favourite bikini – straight to the bar enjoying your favourite cocktail for sunset," the duo say. "We think of Elaai as an extension of our own personal style, minimalistic and versatile."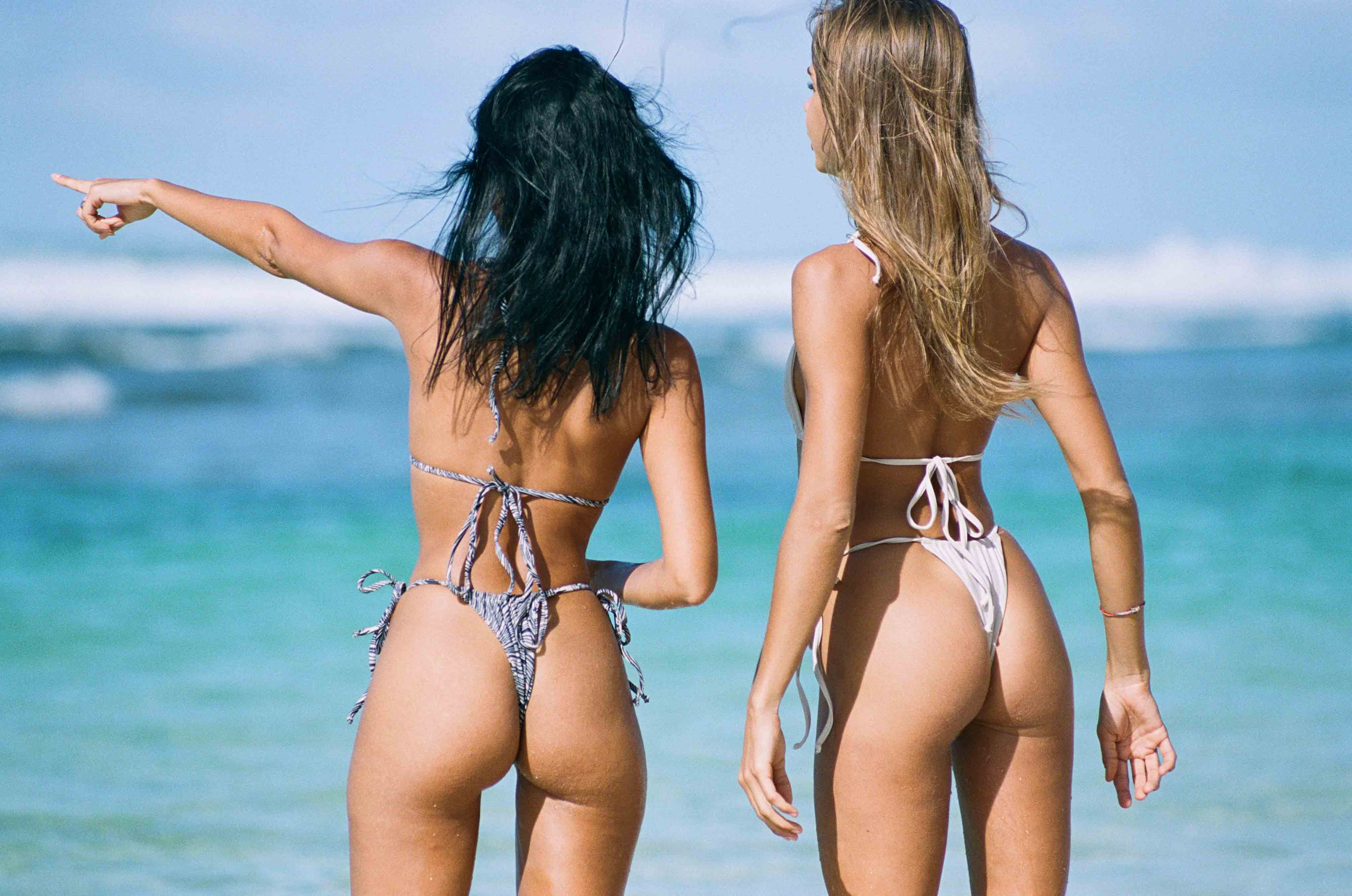 Check out the range below and head here to shop Elaai now: