Images via Jack Owen Bennett / Five By Flynn // 
The Aussie thread lords pay homage to the world fashion capital…
Following years of serving up fresh drops perfect for everyday wear and special occasions, Aussie mainstay Five By Flynn has gone international for its latest offering, venturing to Tokyo to launch its AW23 collection. Shot entirely on the bustling streets of Japan's capital, AW23 collection is a vibrant homage to the country's fashion-forward culture.
With the hero piece of the collection being a cherry blossom knit jumper, the designs are infused with the beauty and symbolism of Japan's iconic blooms. Naturally, the renowned clothing vendor sought to channel that same energy and innovation into the ever-evolving Five By Flynn brand. And in what's a nice nod to the Japanese language, various pieces from the collection feature intricate Japanese writing that translates to "Five By Flynn," paying tribute to the brand's core identity.
In their quest to create something truly unique, the team behind Five By Flynn went beyond the surface of Tokyo's iconic neon lights and vibrant nightlife, discovering a hidden gem in a serene and picturesque green park to capture the collection's essence. Add the fact that the local community was involved via the recruitment of local photographers, models & videographers, and you'd be hard pressed to find a recent Aussie clothing drop with a stronger cultural foundation.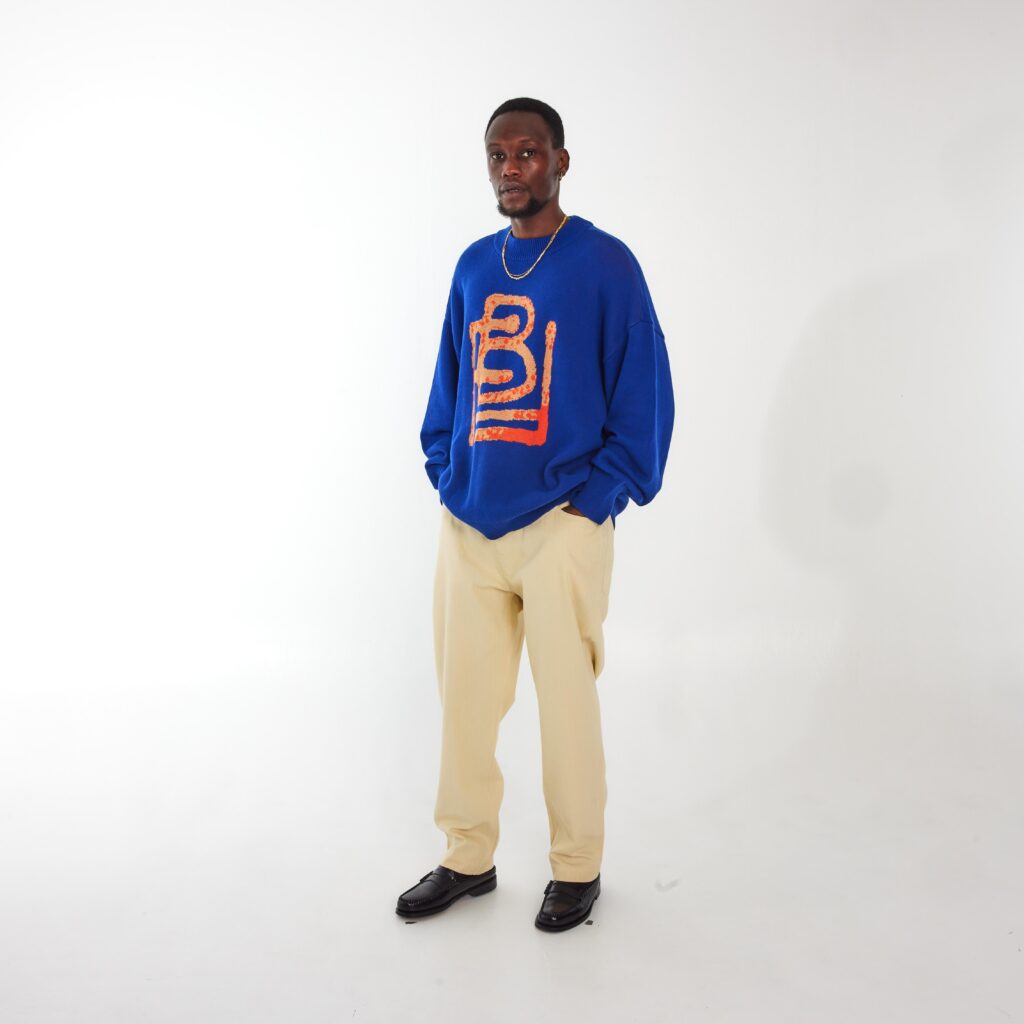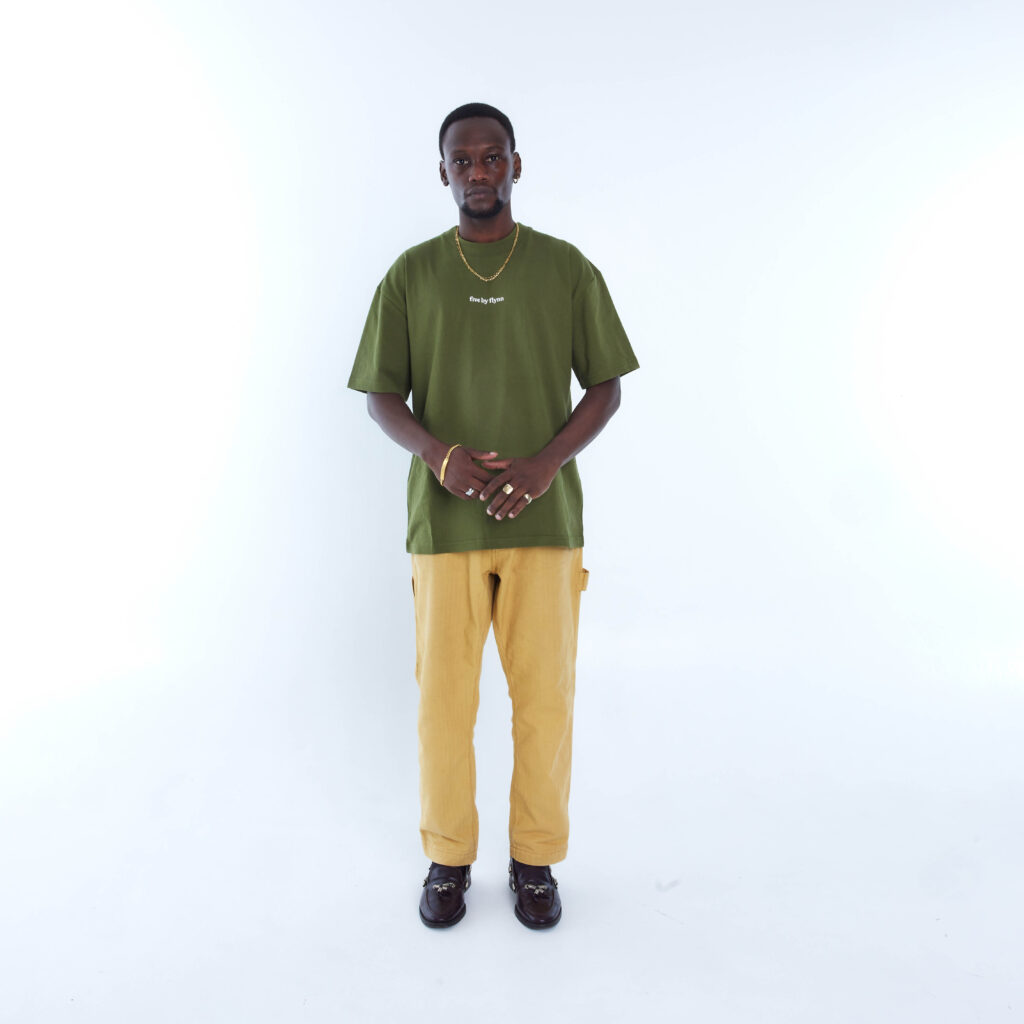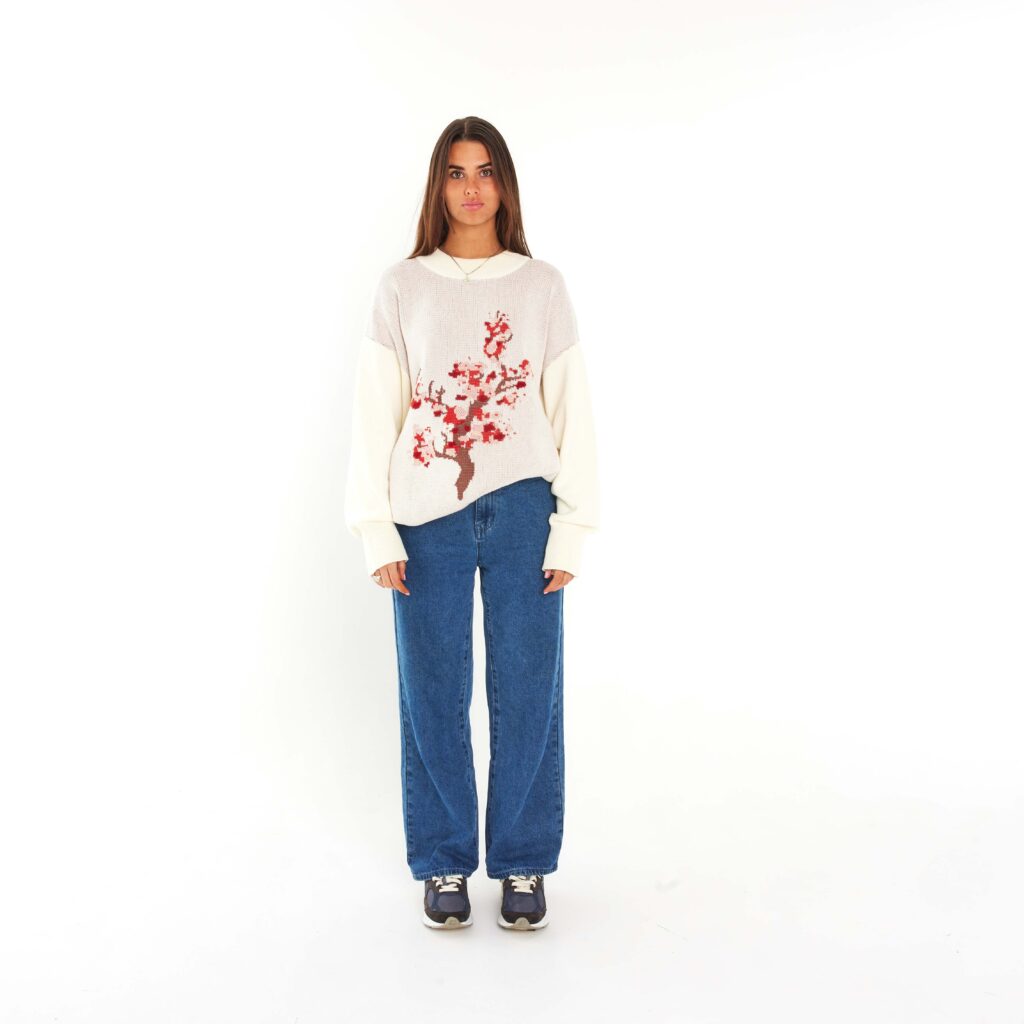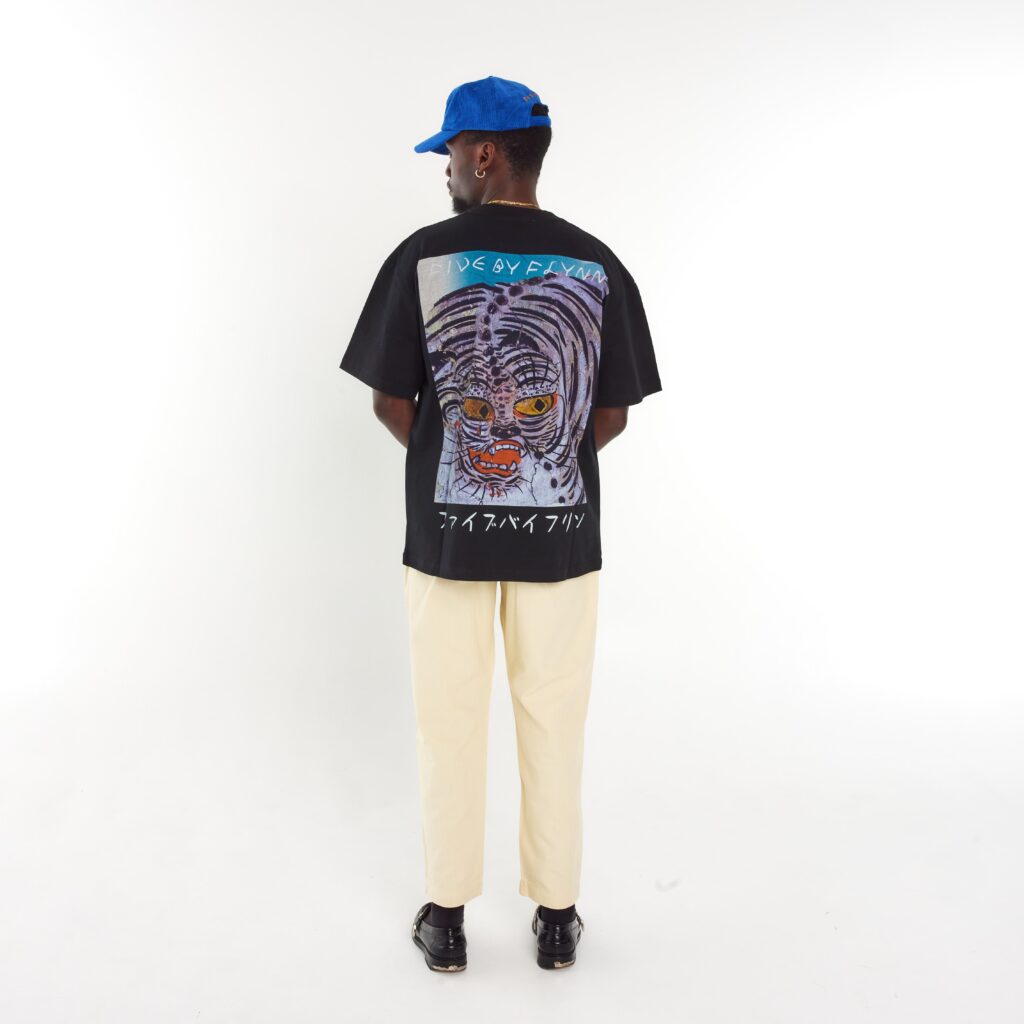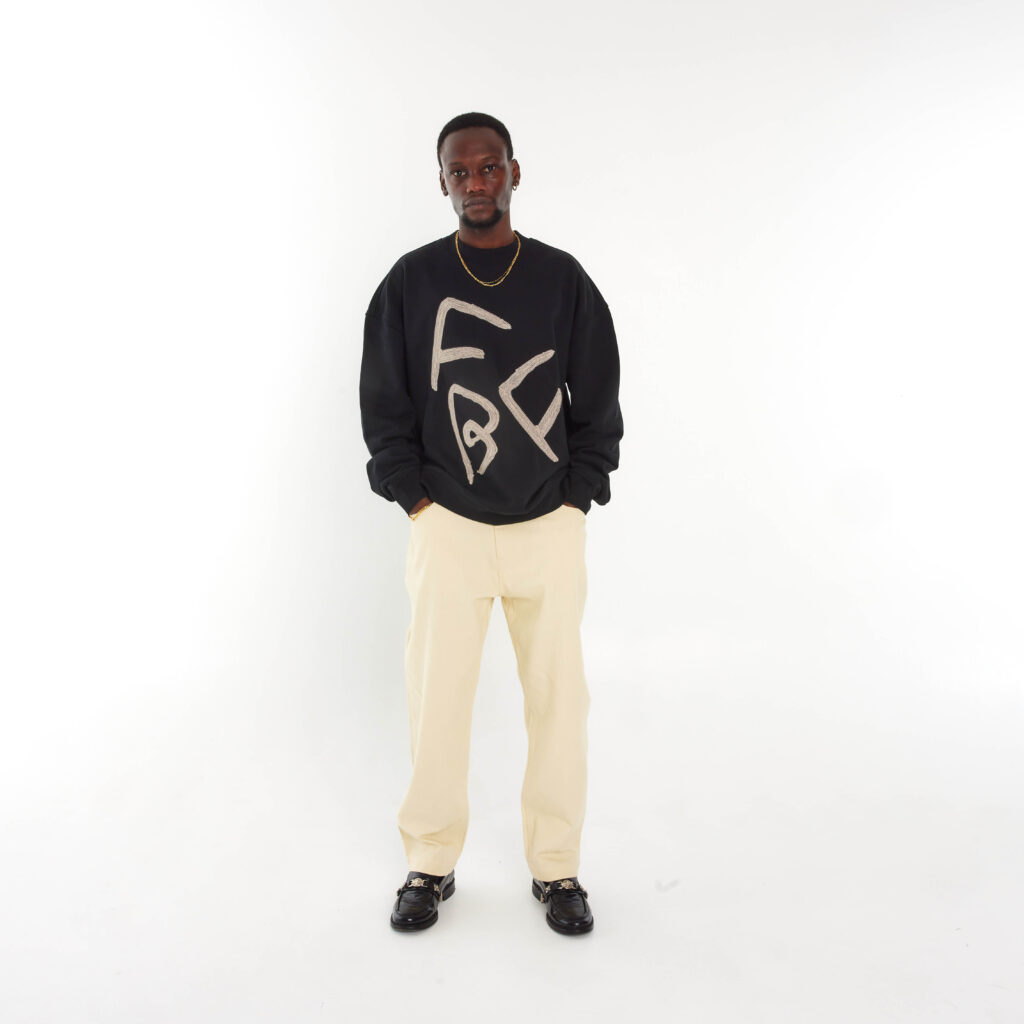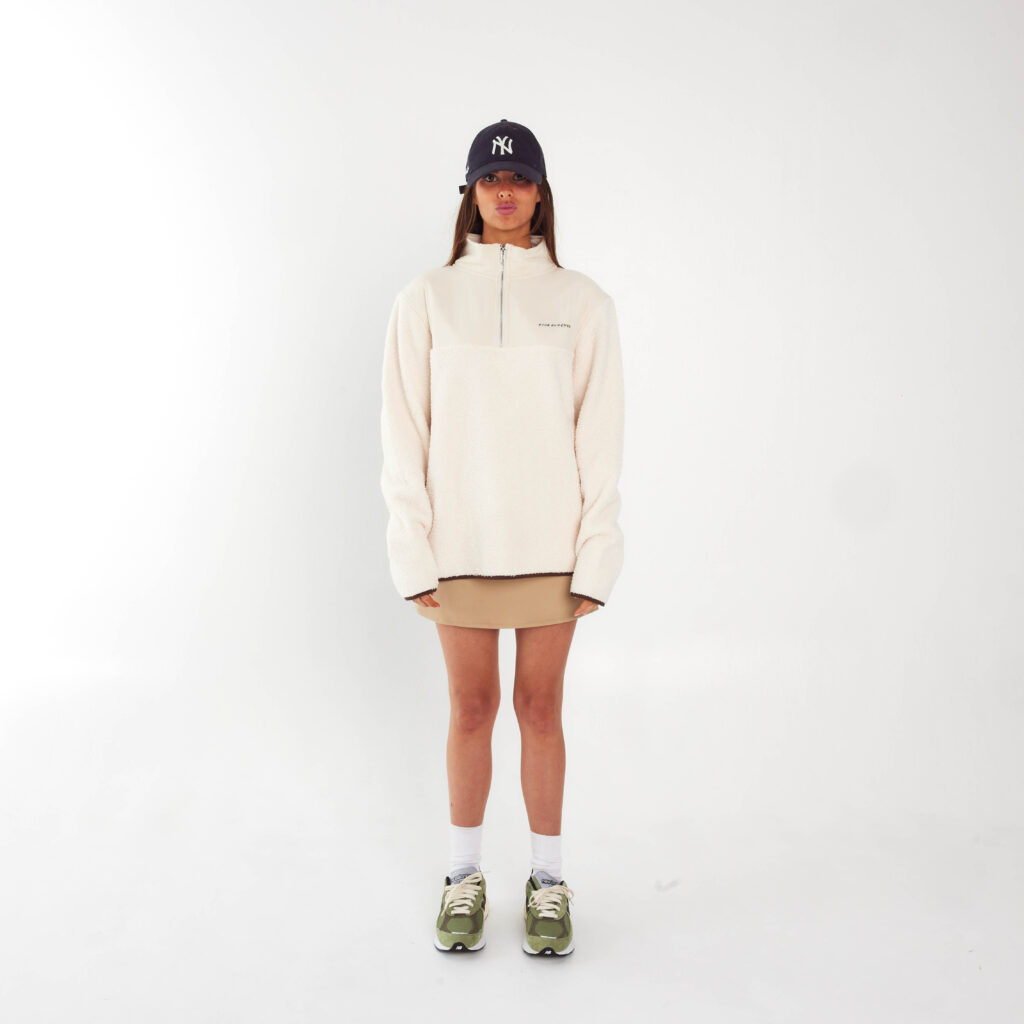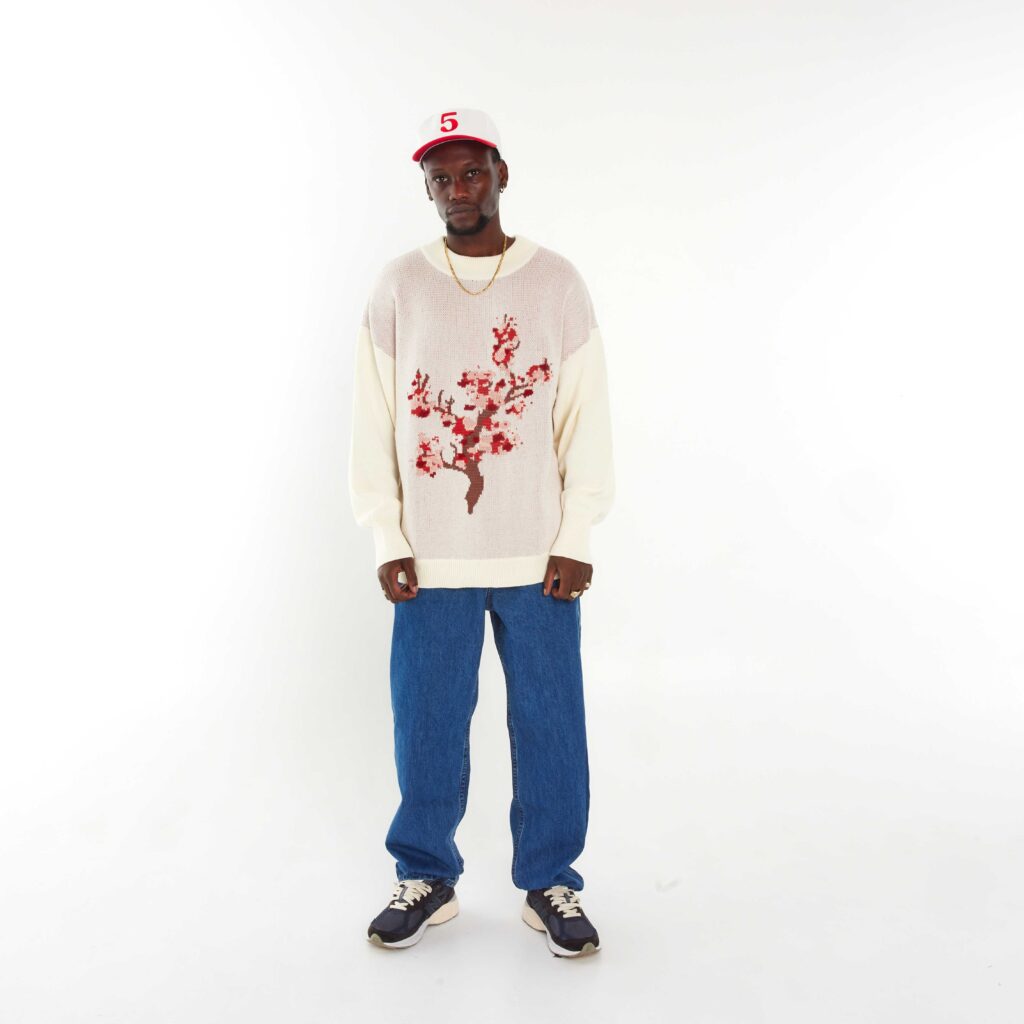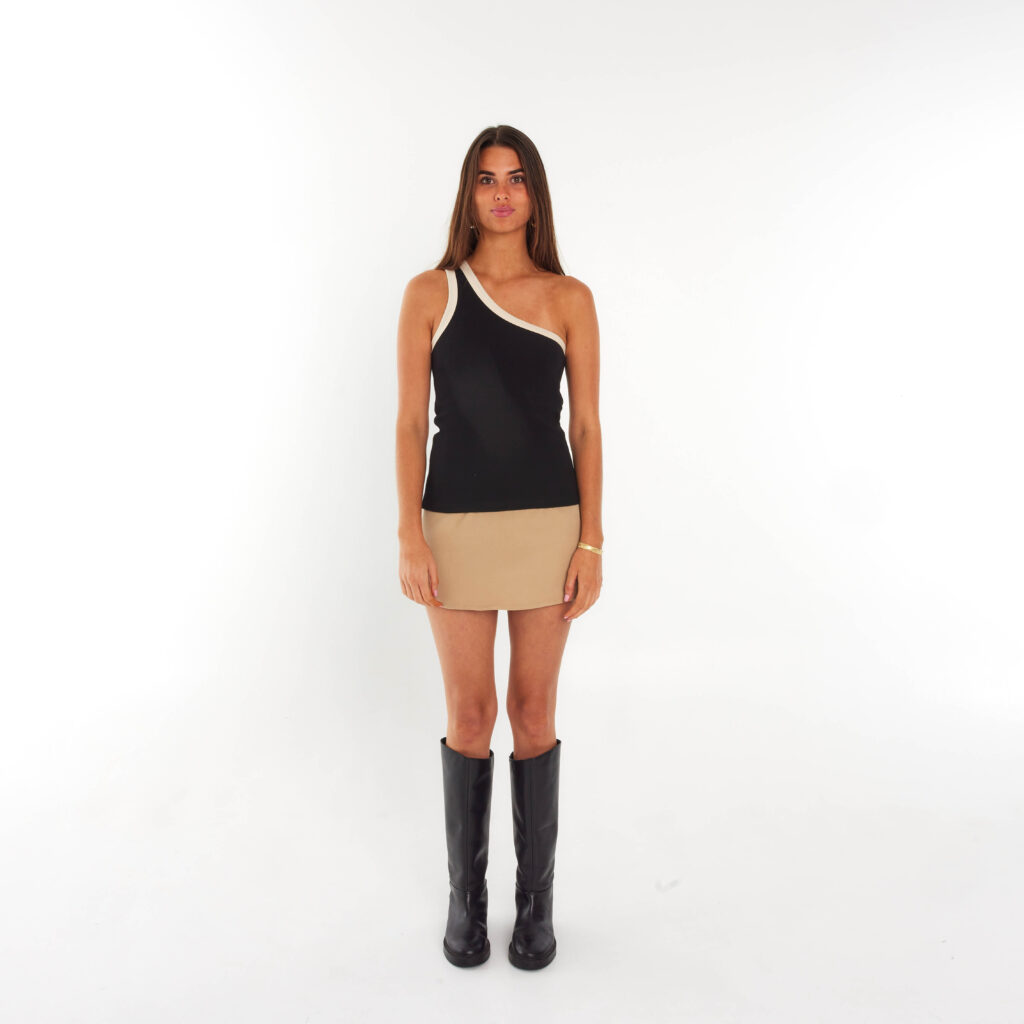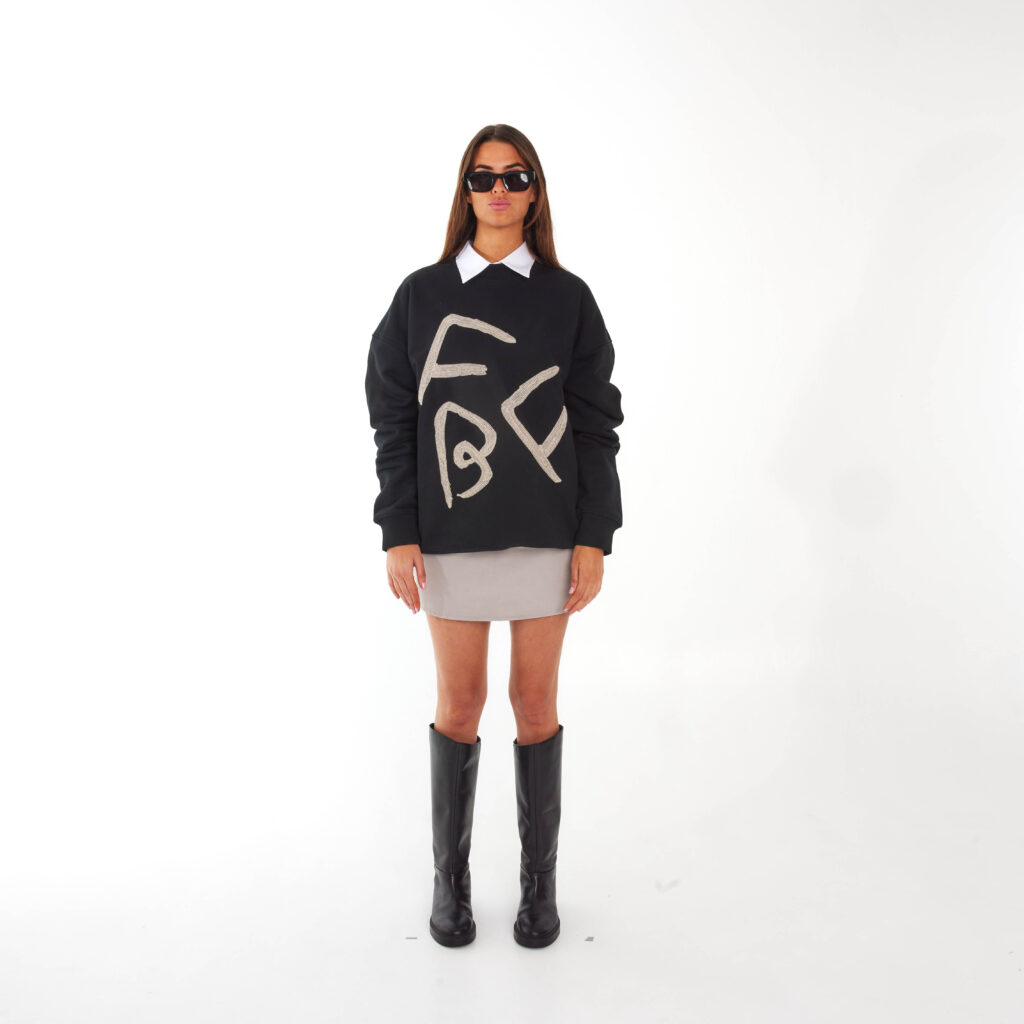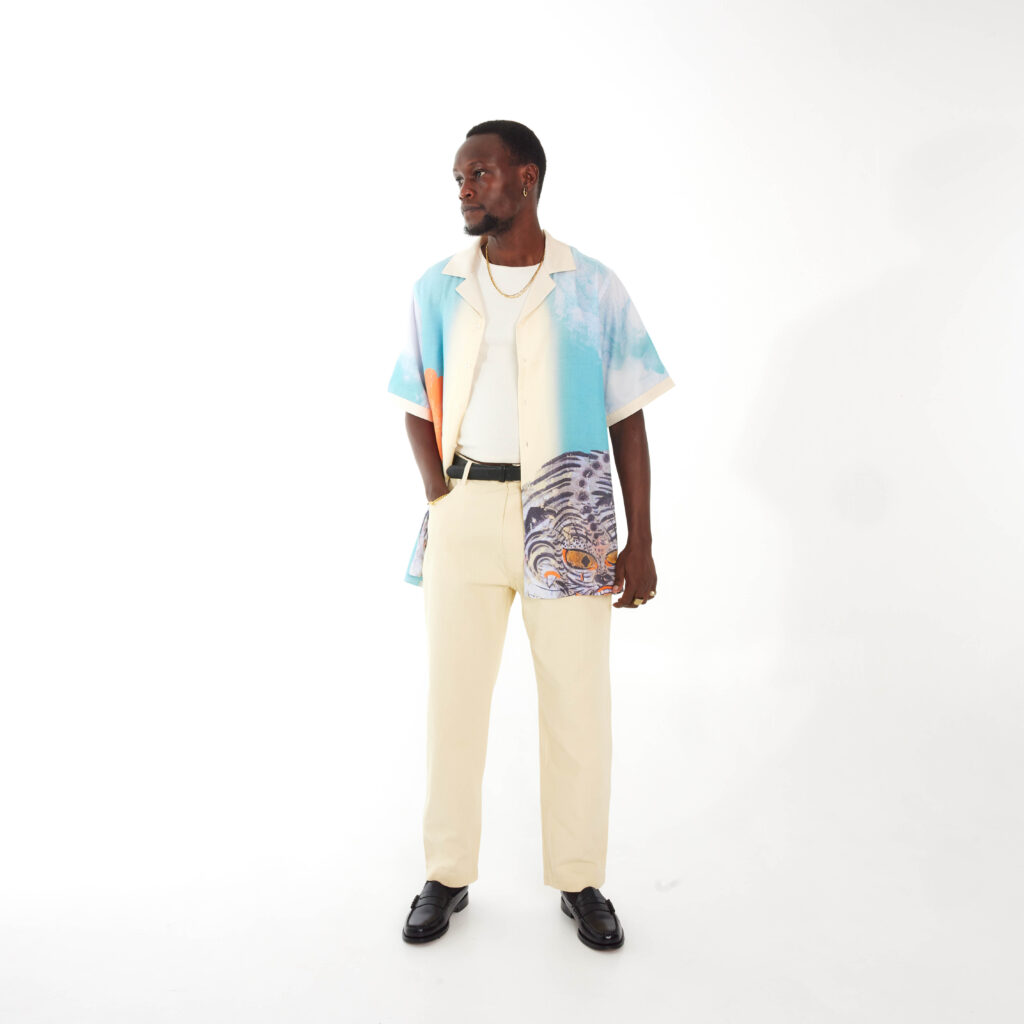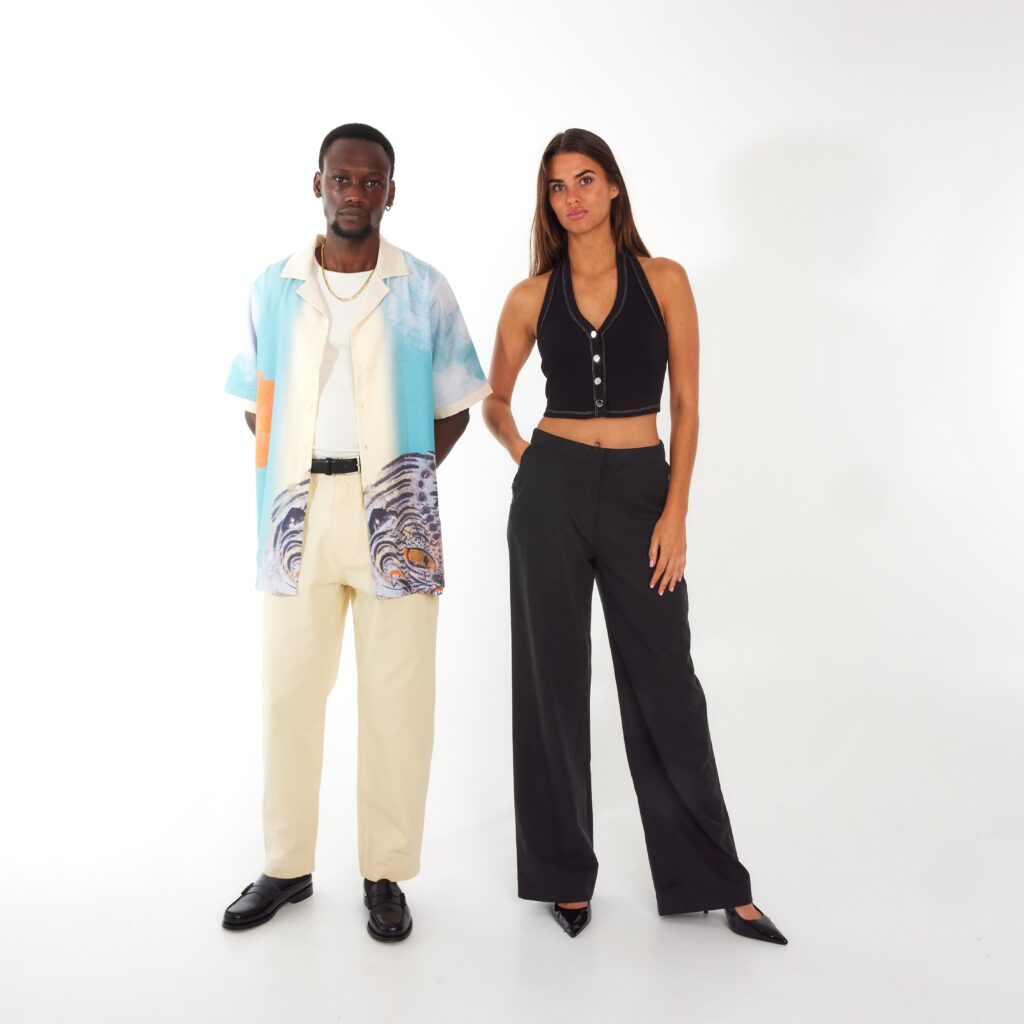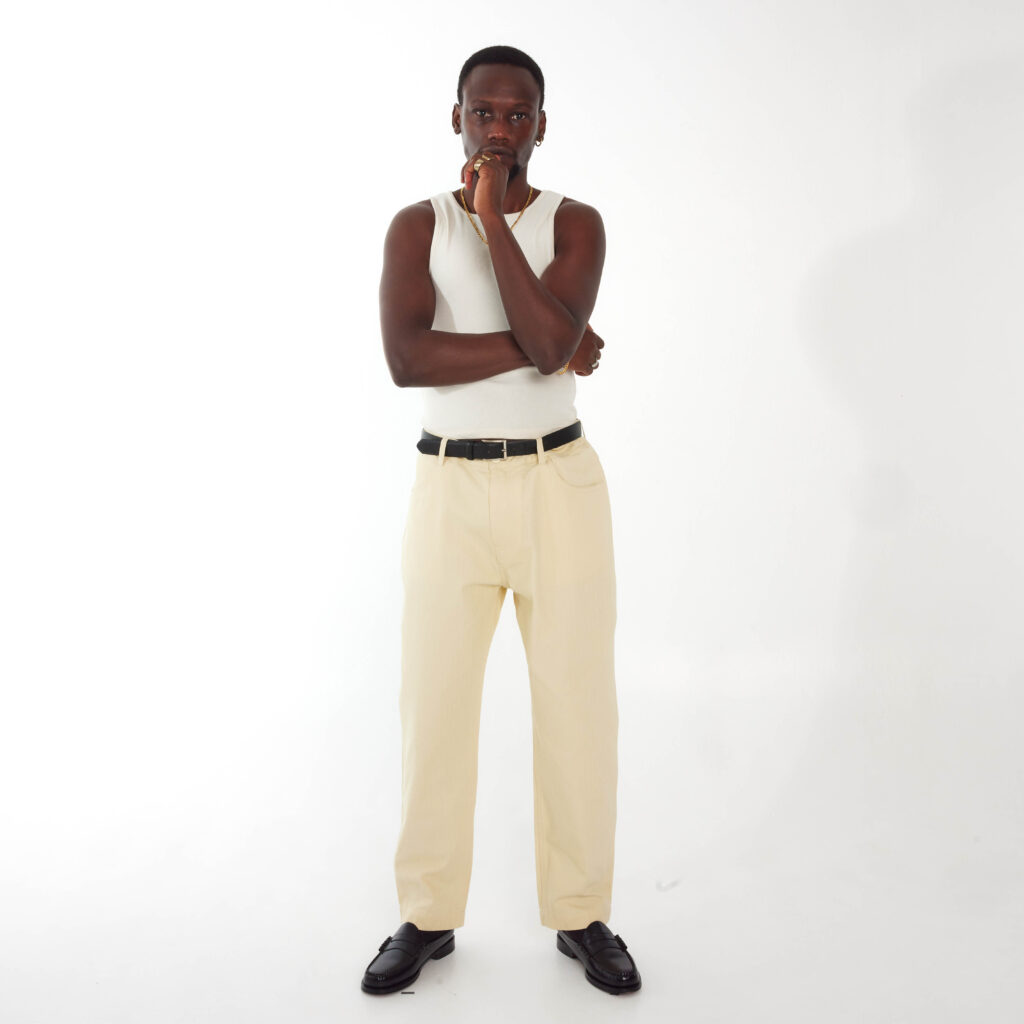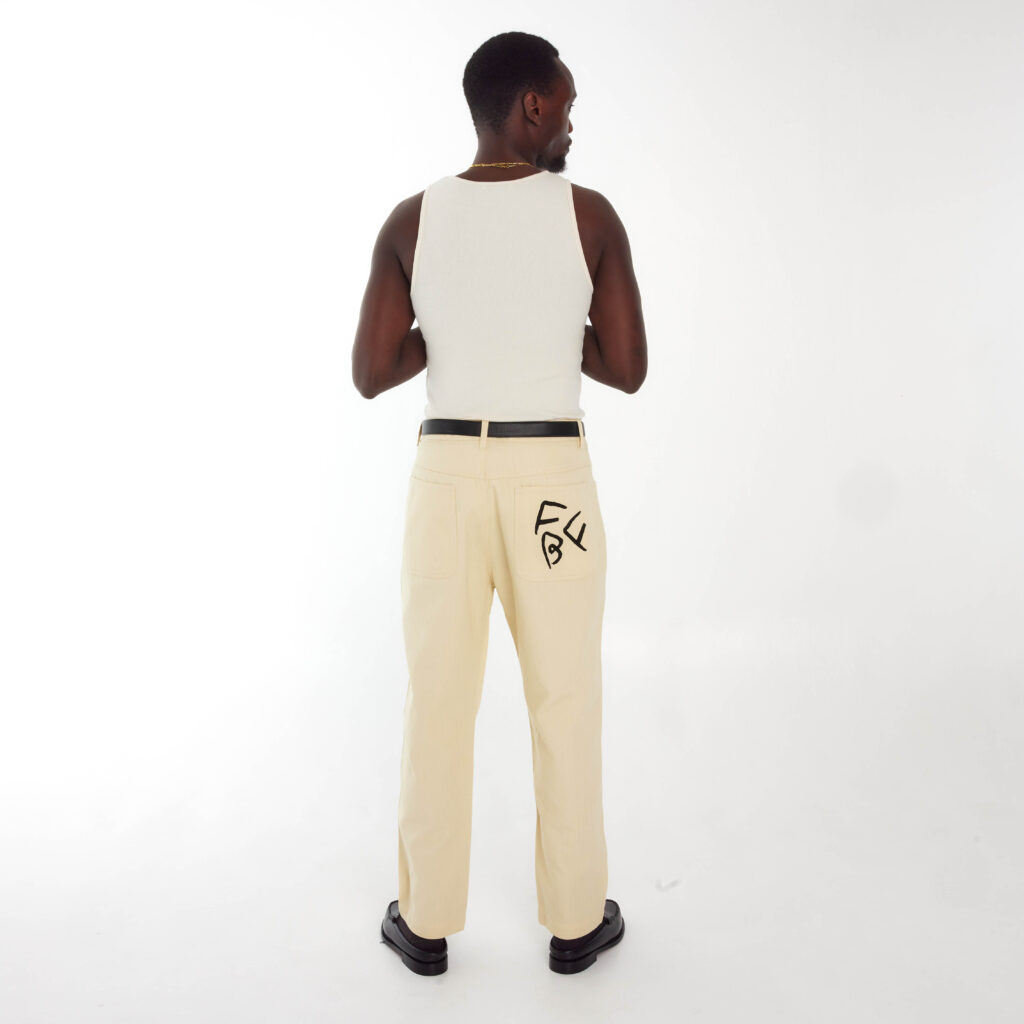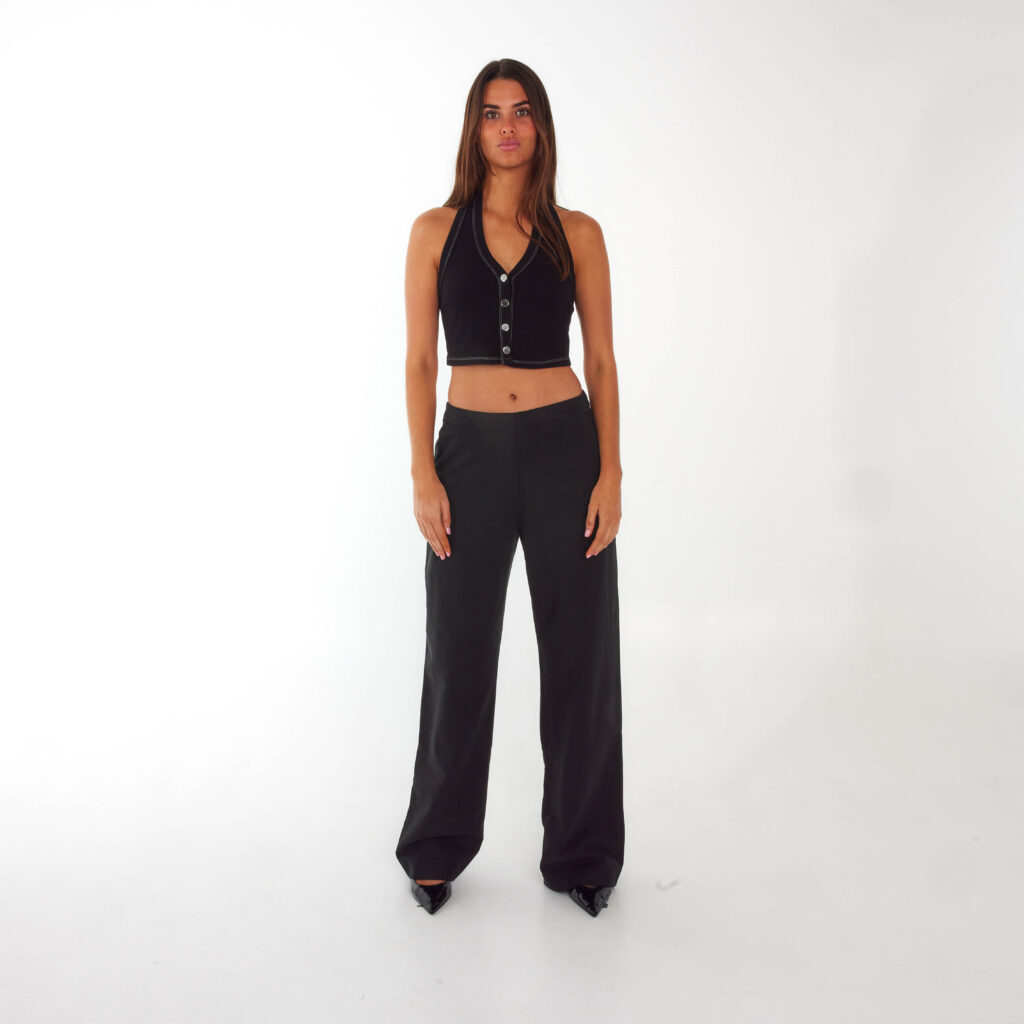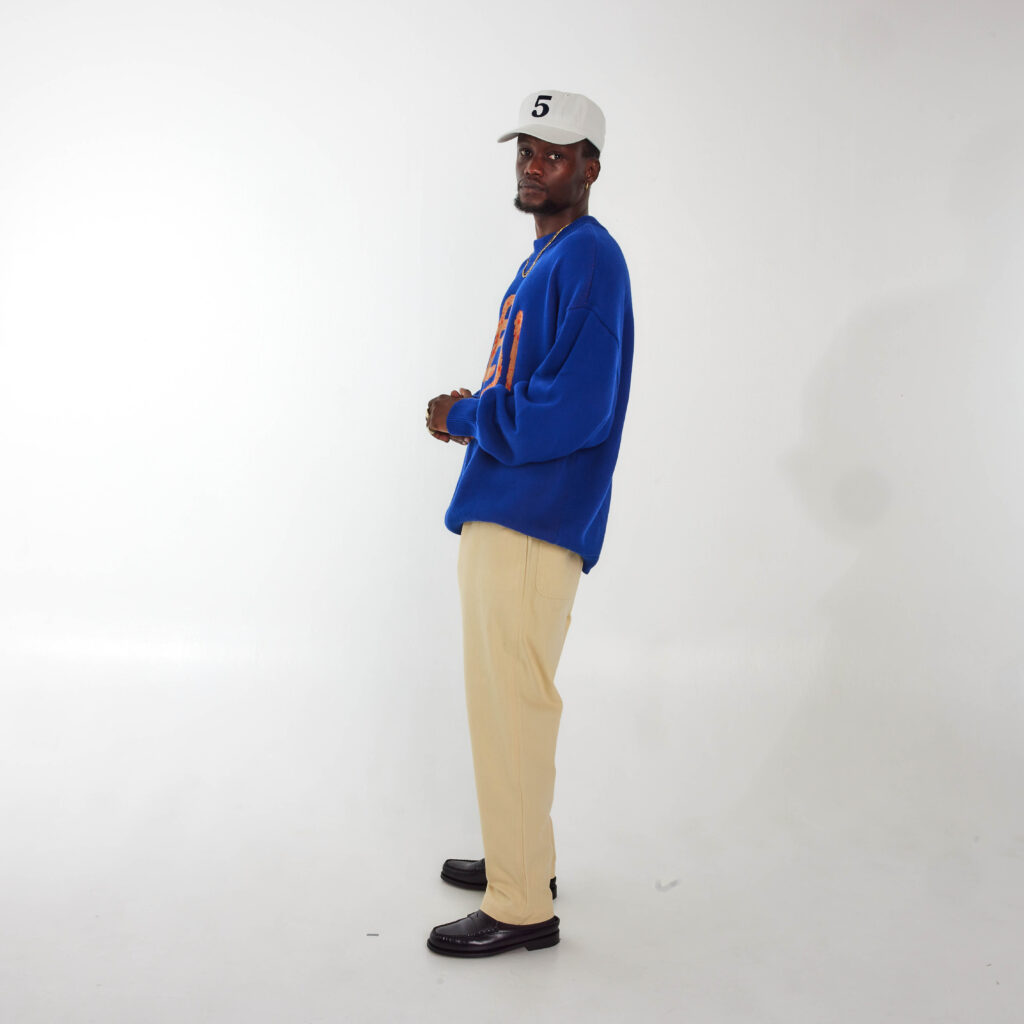 With their Tokyo adventure now done and dusted, Five By Flynn have crafted a collection that celebrates Japanese culture while giving an insight into the inevitable evolution of the brand. Check out some pieces from the collection above, along with their full photoshoot on the streets of Tokyo below. Be sure to head to the Five By Flynn website here for more info.