A puffy, pastel collab that you could win right here.
Followers of LWA will need no reminding that we are big fans of Pals. We've been sipping their delightfully flavoursome range of low-calorie seltzers since they arrived in Australia, after conquering New Zealand. Now, the legends behind our favourite pastel beverage have connected with fellow NZ powerhouse Huffer for a capsule that is number one on our essential winter items list this year.
The limited edition Pals X Huffer Puffer Jacket collection perfectly combines what we love about the two brands: firstly you have the infallible reliability of a Huffer puffer, the kind that's been keeping us cosy for 25 years, then you have the design aesthetic from Pals which is inspired by (and as smooth as) their flavours. But the real kicker here is the in-built stubby cooler, which is pretty much the best innovation to happen to jackets since zippers (probably way better TBH!).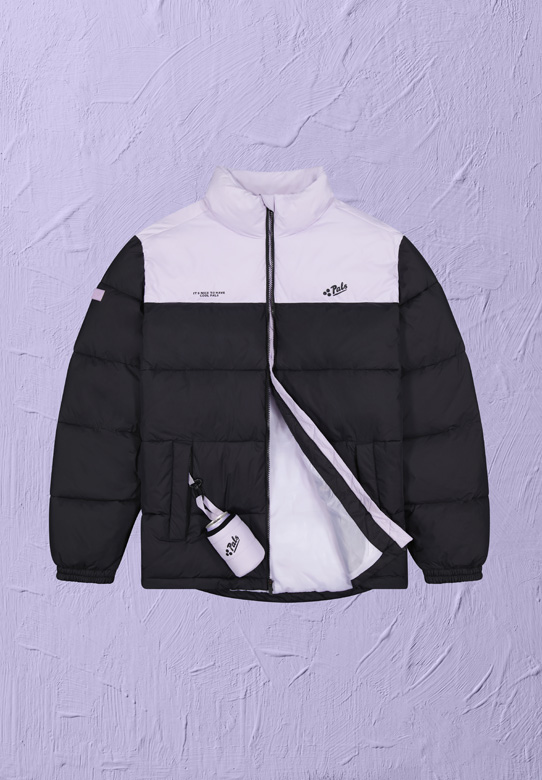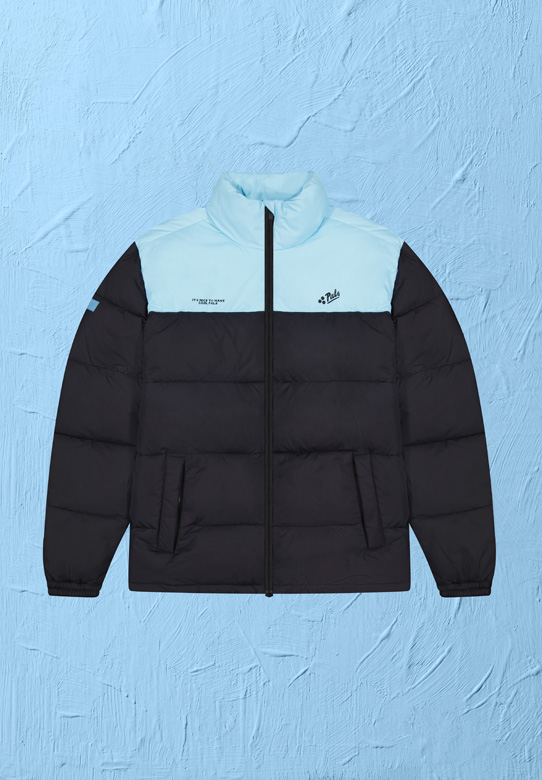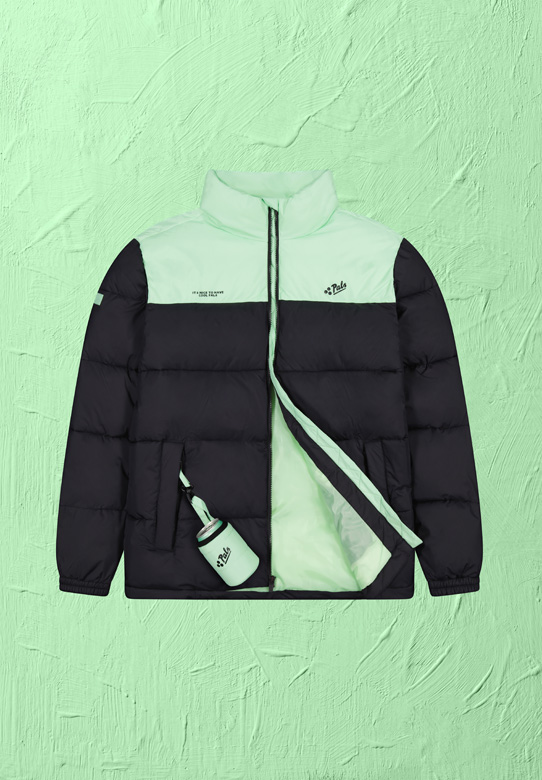 The small handful of available jackets are filled with Repreve, a 100% recycled insulation developed from plastic bottles collected from the environment, and will be available in selected Huffer stores and online at hufferstore.com from Friday 29th July 2022. And the only way to get your hands on it in Aus is by entering our comp below…
"I have known the Pals crew since way back and watched Pals emerge with great interest," Steve Dunstan, Huffer Founder and Brand Director says. "We are proud to stand strong with Pals, a brand that has an effortless sense of leadership from knowing who they are to how they roll. Served cold but never too cool for the party, Pals was a natural partnership, built on the history of being pals and the inherent collaboration of connection."
"We admire how Huffer has been able to resonate with kiwis for 25 years, still staying fresh and relevant through their innovation and creativity, something we hope to continue to do at Pals in the years to come," Mat Croad, co-founder and director of Pals says.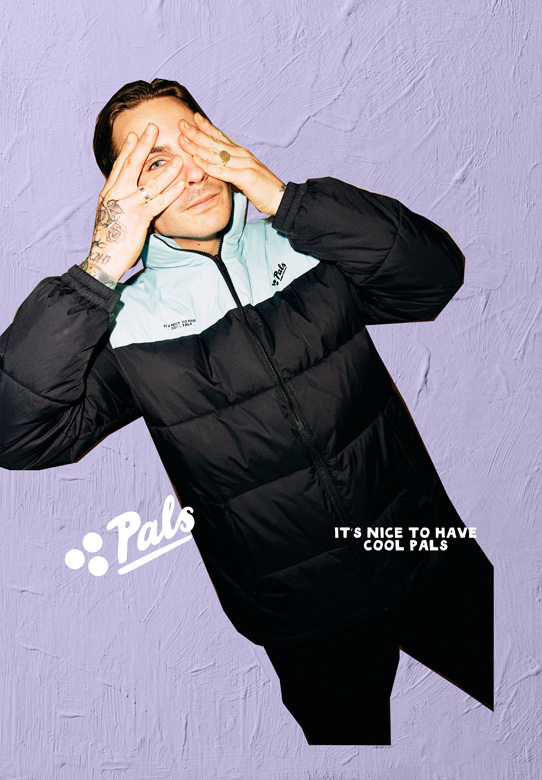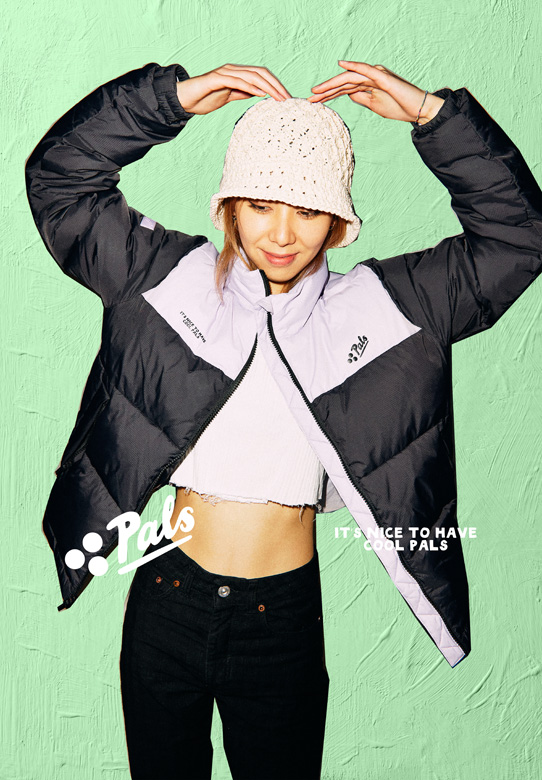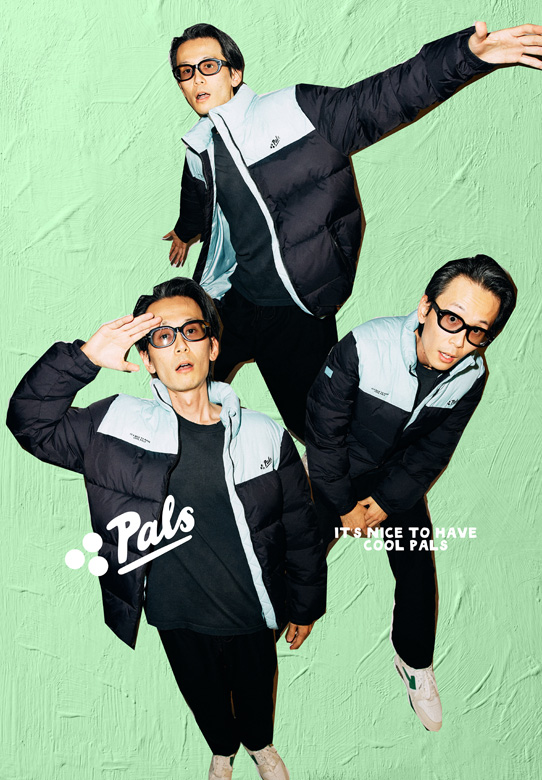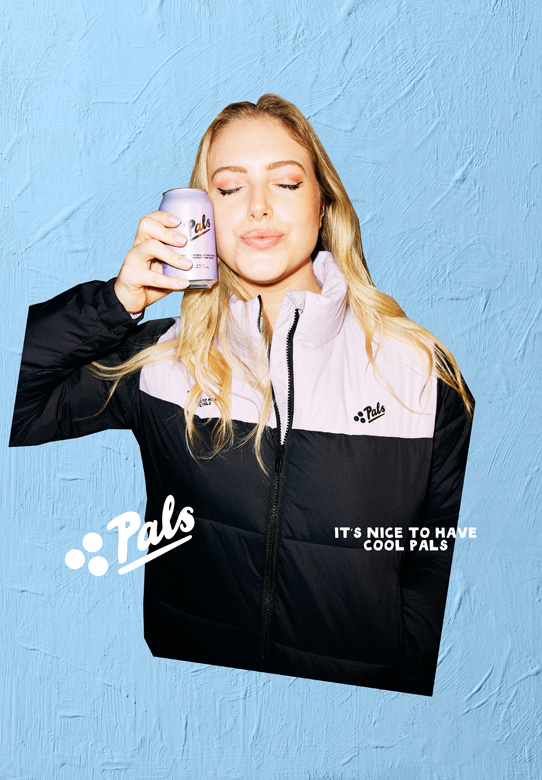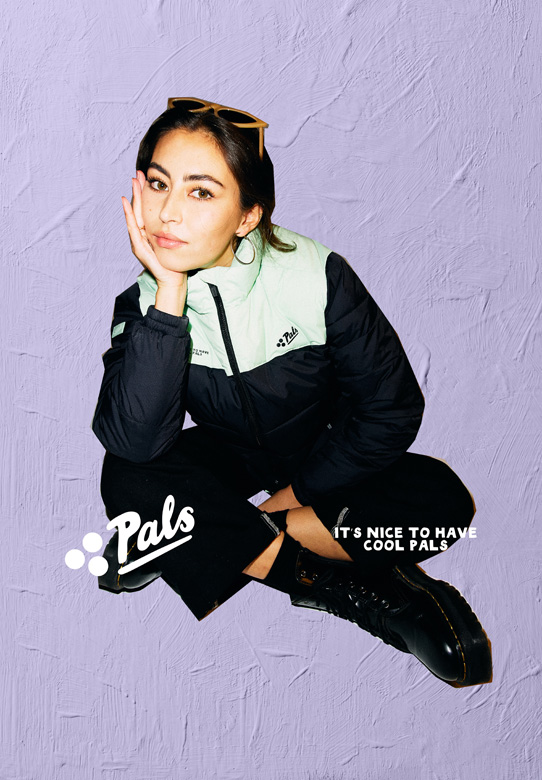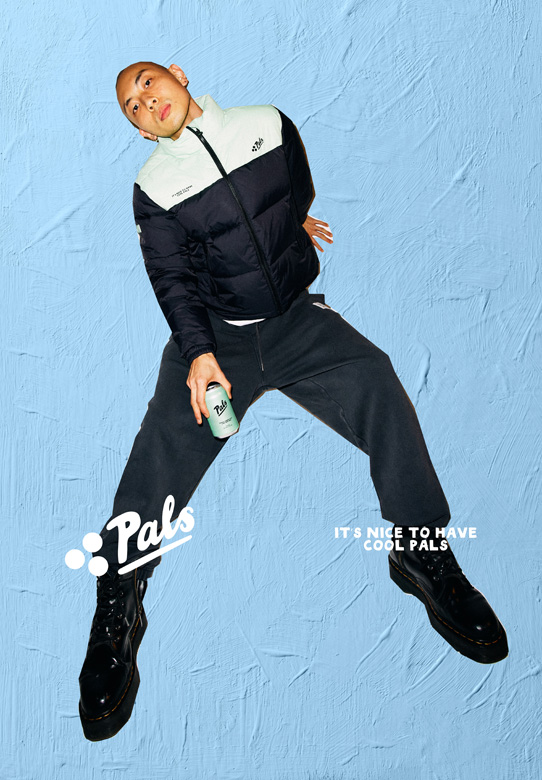 To celebrate the release of the Pals X Huffer Puffer Jacket collection we're exclusively giving away two of them, for one lucky winner (and their pal). So if you want one, here's your chance. To enter the draw to win, just fill out the form below. Entries close August 1st and winners will be contacted via email the following day.