It's time to shut out the noise…
… Australian slide label Indosole are proclaiming. Having waded through the chunky shit show that was 2020, the team behind our favourite casual footwear are asking us to step away from the endless dribble of politicians and the divisiveness of social media, and walk on through to a better day. Frankly, we couldn't be more on board.
While the core ethos of Indosole remains the same – recycling discarded tyres to make footwear that is both eco-friendly and rad-looking – their new range offers some tasty enhancements: a striking lilac, "racing stripes" and a platform thong radiate some powerful 90s vibes. A black with sea salt contrast stitch for men in slides as well as cross slides and thongs for women also catch the eye when browsing Walk This Way.
https://www.youtube.com/watch?v=V6SSxW6E4UA
And that's not all. In order to embody the campaign Indosoles' Creative Director, Marcie O'Neill, has taken things to the next level. Enlisting his daughter Lily for some spacey but ultimately uplifting vocals, he's written a shoegazey track that captures the optimistic sentiment of the campaign perfectly. Syncing up to their epic launch video (above), the line "Walk this way, it'll be ok" will be swimming around in your head rent-free for the next week.
Check out the new styles below and head here to shop Indosole's Walk This Way range now!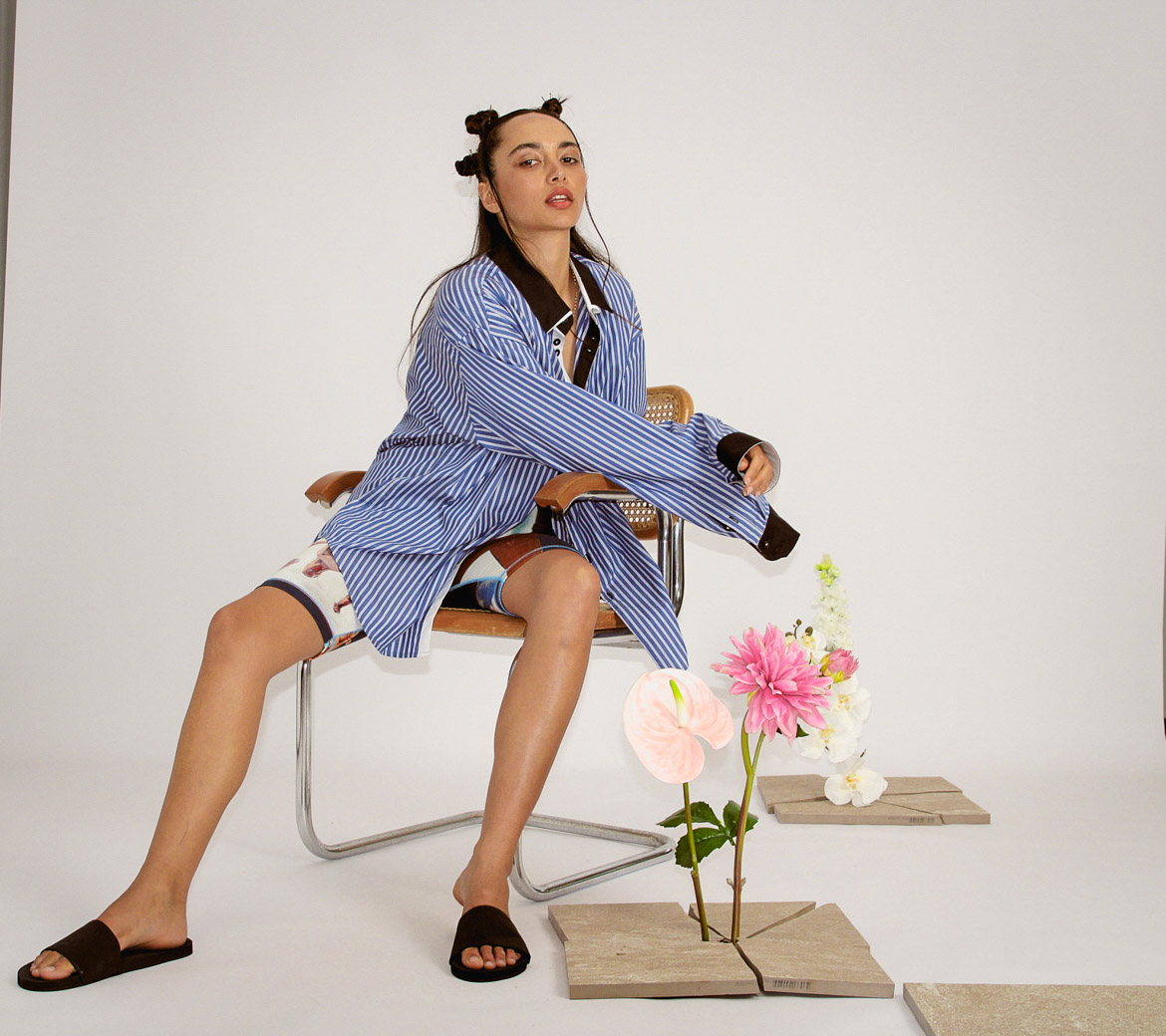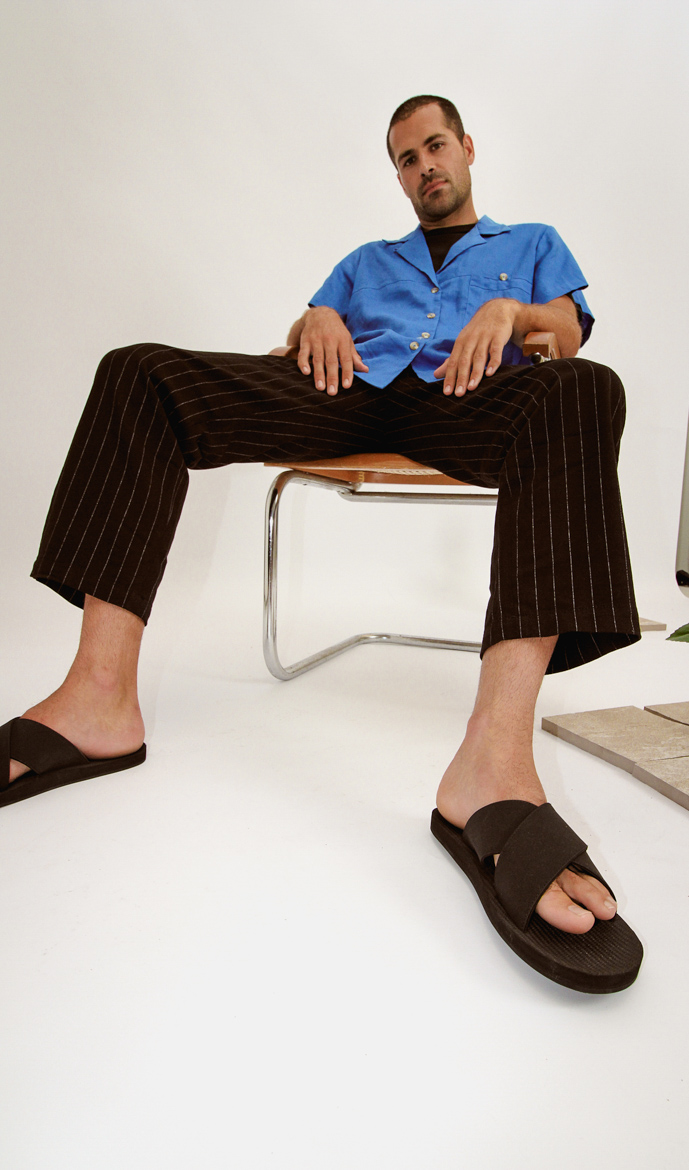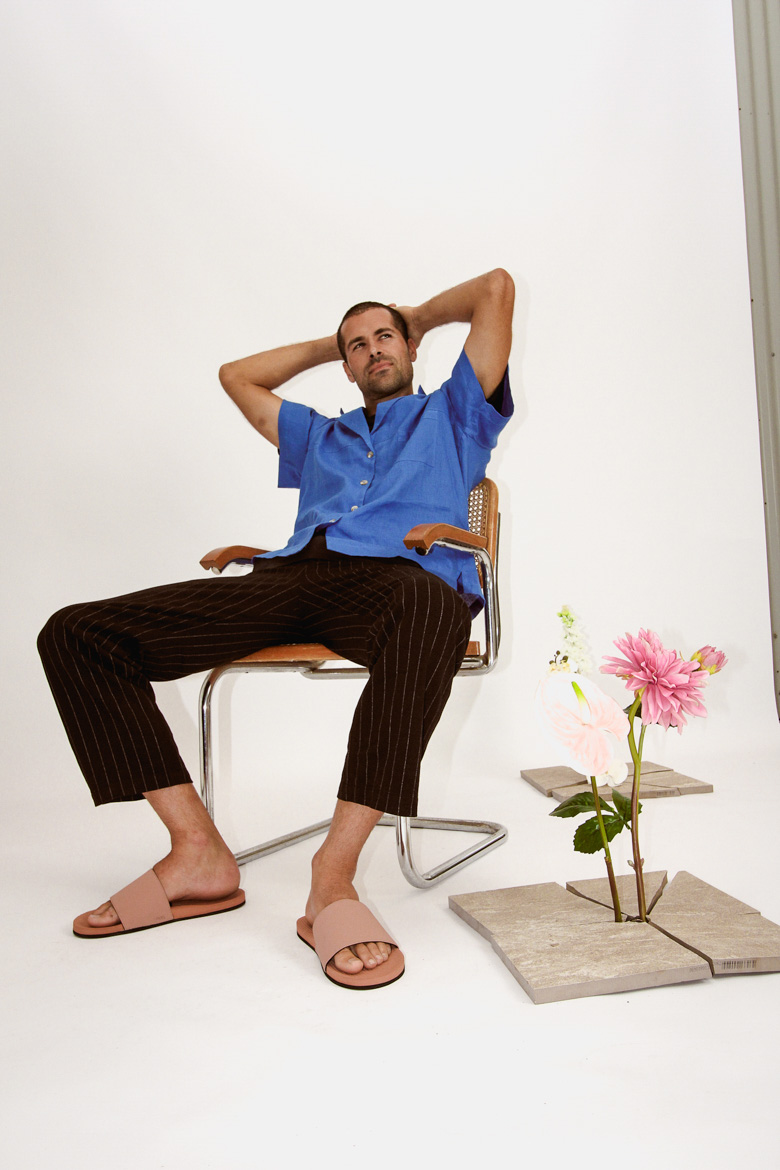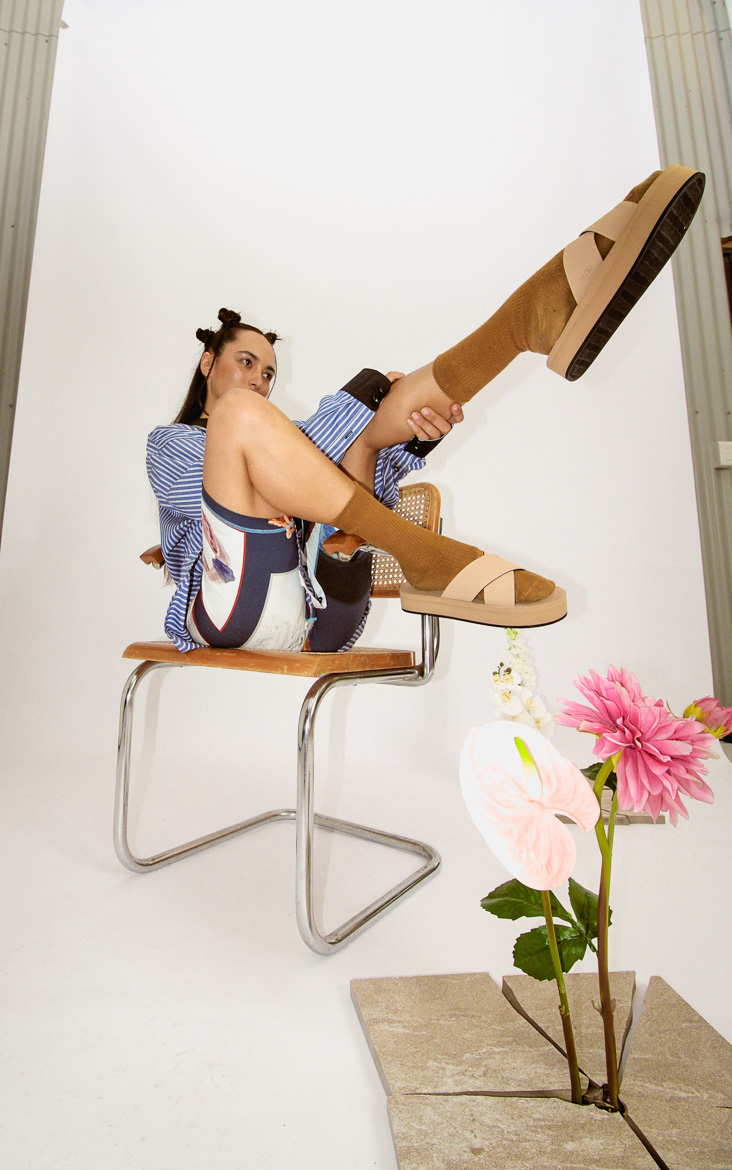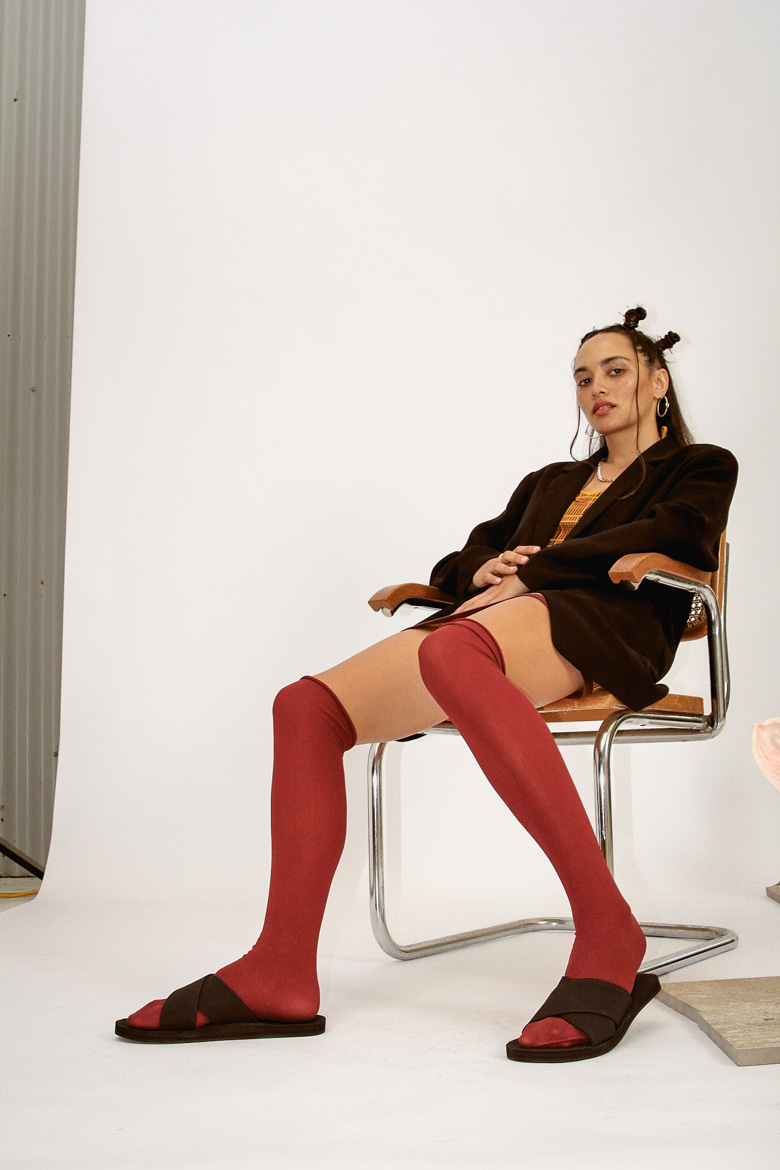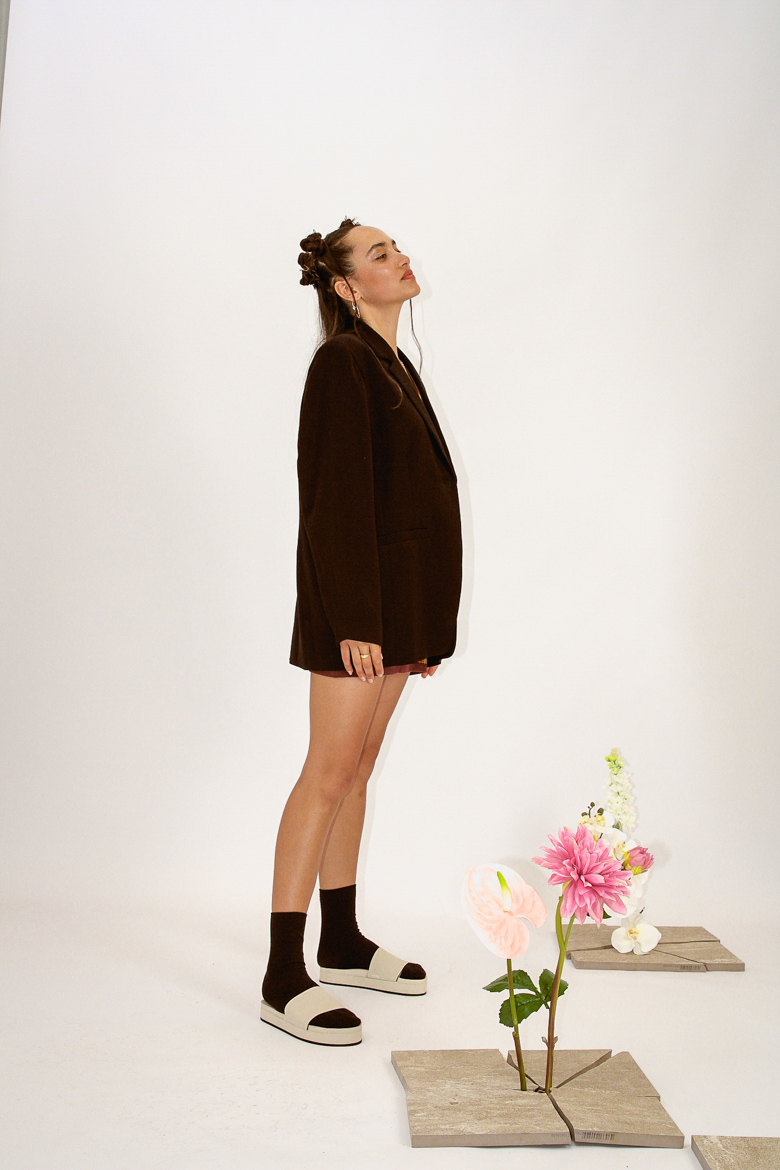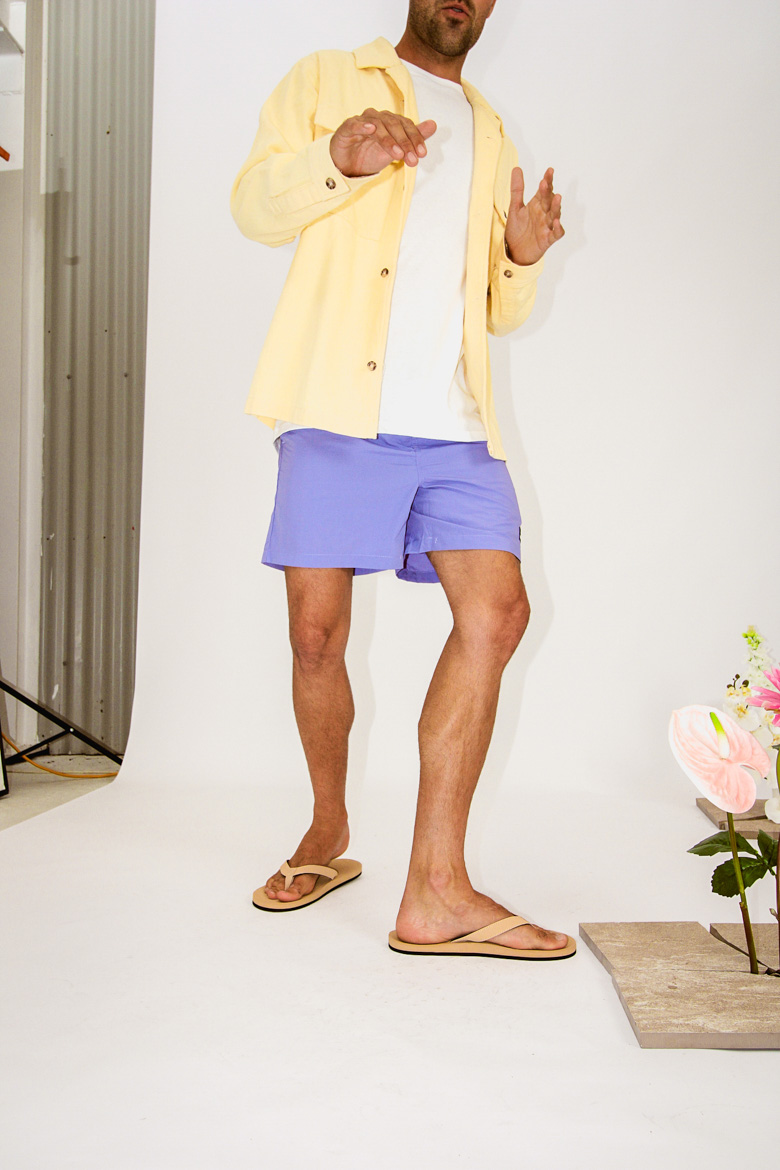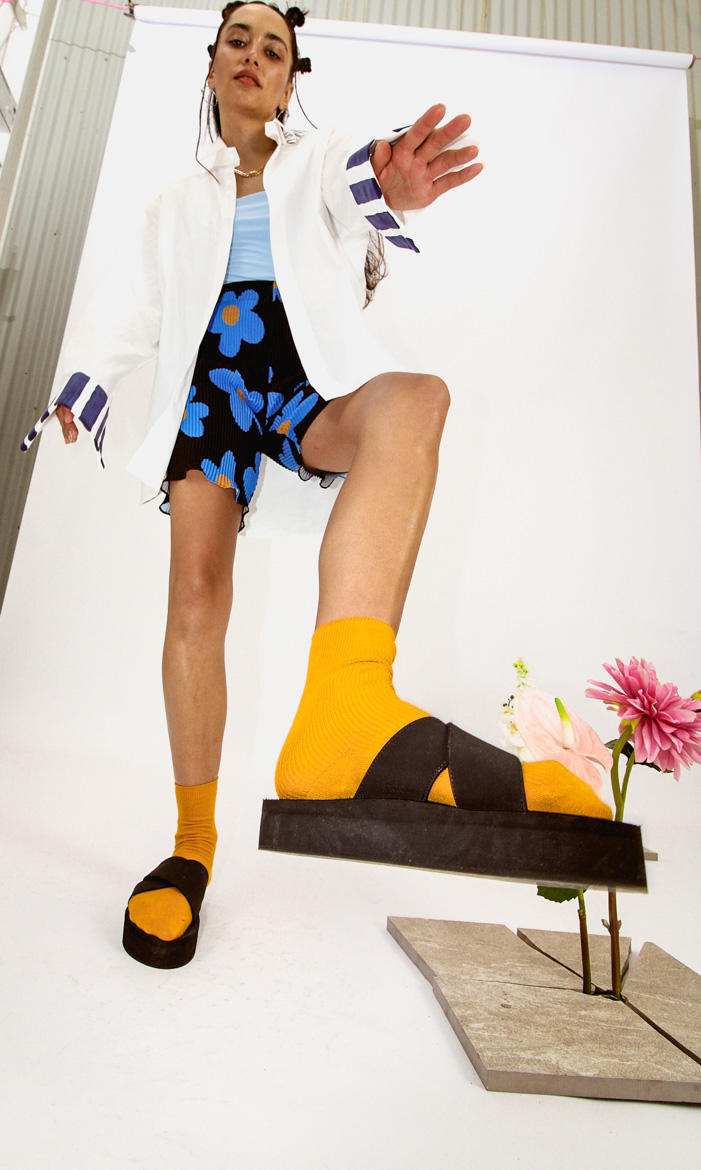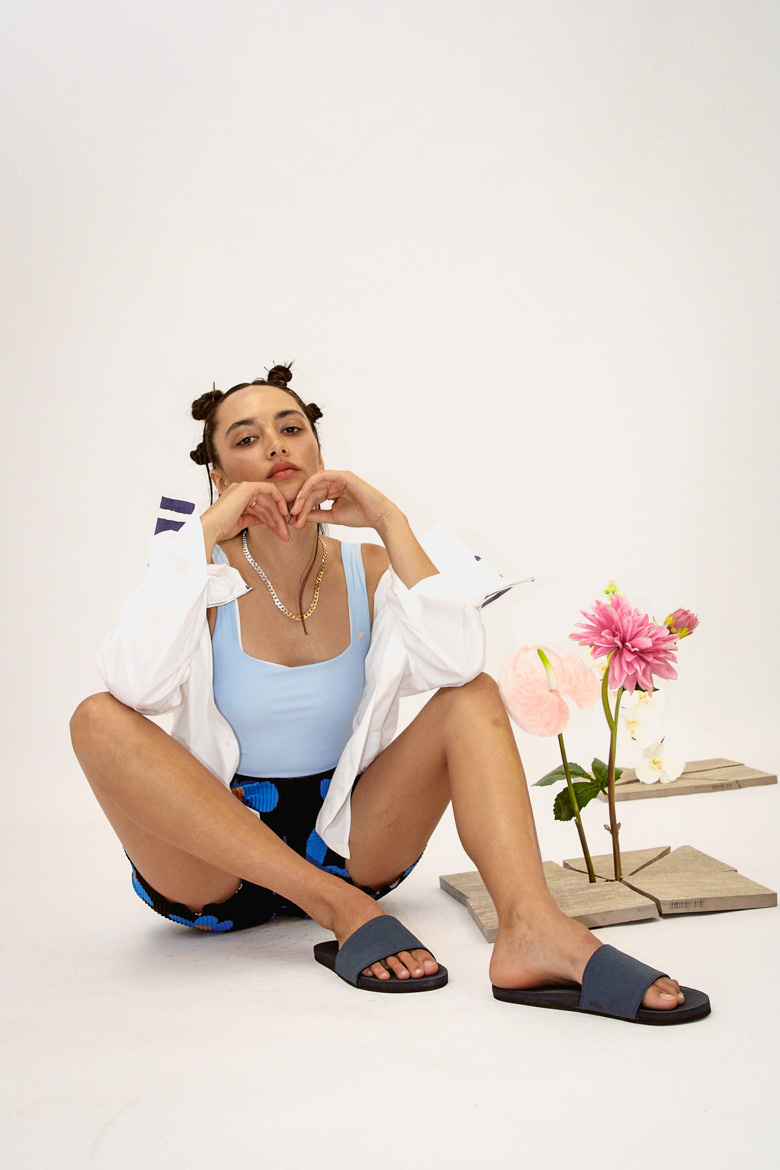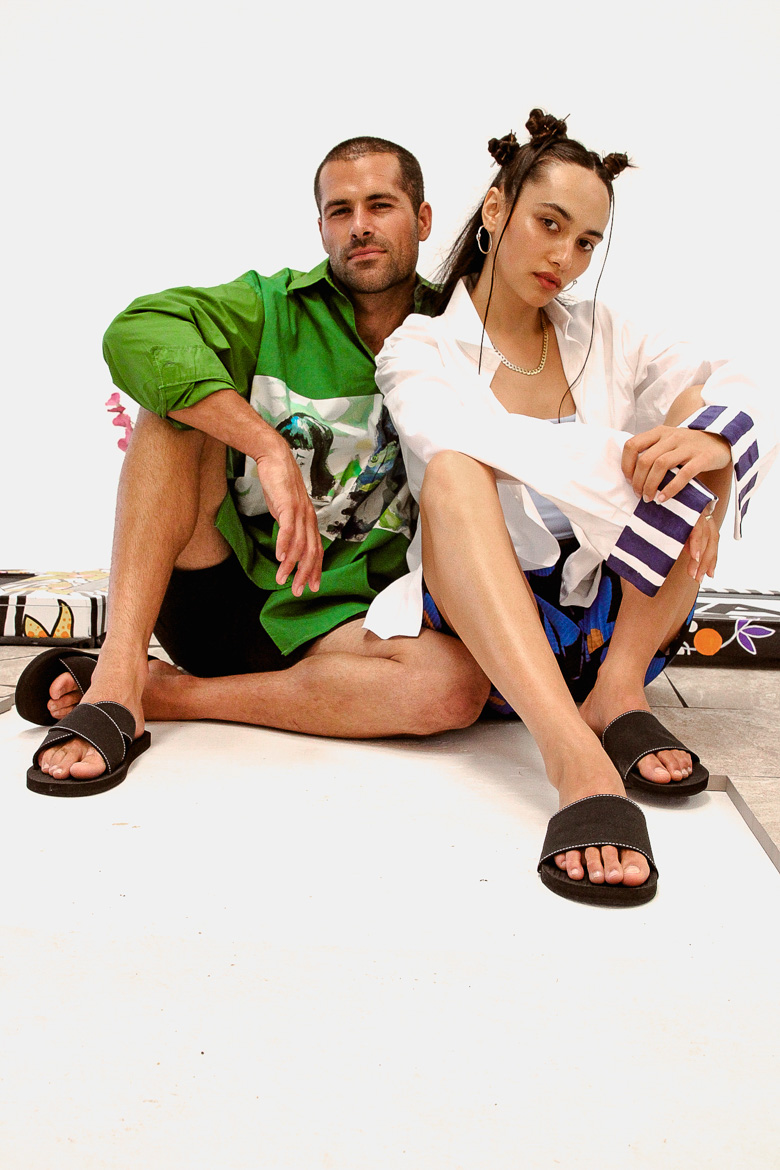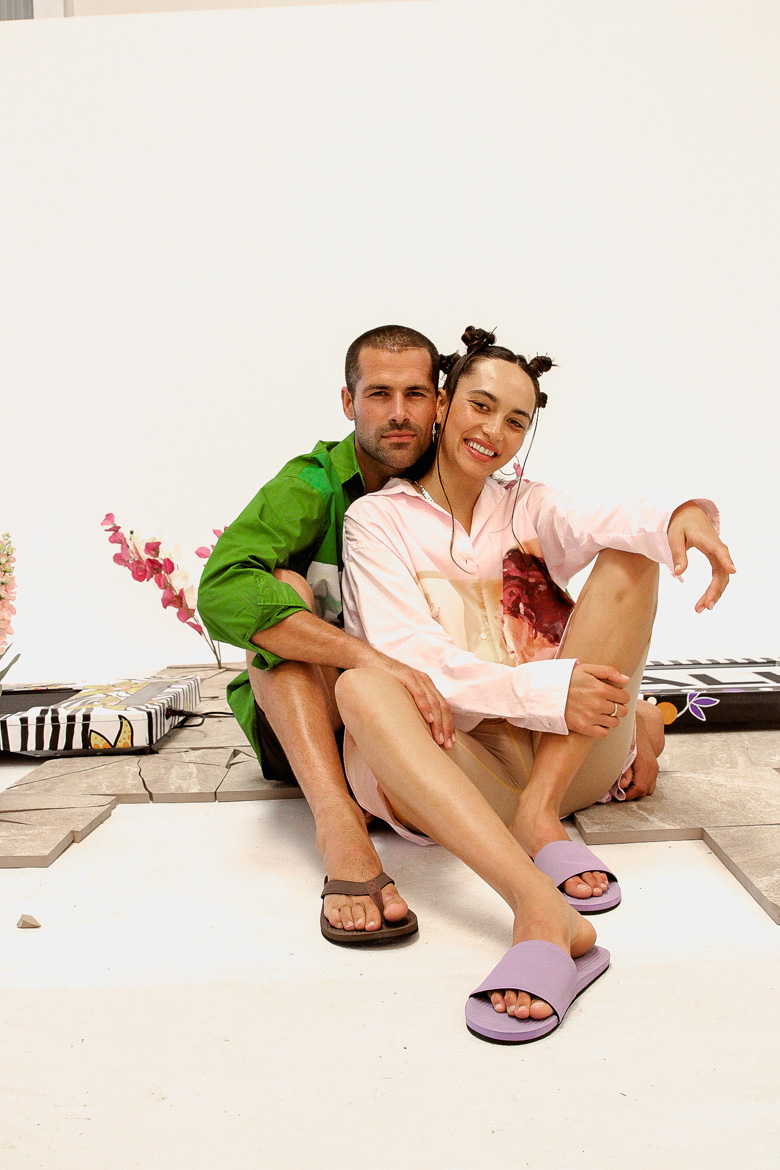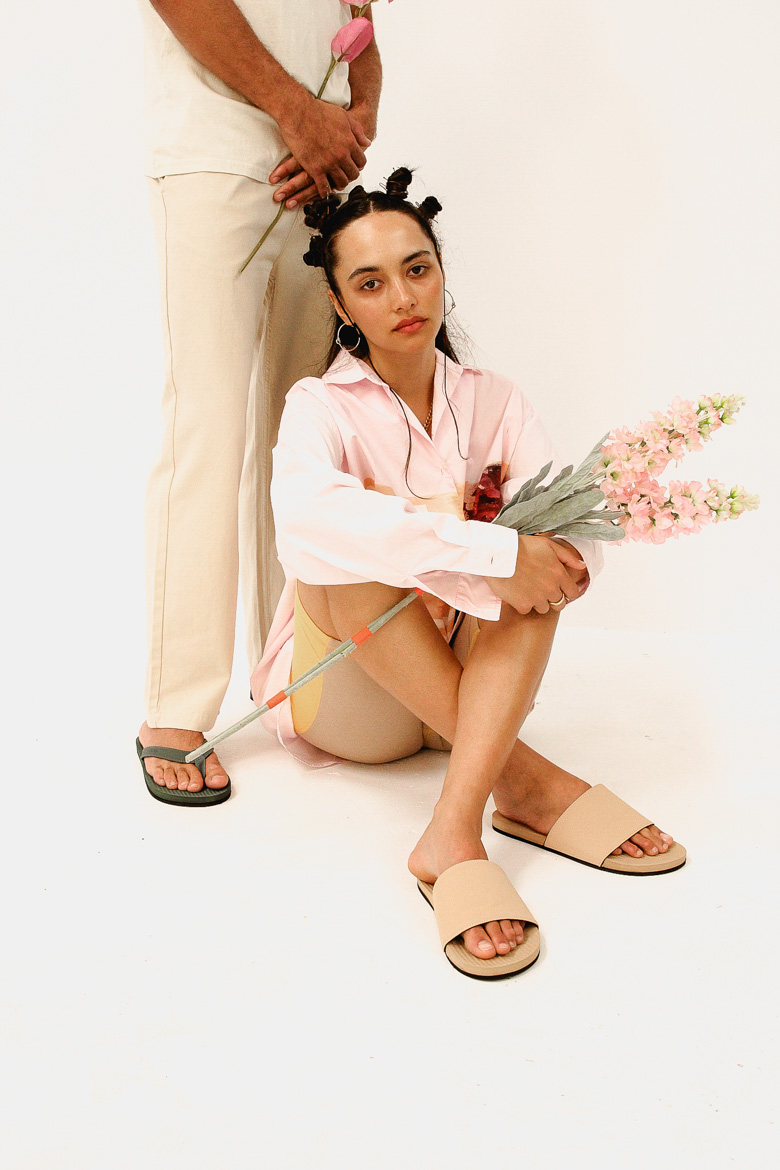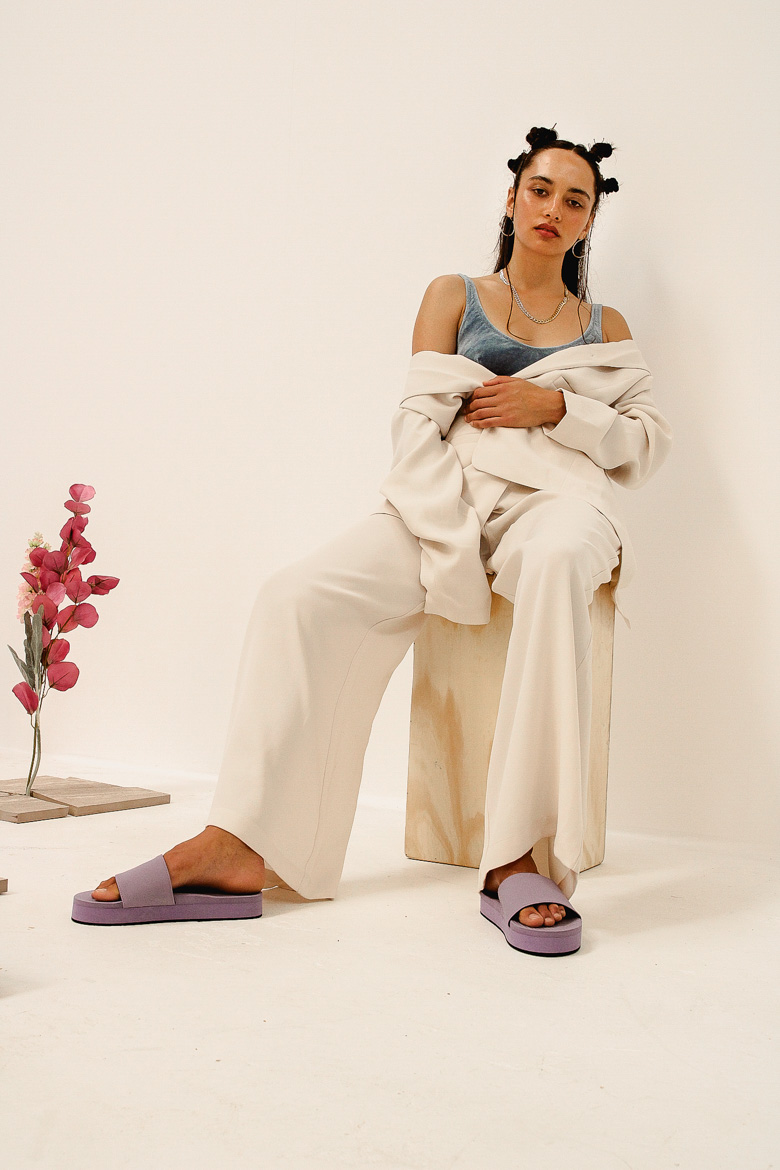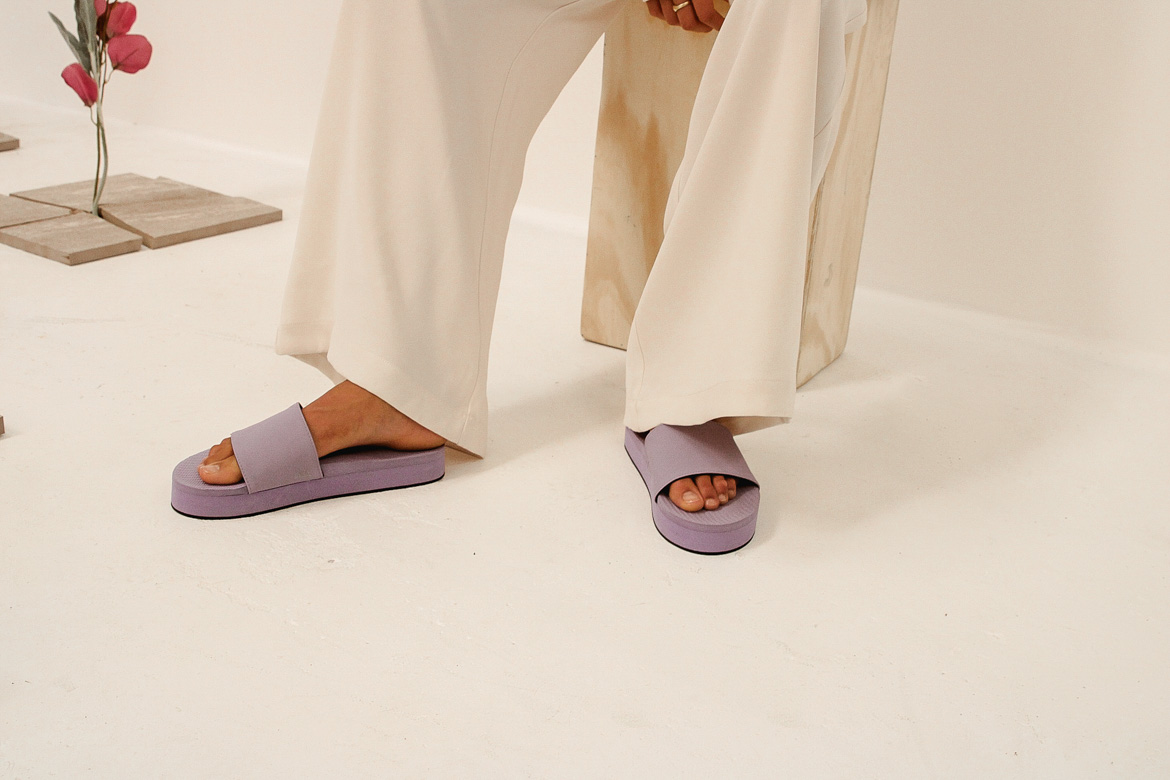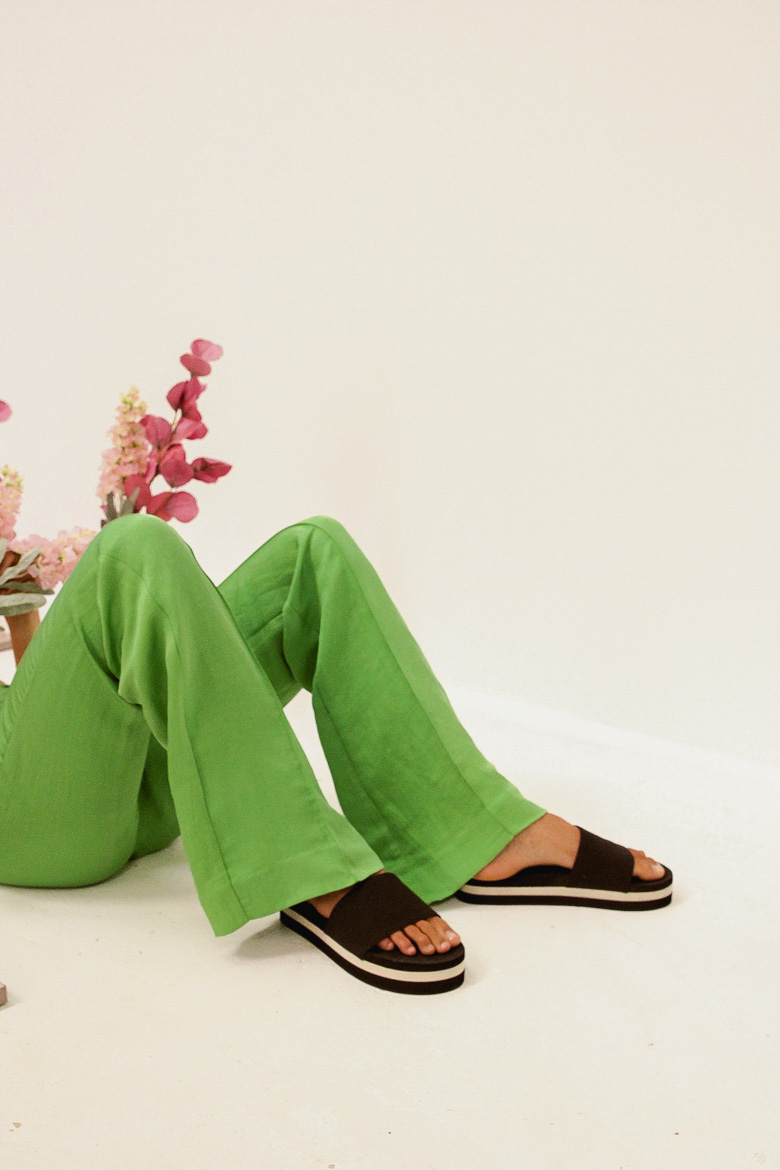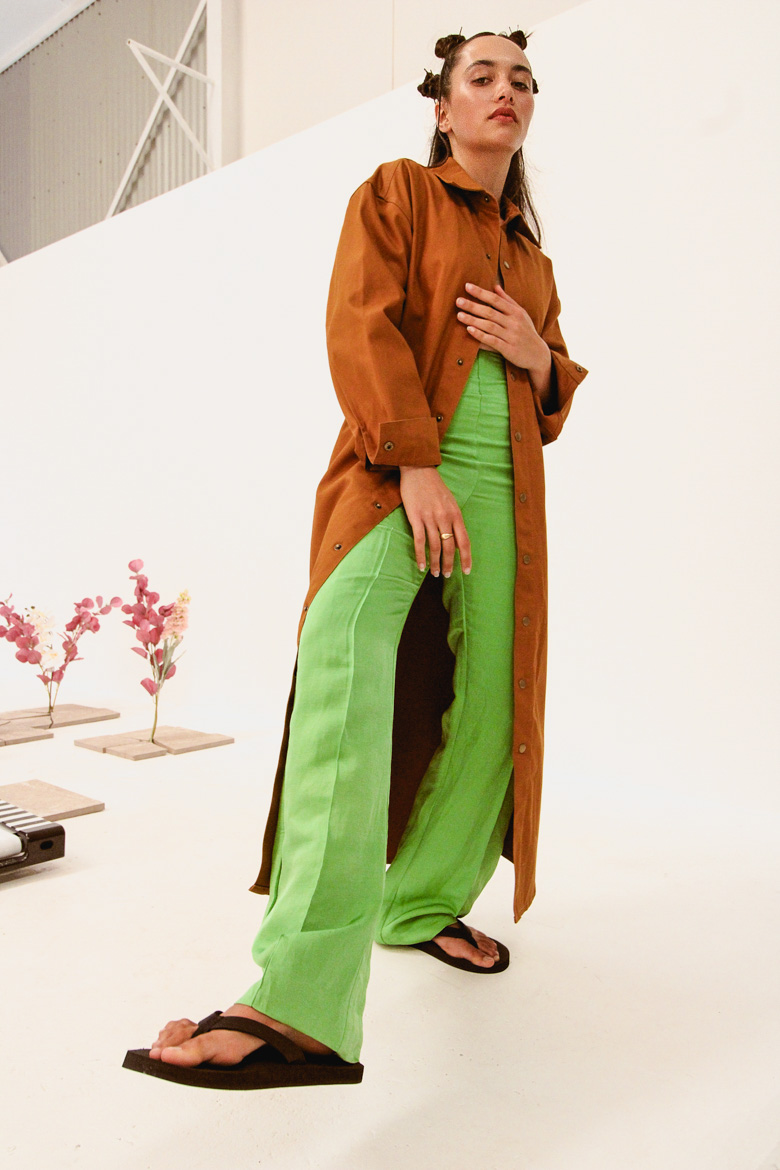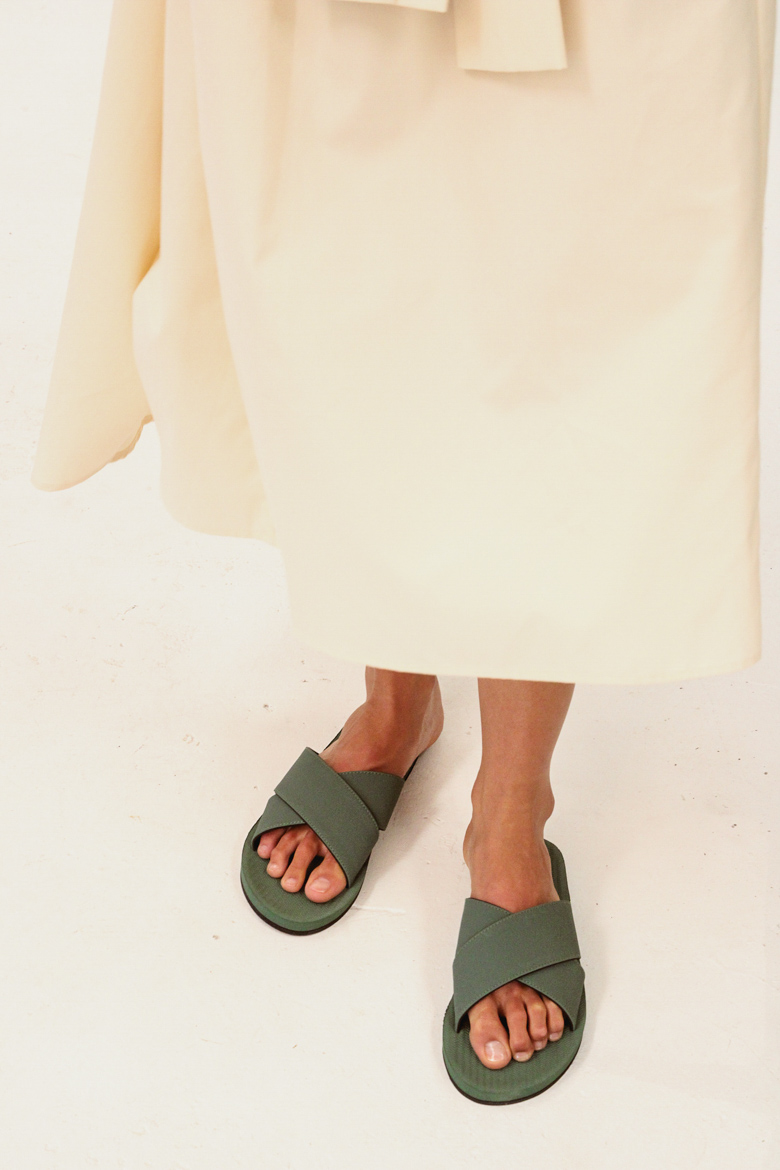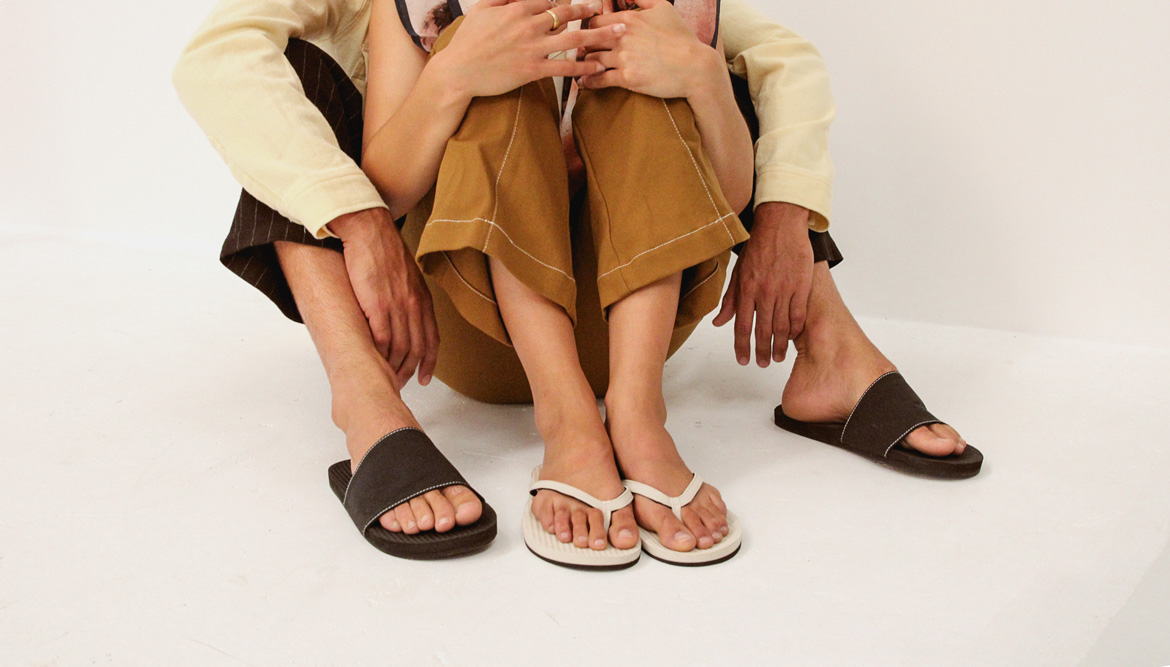 [email protected]_spacejunk
[email protected]_marmaduke
Videographer [email protected]
[email protected]_kiri
[email protected]
[email protected]_lapthorne
[email protected]
[email protected]