The latest powerful offering from M/SF/T has a slight Americana flavour.
Forever on a mission to produce casual wear that bridges surf, street and music culture, M/SF/T have been setting a high bar for themselves and their ever-expanding drops over the past few years. And we're pleased to proclaim that Prime Versions, which has just been unleashed Aus-wide, is undoubtedly their best work across men's and women's.
The pieces in the head-to-toe collection look like those kinds of gems you'd find when deep-diving through vintage stores in the US, only with contemporary flair and modern cuts. While still incorporating the soft purple that we've seen them use previously, the range is more about the graphics and logo-ing which pays homage to classic 70s fonts and imagery.
Best part is you don't have to get yourself all dusty to get your mitts on it, just head here and shop yourself silly: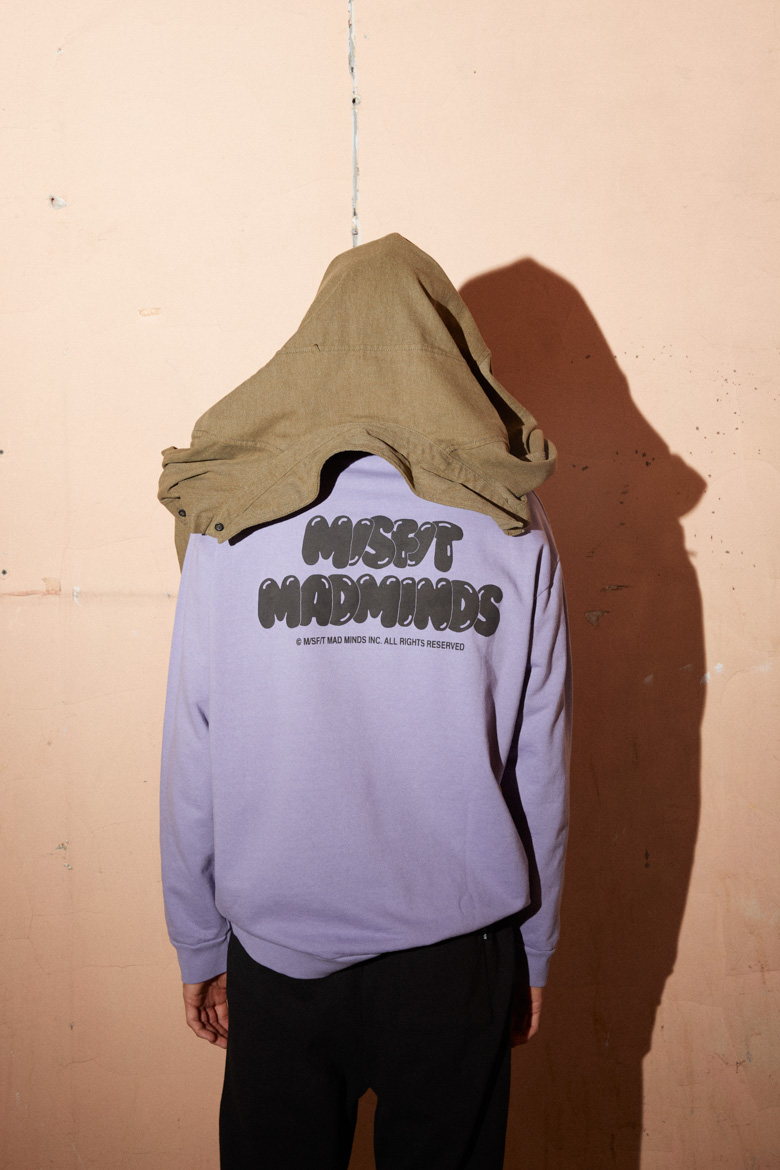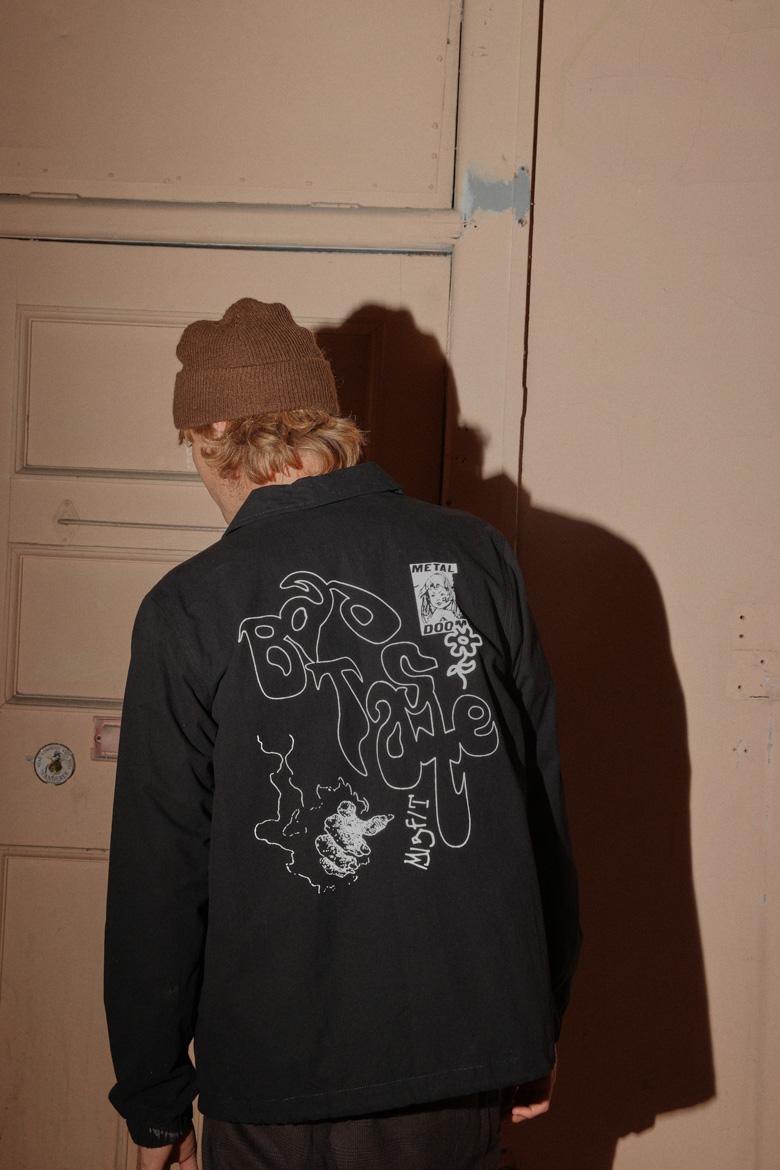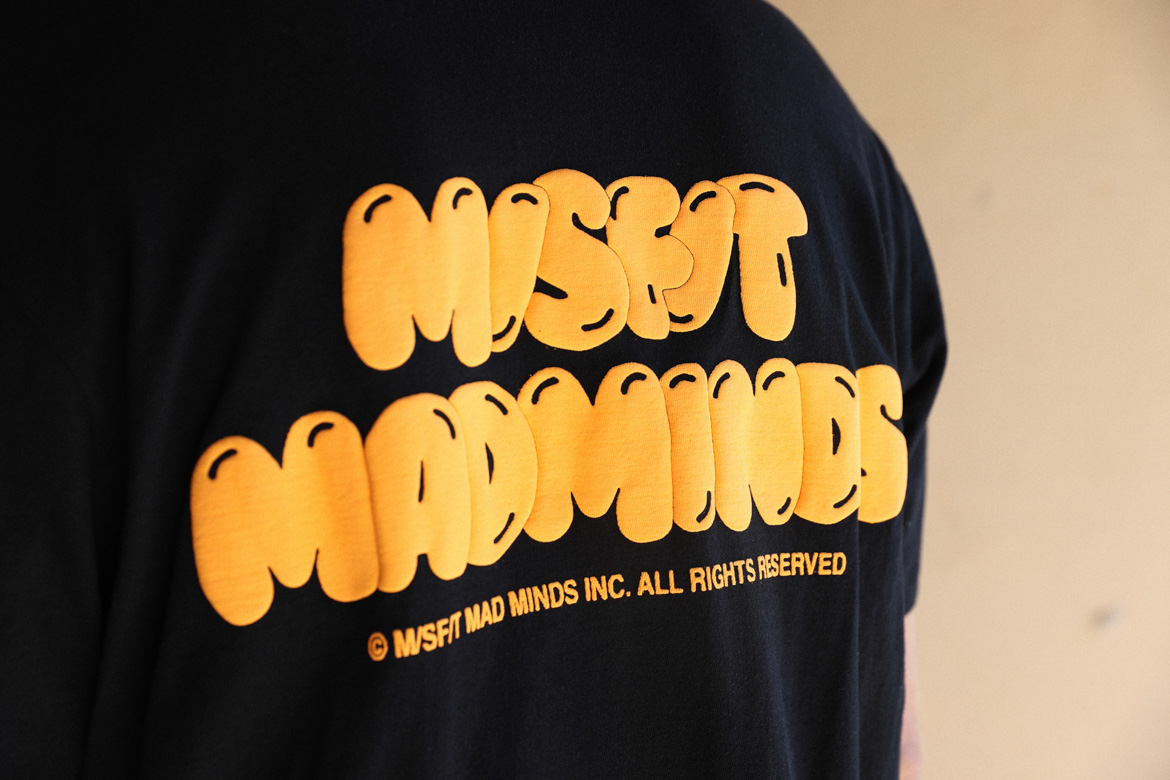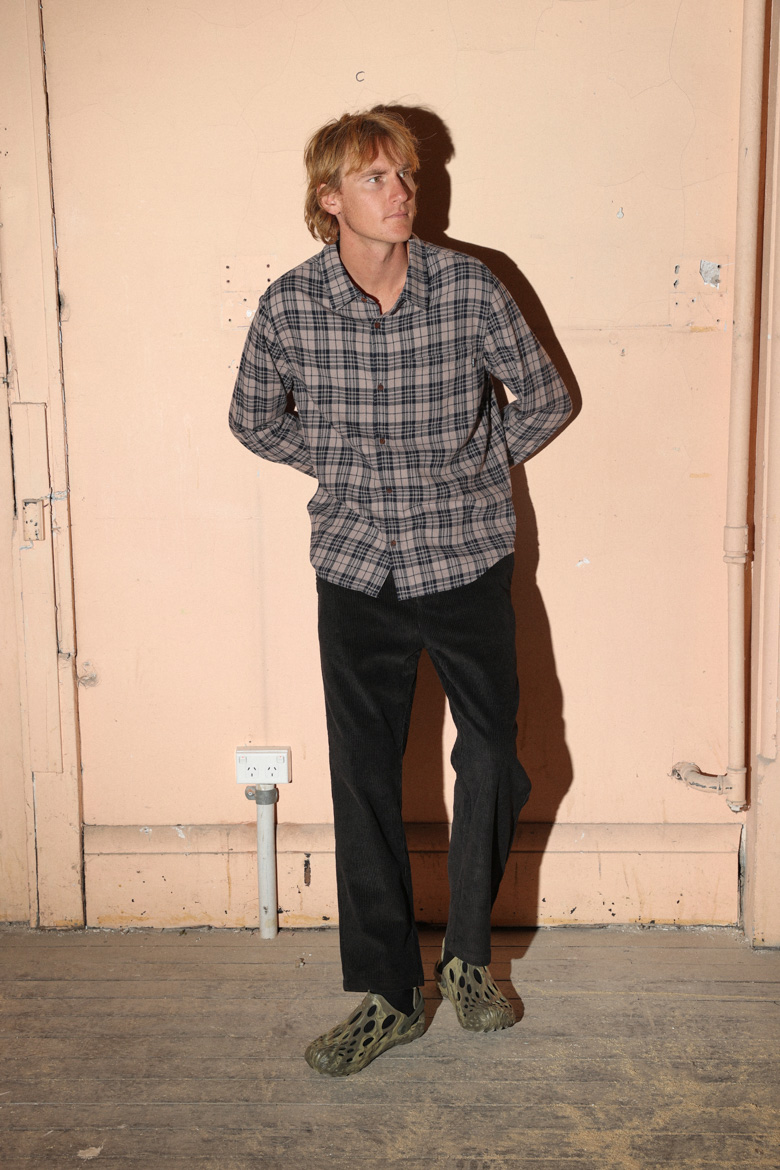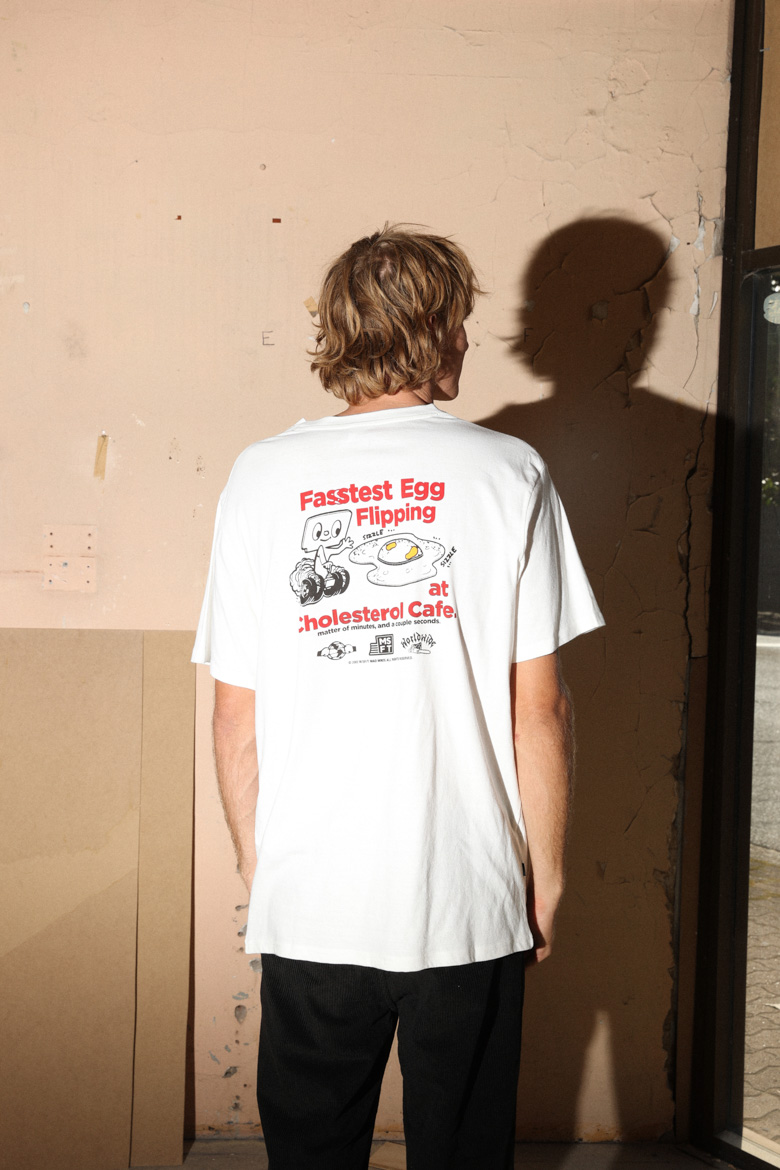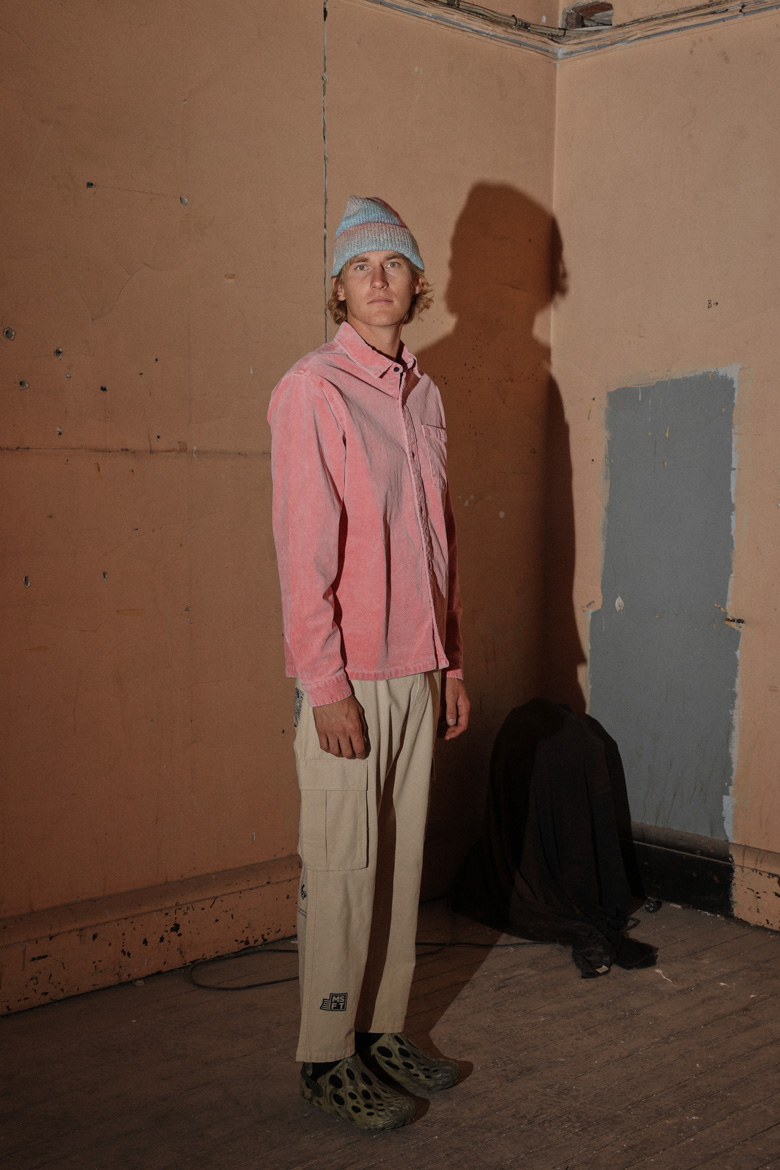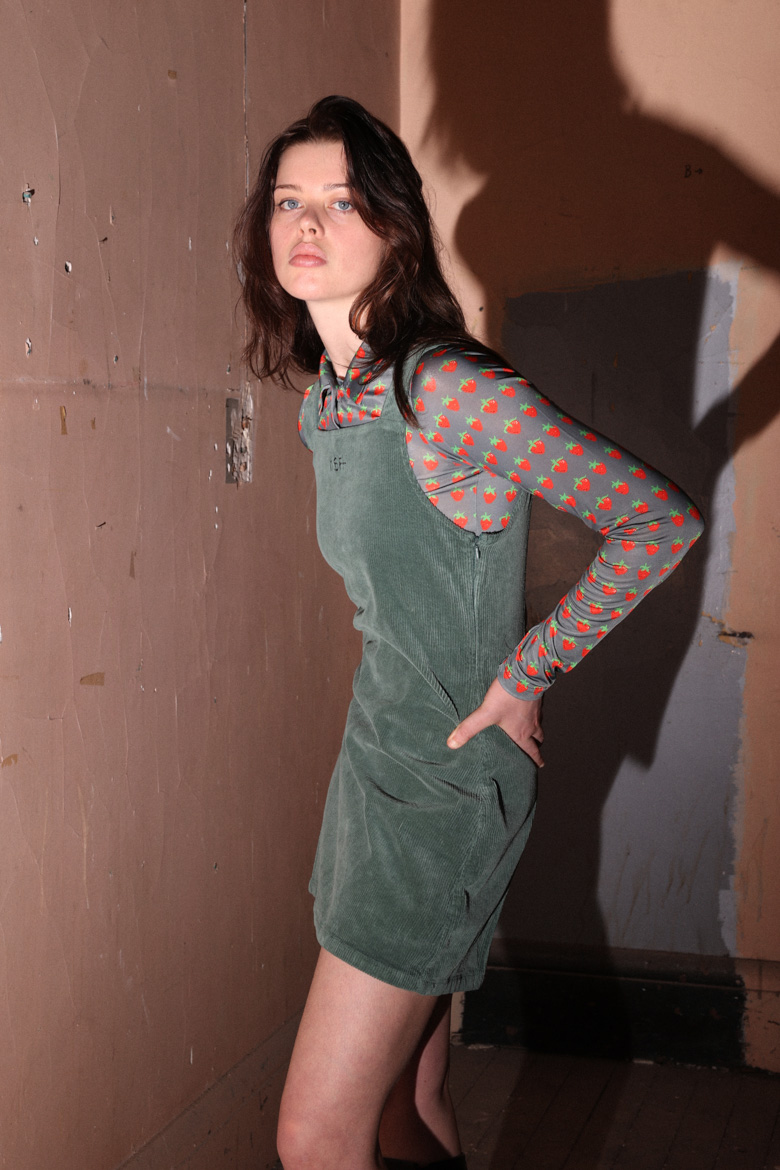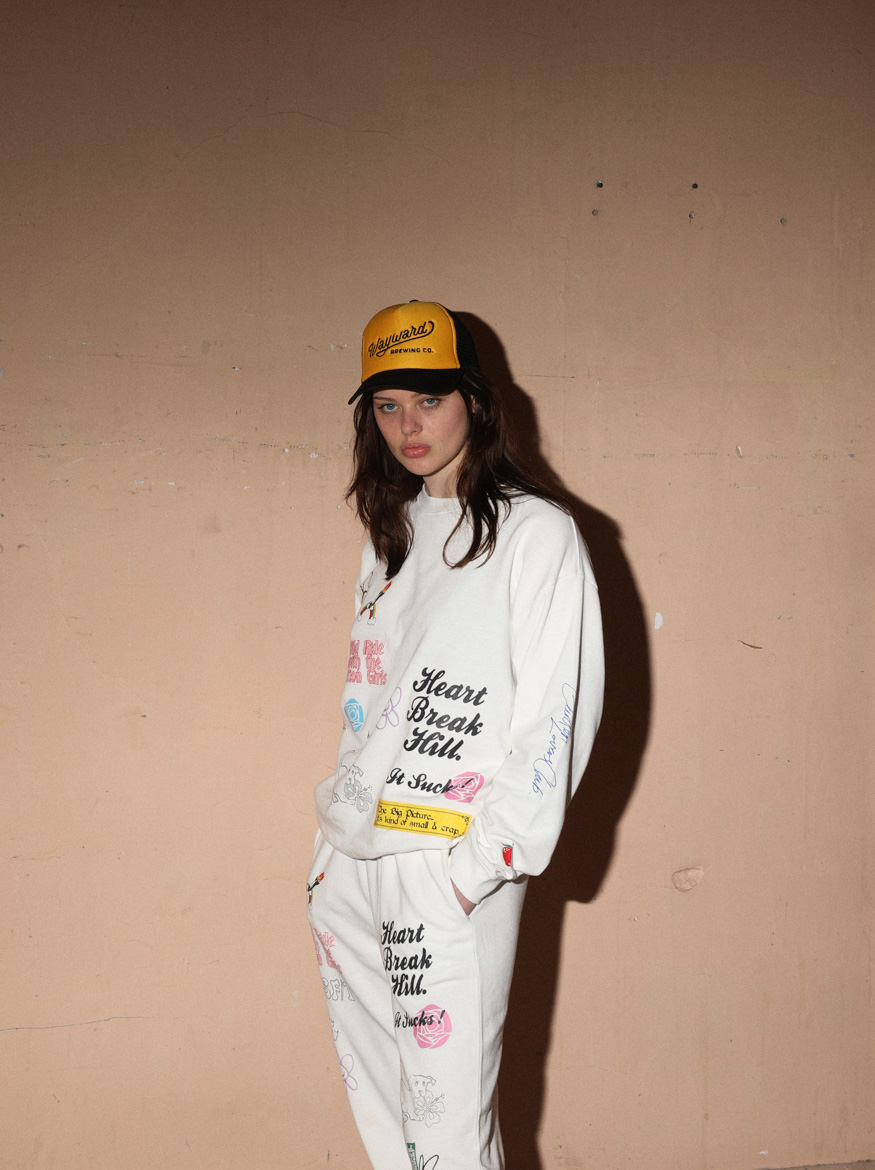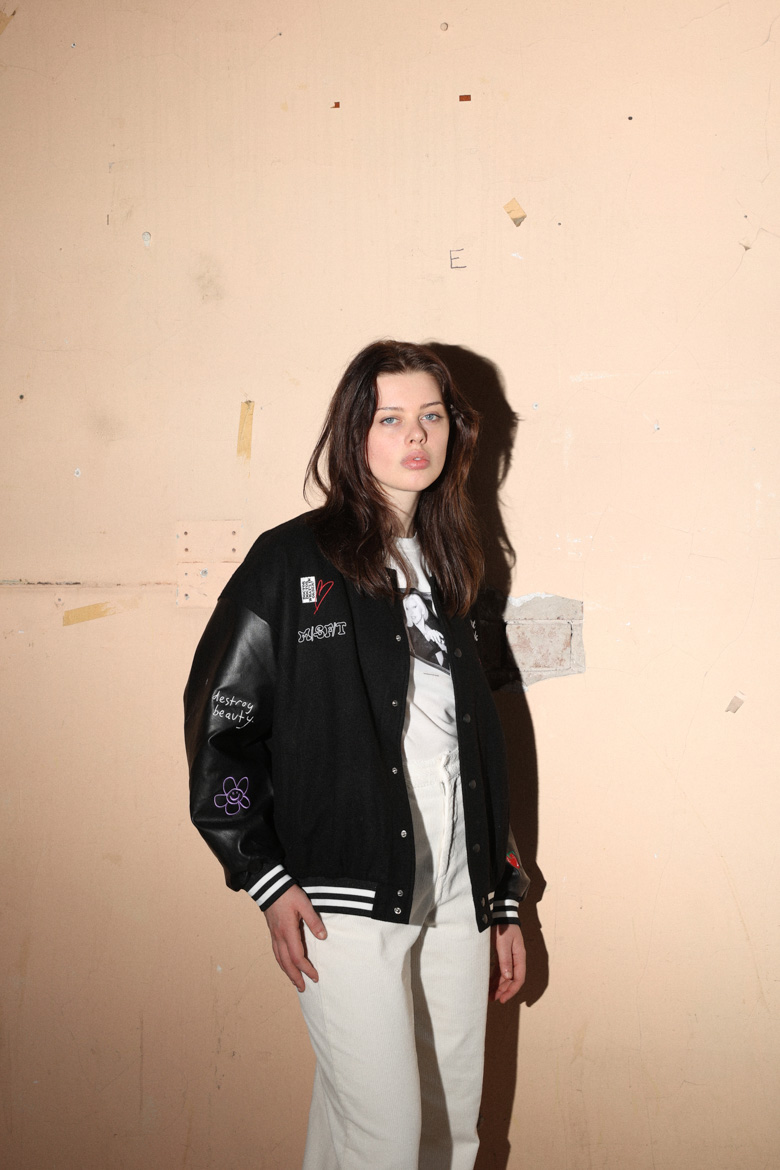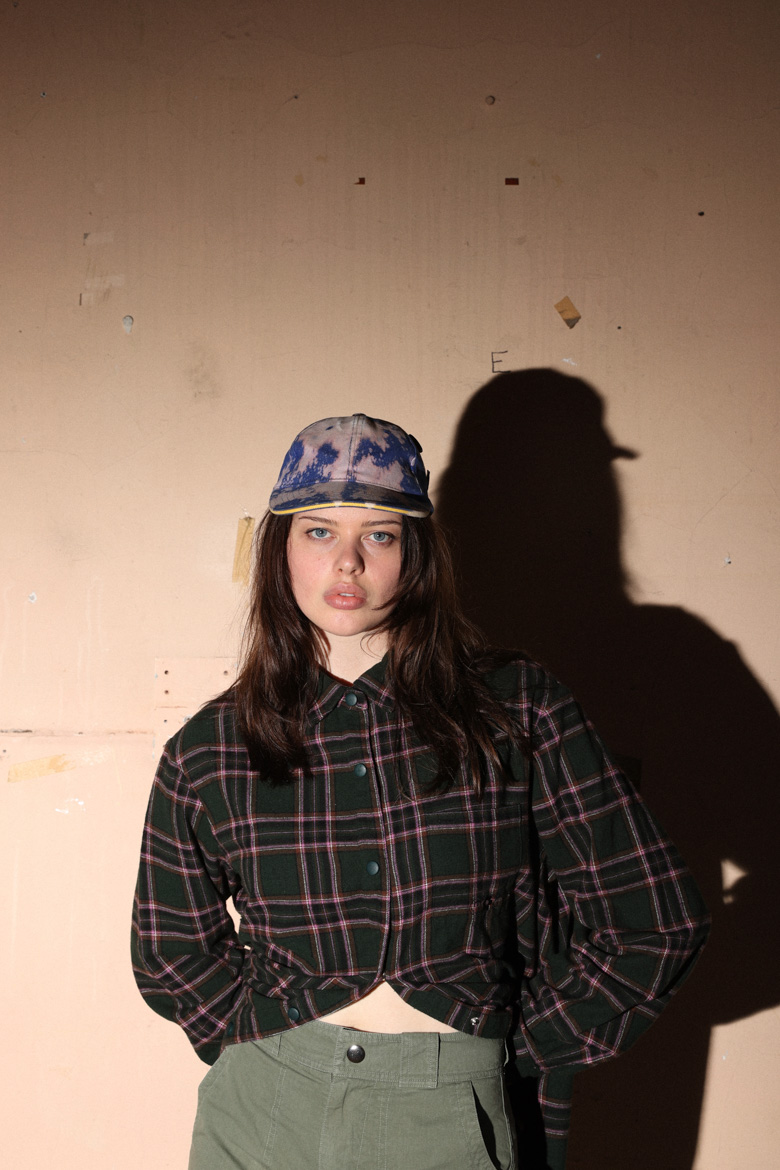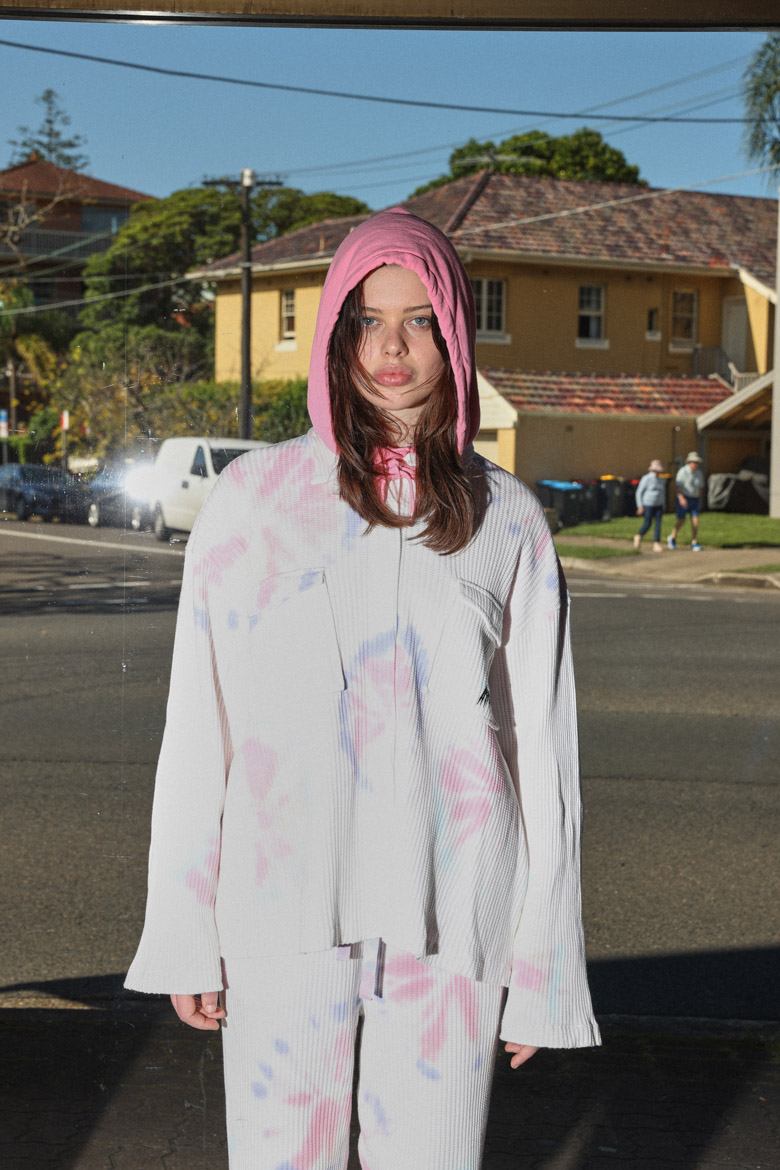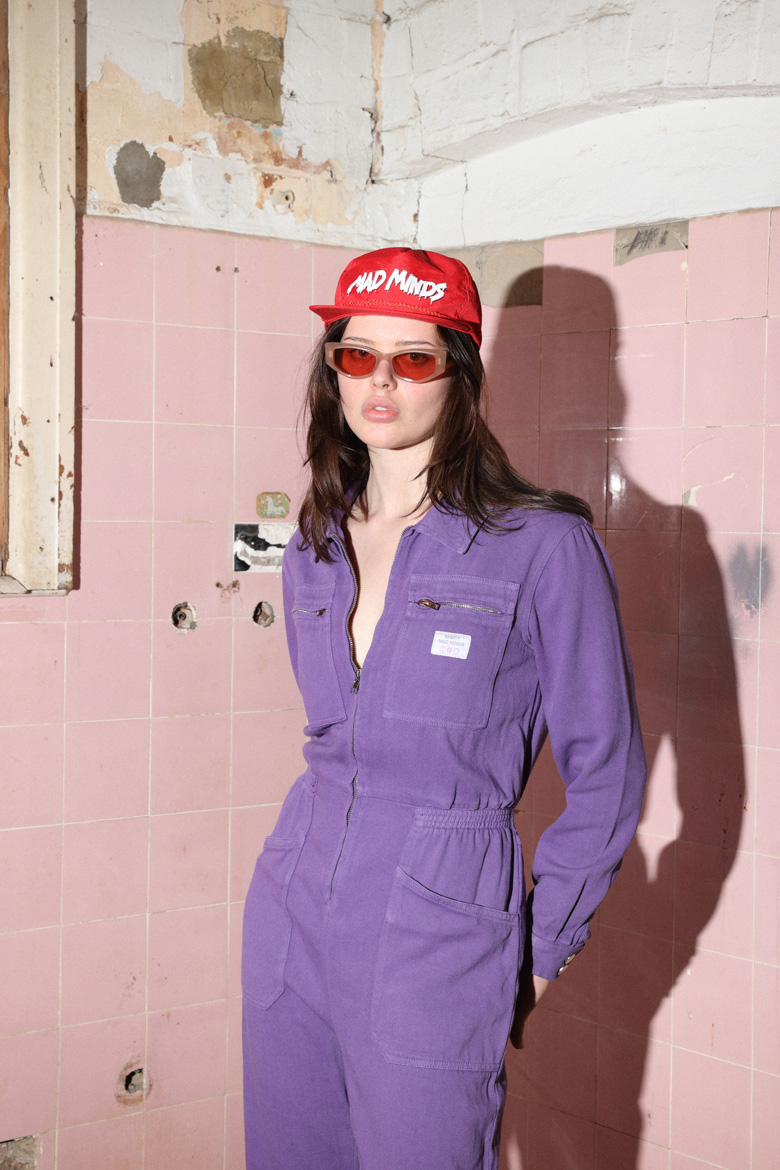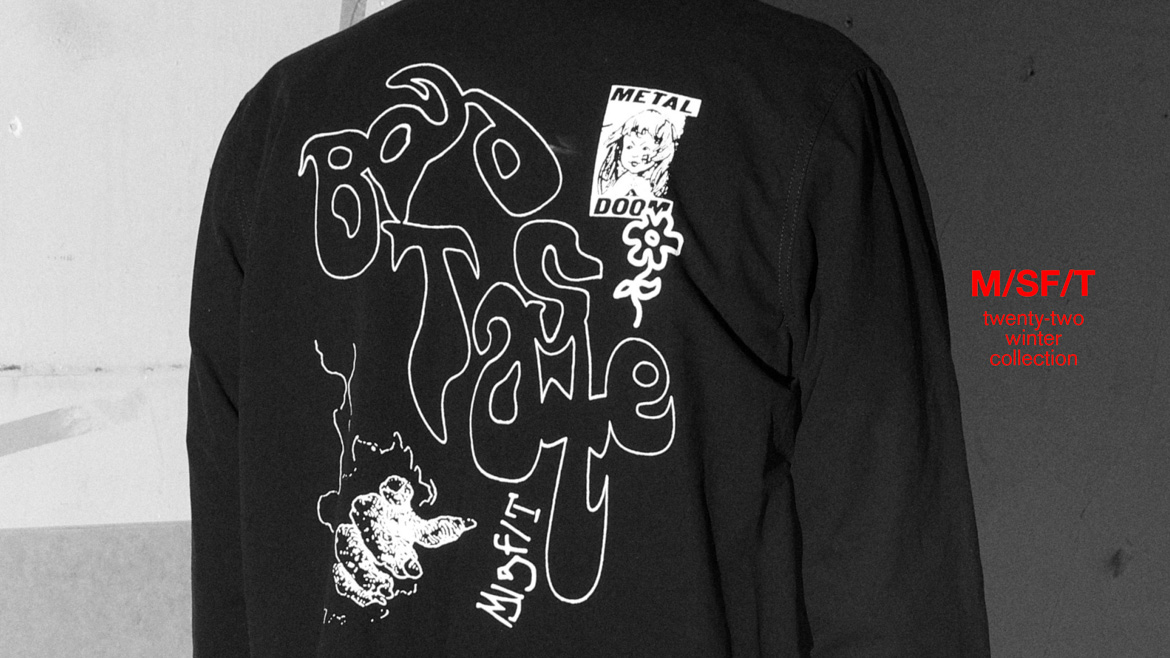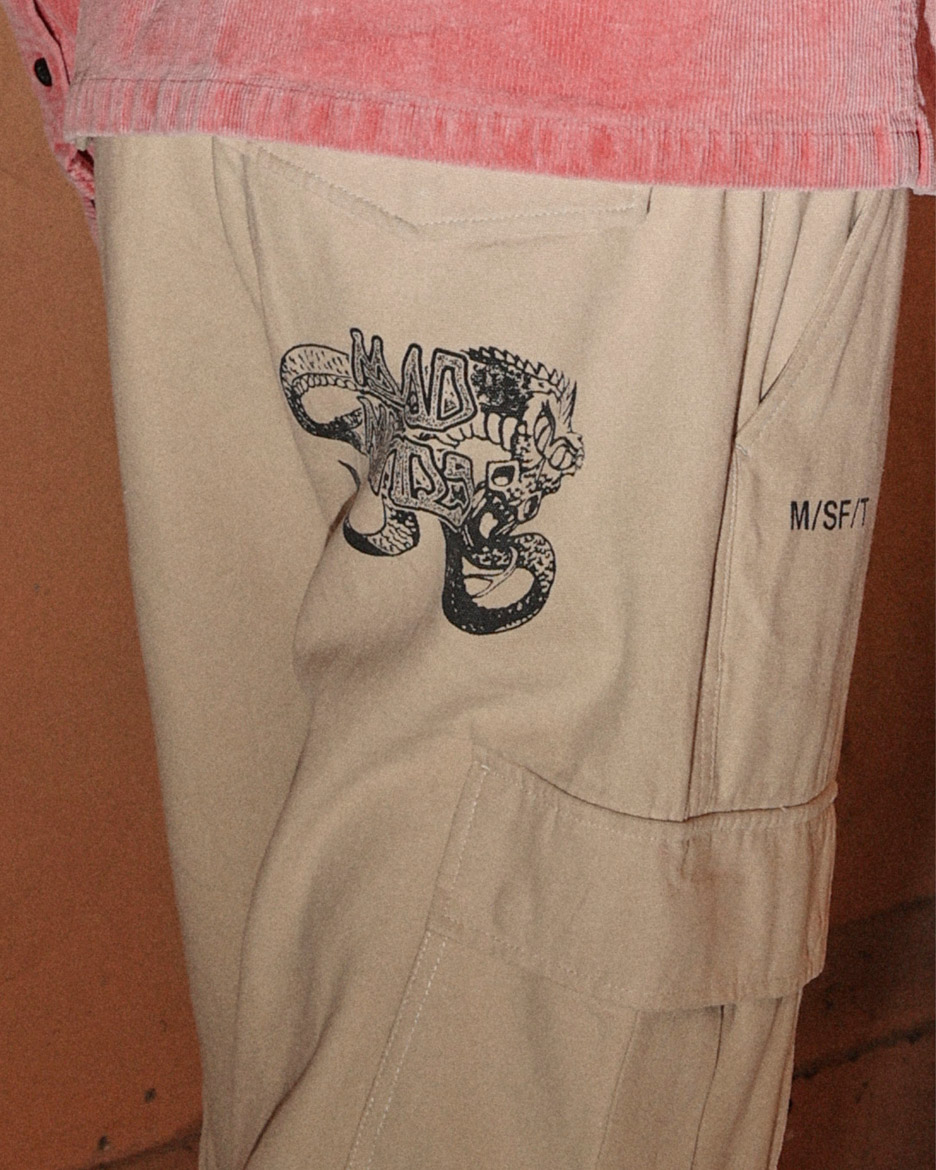 Mens: Jake Vincent (6'2, L, 32)
Womens: Linnea Stevens-Jones (5'9, 10, 10)
Photography: Banjo McLachlan
Art Direction: Dan Watkins