Low impact to the Earth, maximum output in style…
If your wardrobe is in need of a refresh following the most recent party season, you're in luck, as M/SF/T have just unveiled their first drop of the year. Titled Ethereal, the new Autumn '23 collection from M/SF/T features an assortment of tees, shirts, jumpers and pants that are casual, practical, and (obviously) quite rad.
Like previous M/SF/T drops, the Ethereal collection features plenty of pops of colour with highlights including the white M/SF/T hoodie, the signature 'mad minds' hat in a nature green and violet checkerboard button-up.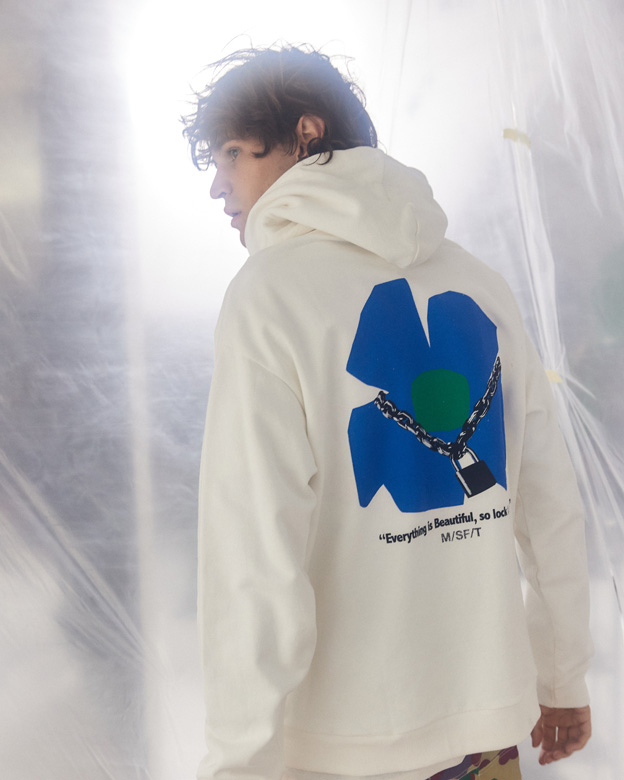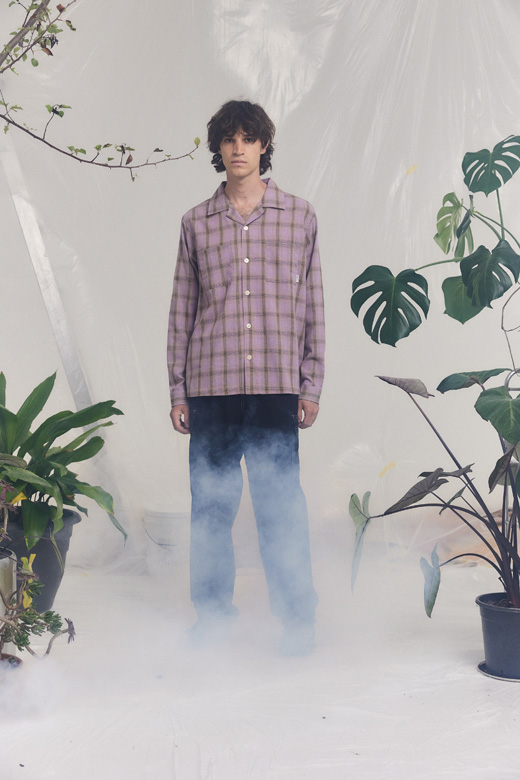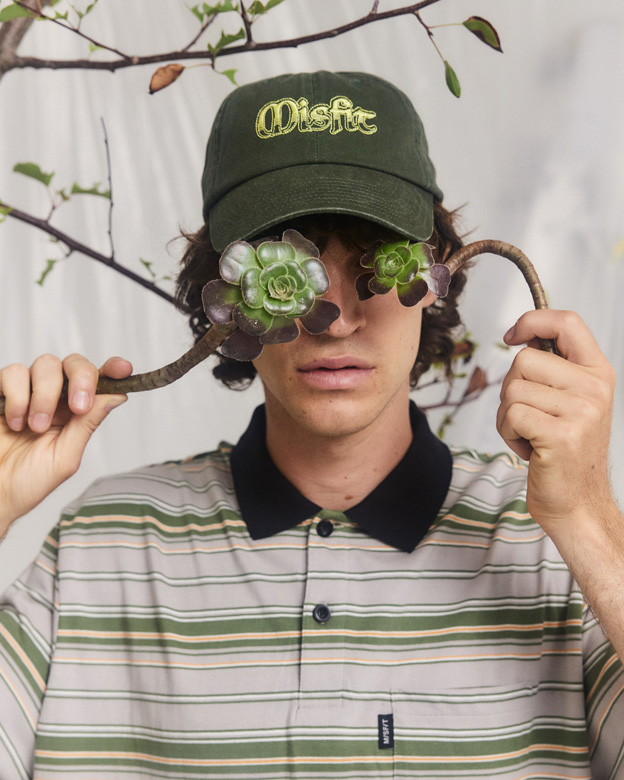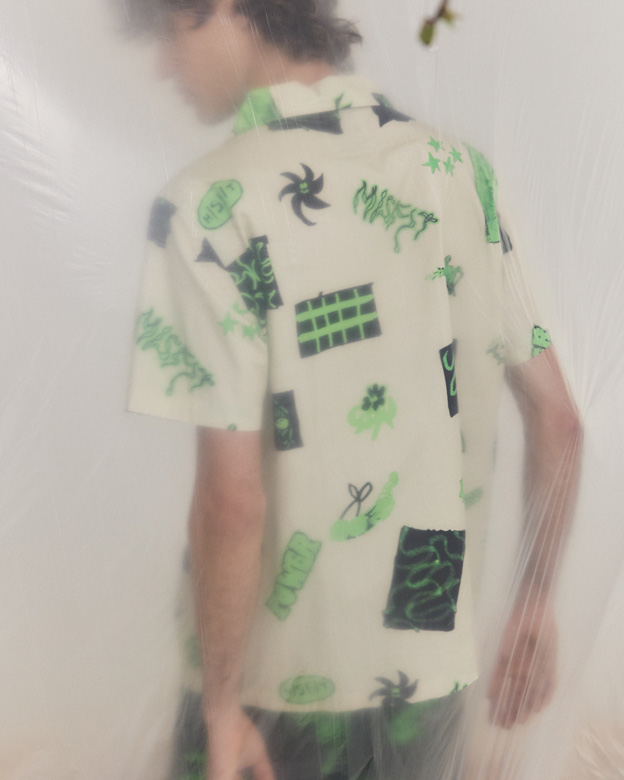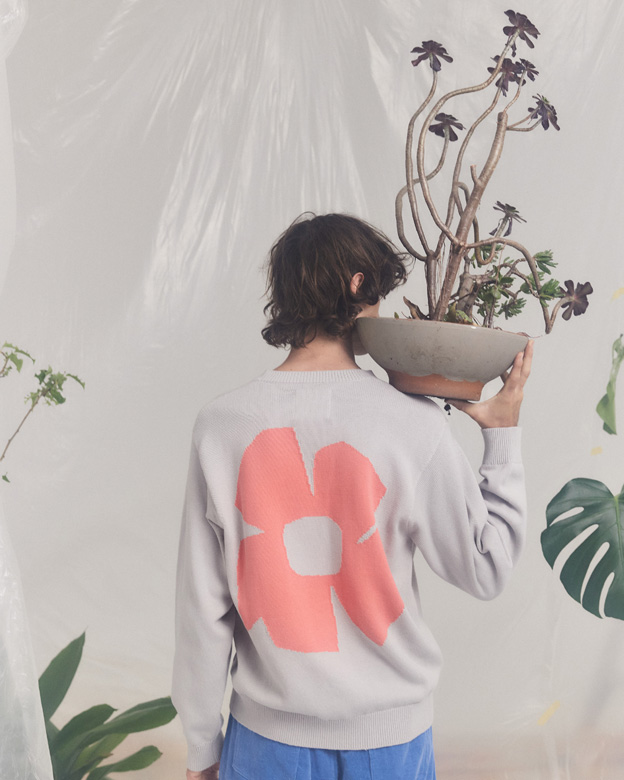 M/SF/T have also launched their new denim category, titled 'M/SF/T MAKERS'. Designed around the mantra of 'Low impact to the earth, maximum output in style', the new range covers all corners of the denim sphere, featuring various overalls, jeans, shirts, with all of which being made with minimal water usage, sustainable cotton, and vegan leather patches.
It's a total homegrown range in every sense of the term, with numerous friends of M/SF/T jumping on board for the first season. The campaign enlists Aussie artist Ben Brown, Gummy from Thank You Tattoo, Alanna Cooney from The Ayu and Madeleine Bulgin of The Authentik/Hiatus Studios, and comes with a companion podcast series Makers which will be available on Spotify soon.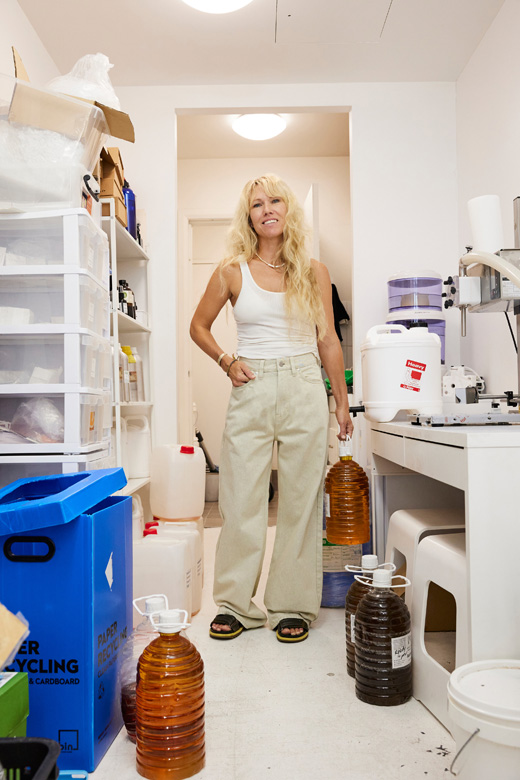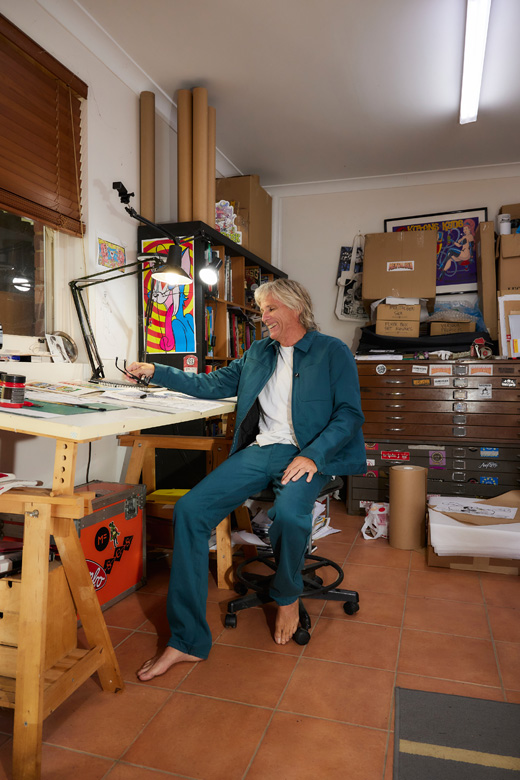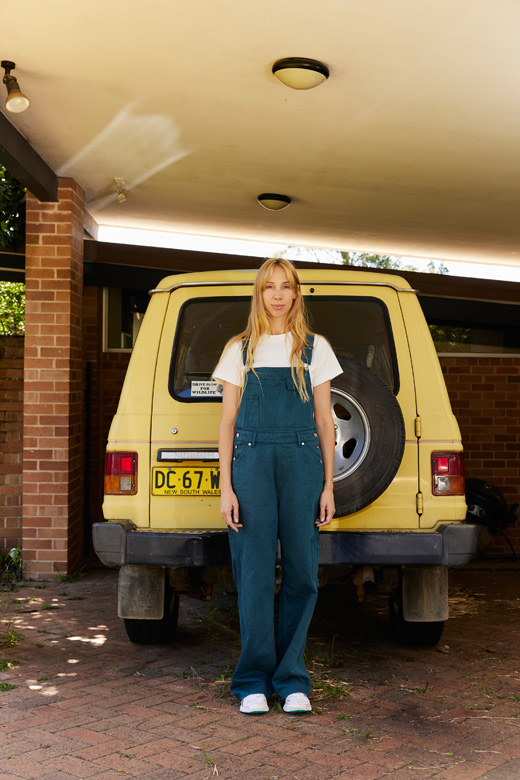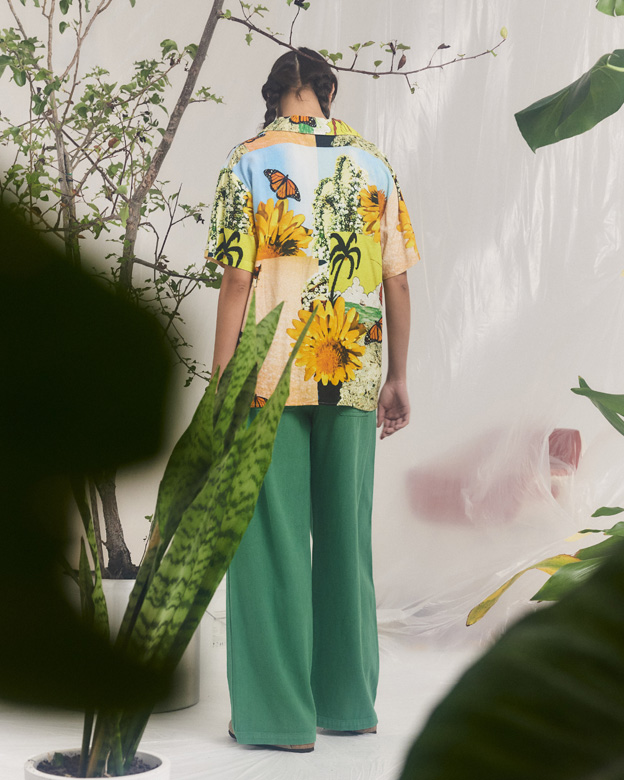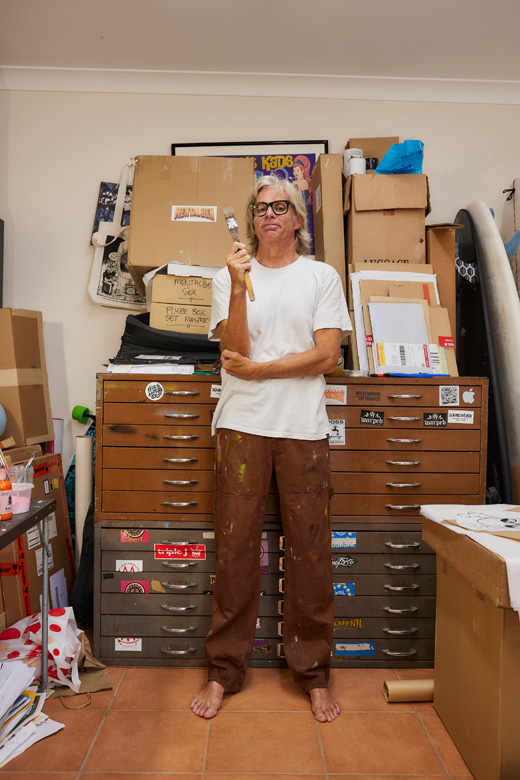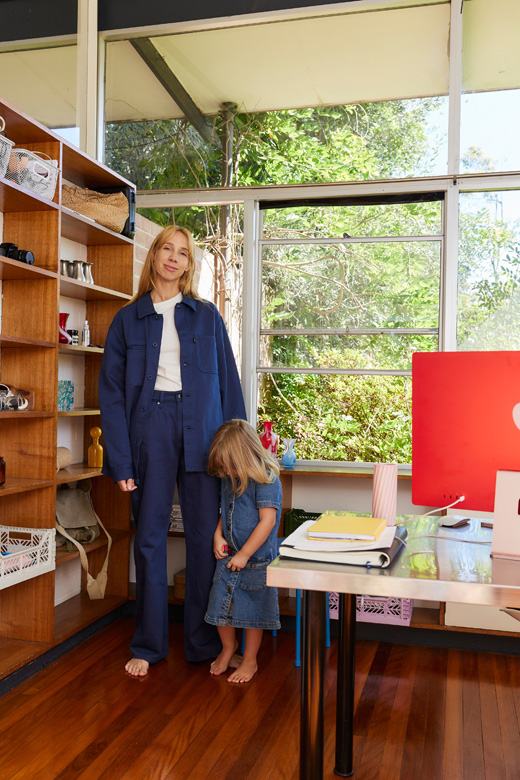 M/SF/T's Autumn '23 ETHEREAL collection is out now. You can purchase it here and the M/SF/T Makers denim range here.