Images via Palace //
The new drop will be available from this Friday…
Following extensive teasing of its Spring 2023 capsule just last week, apparel giant Palace has finally let slip the upcoming collection in full. Featuring a diverse range of pieces stretching from tops to bottoms and everything in between, the latest assortment from Palace has all corners of the wardrobe (and then some) under its umbrella.
In accordance with Palace tradition, there are plenty of varying influences throughout, along with Varsity styling and the signature Tri-Ferg logo. Highlights include the Tri-Ferg logo sweatshirt (naturally) the Palace puffer coats and the nostalgic graphic tees, all of which incorporate Palace branding heavily throughout their construction. It's definitely a drop for all lovers of apparel, with iconic designs from brands such as Adidas, UGG, GORE-TEX and more heavily present throughout as well.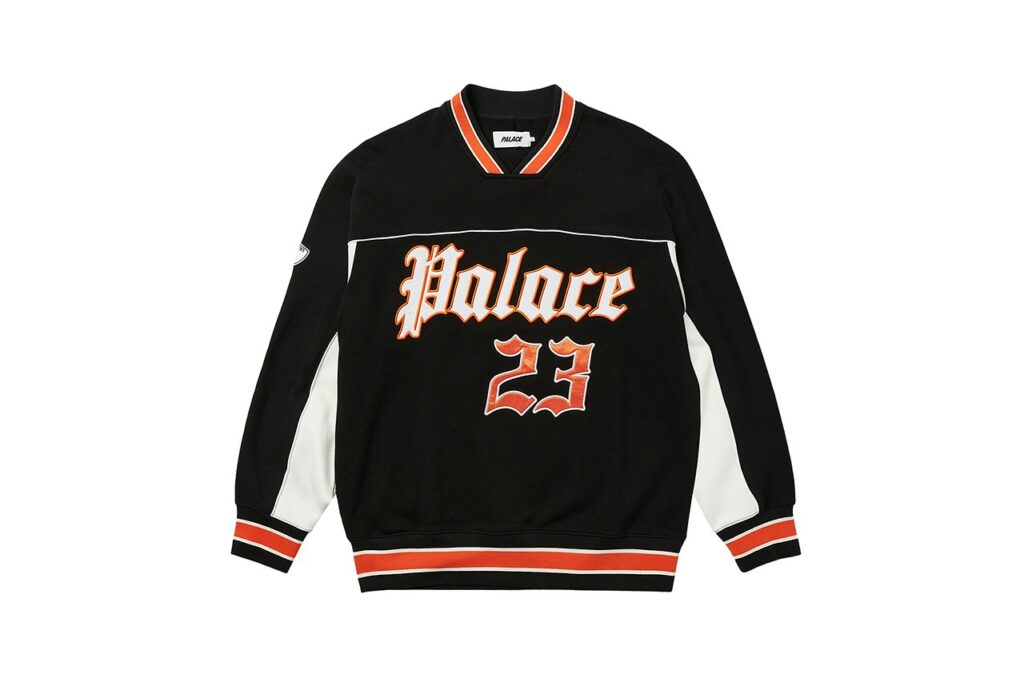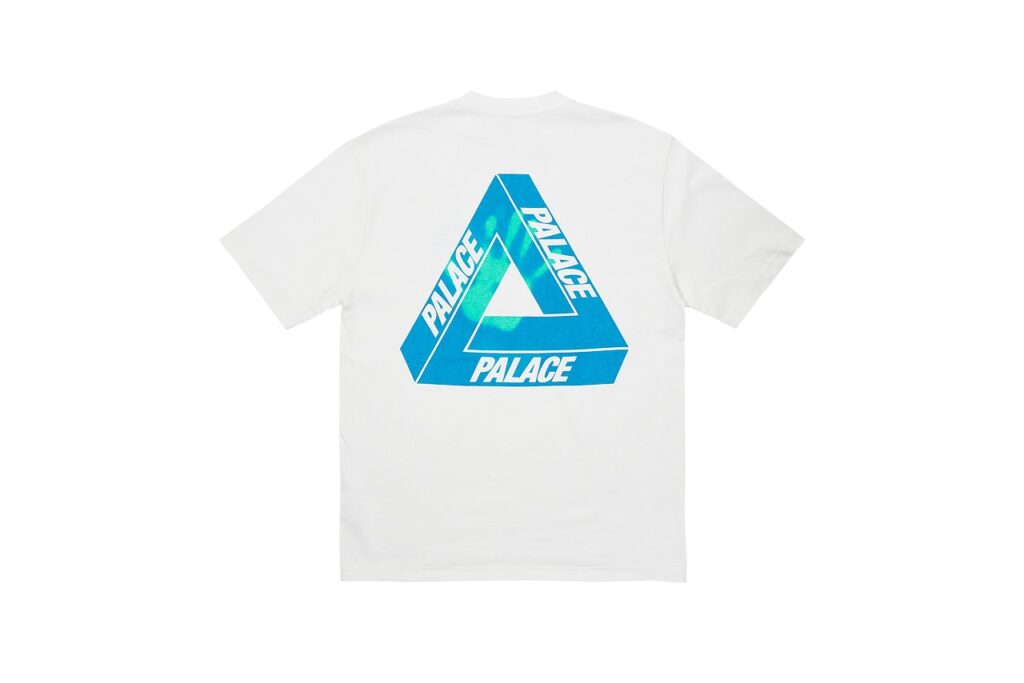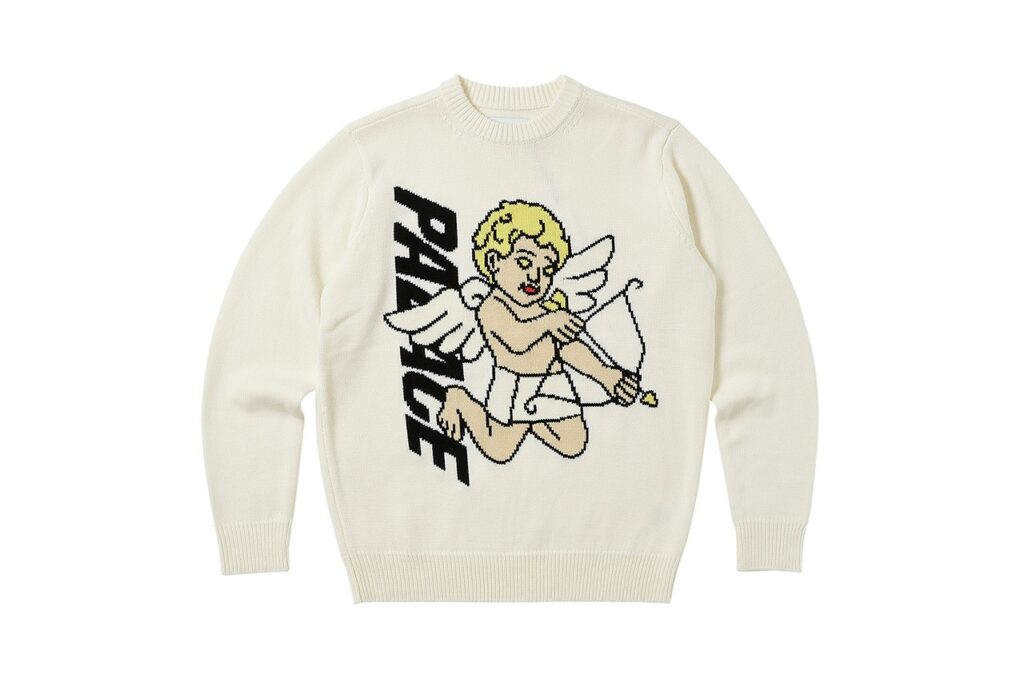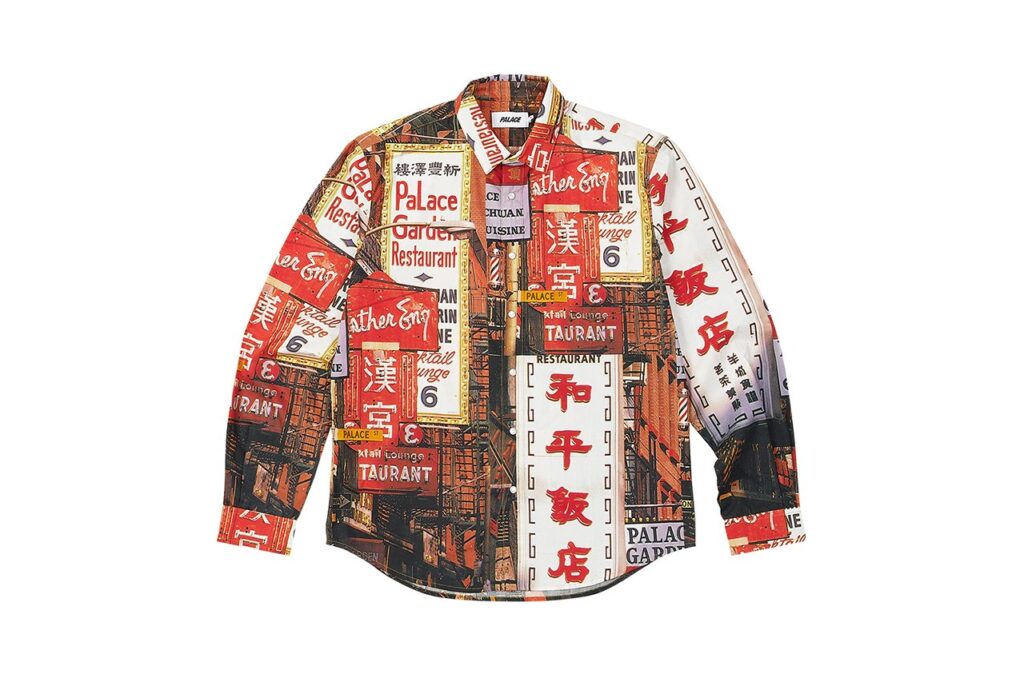 Other notable pieces include a Palace bevy of collector's items, various skate decks from the season's hardware collection, track bottoms and UGG boots. It's clear that it's a collection that goes far beyond just apparel, and luckily, it's out in its entirety this Friday.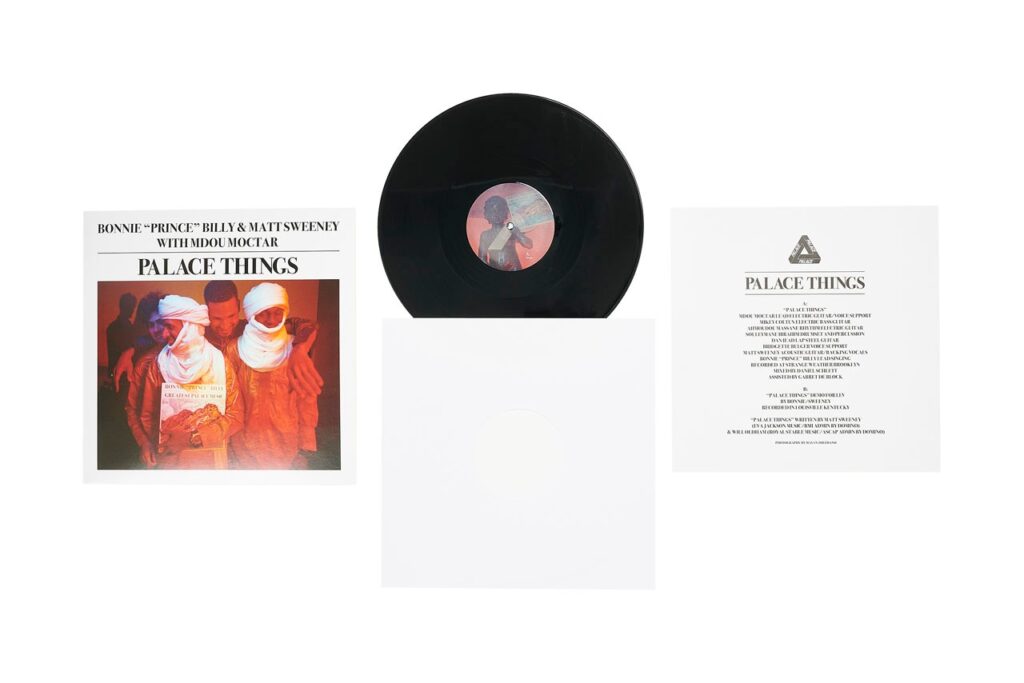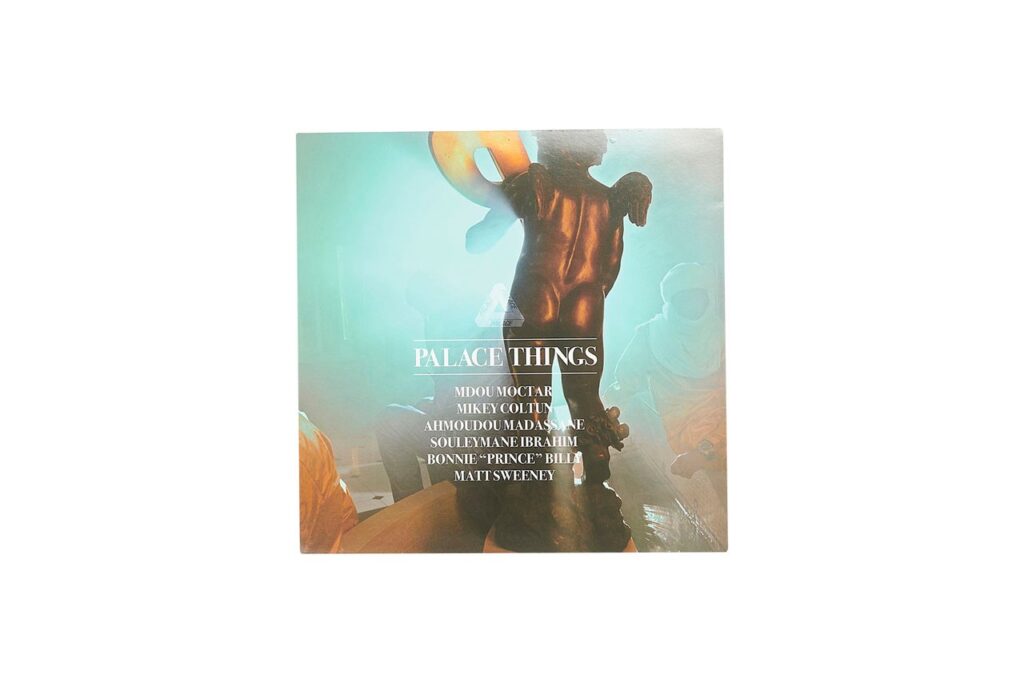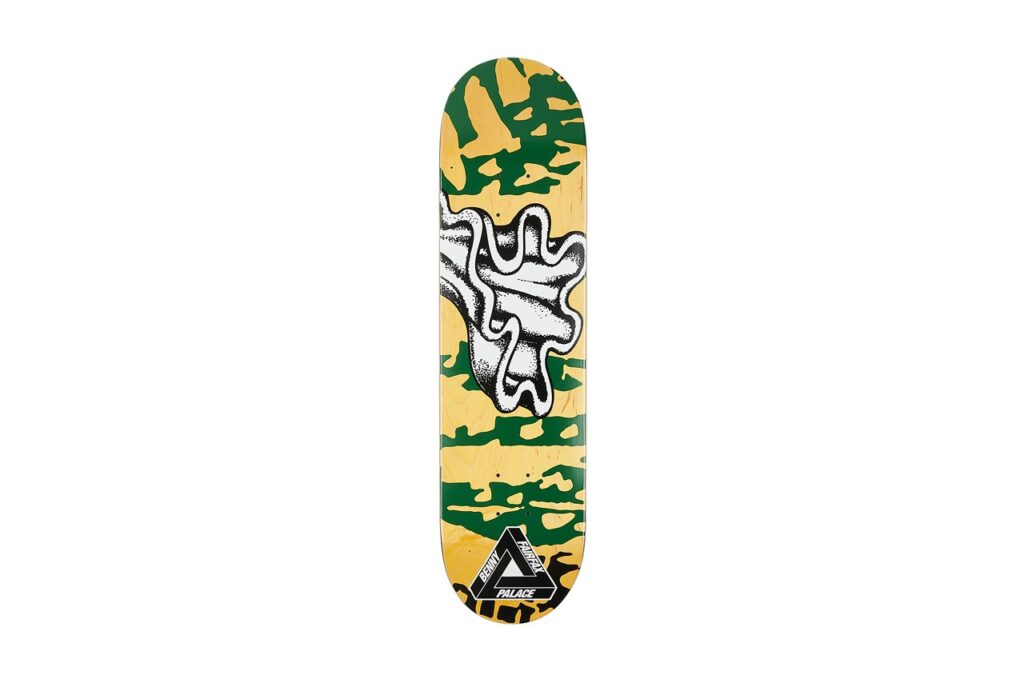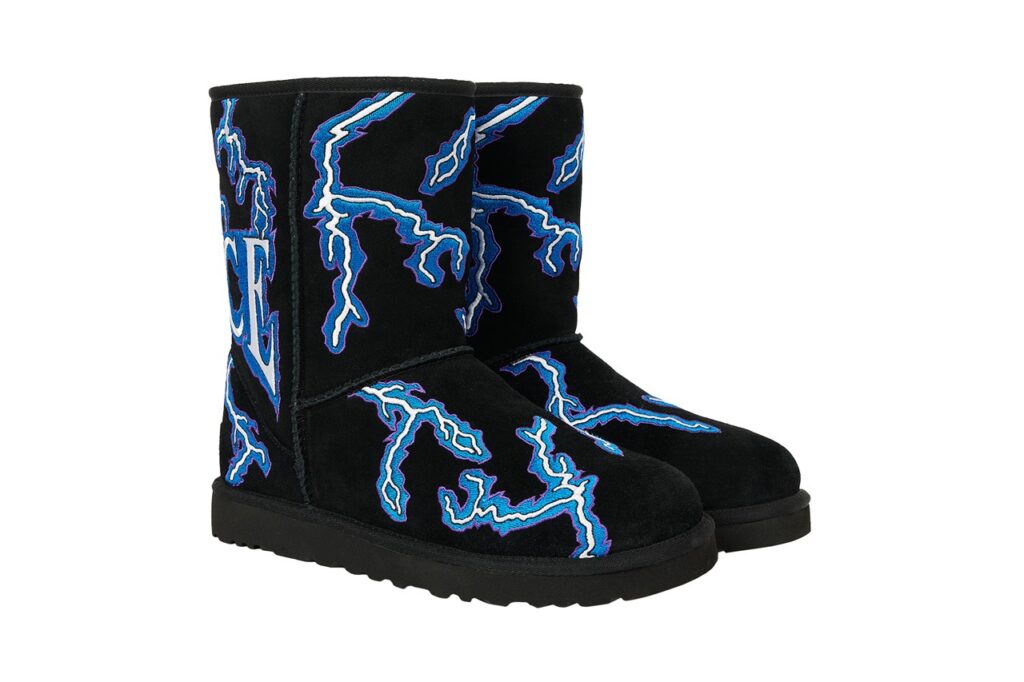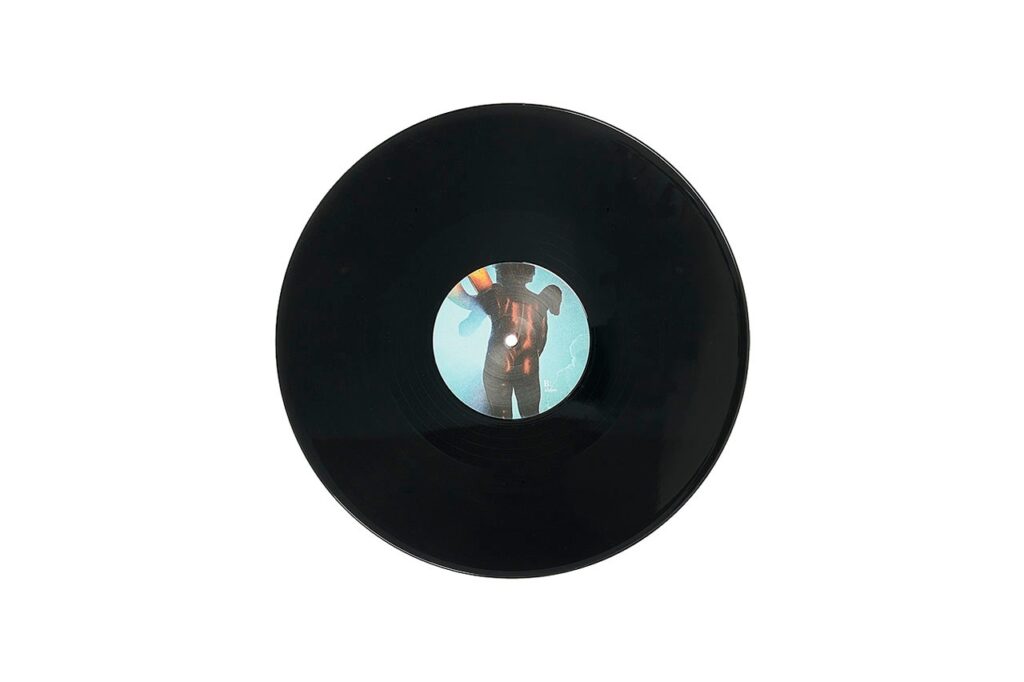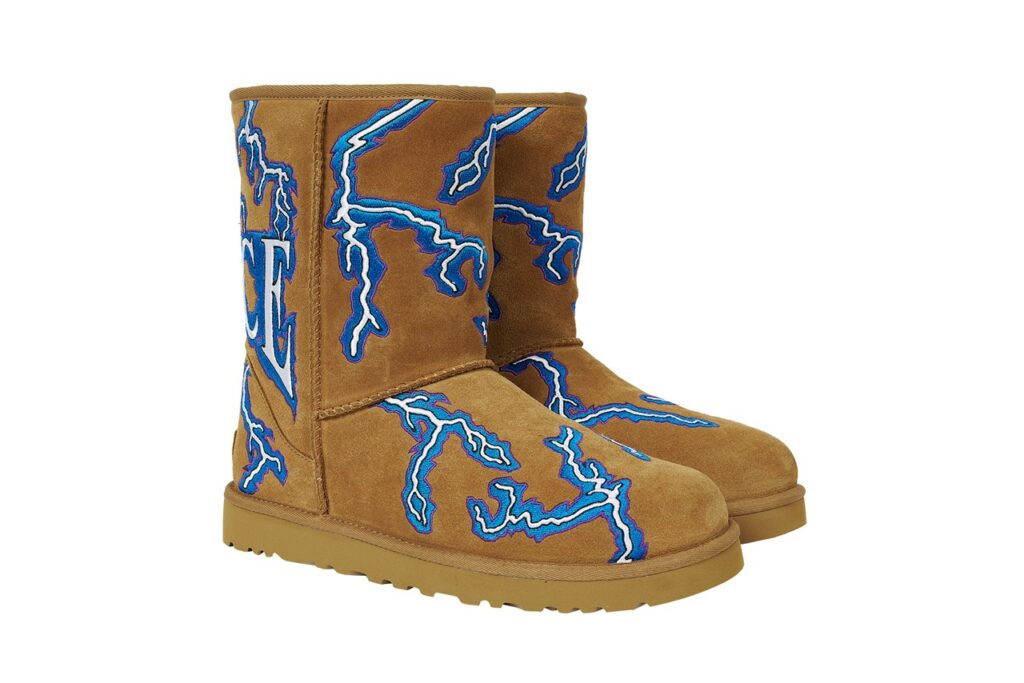 Definitely one of Palace's biggest drops yet. Check out some more of the pieces from it below and be sure to shop it here.