The Sydney multi-disciplinary talent has once again linked up with the most iconic name in Australian swimwear.
You may have seen the news on Instagram this morning that artist, model and creative director Sarah Ellen has been announced as the face of Seafolly's Life Is Beautiful campaign, and named as their global ambassador. Did it catch you by surprise? It shouldn't have. Sarah first worked with the Aus-founded global swimwear label back when she was taking those first steps in what has been a distinguished creative career (and she's just getting started!).
"My favourite memory with Seafolly was when I was 12 years old and chosen for the Seafolly Girls campaign," Sarah says. "I remember being super excited because I had never done any modelling before, so it was my first big gig." It's this connection that not only highlights Seafolly's eye for talent, but also Sarah's rapid ascension in the fashion world.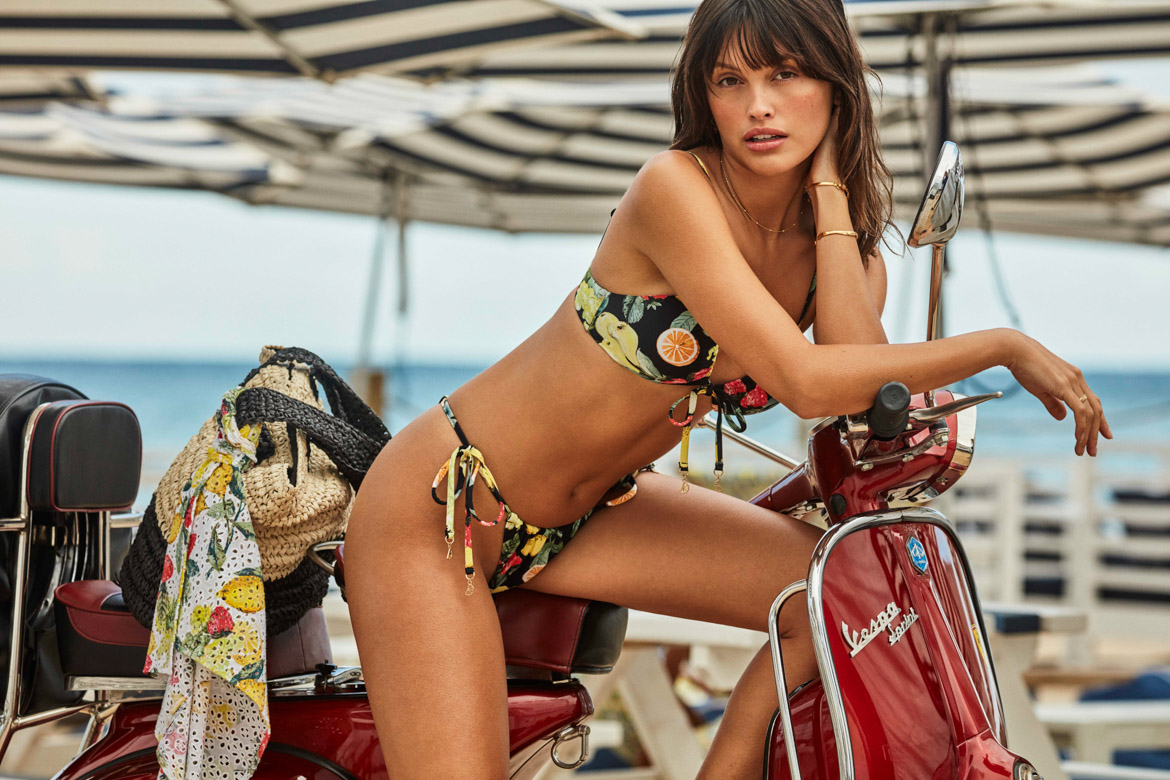 On top of the announcement they've also released their new Life Is Beautiful collection. The range embodies the spirit of European summer with fruity florals while also offering earthy alternatives, and showcases innovative fabrications and fits, offering optimal support, luxurious textures and greater sustainability.
Shot in South Australia at Glenelg, Second Valley and Port Willunga, the campaign celebrates the natural beauty and versatility of the Australian coastline. Melding perfectly with Seafolly's ocean-obsessive ethos and adventurous essence, the imagery invites us to roam and explore our own backyard.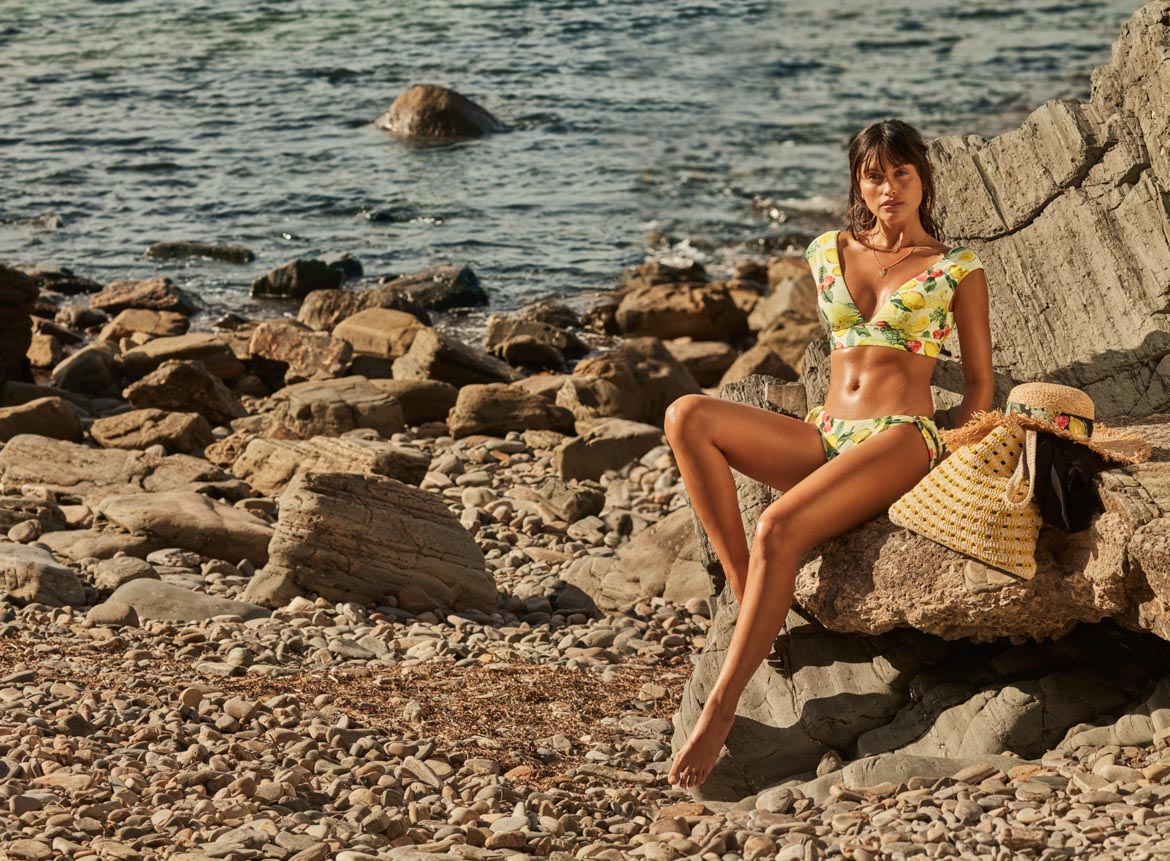 "It's an honour to represent the brand as their new face because of its iconic Australian history," Sarah adds. "I feel humbled that I get to join the force of women who have preceded me as faces of Seafolly, who are not only beautiful inside and out, but intelligent and hard-working."
Check out some shots from Life Is Beautiful campaign below and head here to shop it now: