In case you missed it…
Last week Pandora ME relaunched their global campaign with a slew of international talent including Addison Rae, Charli XCX and more. Celebrating the range's endless possibilities for personalisation, the superstars each brought their own unique flavour to their pieces, revelling in the freedom of expression Pandora ME offers.
Of course, we had to get in on the action too and we were keen to see how some homegrown talent utilised the necklaces, rings, bracelets and earrings, and various Pandora charms and metals.
First up, dancer and fashionista Ashleigh Tavares incorporated the silver link chain necklace and powerful "BLESSED" Link, reflecting her bold energy. Musician Zeppelin Hamilton let linked-up bracelets dangle from his wrist as he jammed away on his Stratocaster, elevating his laidback style. And finally gamer Ilsa Watkins showed off the Happy Mini Dangle on her rings, while also vibing the Freshwater Cultured Pearl Bracelet, allowing her gamer and creative sides to each have their moment.
Check out the shoot in the video above and images below and head here to start building your unique Pandora ME jewellery today!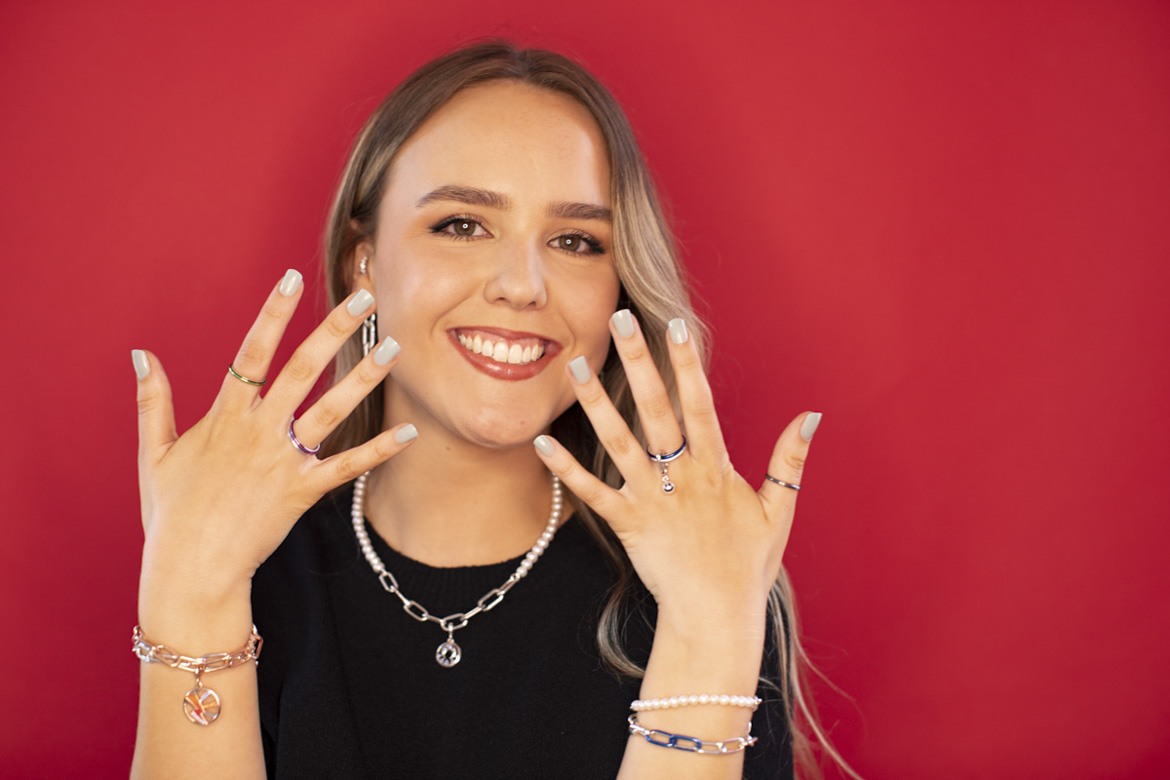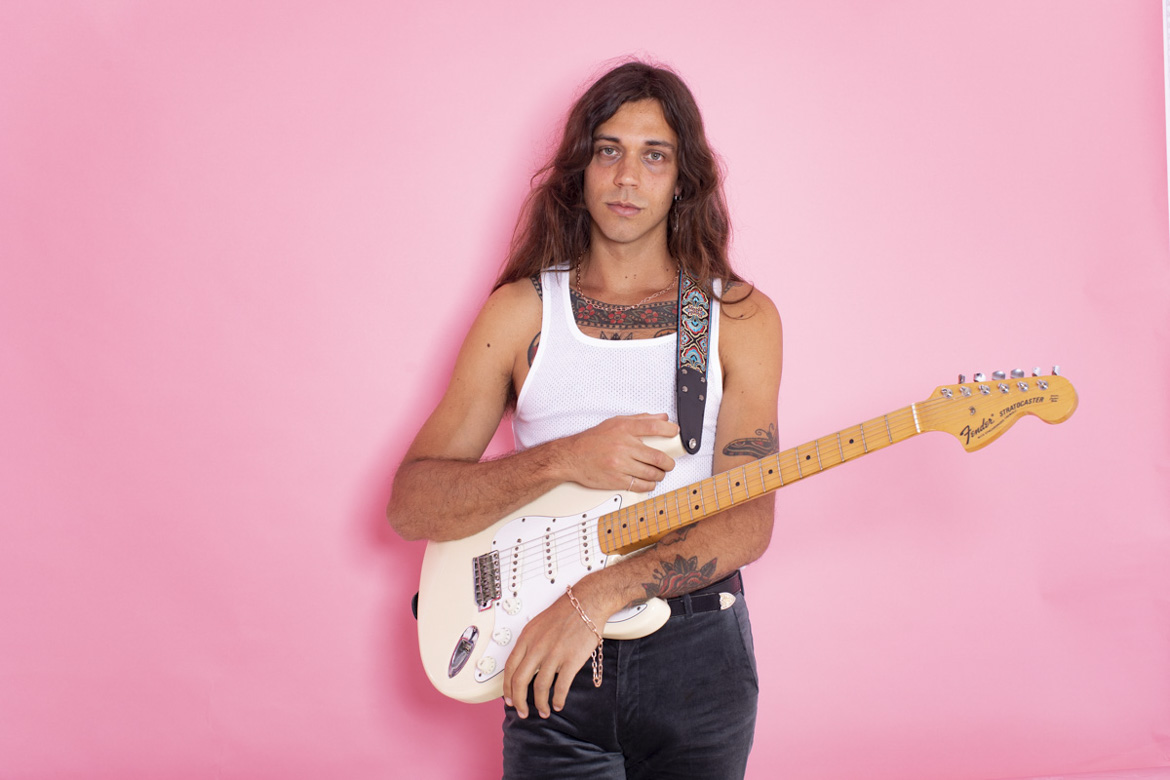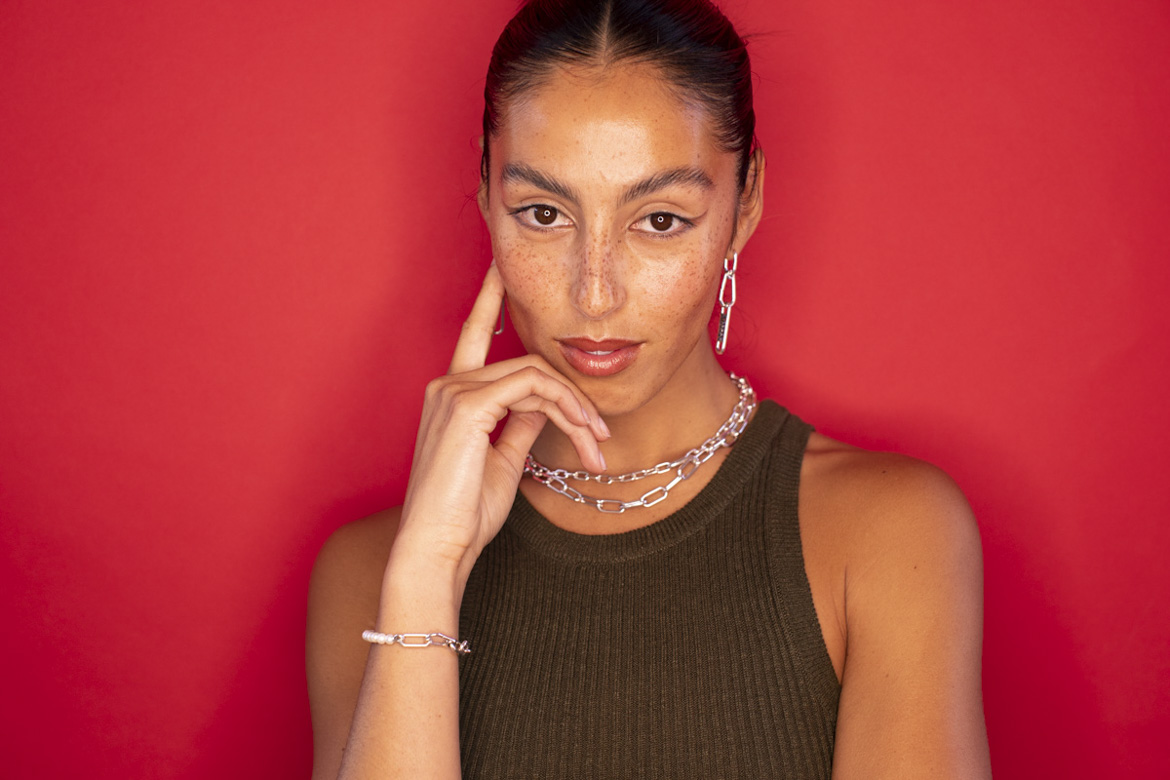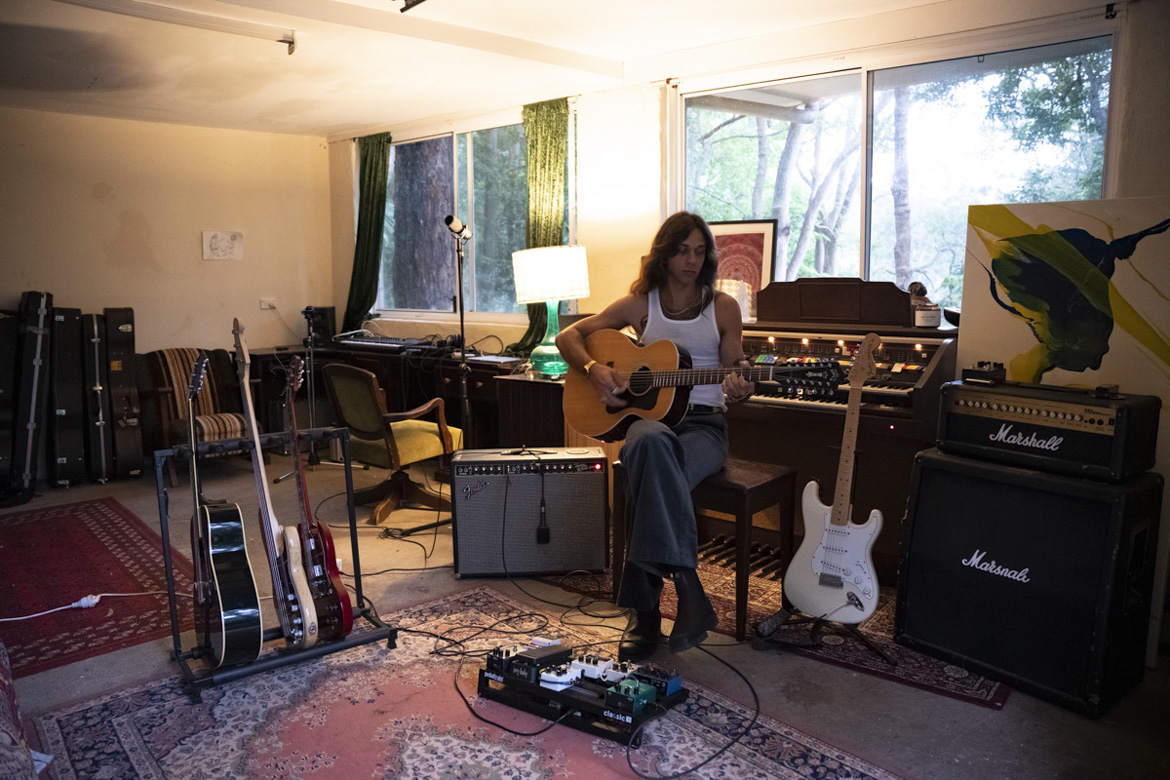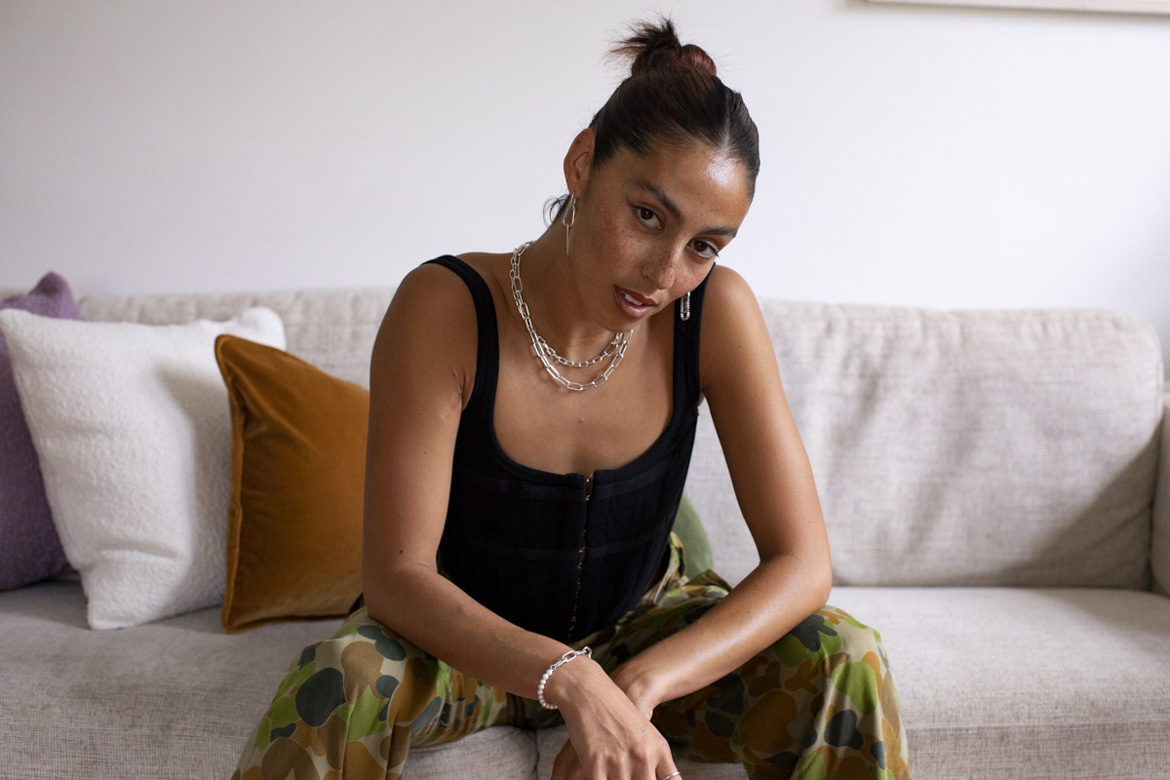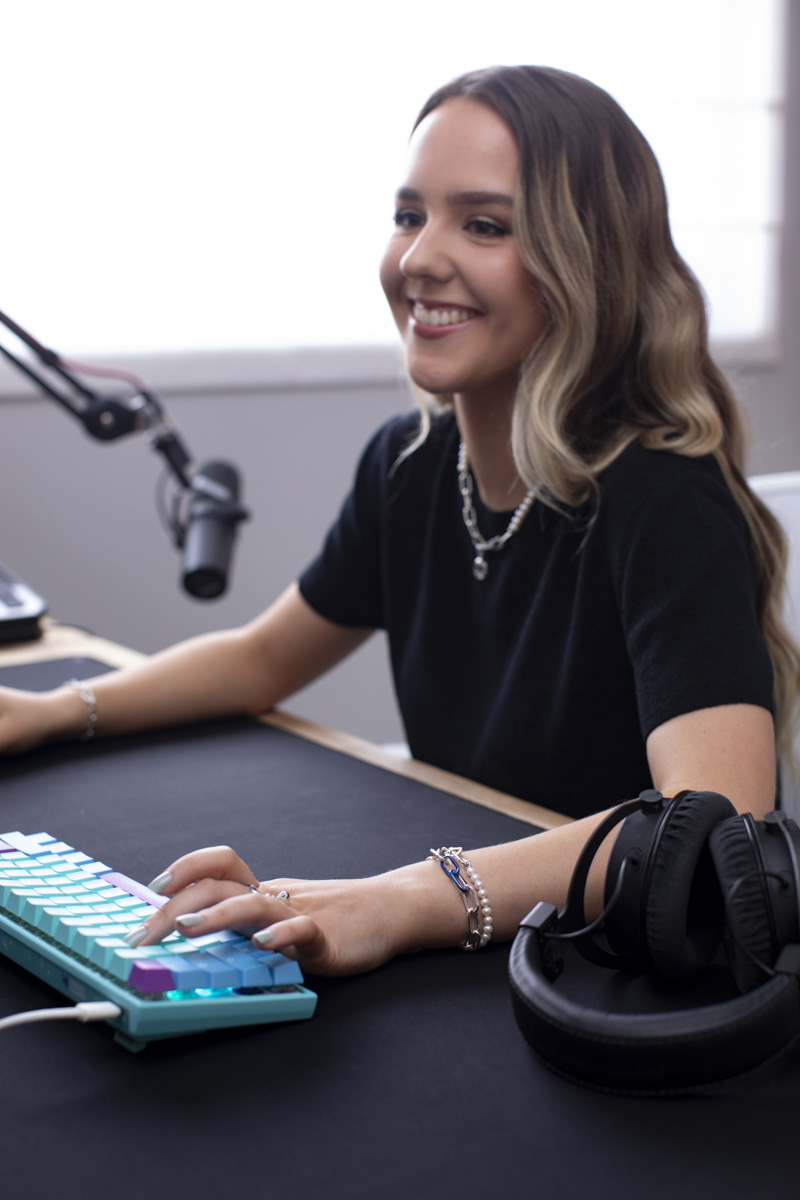 Talent – Ilsa Watkins, Ashleigh Tavares, Zepplin Hamilton
Director – LWA Creative
Producer – Life Without Andy
Photographer – Life Without Andy
Filmer – Will Hunt
Digi Tech – Mitch Fong
Music – ROSIE By Sophiya
#LWACreative