So many to choose from…
It's no secret that Vans love to tap into and expand on the creative juices of artists, musicians, designers and innovators. Their seemingly unending quest to maintain an edge-of-seat excitement around each drop has seen them collaborate with some of the most recognisable figures in pop culture, offering up their iconic silhouettes as blank canvases ready to be re-imagined.
Over the years they've dropped more collabs than we can count, so we thought it'd be easier to divide this article into parts as we deep dive into the Vans archives. Check out part one below and head here to shop Vans now:
The Era (1976)
The #95, as it was known back then, was designed by skateboarding icons Tony Alva & Stacey Peralta and includes a padded collar which made it the choice of shoe for a generation of skaters. It's kind of royalty in the skate shoe world – bow down: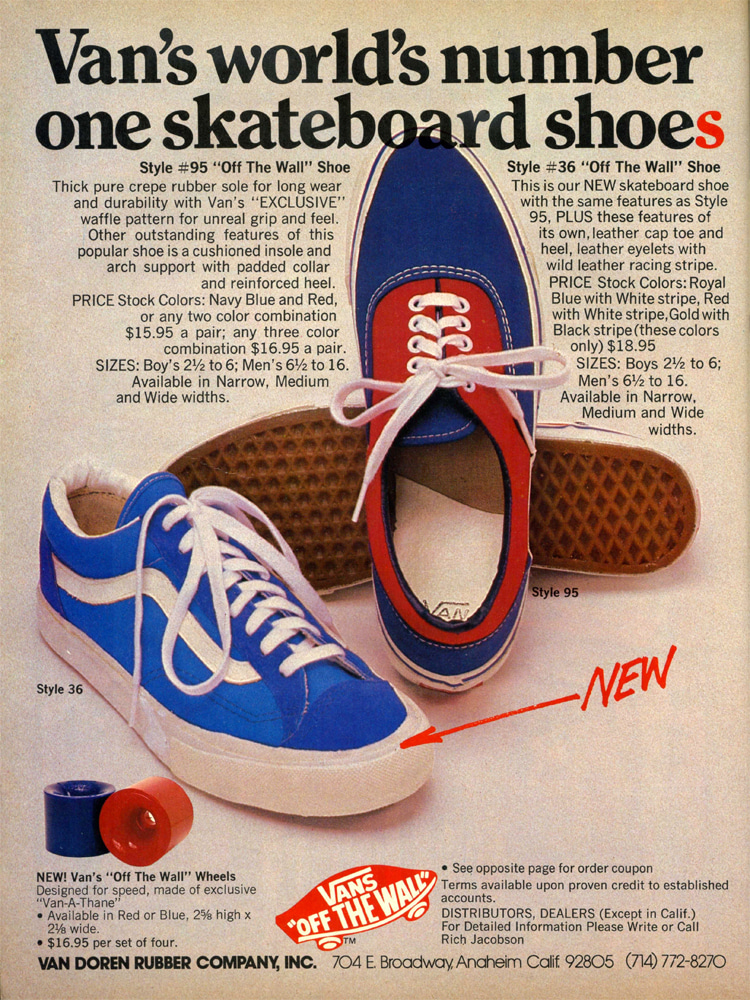 The Simpsons (2020)
Ay caramba! The Vans X The Simpsons range pretty much ticked every box for fans of the show. Whether you're into the Moe's Tavern crew, the Bouvier sisters, or even old-school original drawings there's pretty much something for everyone no matter what era/aspect of the show you're into. P.S. Season 4 for lyf.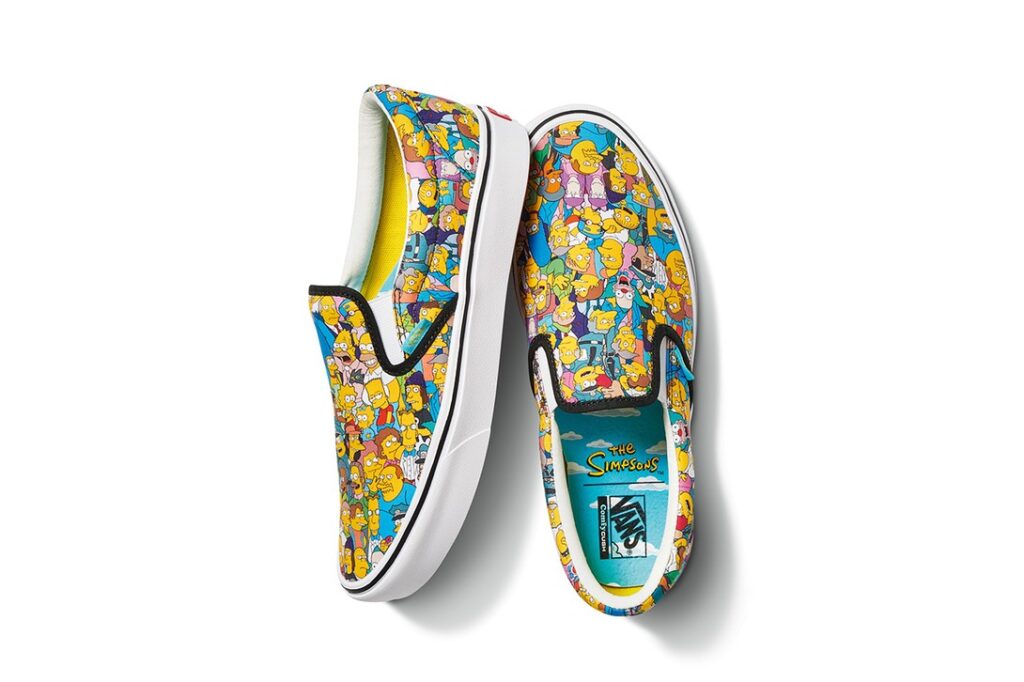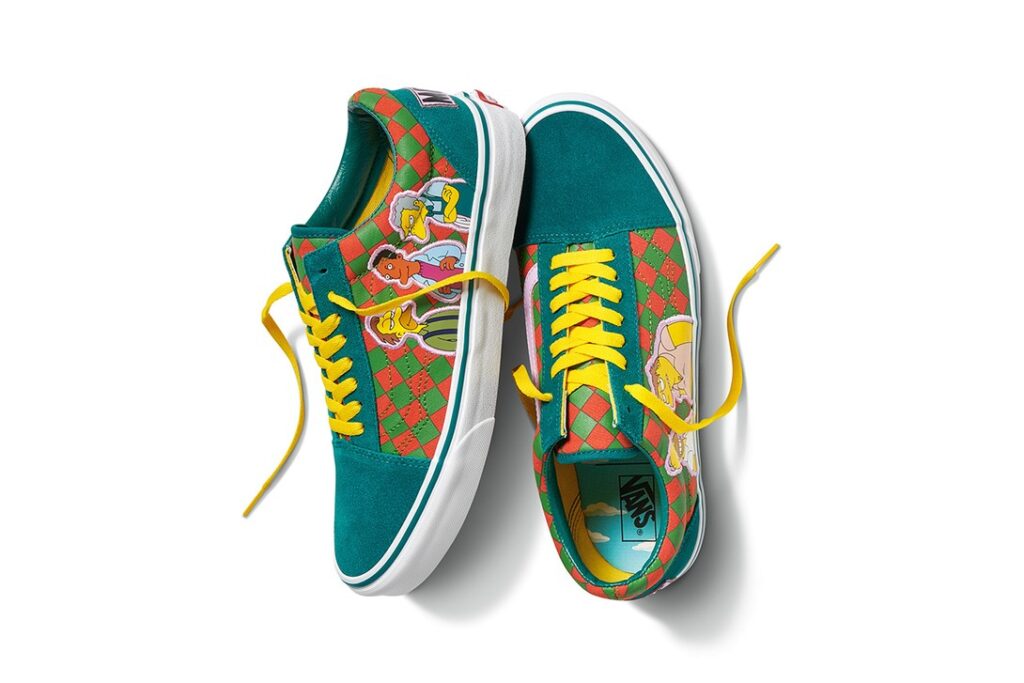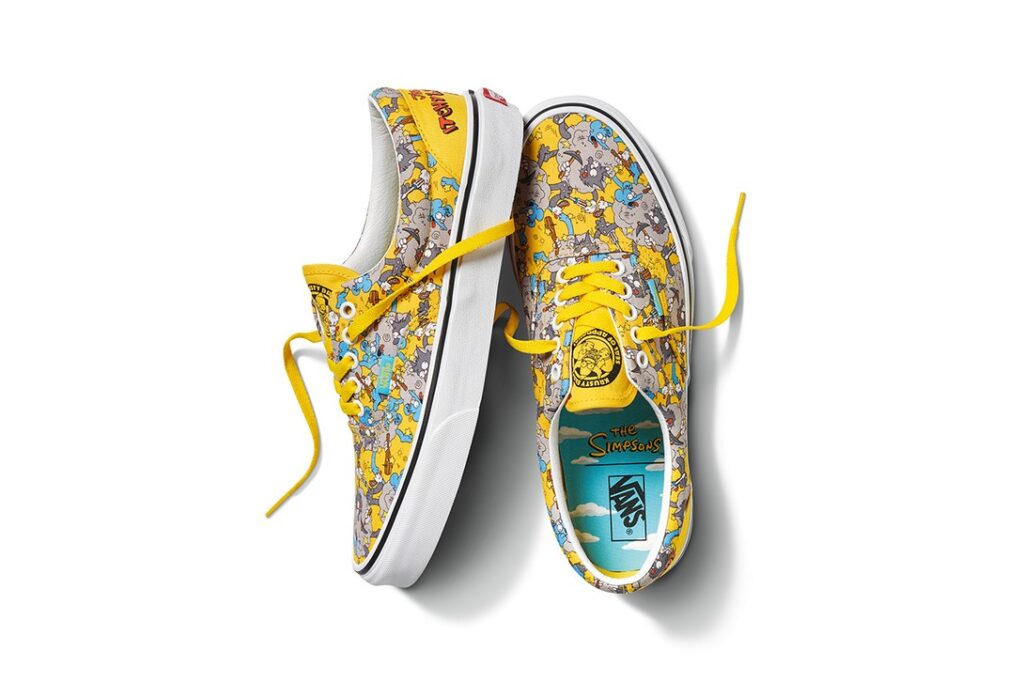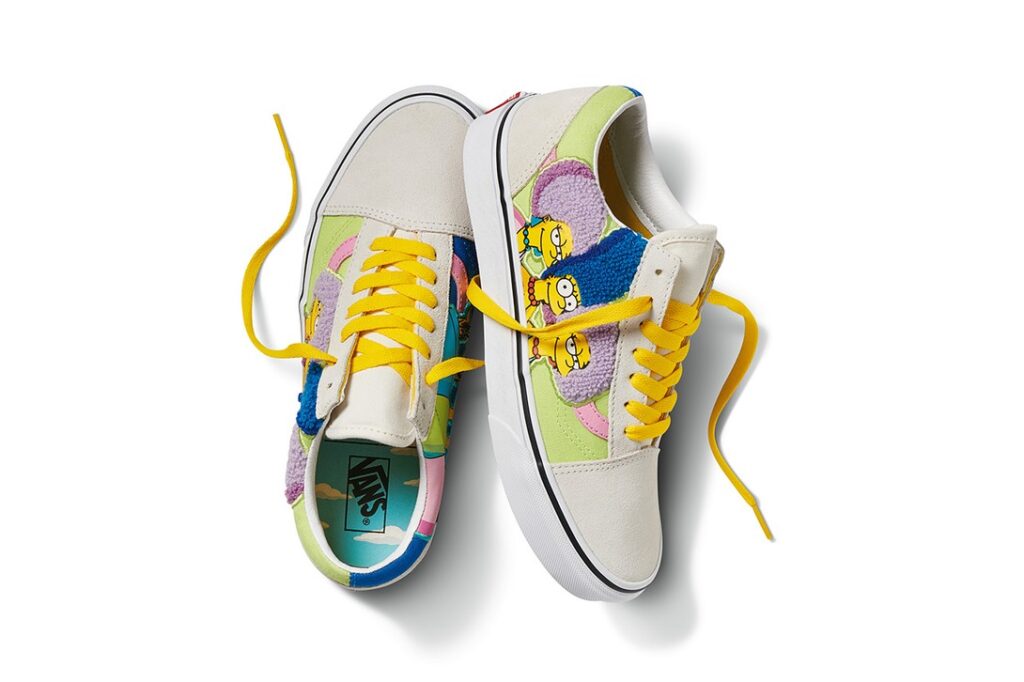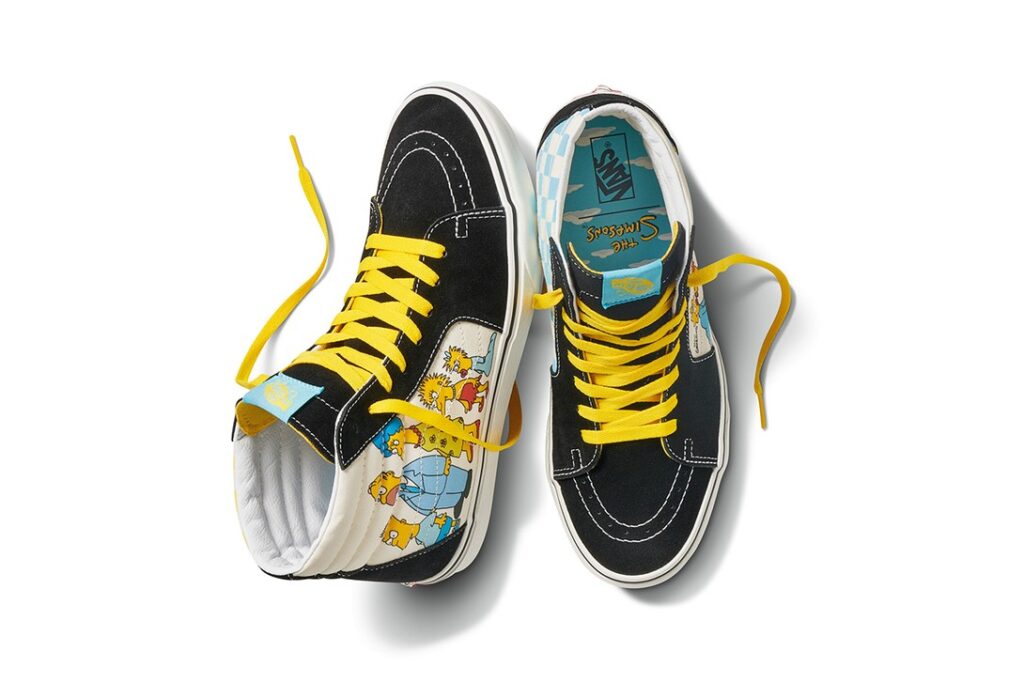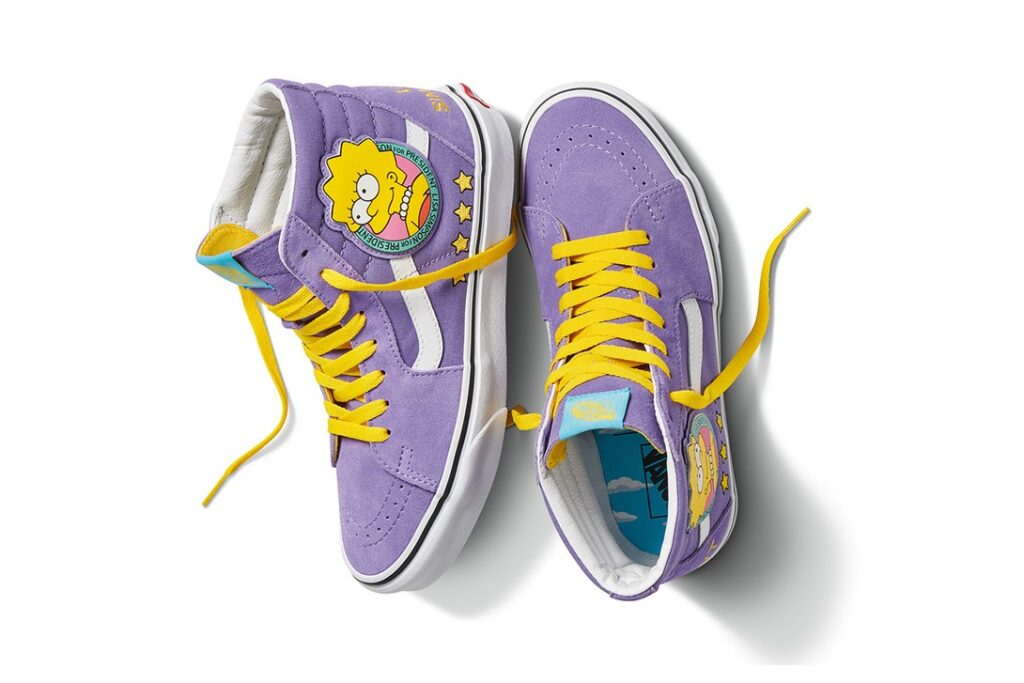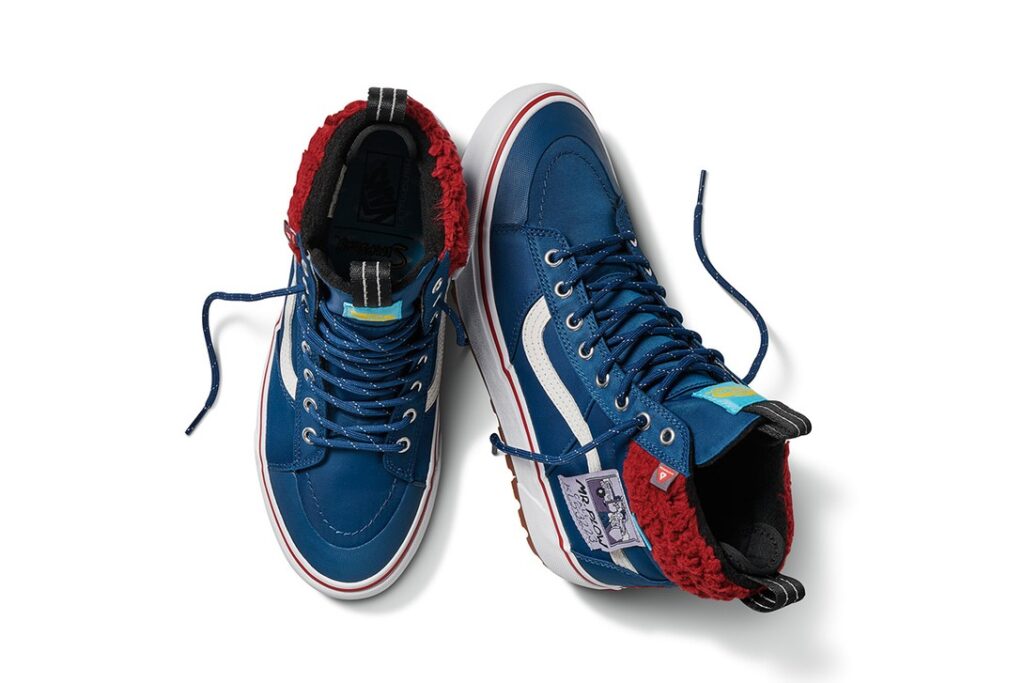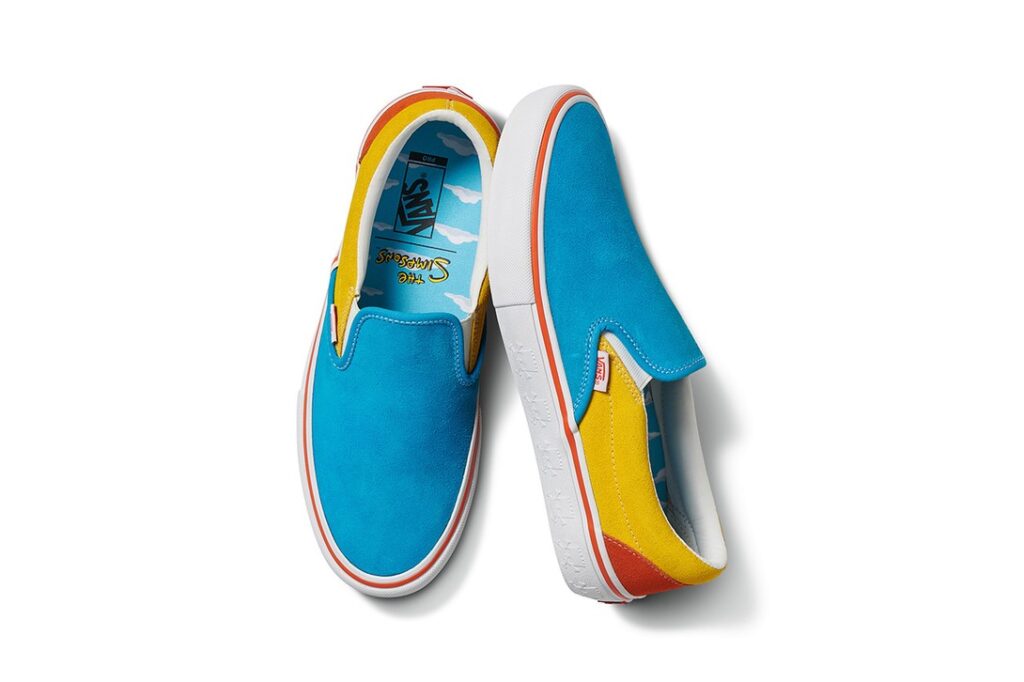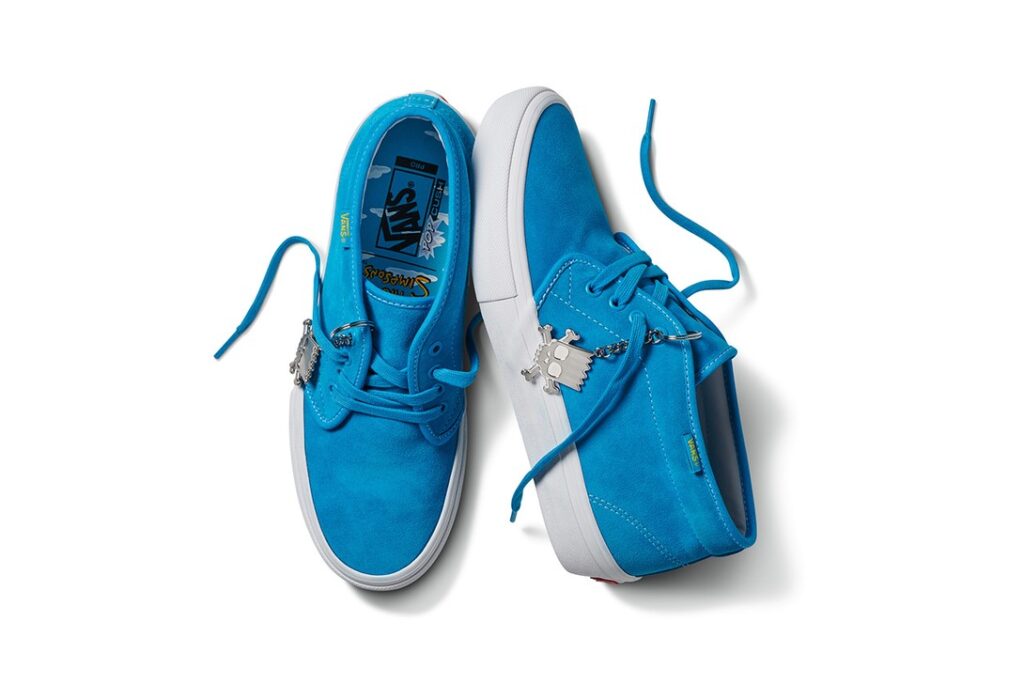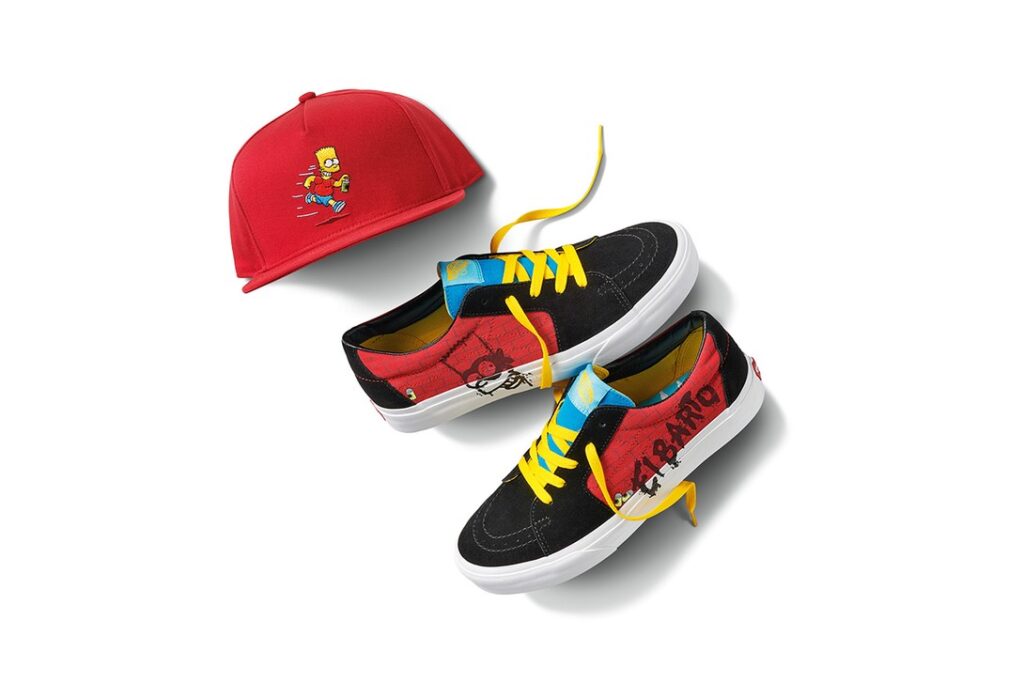 Bad Brains (2008)
Paying homage to the Rastafari movement, iconic Washington DC punks Bad Brains went with a soft red, green and yellow when they teamed up with Supreme to give the Sk8-Hi a facelift. You gotta have that ankle support when you're in the mosh pit, right?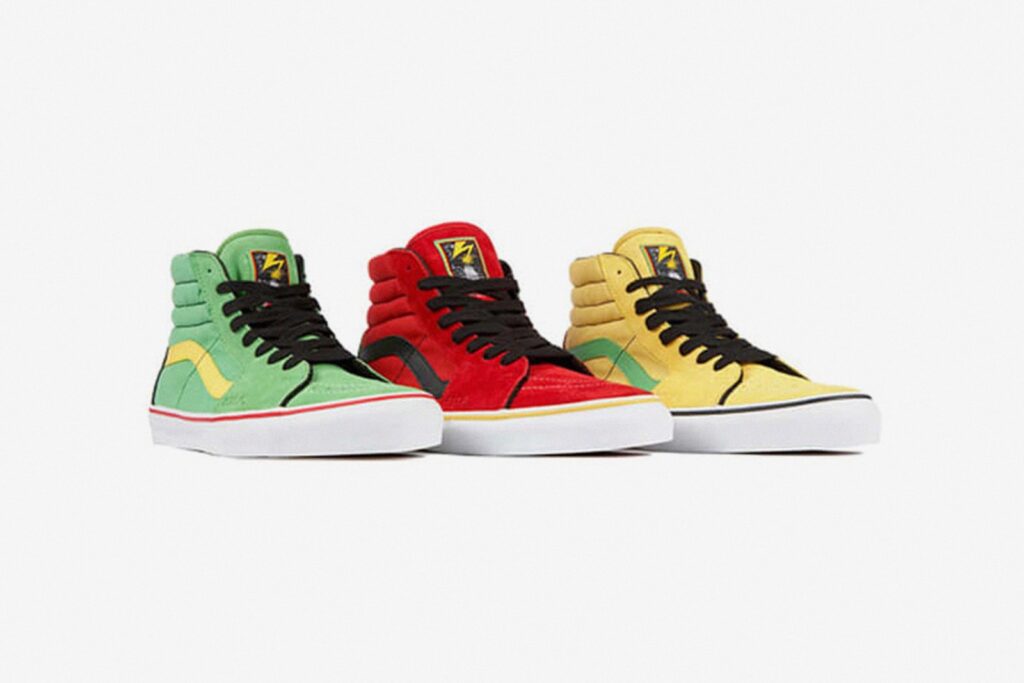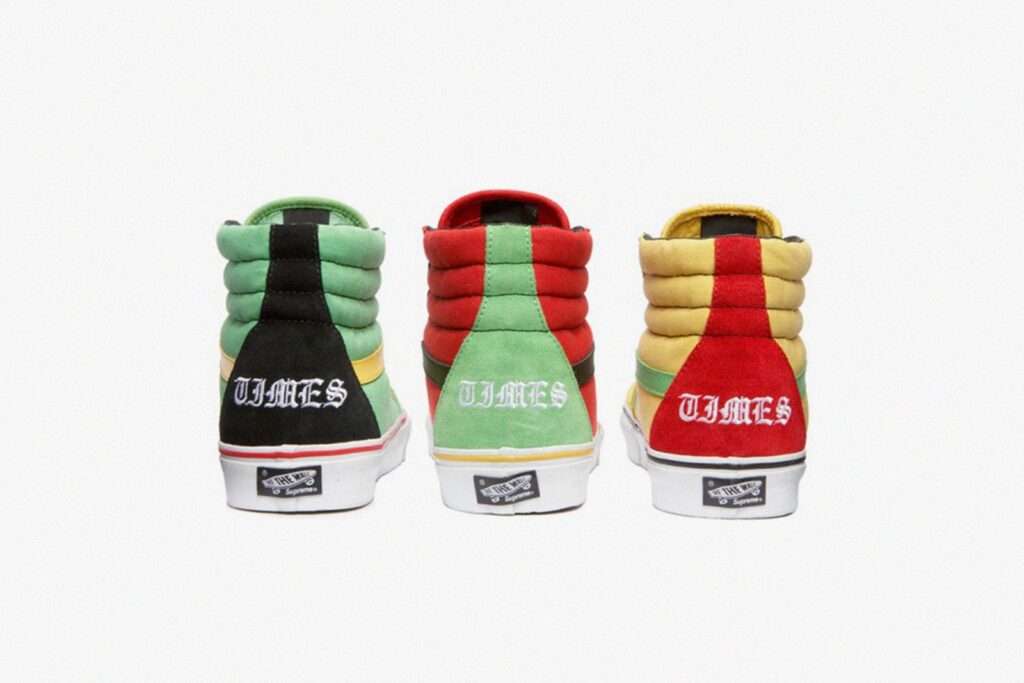 Marc Jacobs (2017)
Arguably the most out-there re-working of Vans, the 2017 Marc Jacobs collab certainly divided fans. High-concept, colourful and defiant of all forms of convention, the mismatched variants of the Slip-On were certainly conversation starters… There were 149 pairs of each of these produced, with Marc Jacobs designing his own pair alongside artists like Julie Verhoeven, Ava Nirui and more.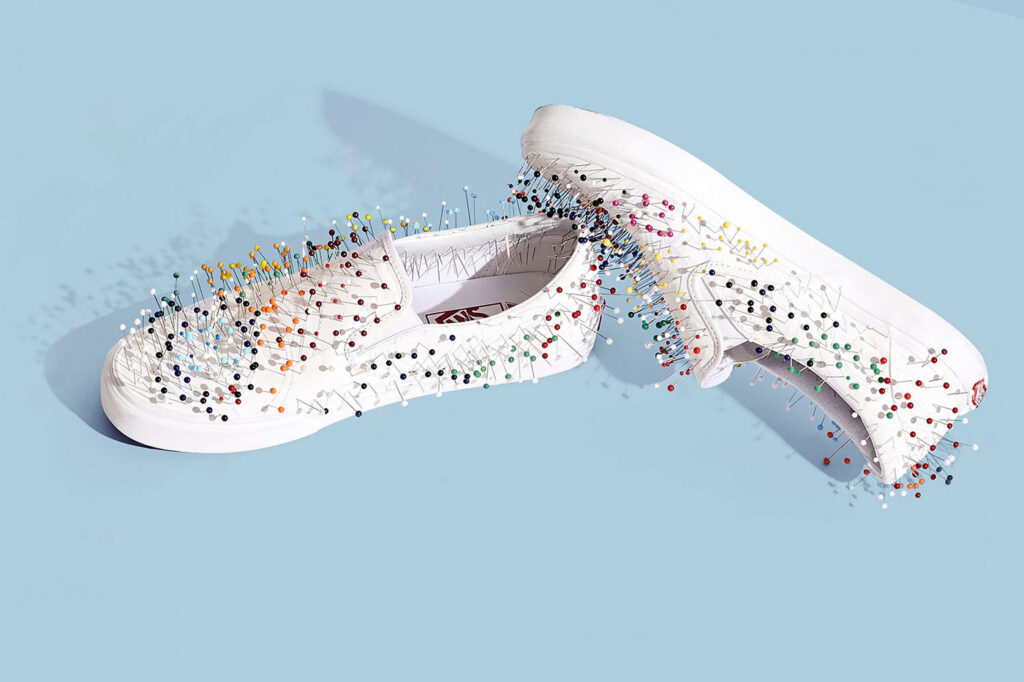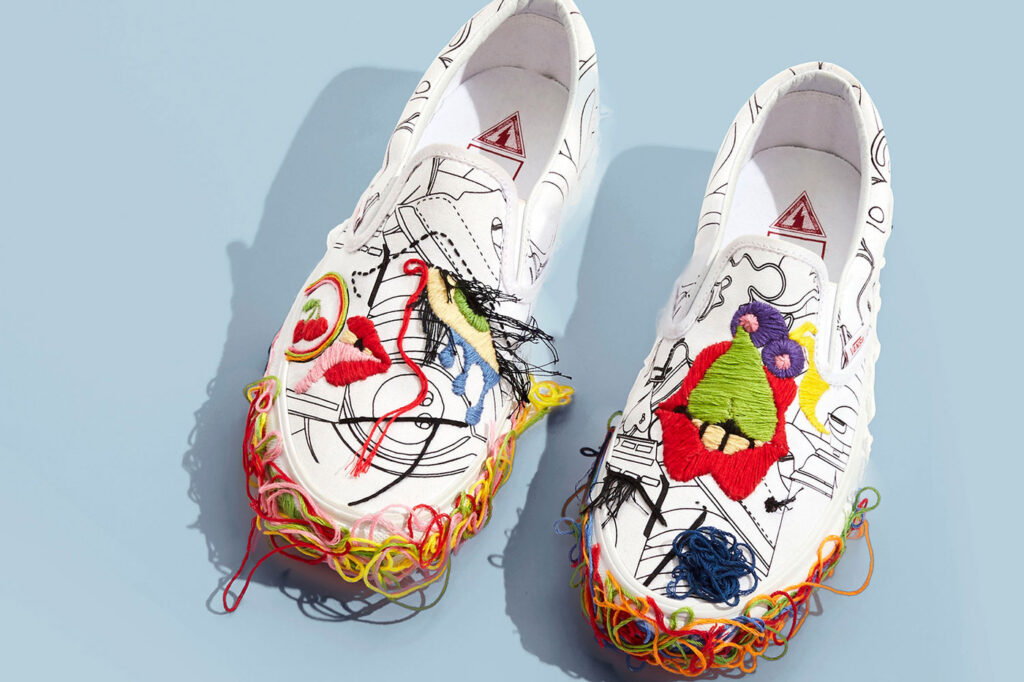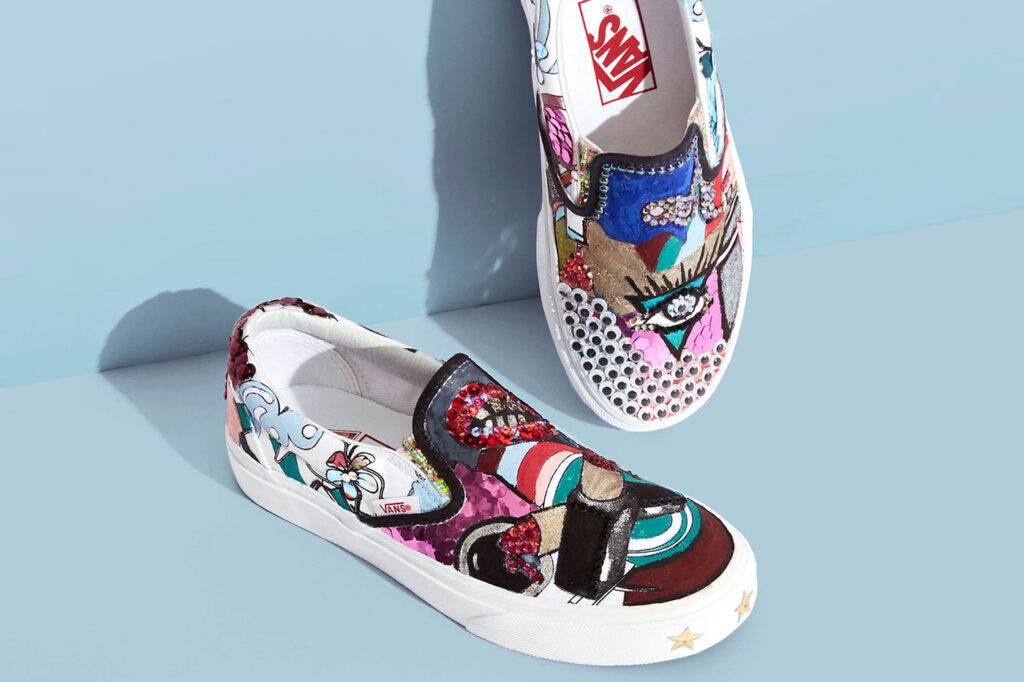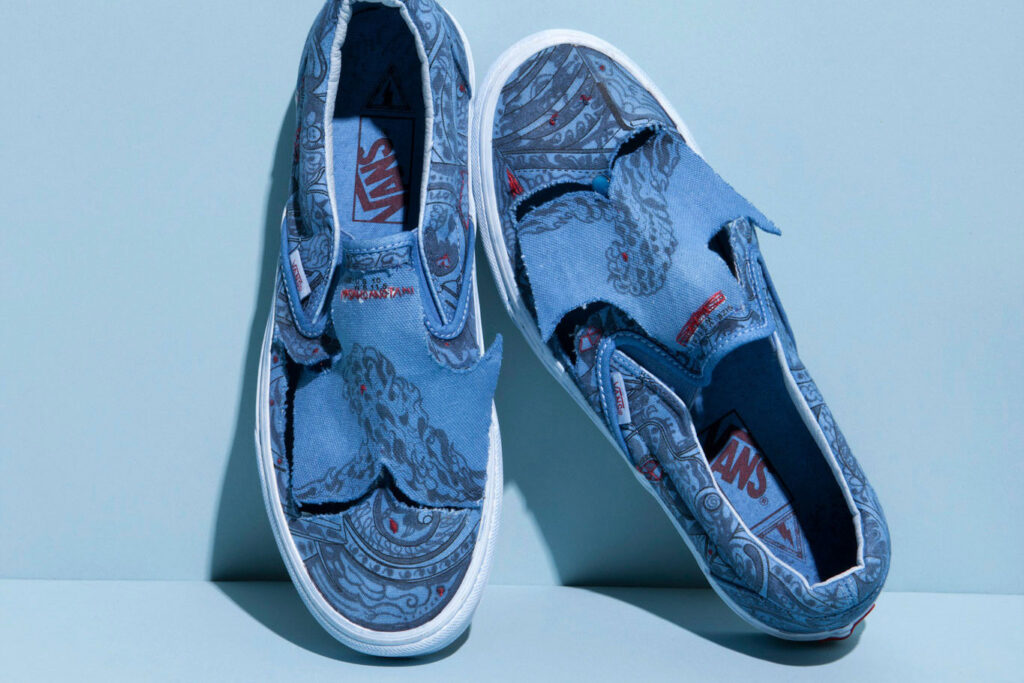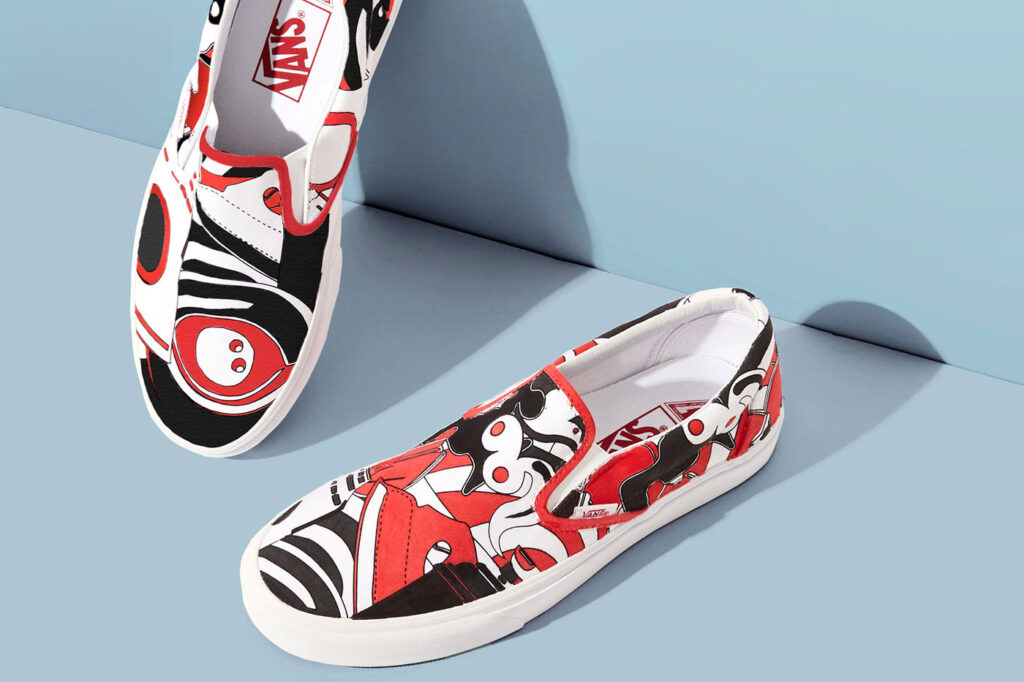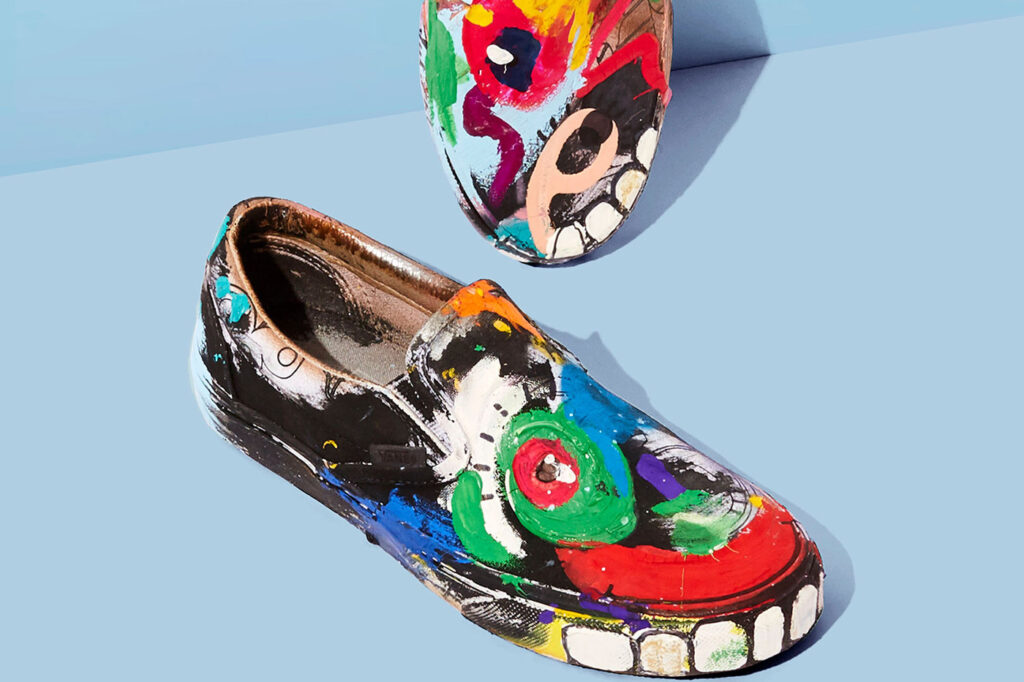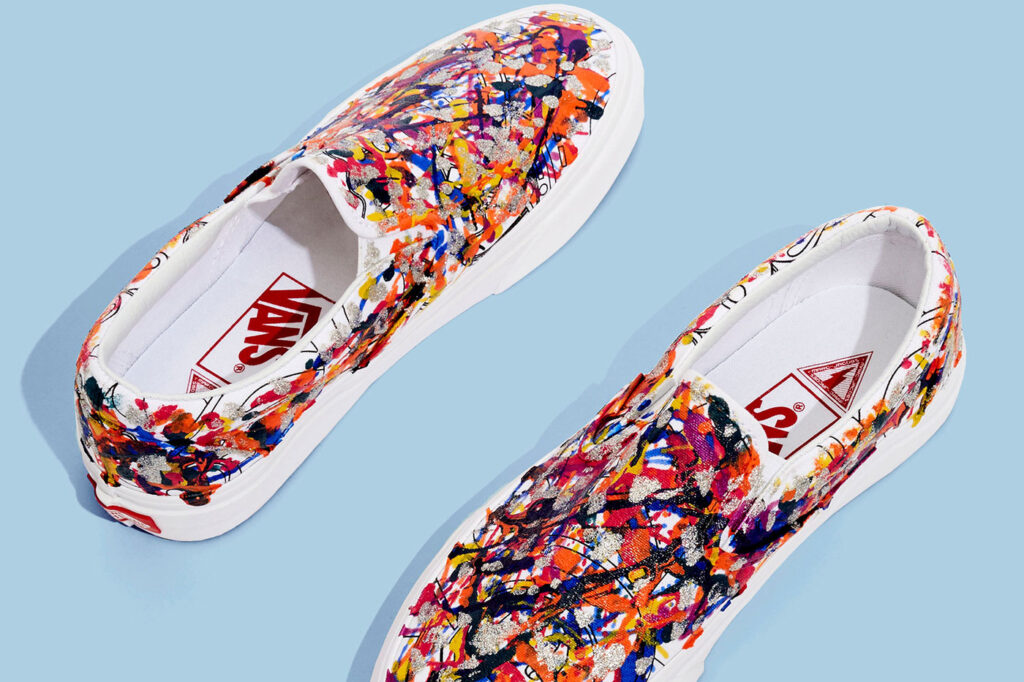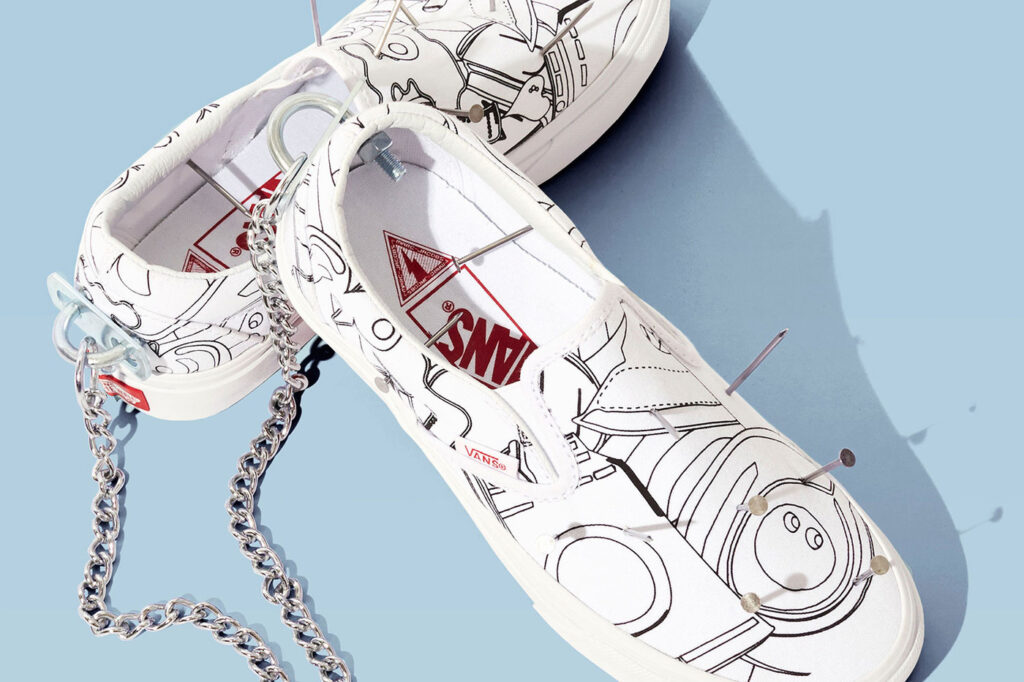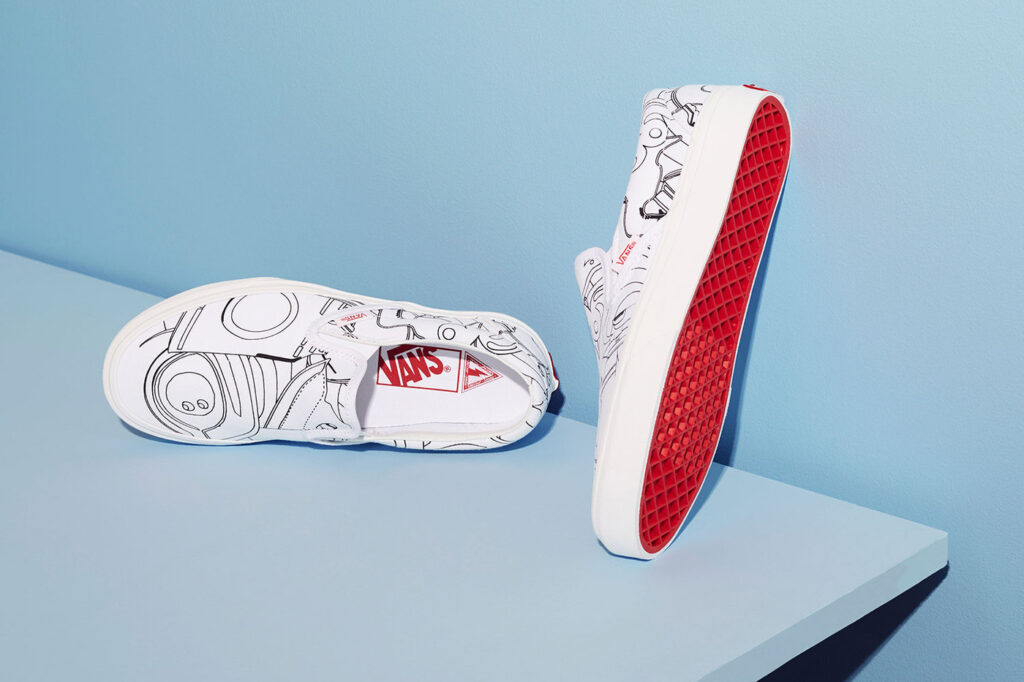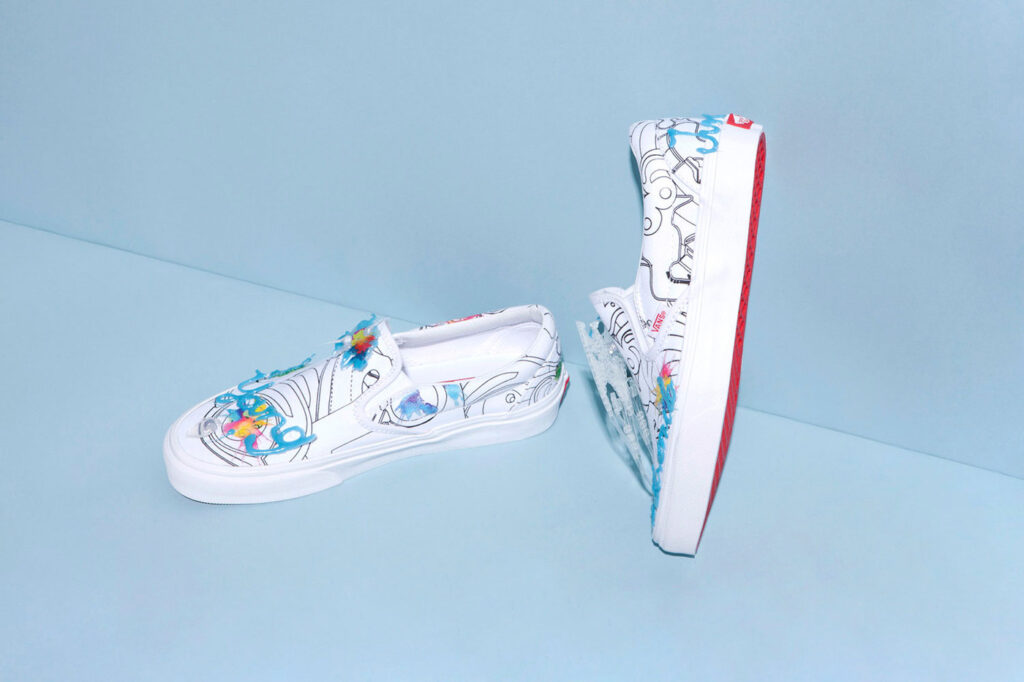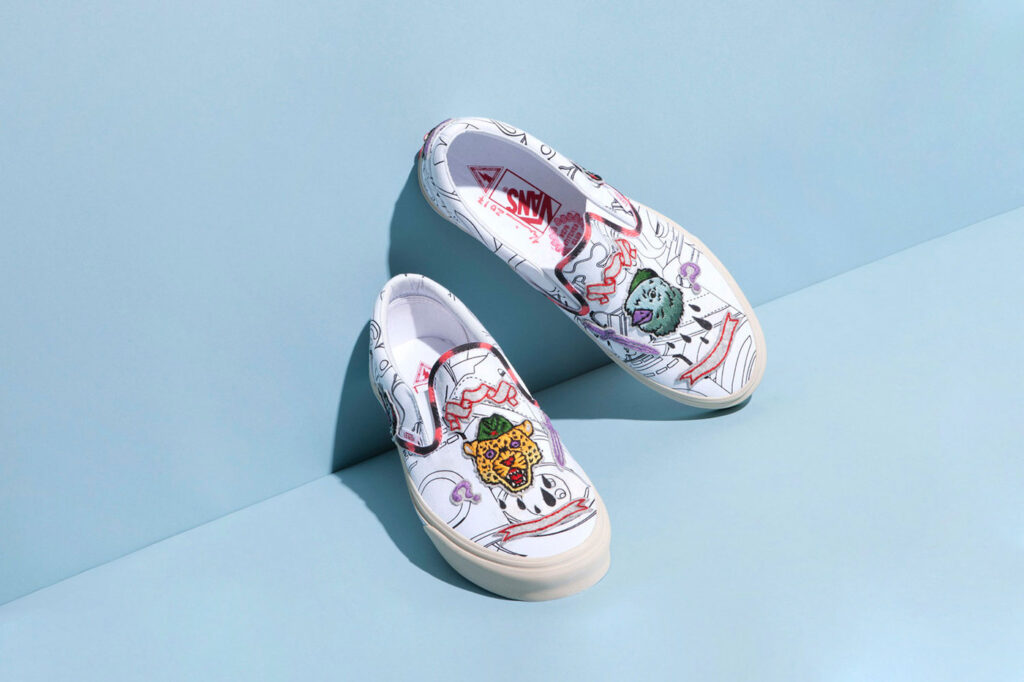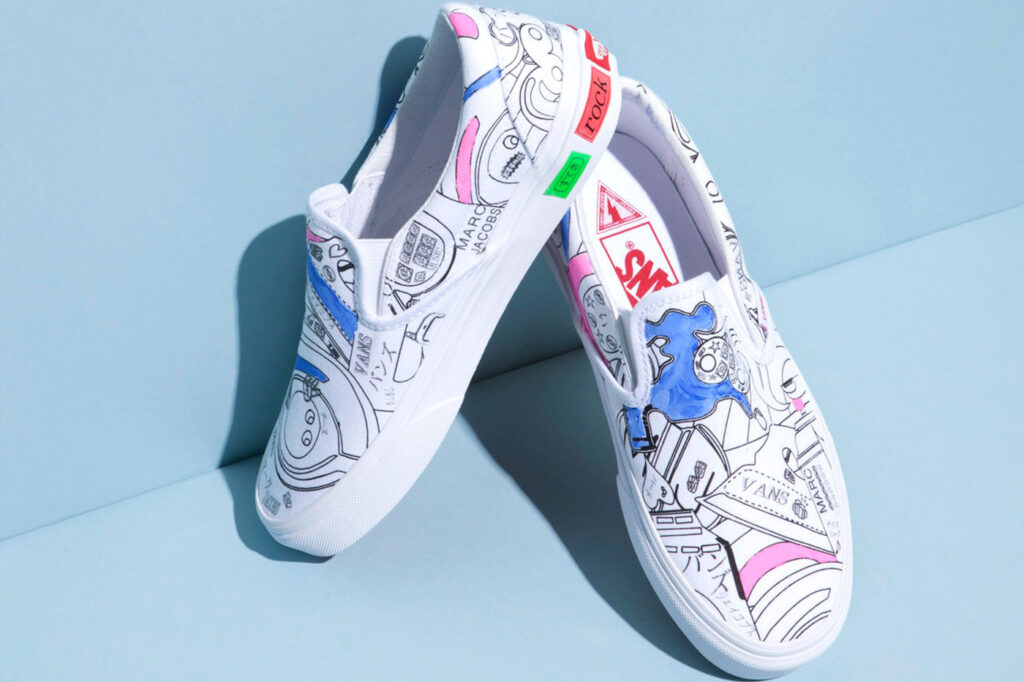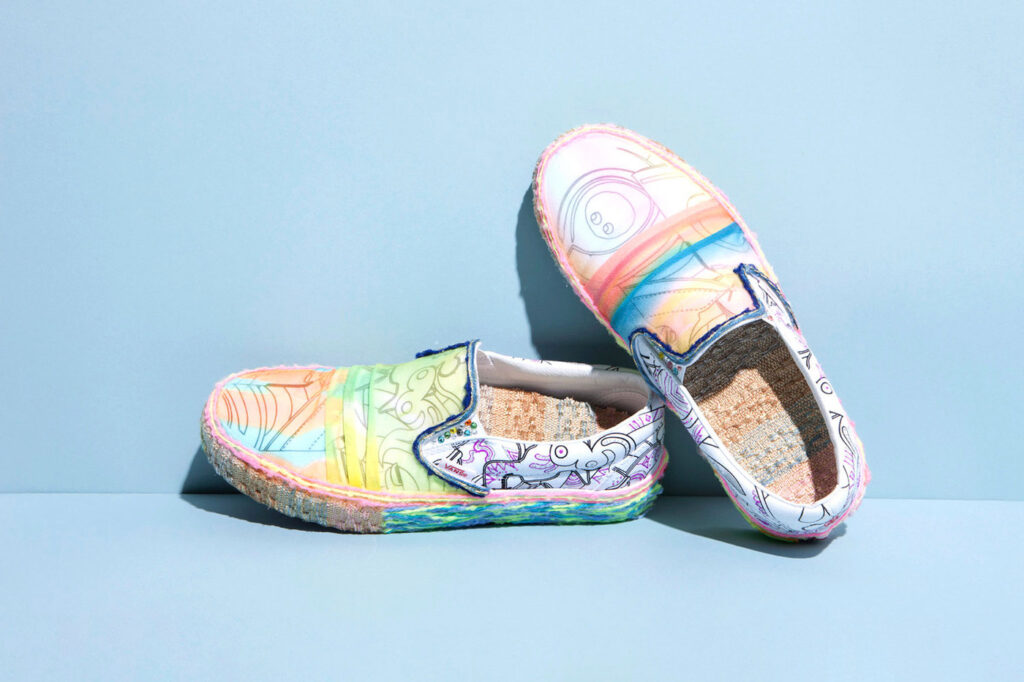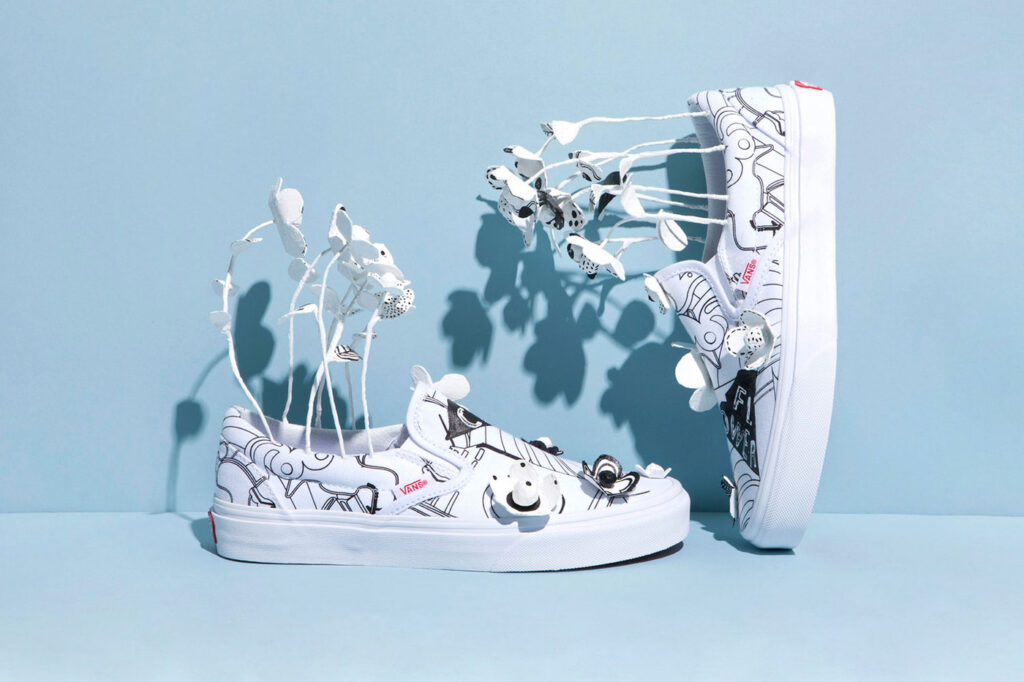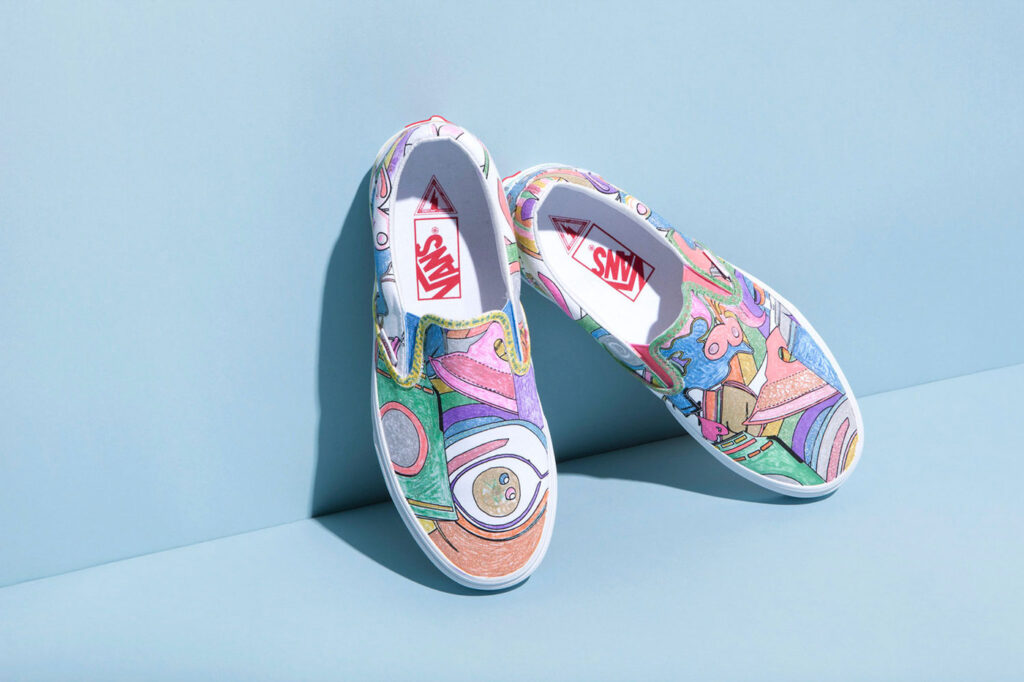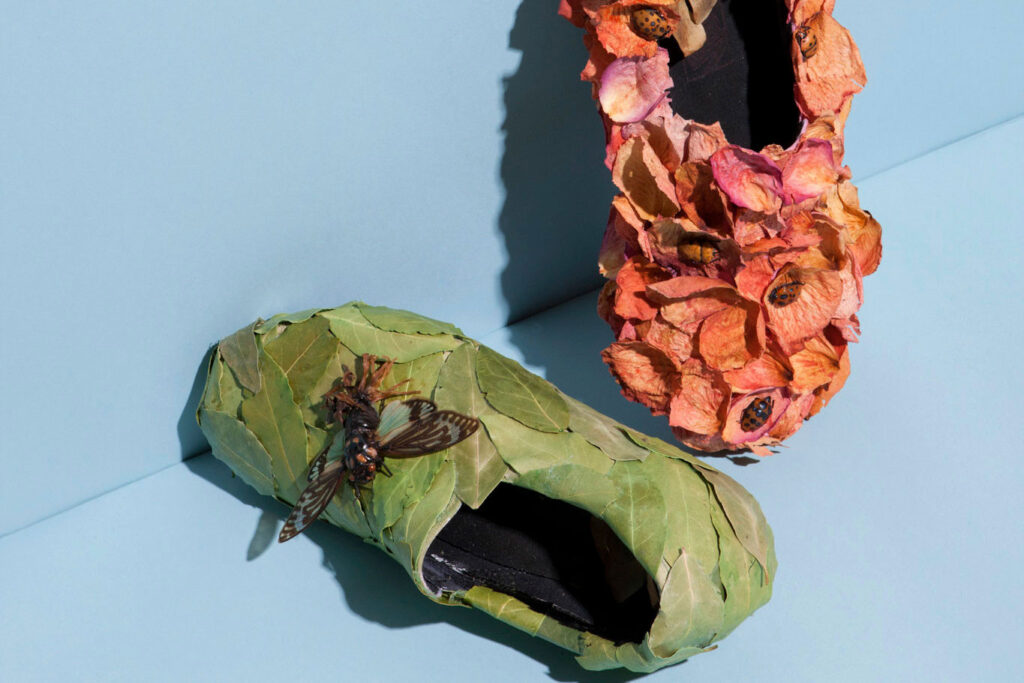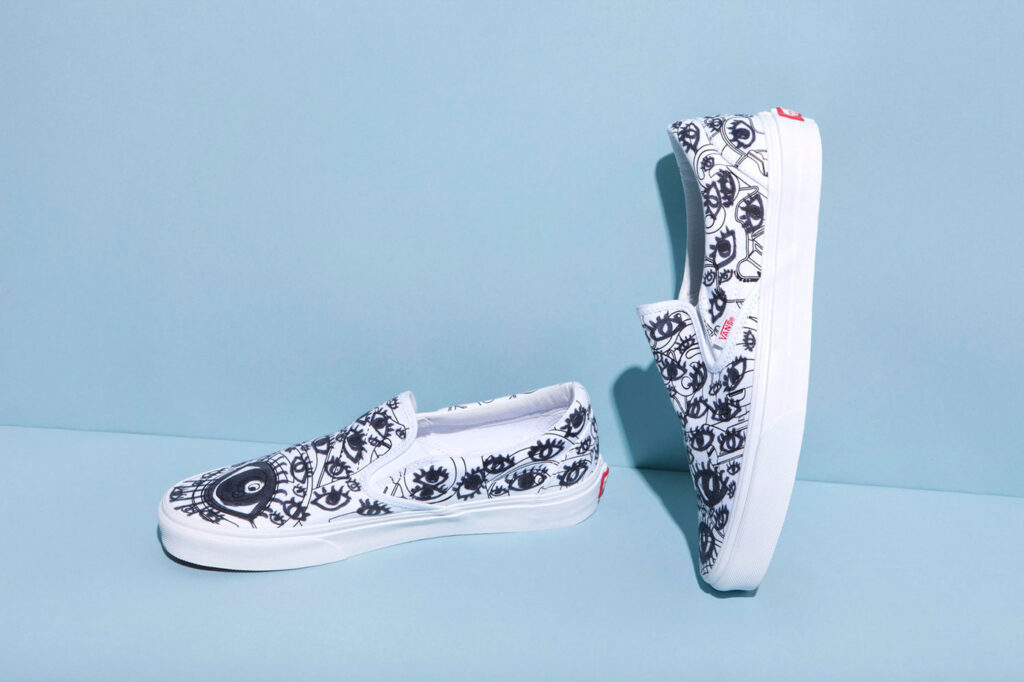 Golf Wang (2014)
One of the most eye-catching kicks ever released by Vans is the Golf Wang Old Skool Pro 'S'. The shoe has multi-hyphenate genius Tyler, The Creator written all over it.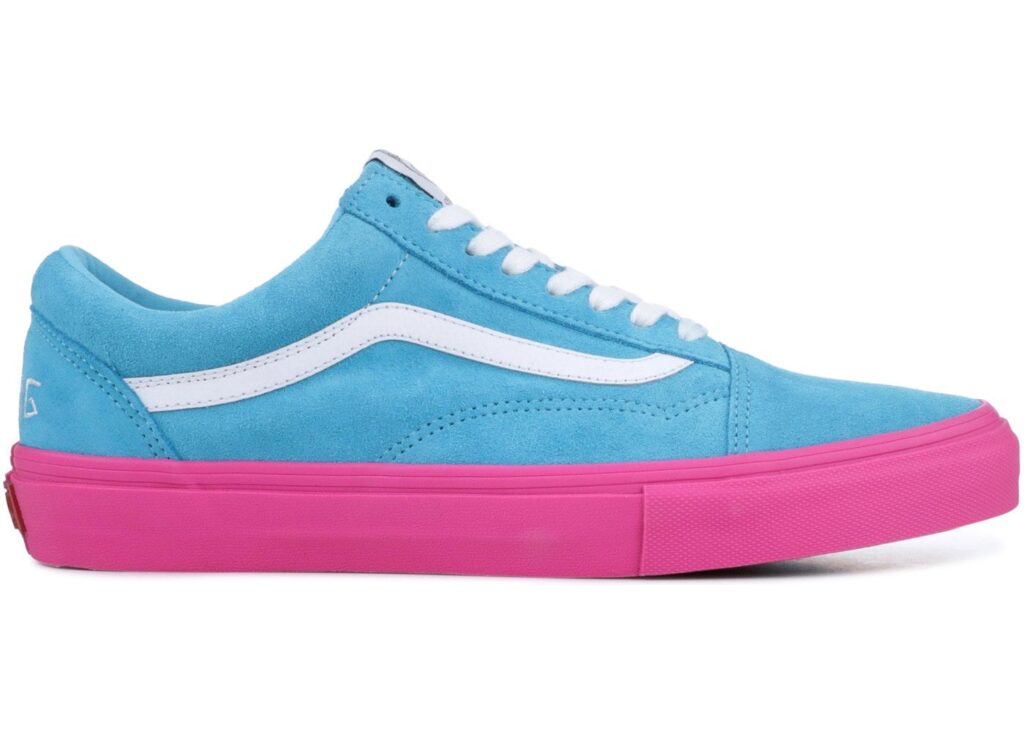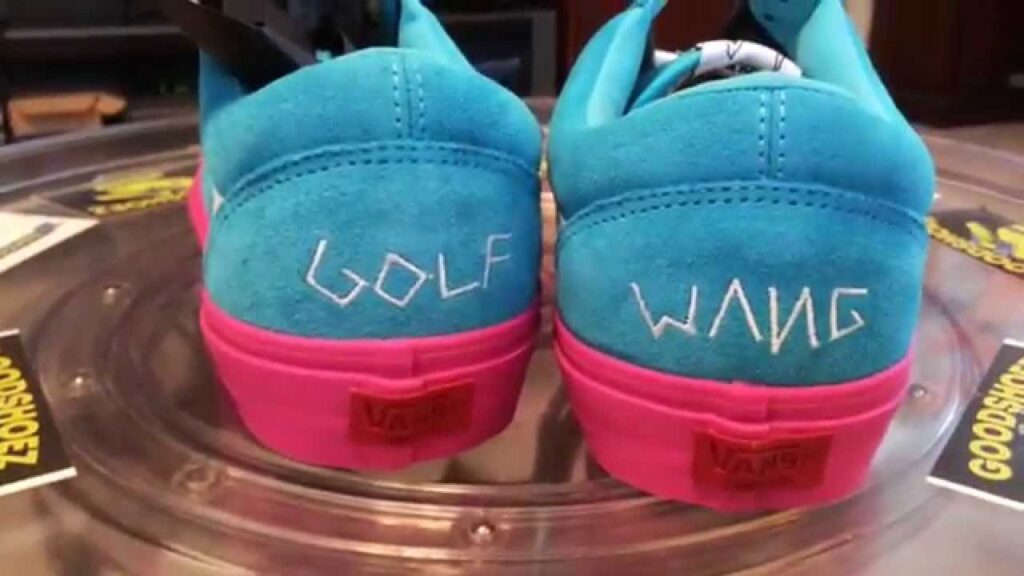 Metallica (2013)
"YEAH!" – Metallica in every song. Love them or hate them, this was a pretty big one for both parties, with each member of the band designing a shoe. As you would expect, black was the flavour of the day.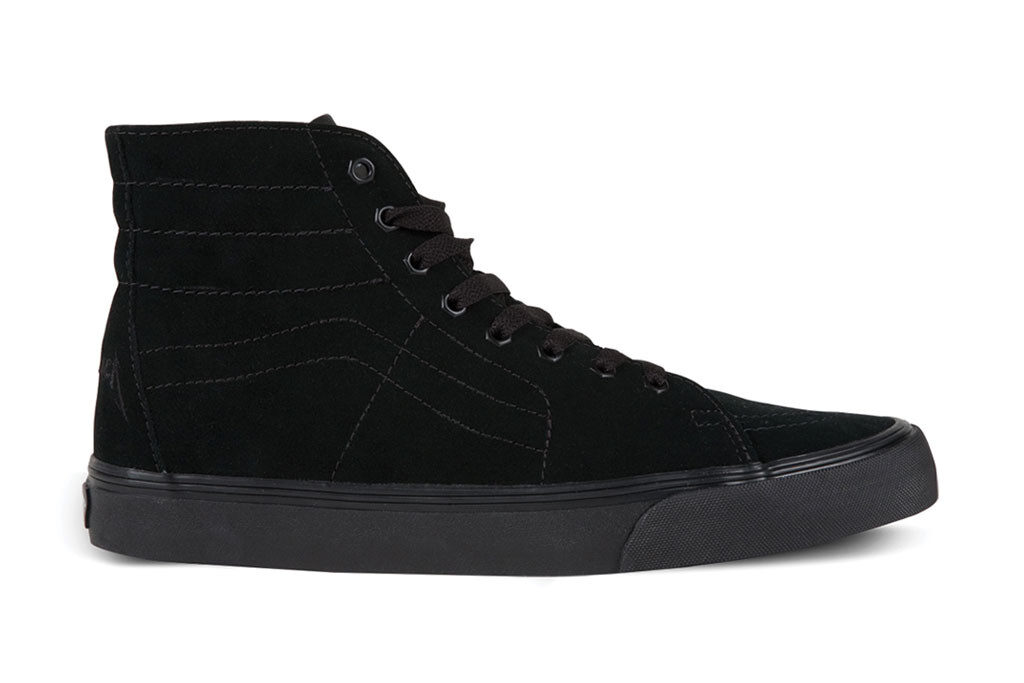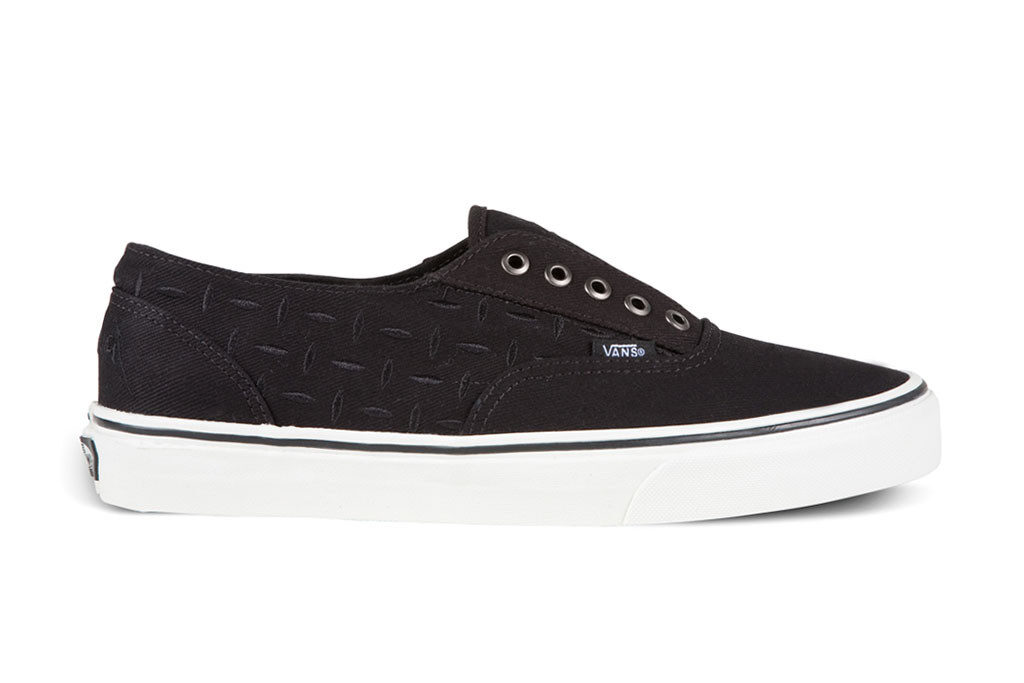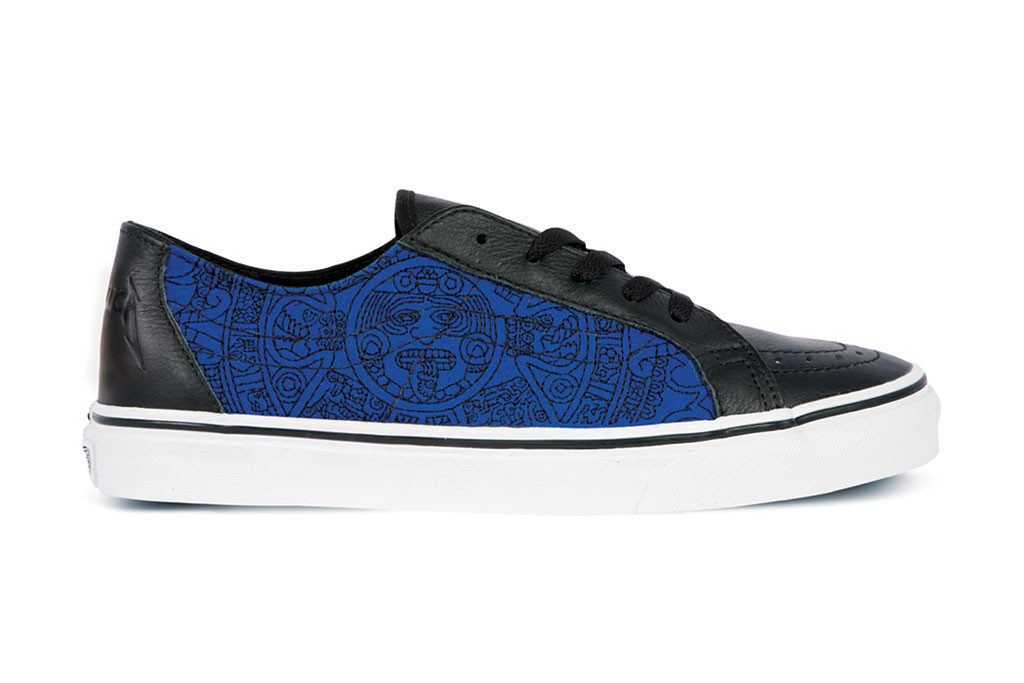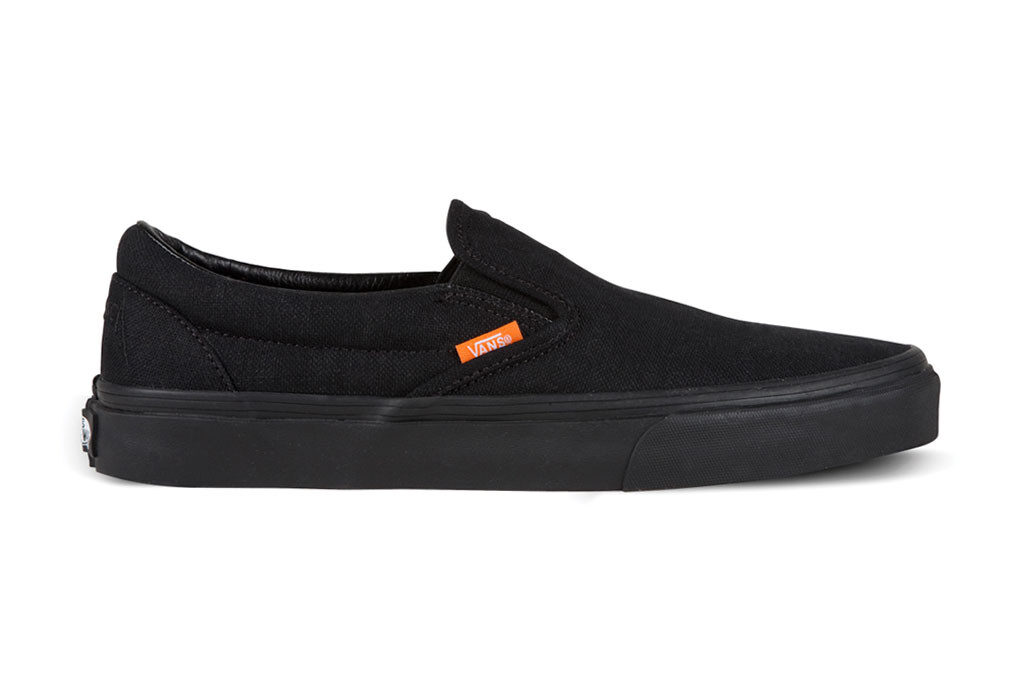 Dali & MoMA (2020)
Celebrating Salvador Dali's perception-altering post-modern style, this collab sees the Old Skool get an abstract twist as part of Vans' Museum of Modern Art partnership. The lines are wavy, the fabrics are mismatched and nothing is as it seems in the Vans universe – a fitting tribute to the unconventional nature of Dali's art.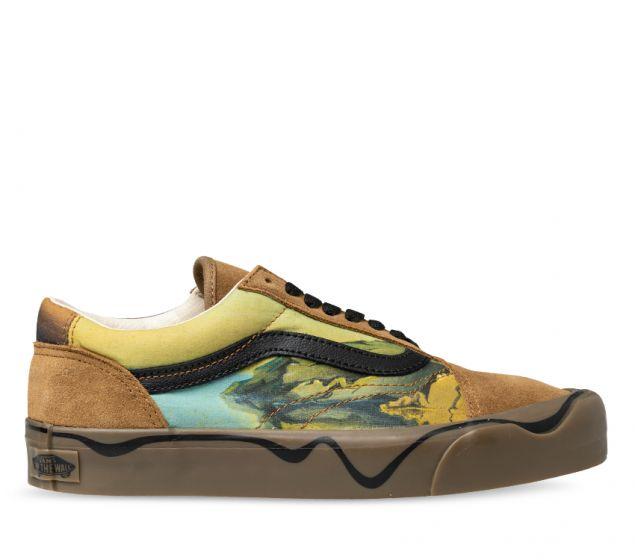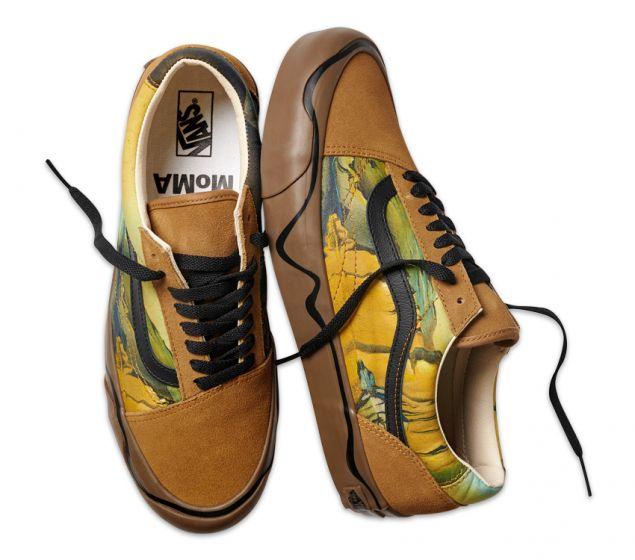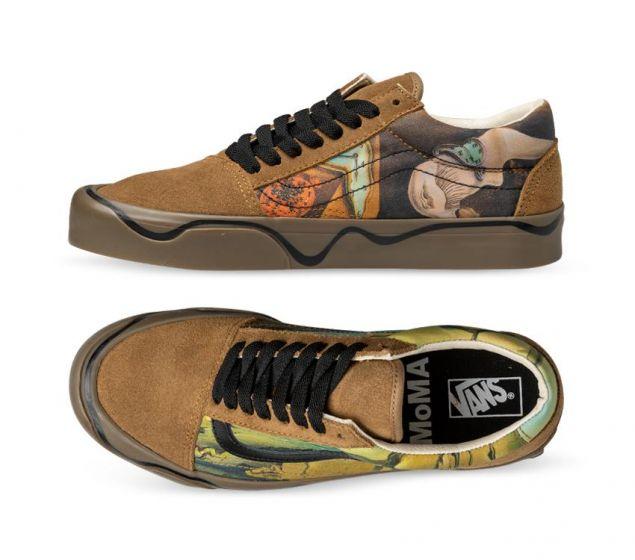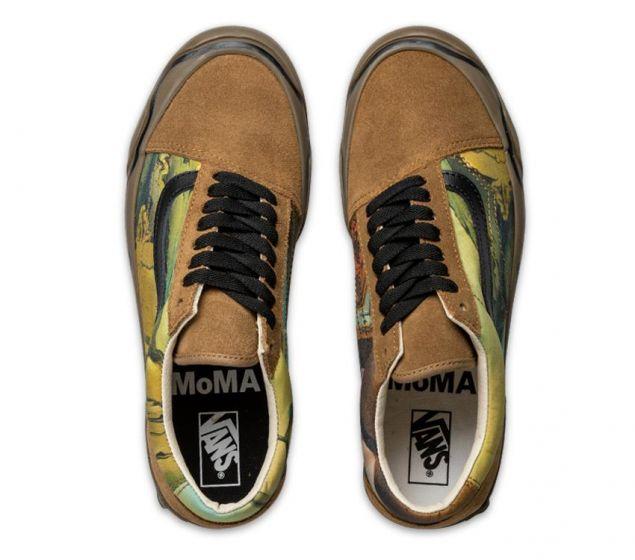 Takashi Murakami (2015)
What's not to like about Takashi Murakami's infectiously bubbly flowers and skulls? Here, the 59-year-old's Japanese artist's most recognisable work was printed on Vans Slip-Ons, a collab that seemed to mark the peak of his global domination.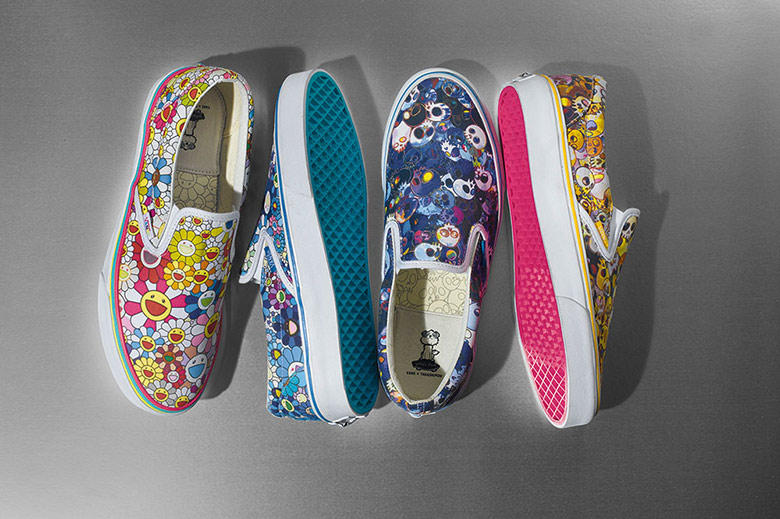 Supreme (1996)
Long before Vans X Supreme was a near-seasonal affair, they teamed up with what was then a small New York skate shop for three variants of the Old Skool, each featuring a red Supreme tag. Safe to say it's the best example of Vans having an eye for the next big thing, with Supreme becoming one of the most recognisable brands in fashion over the following decades.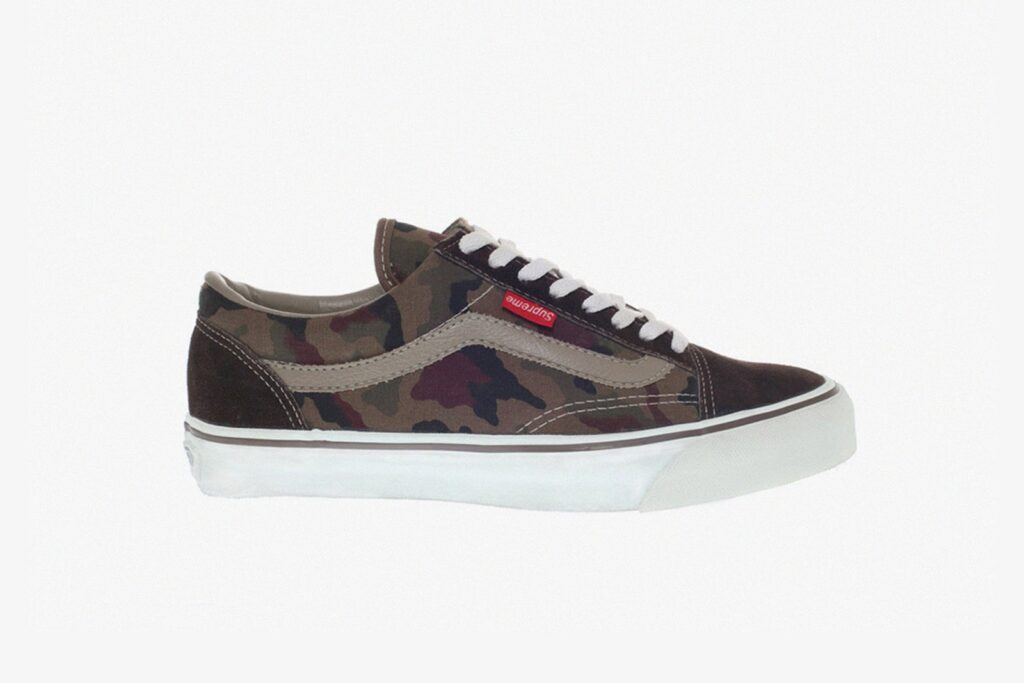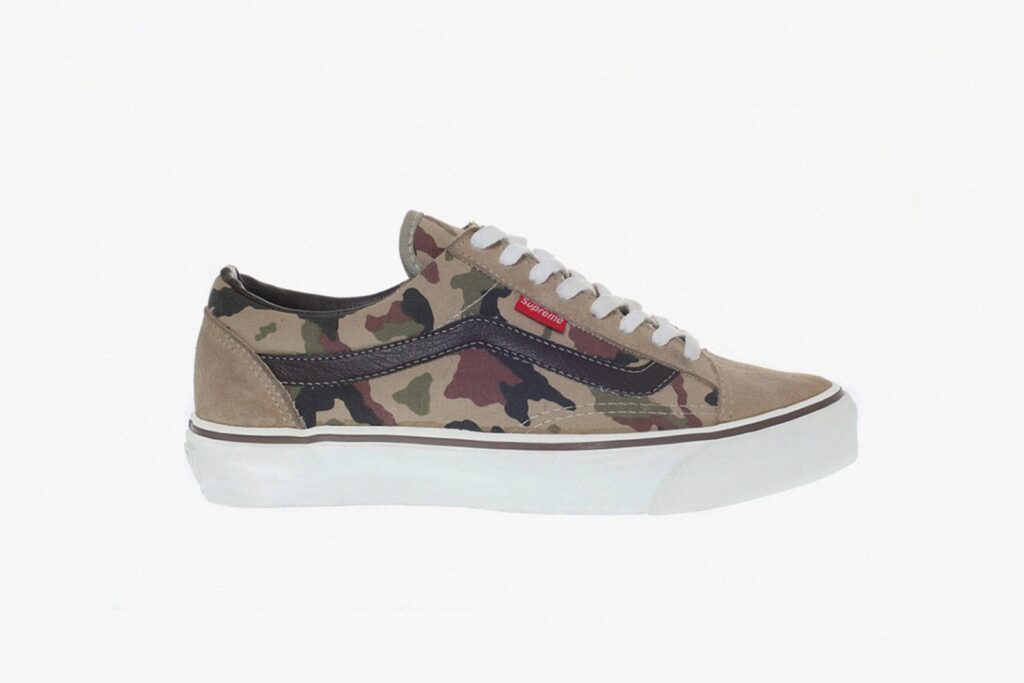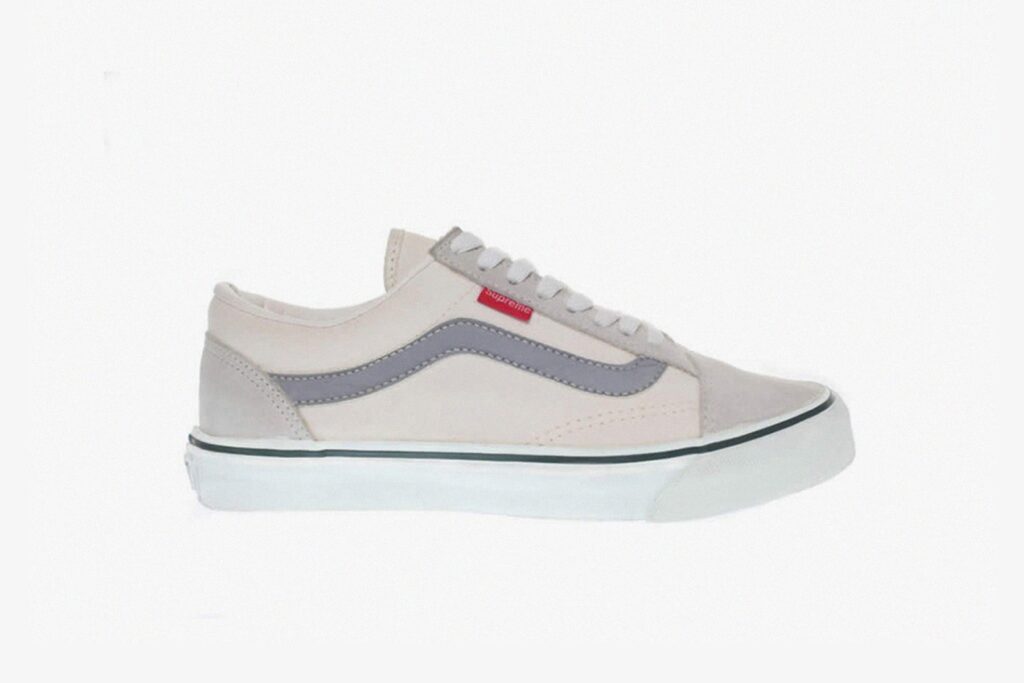 Kenzo (Fall 2013)
The fifth time Vans connected with French luxury fashion brand Kenzo was one of the best in their longtime creative partnership. Over three silhouettes – the Slip-On, Chukka and Era – that included a tiger, cloud and zig-zag print the range brought that high-end Kenzo patterning to the humble Californian skate shoe.