Images via Gucci // 
A duo that can do no wrong…
The collaborative partnership between adidas and Gucci is a long-standing pillar in the fashion world, the two iconic brands regularly merging their design aesthetics for some of the most stylish drops in recent memory. Their Spring/Summer 2023 collection is no exception, with the collection serving up a variety of apparel and footwear pieces that embed the stylistic trademarks of both brands in a sport-focused range of threads.
Standout pieces on the apparel front include a pink nylon quarter zip with co-branded hits and matching shorts, a full monogram green tracksuit, and a plethora of graphic tees. In terms of accessories, the collection includes a pattern-heavy bucket hats, handbags, and elevated baseball caps. Colour-wise the collection as a whole is vibrant and eye-catching, all the while including the signature Gucci insignia throughout.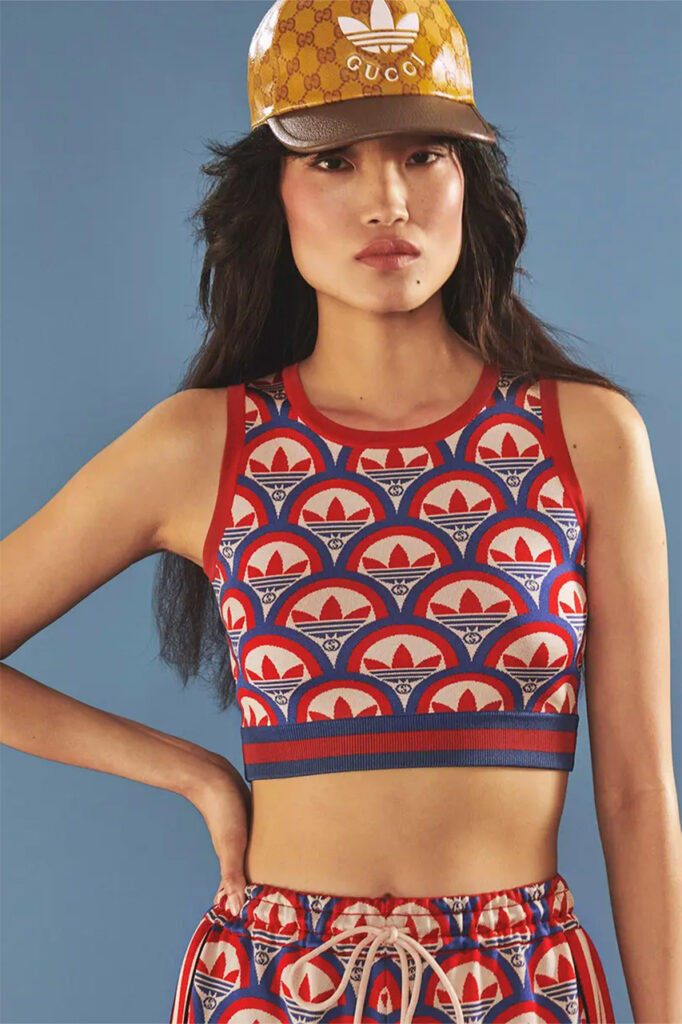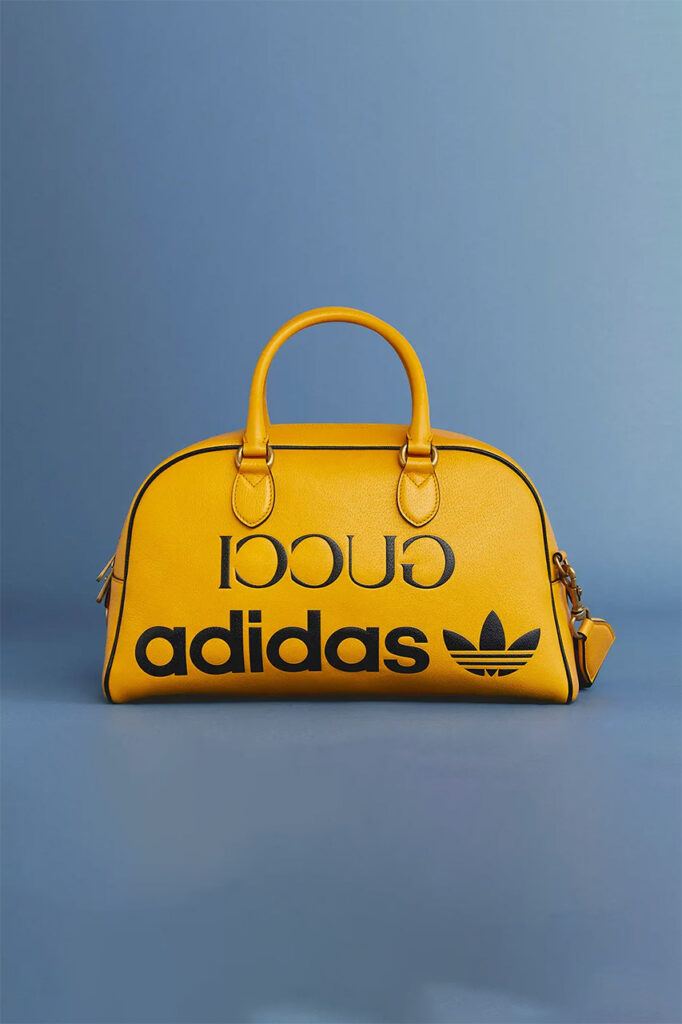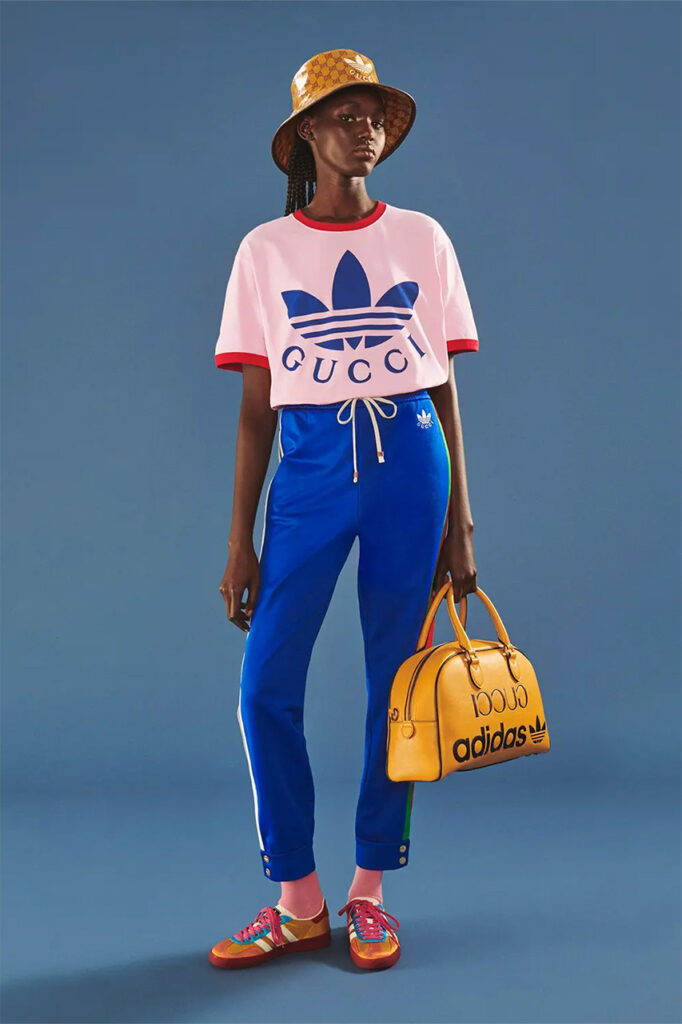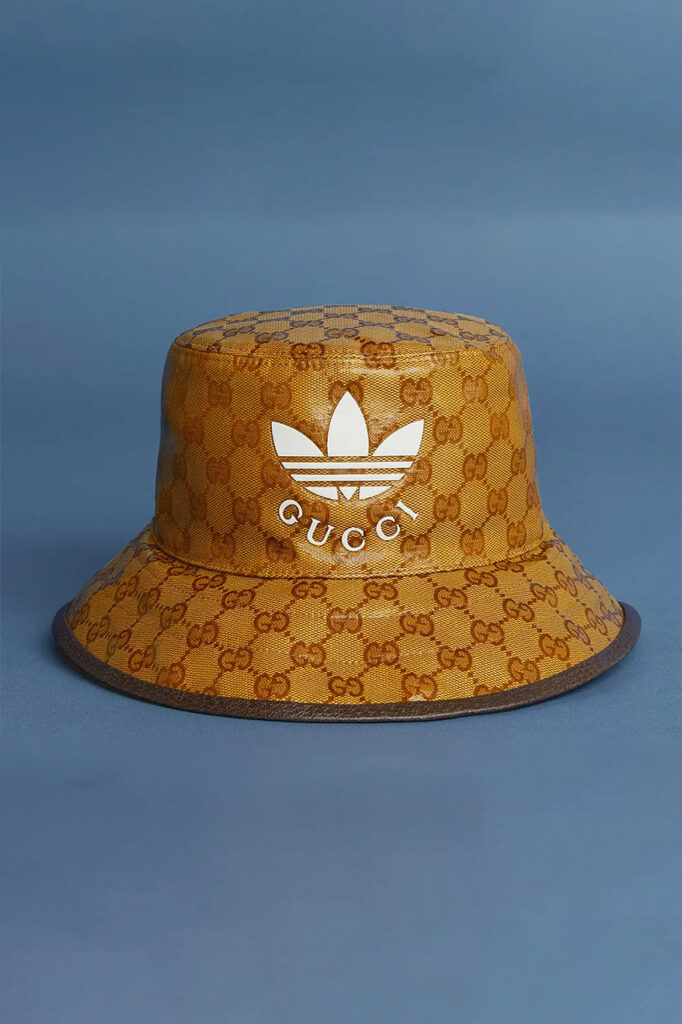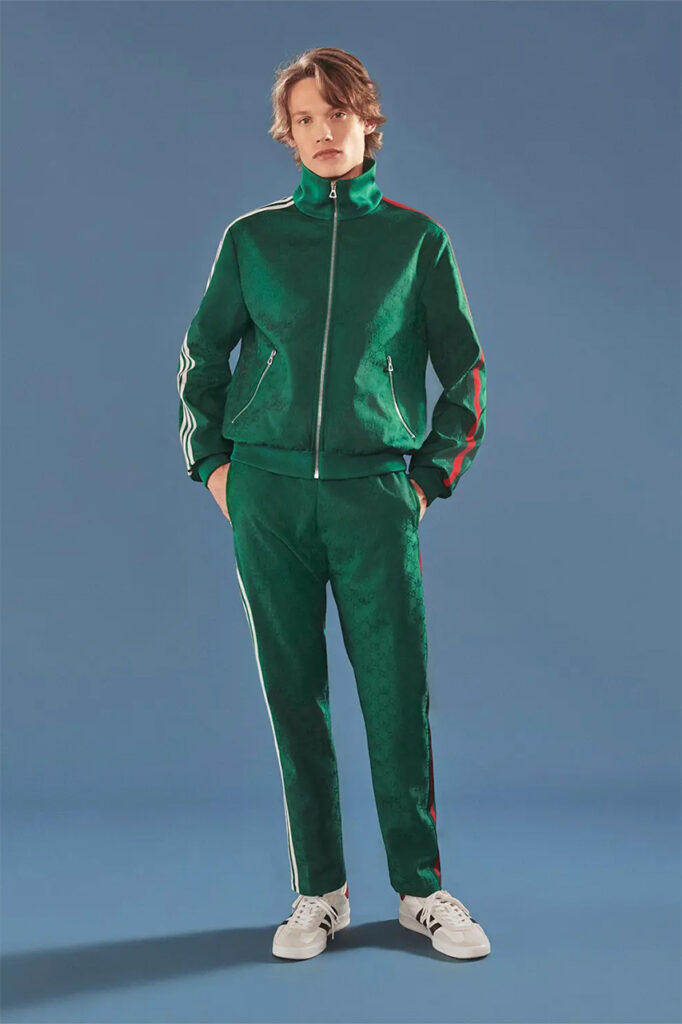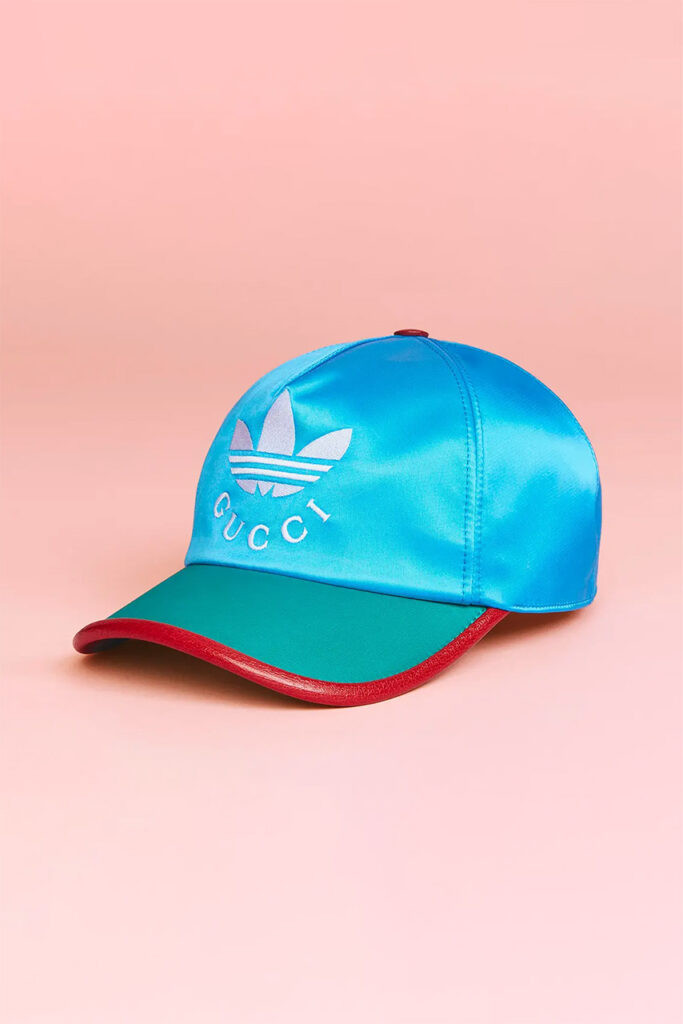 Tying the collection together is 11 new footwear styles, with the adidas Gazelle and ZX 8000 getting a Gucci makeover in four different colourways. The Gazelle in ocean blue is a personal favourite, with the Gucci signage and its gold embroided namesake helping it be one of the most aesthetically pleasing pieces in the whole drop.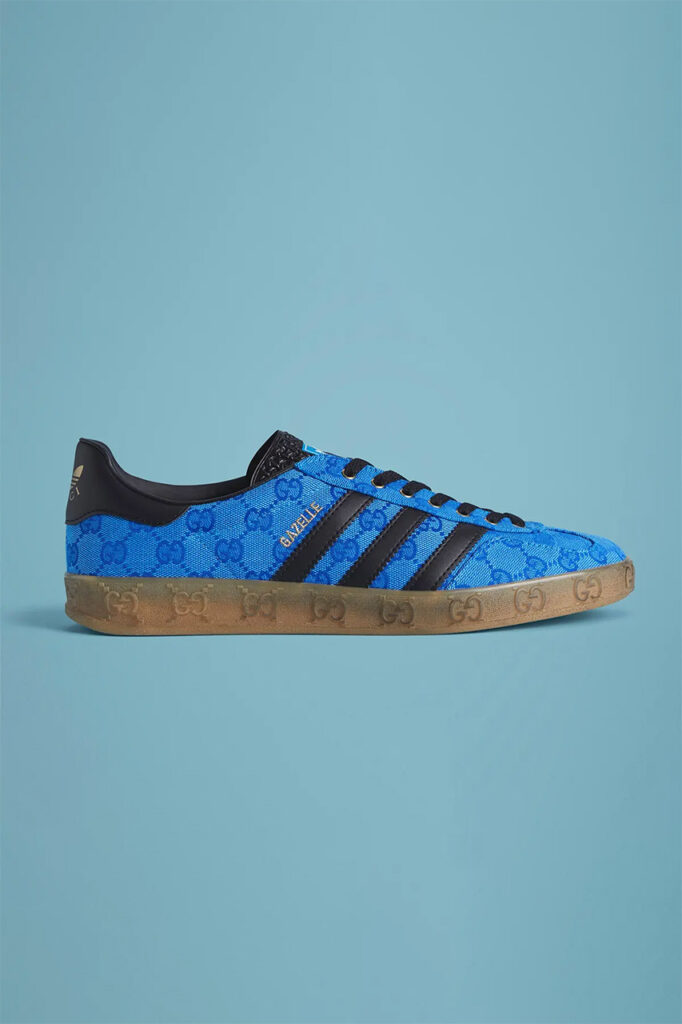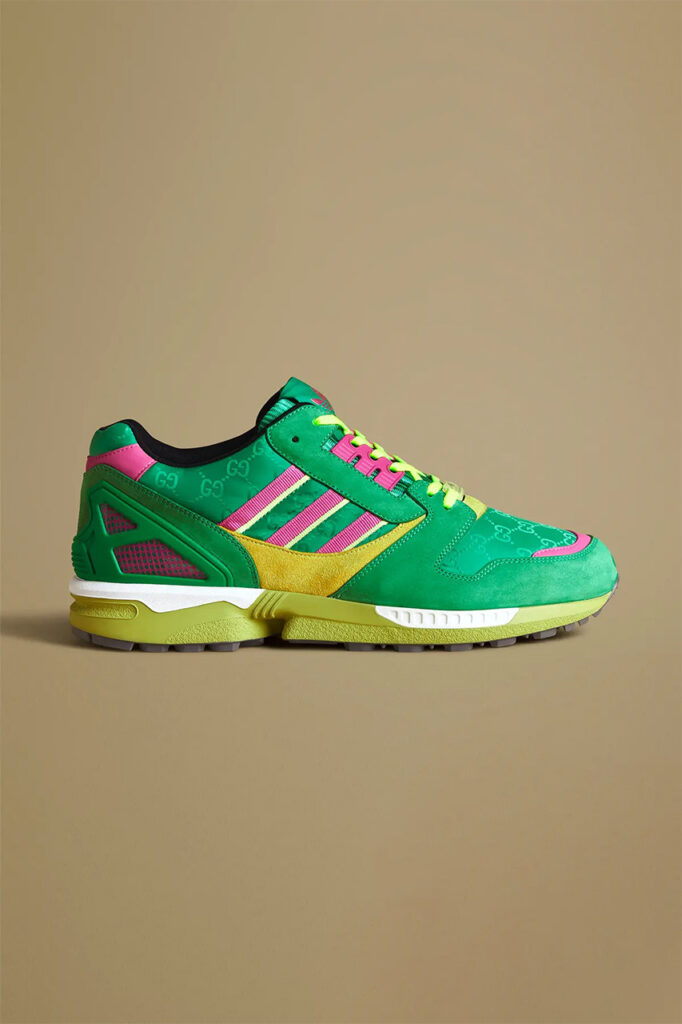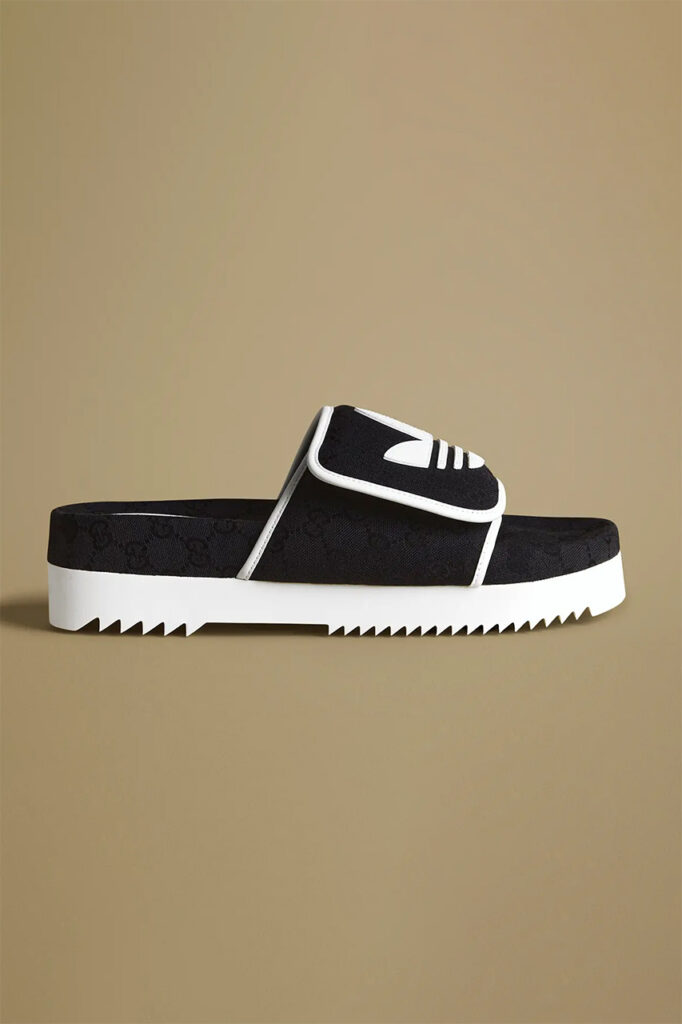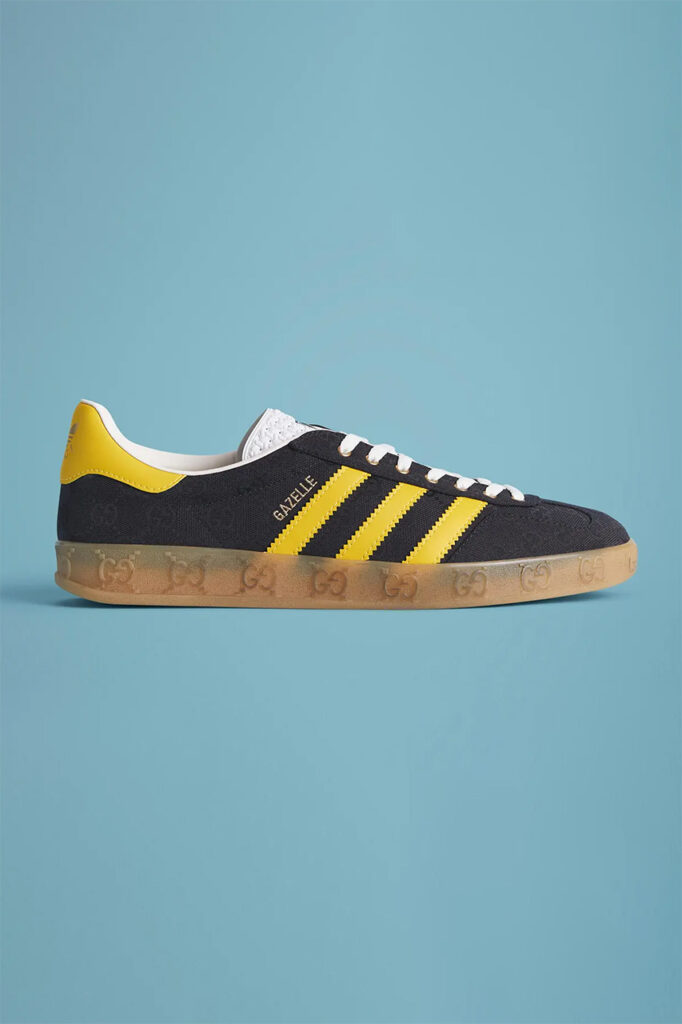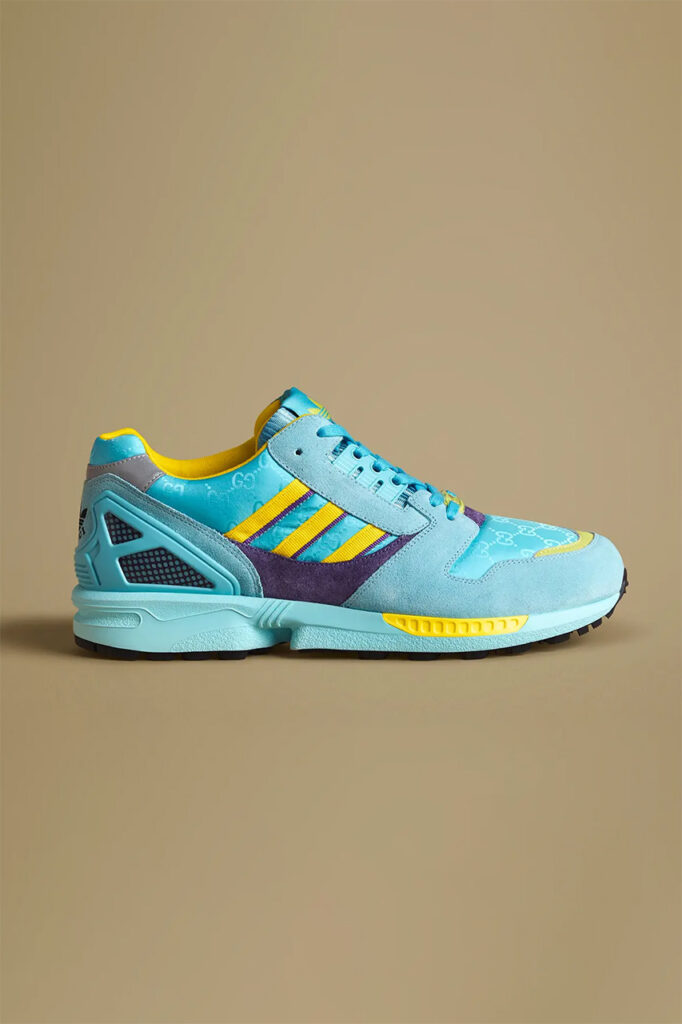 While the collaboration is certainly exciting and is a staple on the fashion calendar, it's important to remember that the new array of garments and shoes won't solve any major world problems or change your life in any significant way. Except if you have an incurable medical condition where you must be draped in the dopest threads you can get your hands on, at all times, in which case, Christmas has come early. Check out the full collection below, and be sure to shop it here.