You know how everyone says "must-have" item?
You must have heard someone on TV or social media flogging off a ridiculous piece of kitchenware or some mind-numbing self-help book and saying that it's a "must-have." Frankly, we reckon it's a pretty worn-out old phrase. And look, were' not going to tell you that you need a pair of Vans' Authentic Chinos, but we will say that we wear them pretty much every day, they're probably the most-loved items in our wardrobes.
But why, you ask? Well firstly, between the three colours – dirt, black and grape – you always have pants that match whatever you've got going on up top, even if that's nothing. And secondly, they're loose and comfy but also durable, meaning you can wear them skating, lounging or when you're going any place where pants are required, which is basically everywhere other than beach, ya know?
We recently hit the velodrome in Newy with MarÁingel Ballestas to shoot our much-loved chinos at sunset which, as you can see from the snaps below, elevated the Vans Authentic Chinos to a whole new level. Peep the clip, soundtracked by Kimono Drag Queens, above and head here to pick yourself up a pair of these MUST-HAVE pants (sorry!).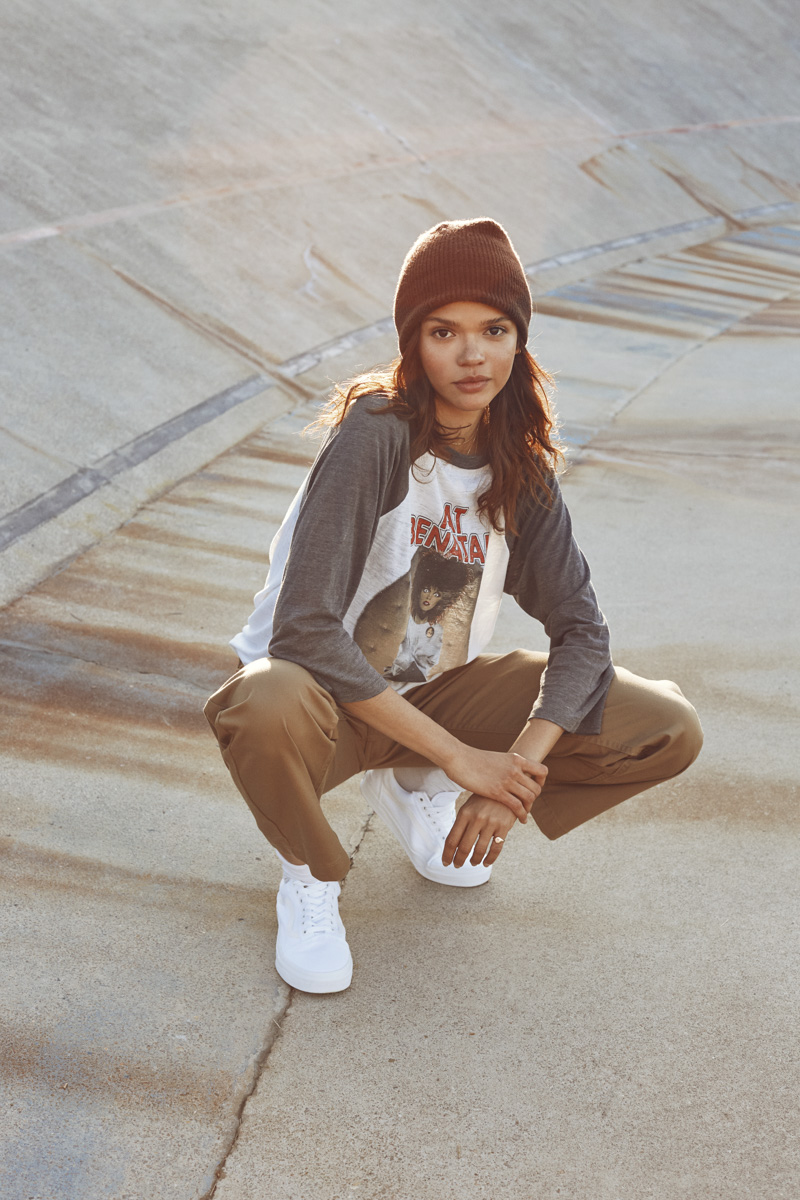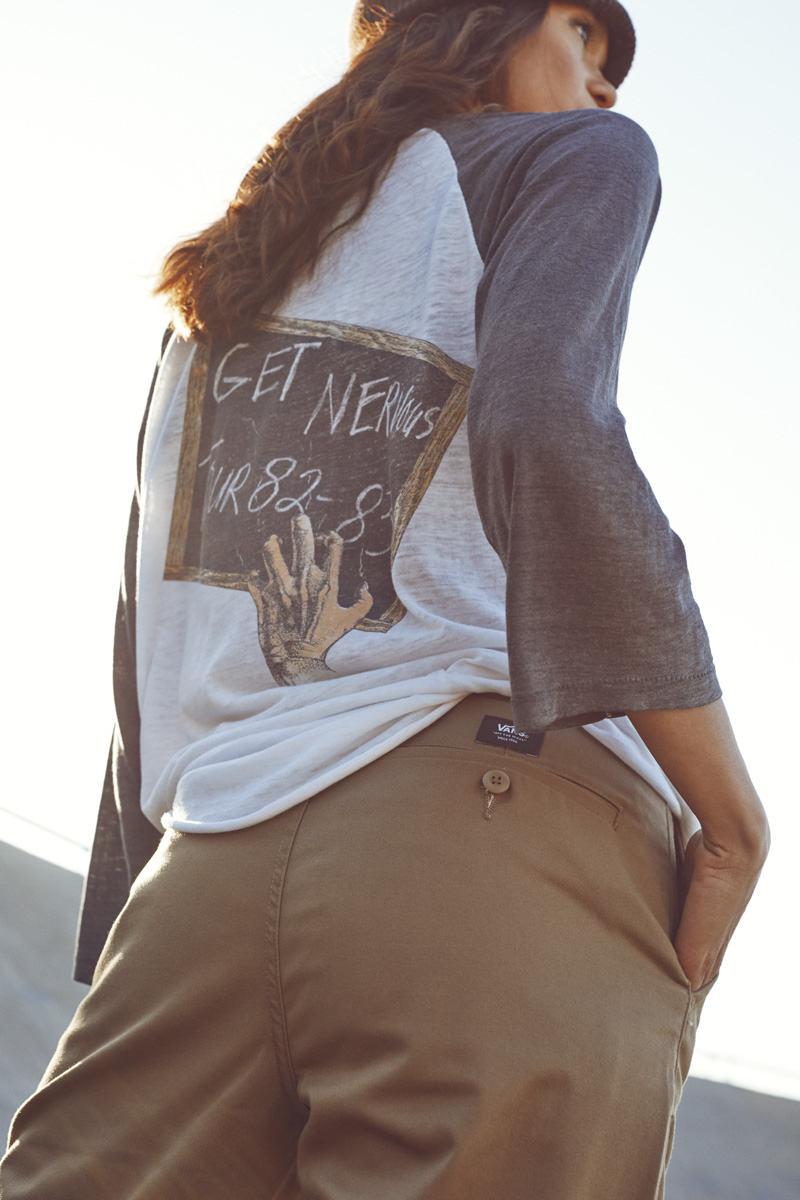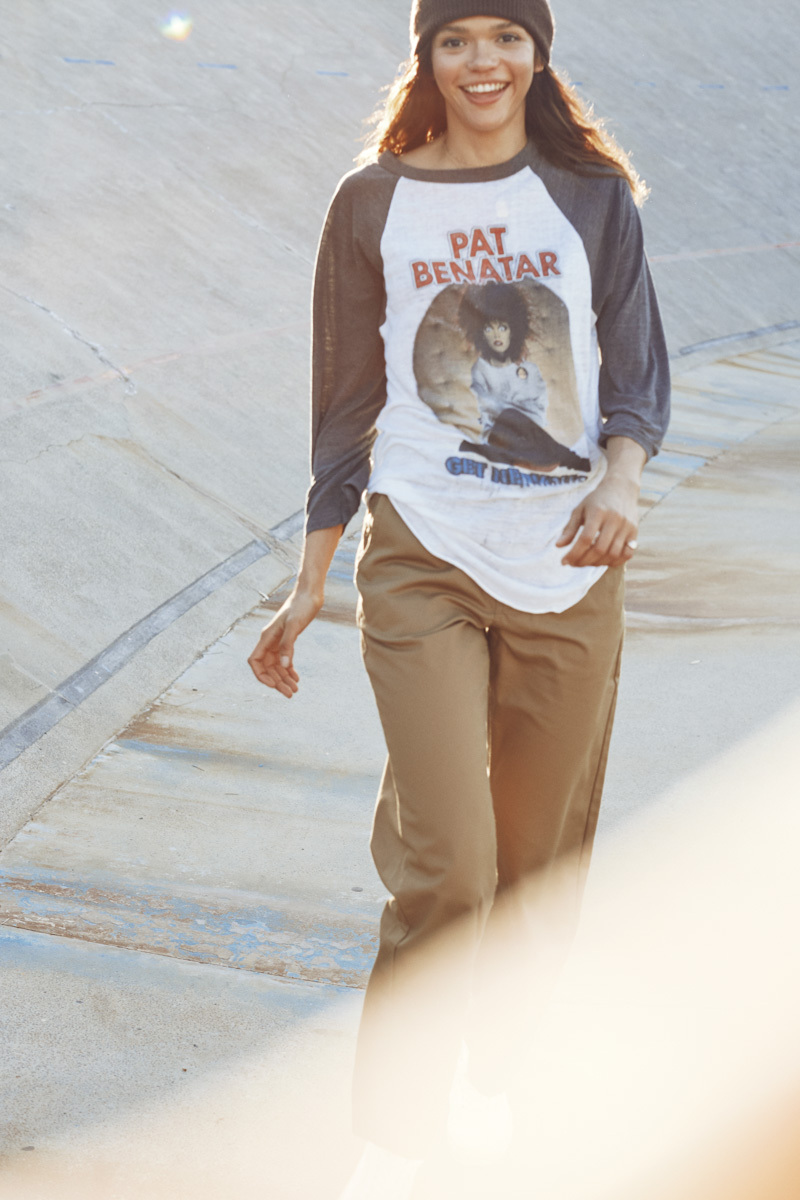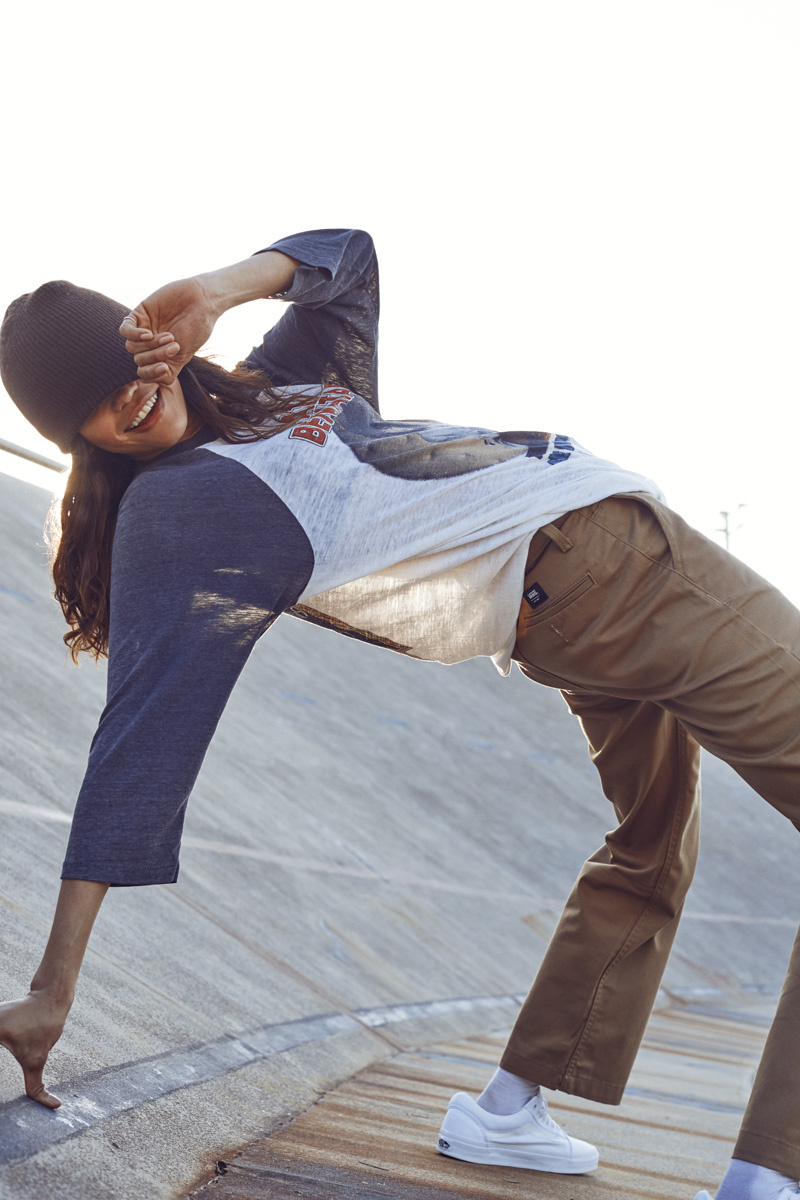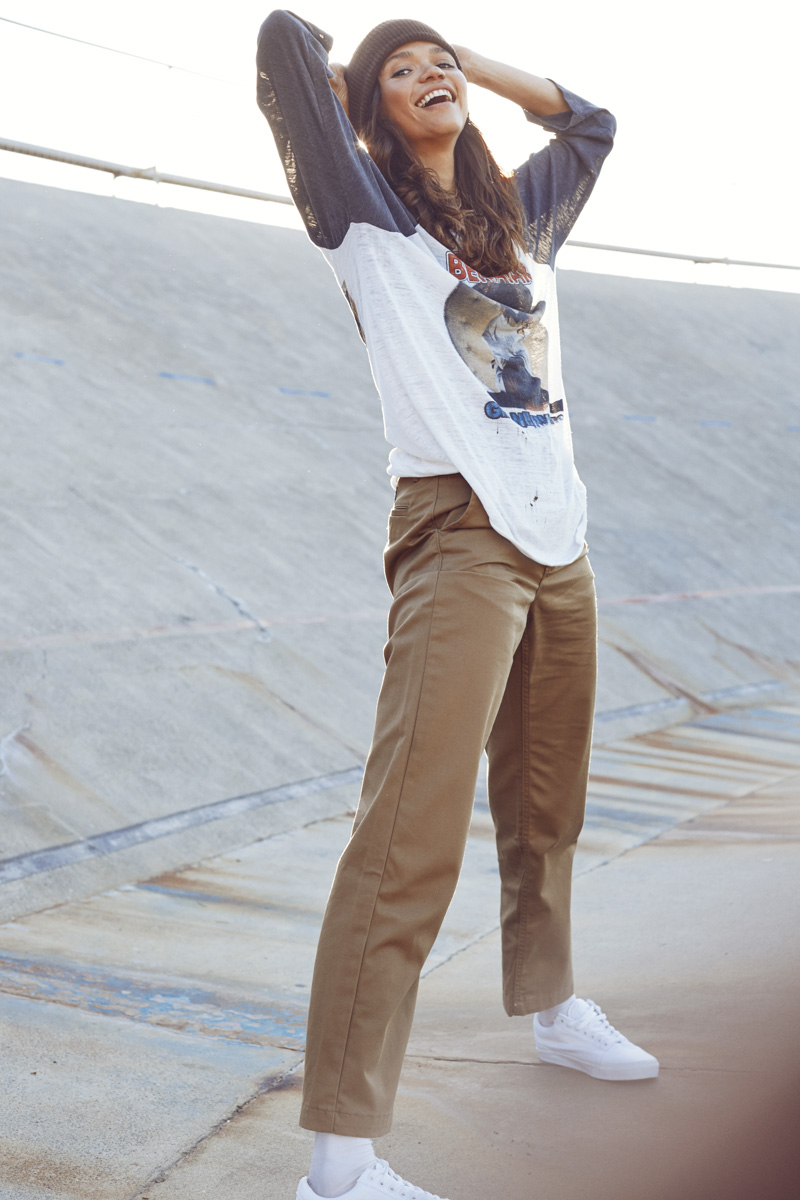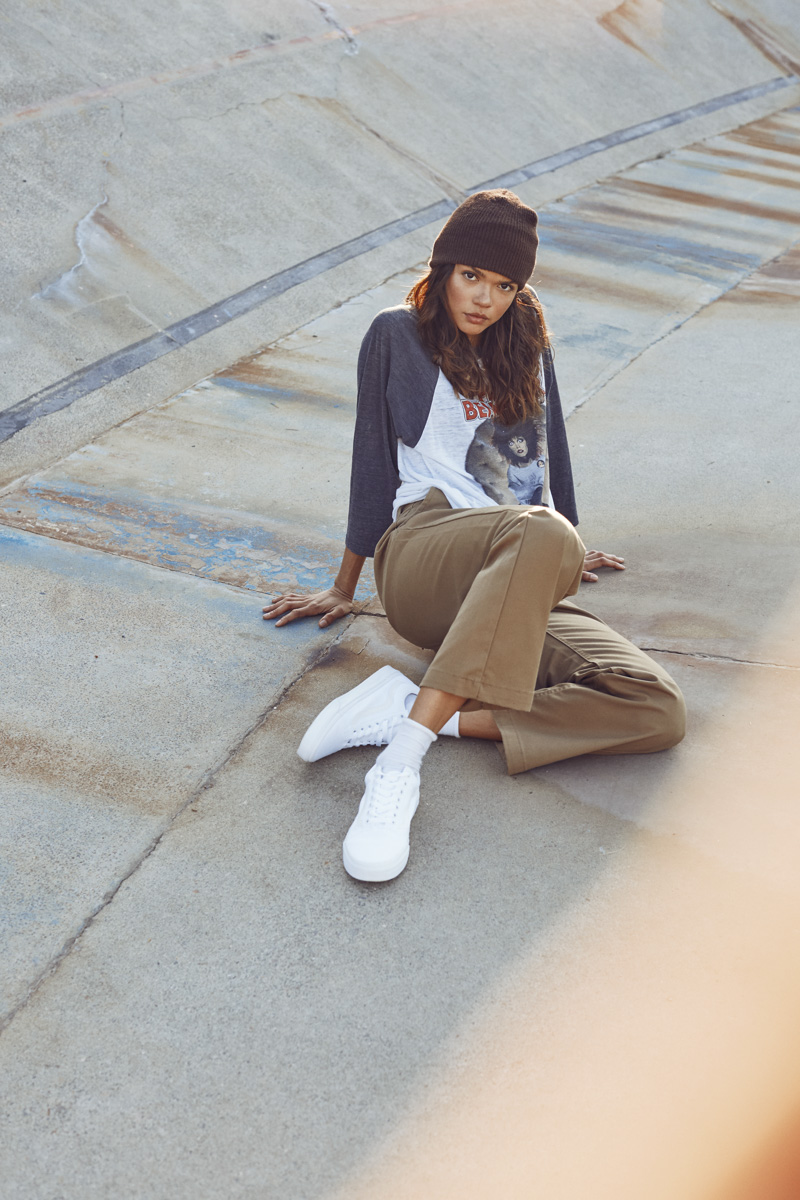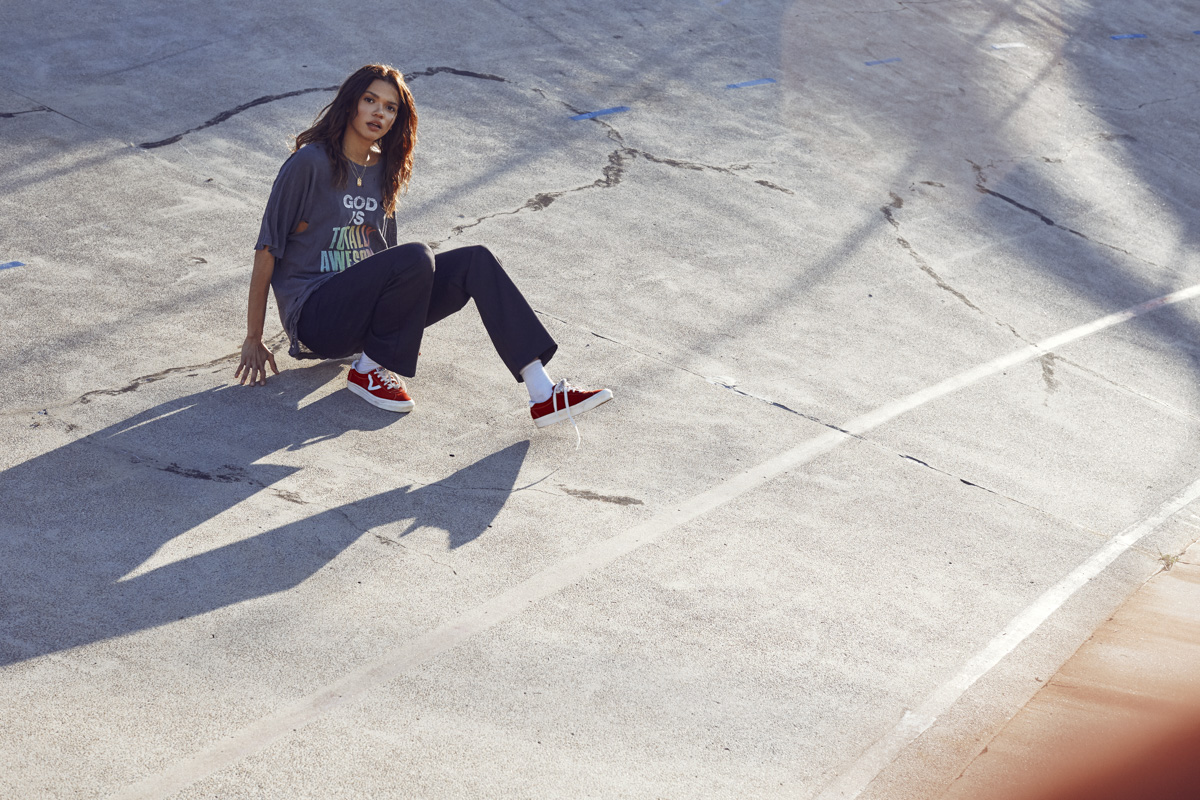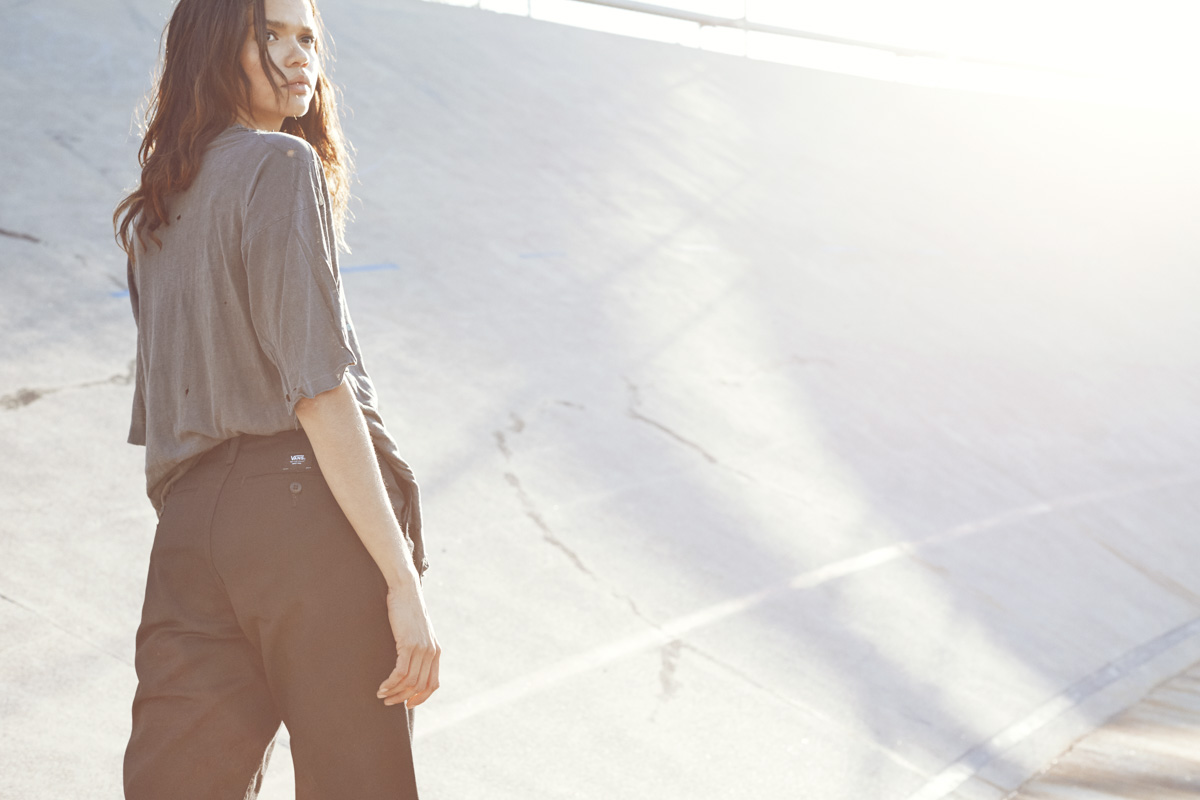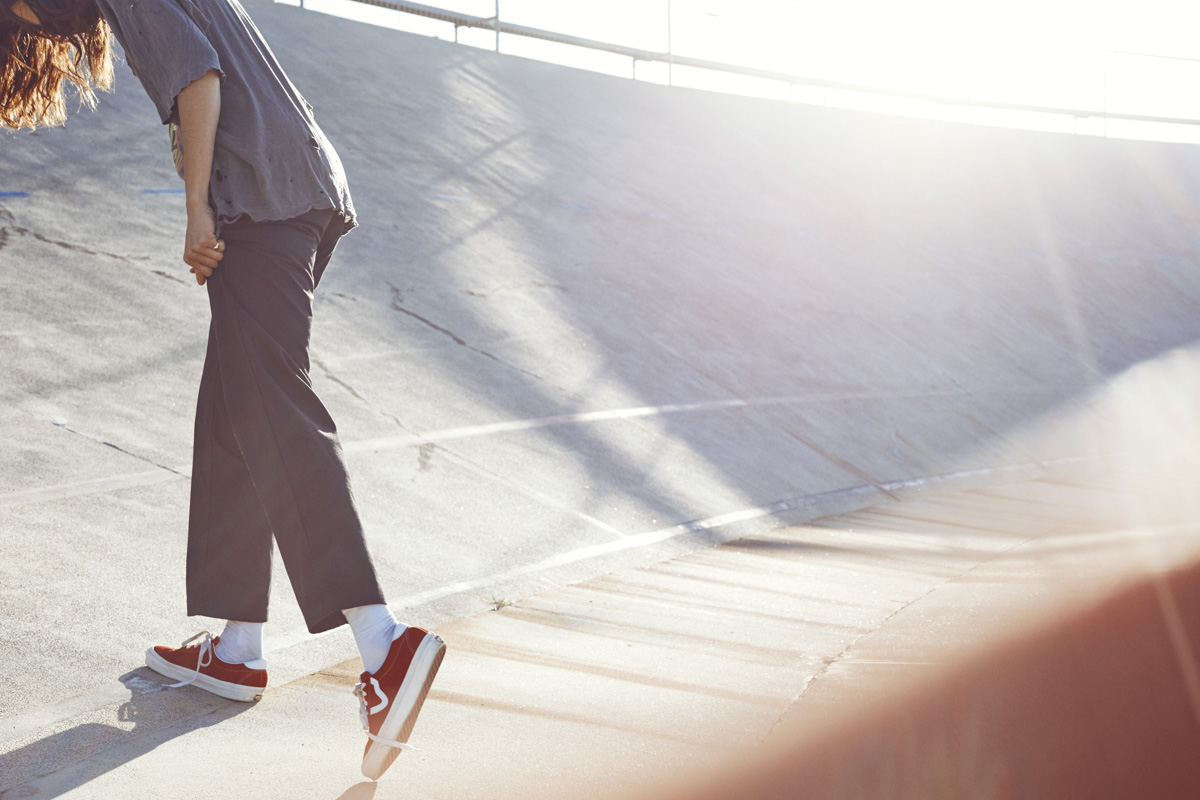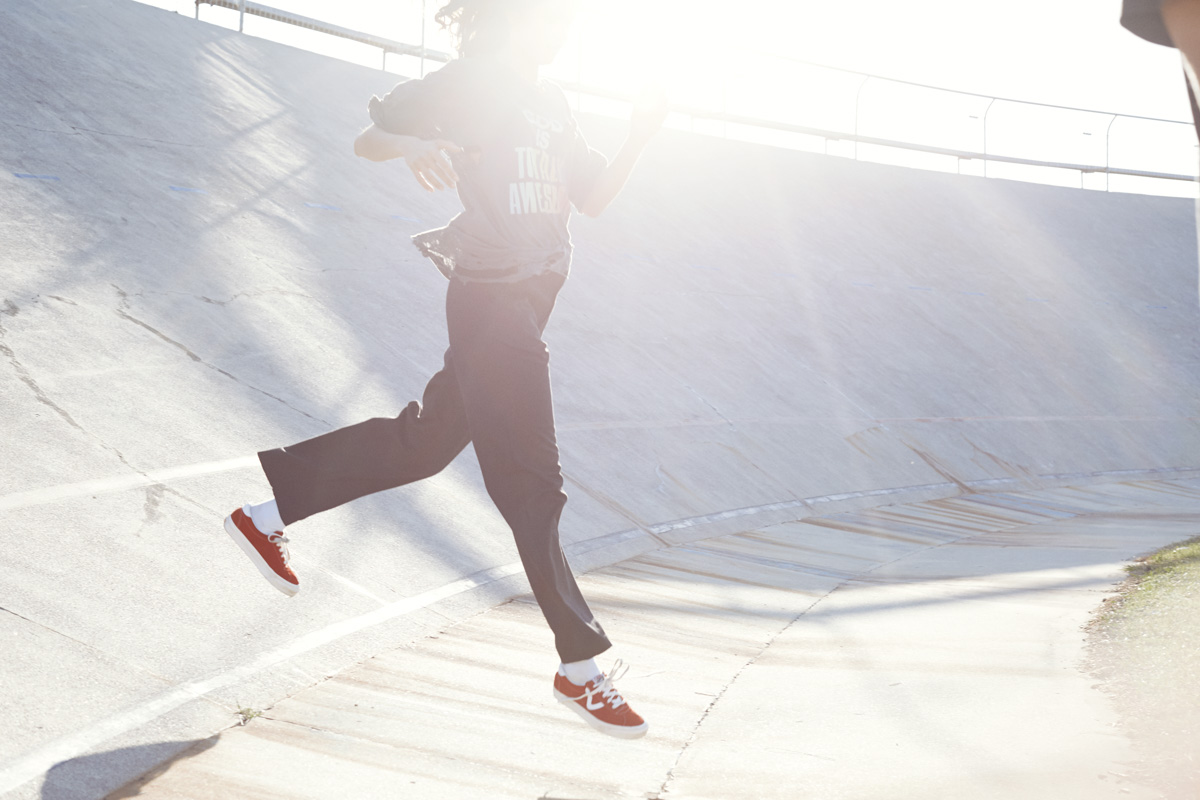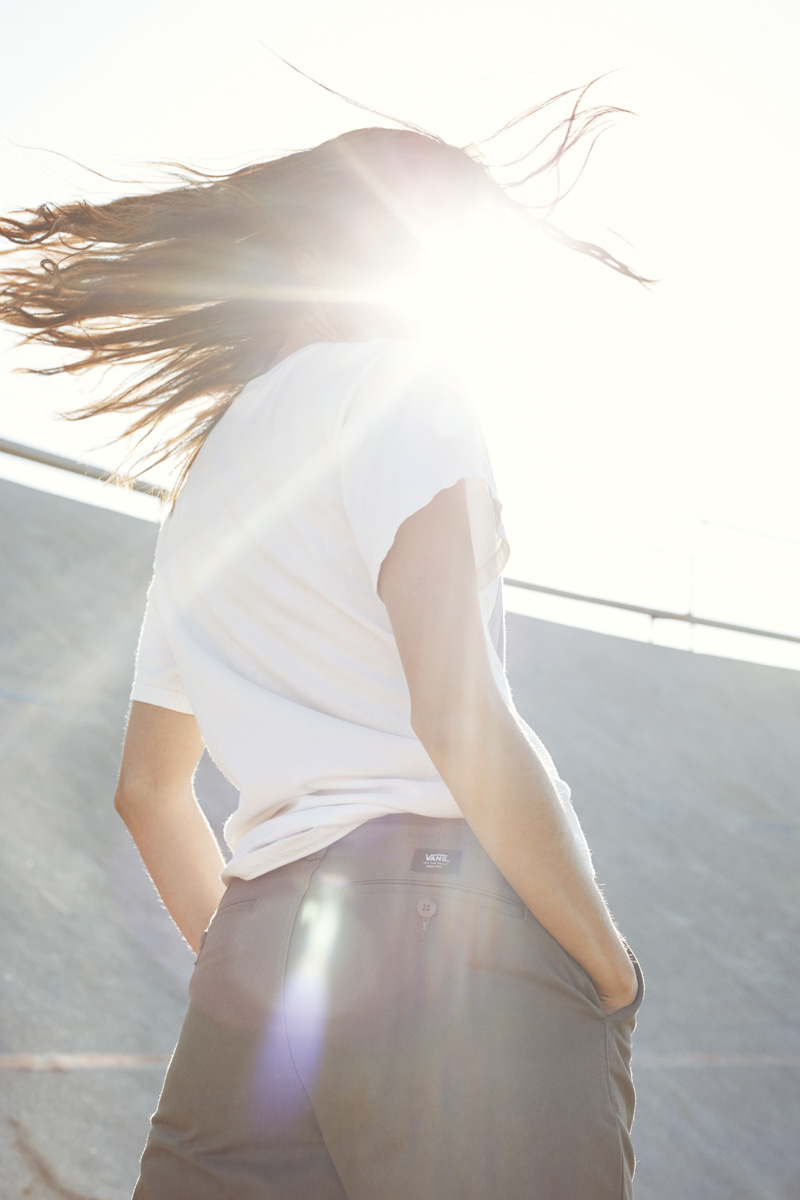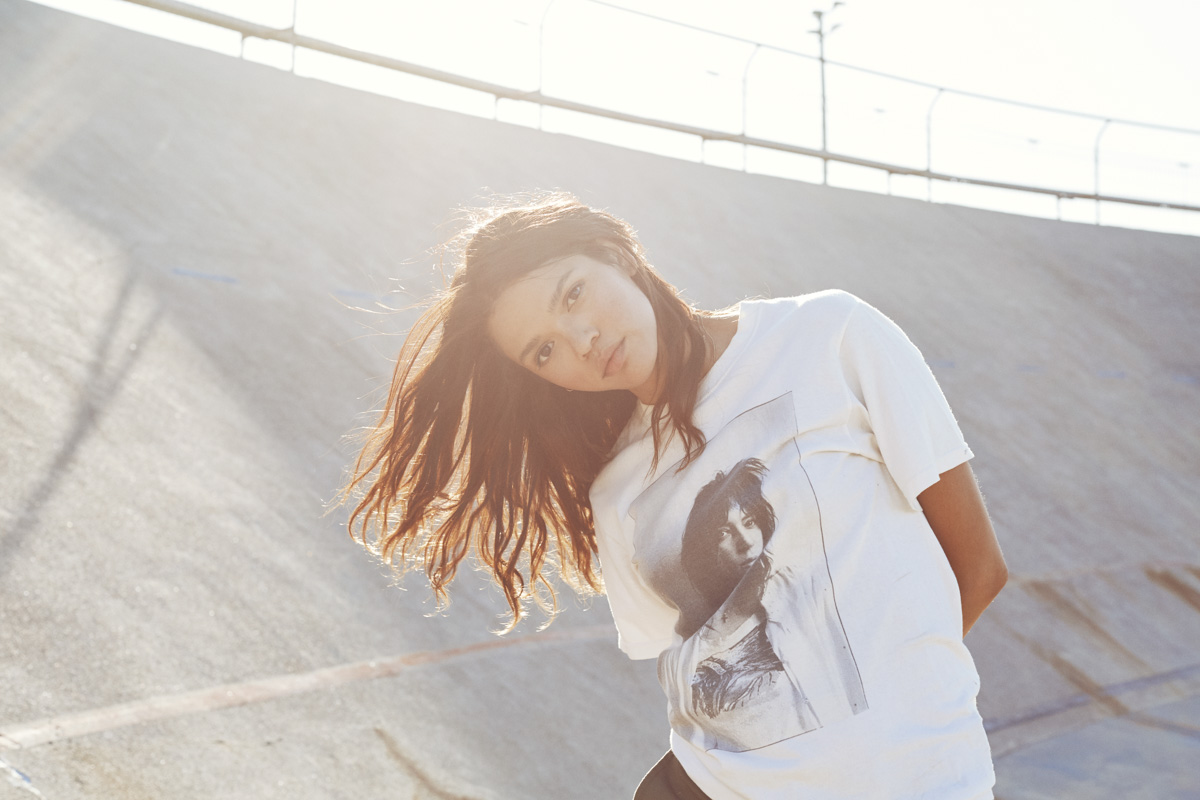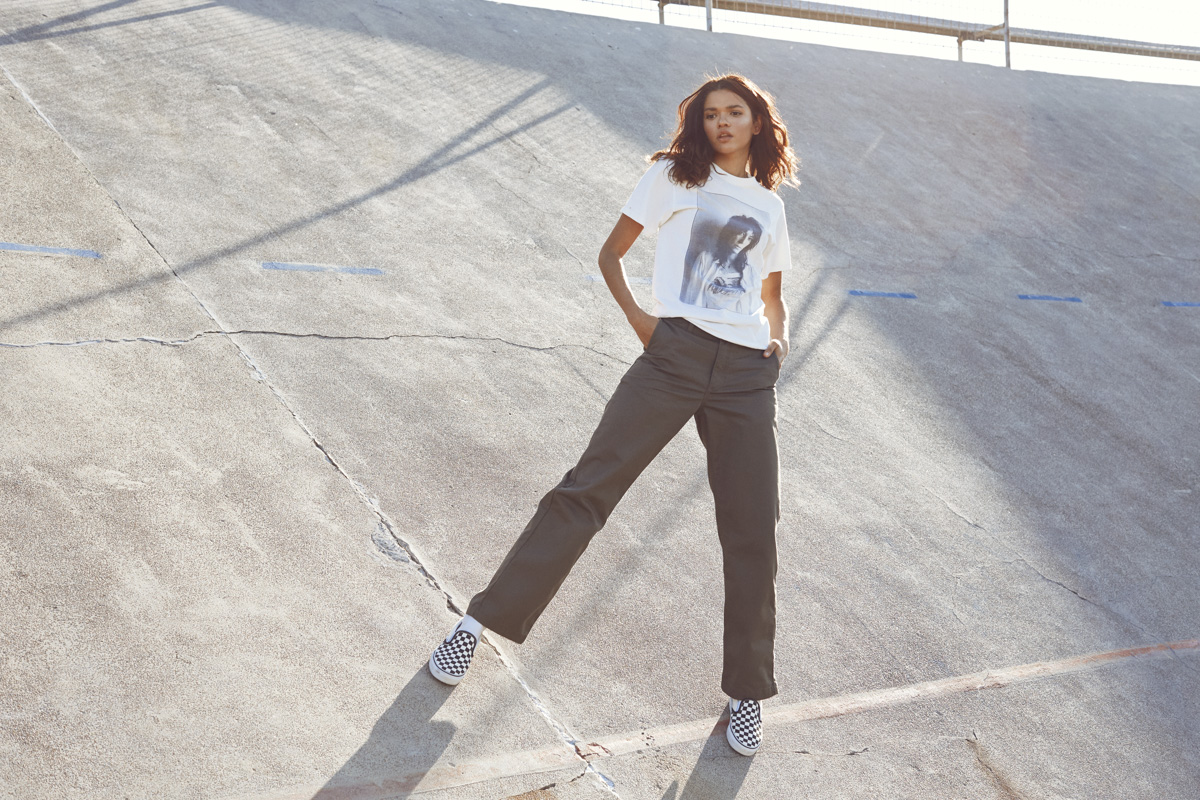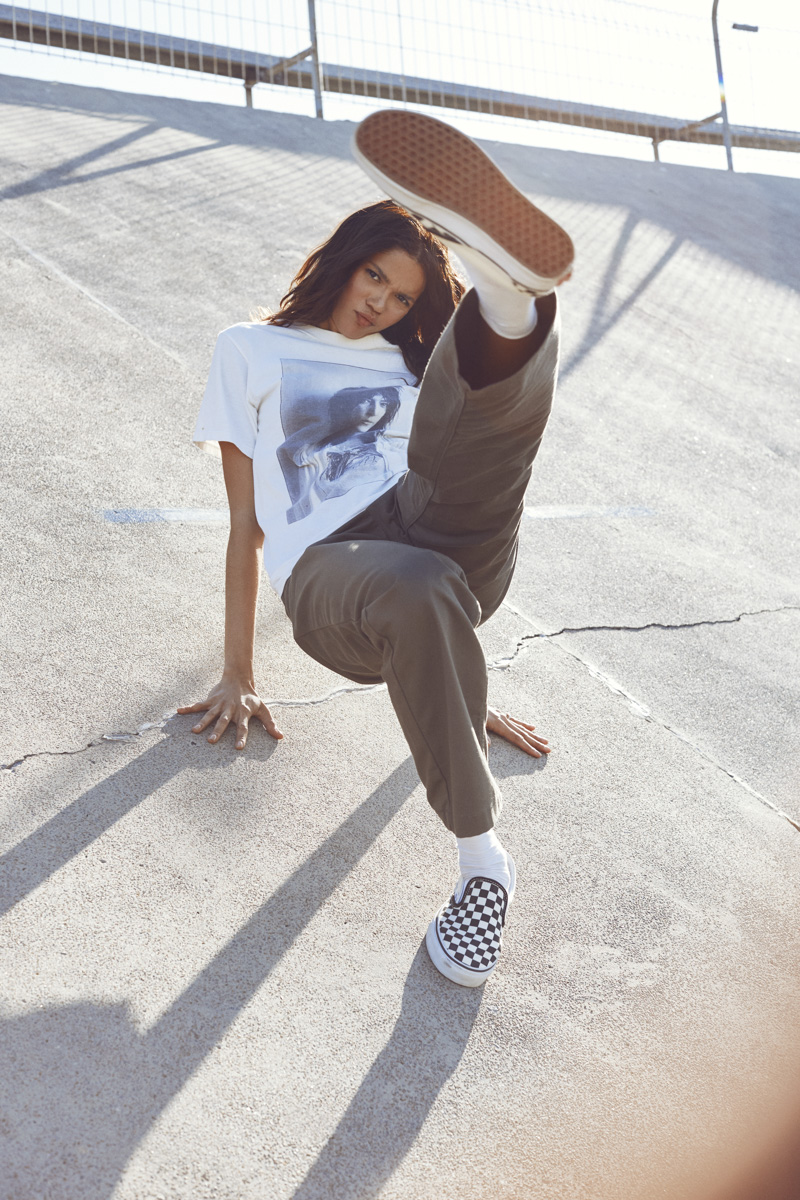 Talent – MarÁingel Ballestas
Producer – Life Without Andy
Photographer – Mitch Tomlinson, Life Without Andy
Filmer – Tom Hoy
Digi Tech – Mitch Fong
#LWACreative