Two of surfing's most exciting figures link up with Vans for a 90s-inspired drop.
Never one not to innovate and or tap that nostalgic bone in their collections, apparel and actionwear lords Vans are doing both in their latest drop, time travelling back to the golden era of 90s surf culture while pushing themselves forward.
Staying true to form, the collection has a heavy emphasis on inclusivity. As a result, every item in the drop is totally genderless. From the Colfax Low to the reversible boardshort and all-black Circle Vee, it's a one size fits all drop (figuratively of course), all the while allowing for individual styling via multiple wearability options in the silhouettes.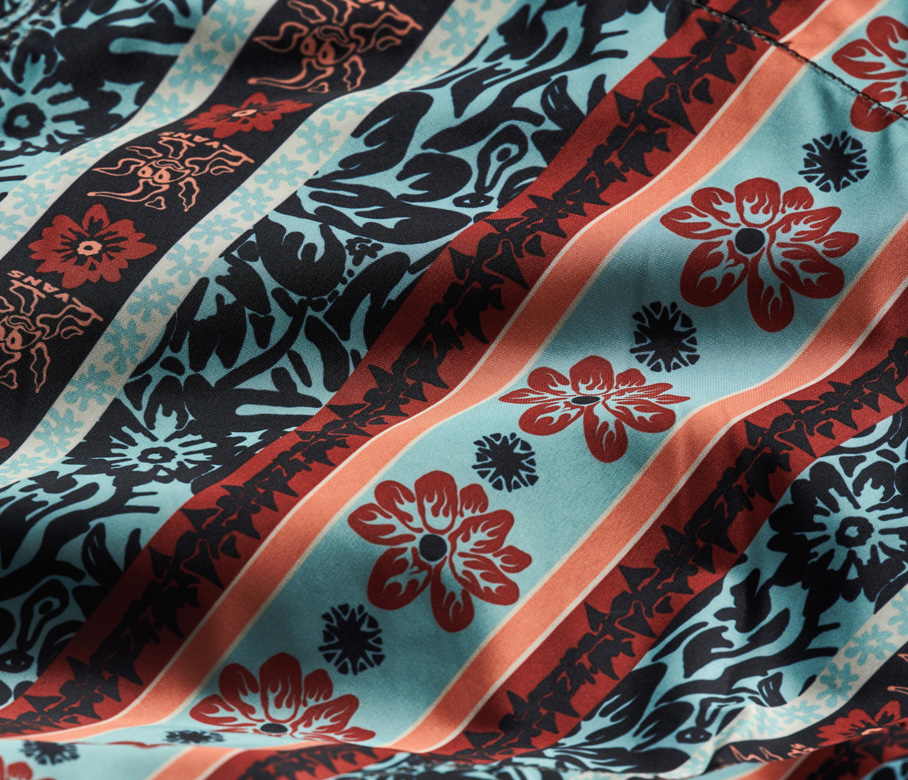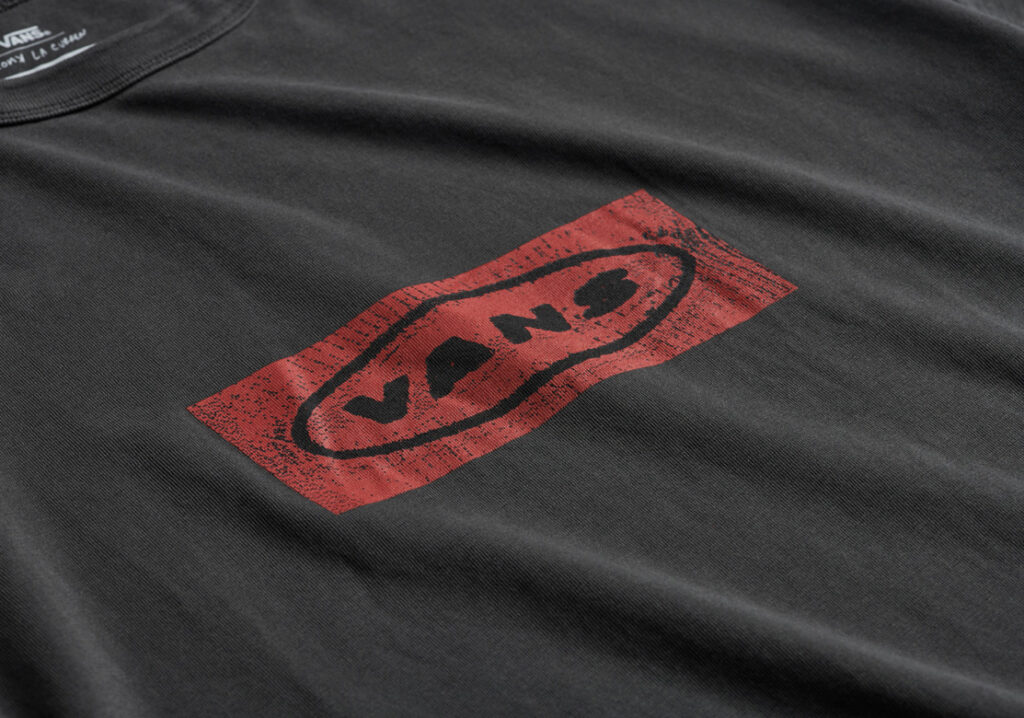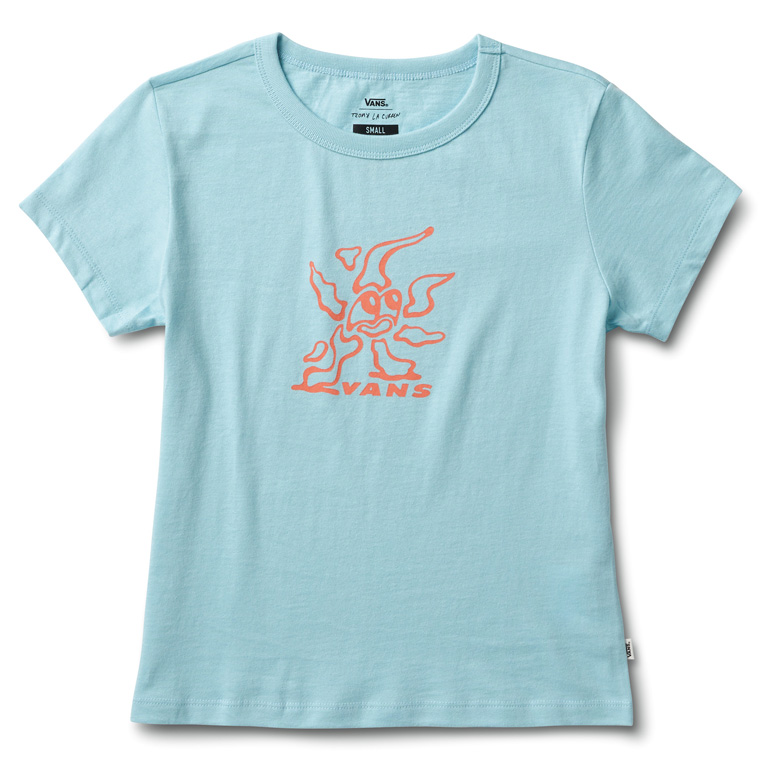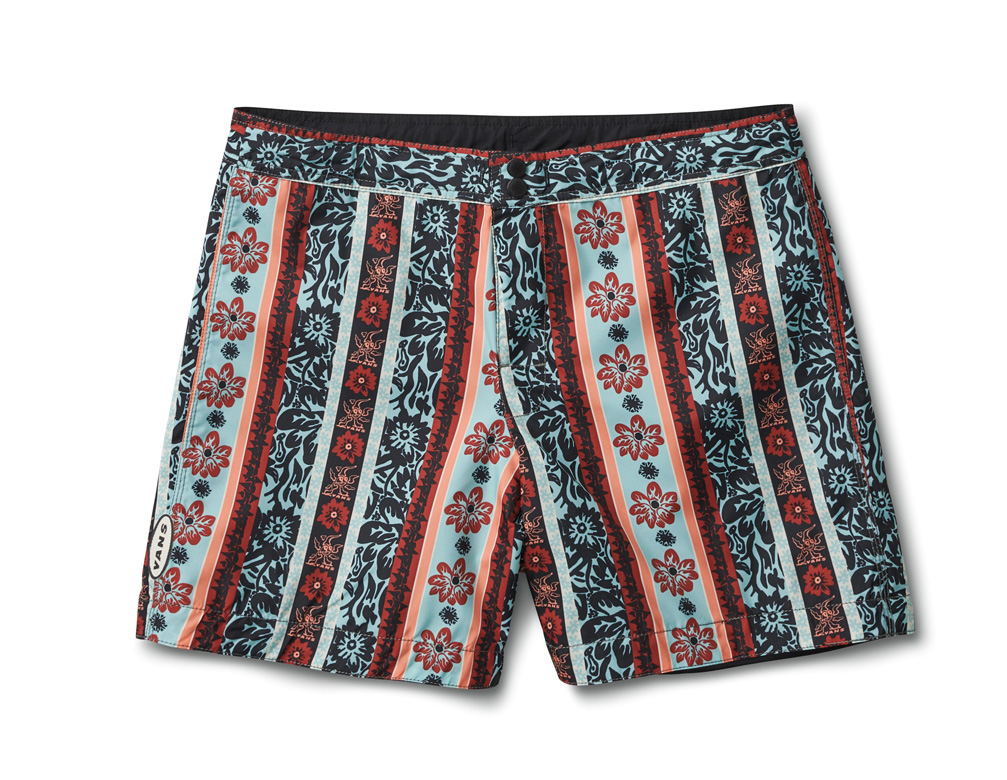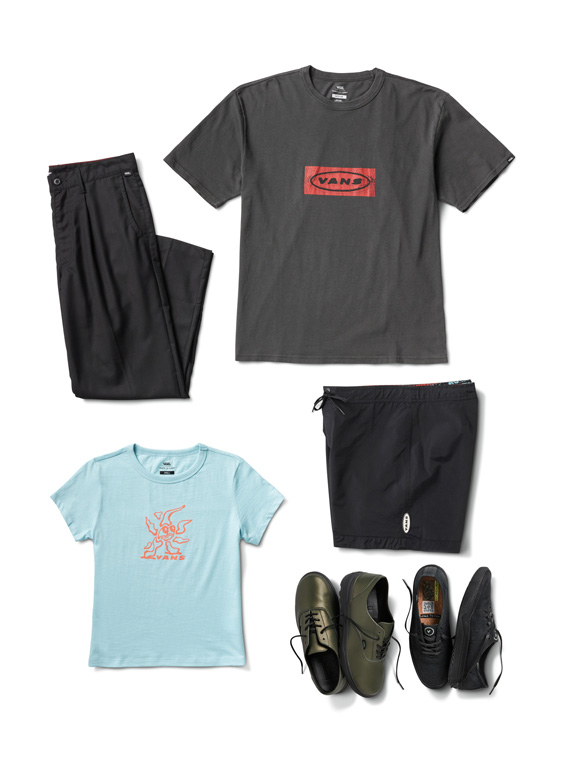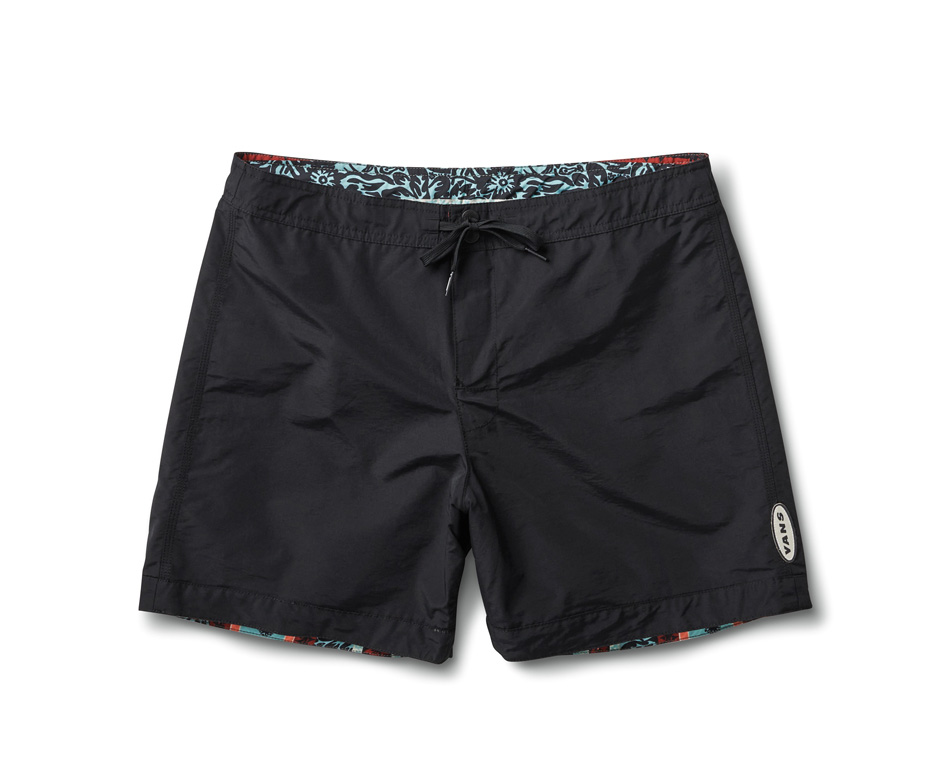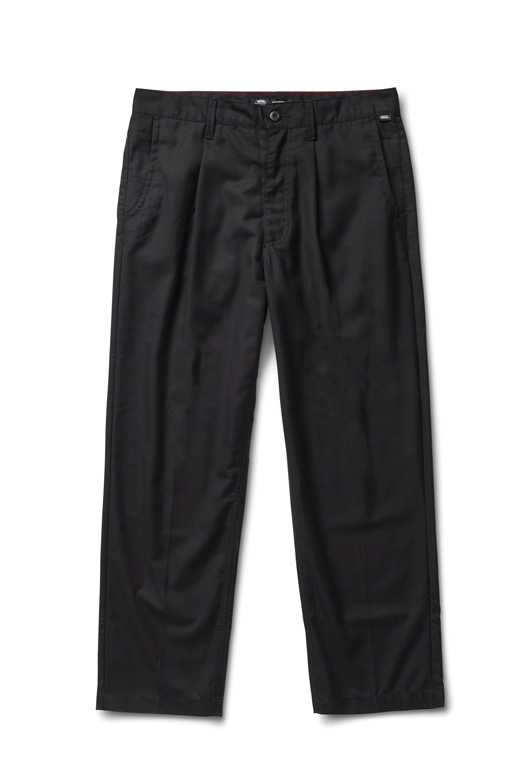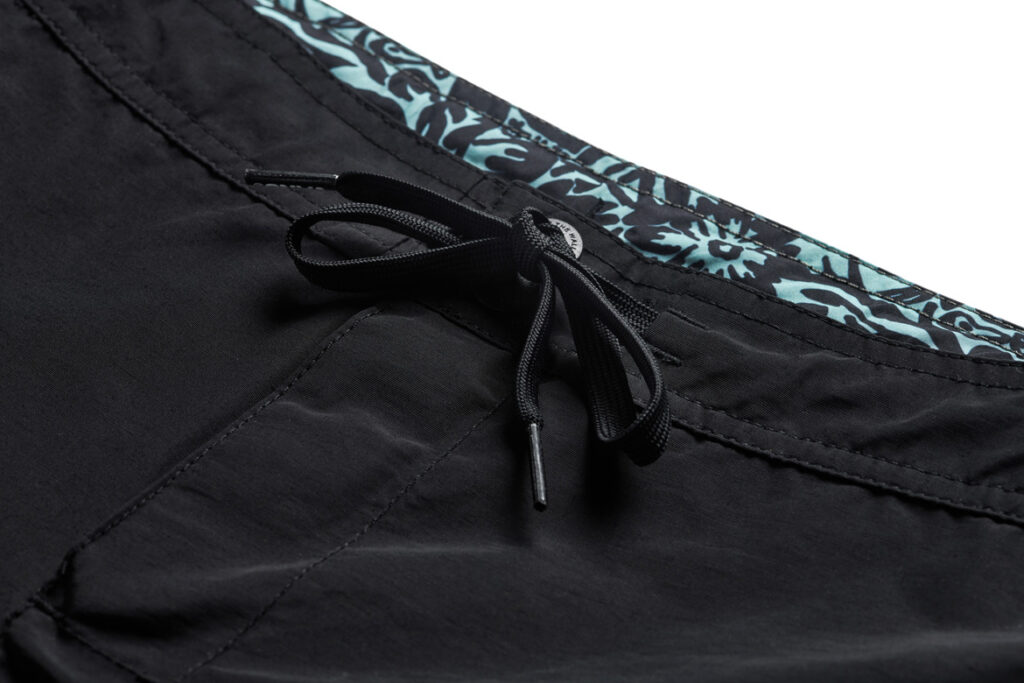 In terms of standouts, the Colfax Low no doubt is the eye-catcher of this drop. Boasting a sustainable full-grain leather and outsole, with a moody forest night/black colourway to tie it all together, it's one of the more sleeker instalments of the Vans footwear catalogue.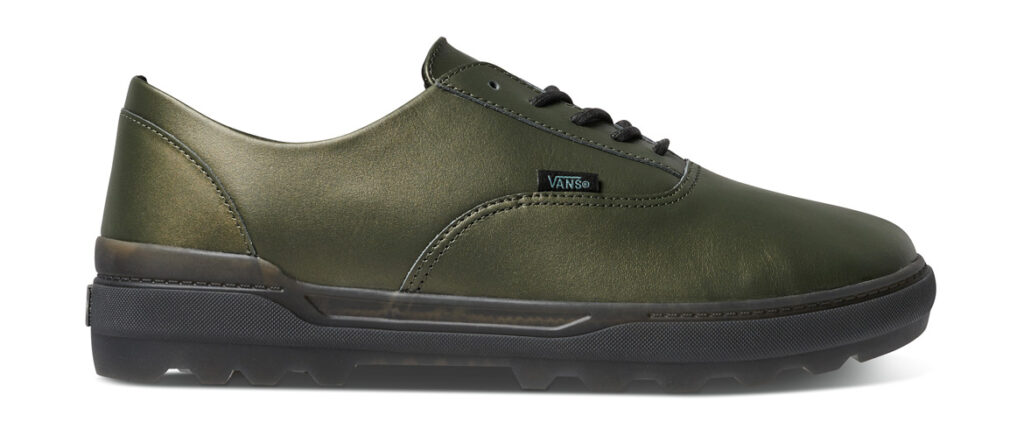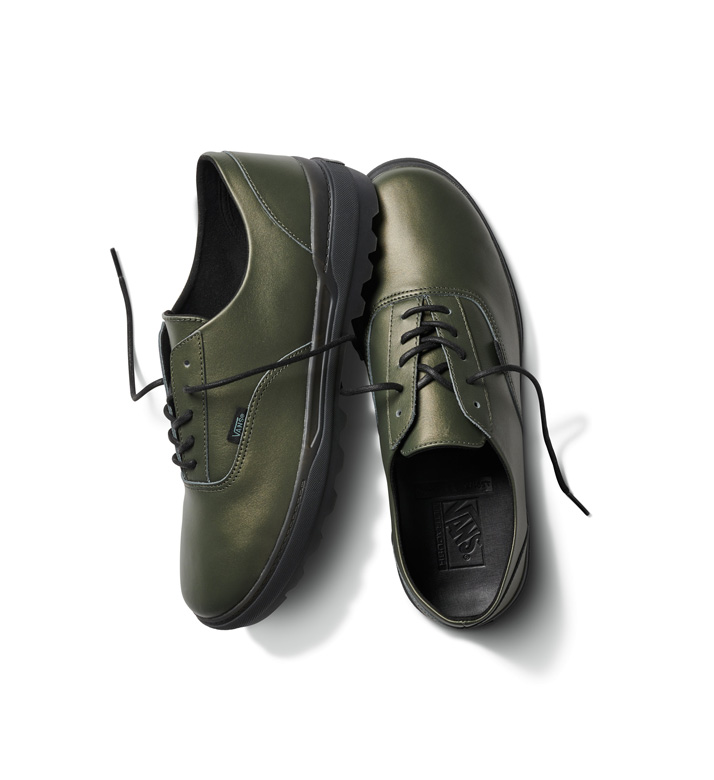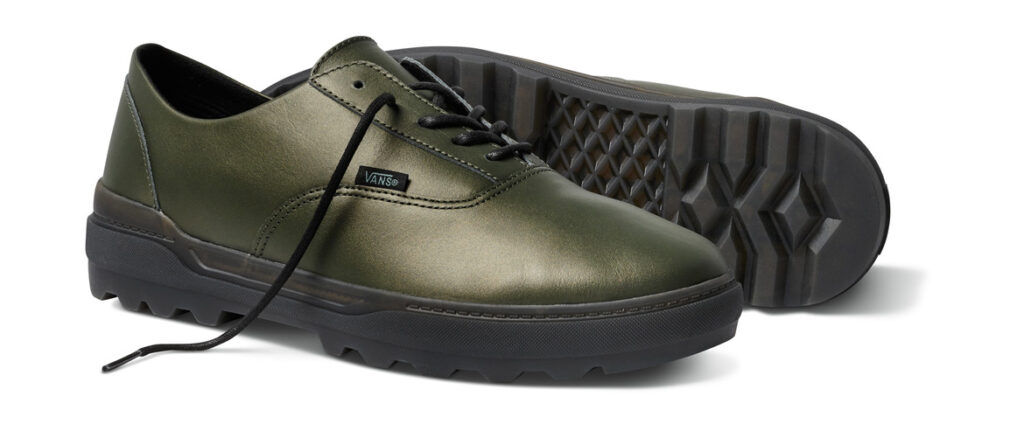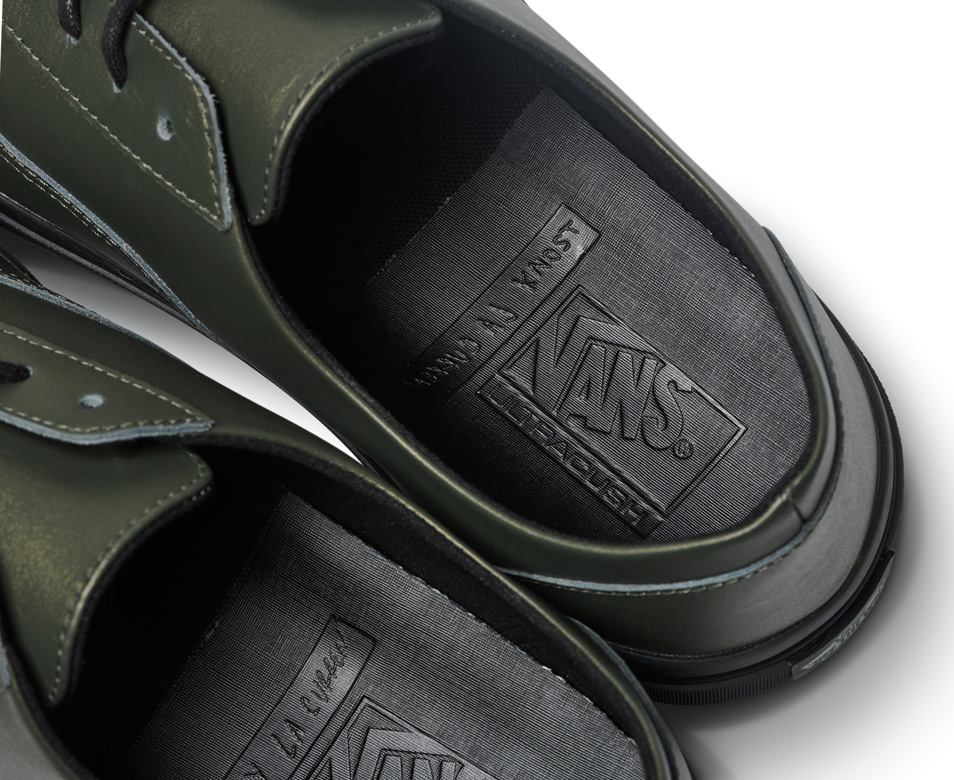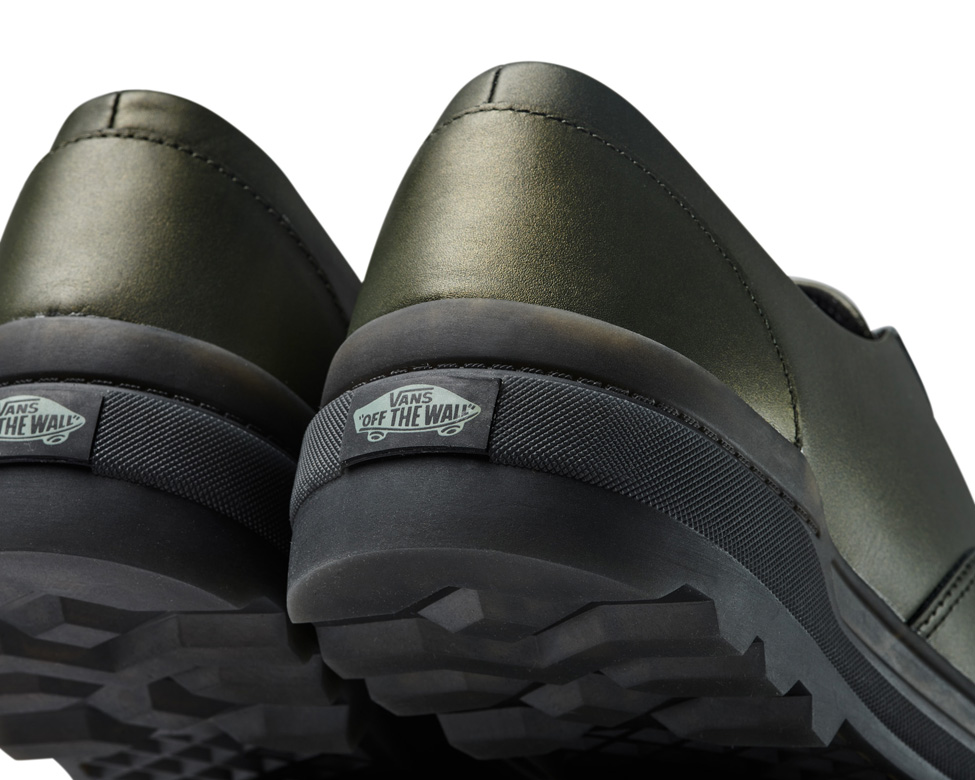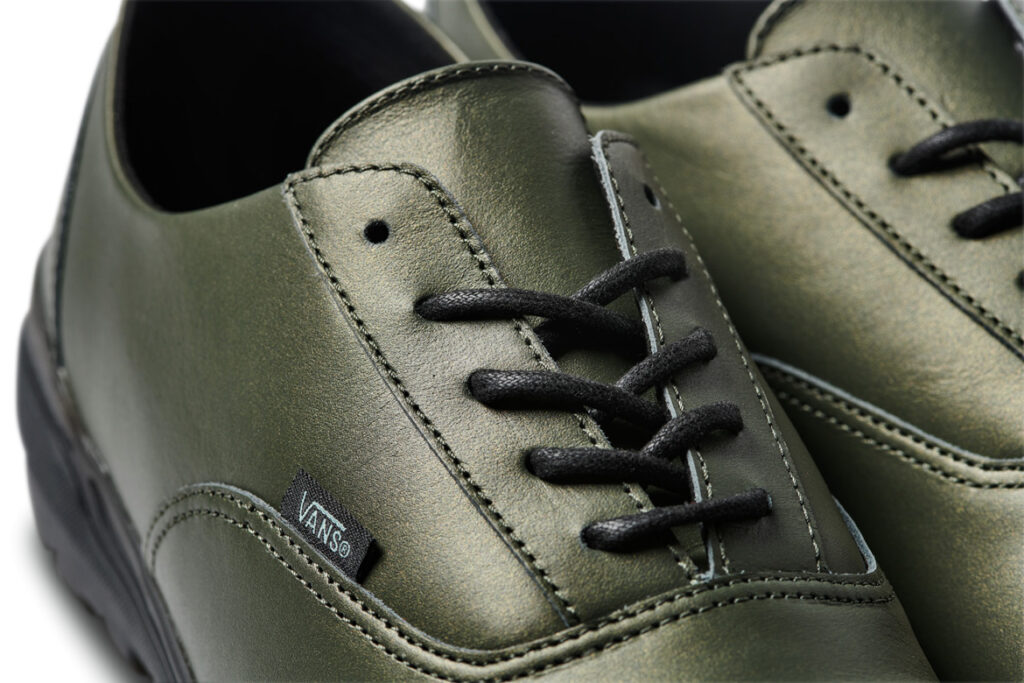 It's quite the drop, and naturally you need some proper heavy-hitters to show it off. And it's safe to say Vans have pulled together some surfers that fit the very definition of the word, enlisting Alex Knost and Lee-Ann Curren to put the pieces to task. Check them out below, and be sure to shop Vans x Alex Knost x Lee-Ann Curren Collection here.