Image via Getty Images//
Frank Ocean wiped his Instagram clear earlier this week, which is decidedly newsworthy in 2022…
The singer's mass deletion has sent internet sleuths into a tizzy, with many fans deeming it a signal that Ocean's new music era is upon them, But for those now accustomed to the glacial pace of Ocean's music rollouts, it'd be wise to not get too far ahead of yourself. Frank Ocean hasn't shared a full body of work since the double-album release of Endless and Blonde in 2016, and the reclusive singer has remained notoriously tight-lipped in the six-year interim. 
Prior to that, Ocean released his 2011 mixtape, Nostalgia, Ultra, before making his studio album debut with 2012's Channel Orange. But despite the latter's widely held status as a seminal R&B record — and Blonde's later proof of his hip-hop sonic foresight — Ocean hasn't appeared eager to follow-up his successes with a third studio album. He, along with the likes of Rihanna and SZA, seems more interested in years-long teasing and prolonging inter-album releases to a point where fans call bullshit on the whole enterprise entirely. 
So, in the wake of his Instagram activity, here's everything we know about Frank Ocean's upcoming album. 
Mass Instagram exodus.
On Monday, Ocean cleared his page of its previous 100+ posts. It's a move that has signalled an imminent album release for the likes of Kanye West, Beyonce and Taylor Swift, each of whom deleted their social media posts before dropping Donda, Renaissance and Reputation, respectively. 
While Ocean's Instagram tinkering appears promising in terms of ushering in a new music era and accompanying visuals, Ocean fans should take the mass deletion with a grain of salt. One user identified that the singer has cleared his page several times over the last few years without an album eventuating — but the mere impact of wiping one's online presence still feels like a statement.
On-again-off-again Coachella headliner.
In 2020, Ocean was announced as a Coachella headliner alongside Rage Against The Machine and Travis Scott. Given that it would've marked Ocean's first live performance to an audience of that magnitude since 2017 (see clips from that below), fans assumed that the headlining set would precede a new album rollout, or at least see the debut of unreleased tracks during the performance. 
https://www.youtube.com/watch?v=jFd37iX66Fo
However, Ocean was dropped from Coachella's bill when the festival was postponed due to the pandemic, and didn't return to the line-up when the event recommenced this year. While the disappearance seemed to delay a prospective release, Ocean was this year confirmed to headline Coachella's 2023 edition, as per the festival's co-founder. Given the rough dates that the festival begins, Ocean's place on the bill could singal new music in or around April of next year.    
Potential delays due to personal matters.
In August of 2020, Ocean's brother Ryan Breaux died in a car crash in Thousand Oaks, California. Despite their 14-year age gap, Ocean and Breaux were reportedly quite close, with the singer enlisting snippets of an interview with his brother for use on the Blonde track, 'Futura Free'.  
https://www.youtube.com/watch?v=VHGqsnsuA3c
The news of Breaux's death broke at around the same time as Ocean's Coachella headliner announcement, sparking fears he'd withdraw from the festival (before its eventual postponement). While the tragedy would rightfully suggest some time off for Ocean, he did reveal that the grief of his brother's passing inspired the standalone track 'Come On World, You Can't Go", which was shared via the singer's Blonded Apple Radio show.  
Handful of potentially standalone singles.
In addition to the aforementioned track, Ocean's Blonded podcast has been the source of a smattering of post-Blonde singles in recent years. In the immediate aftermath of that album, Ocean released the 2017 standalone tracks, 'Chanel', 'Lens' and 'Biking', the last of which was a solo version of an earlier release featuring Jay-Z. Two years passed before Ocean debuted new tracks on the radio show, which many took as definitive proof of an imminent album.
In 2019, Ocean released 'In My Room' and 'DHL' within months of each other, accompanying each song with some decidedly cryptic cover art. The visuals for both tracks featured a row of blacked-out silhouettes, with two of these icons filled-in on each cover. For fans, this signalled a hint around a potential album's tracklist, with 'In My Room' and 'DHL' forming the first two releases in a prospective 17-song record (as per the number of silhouettes. Interestingly, tracklist volume aligns with that of both Channel Orange and Blonde, which likewise featured 17 songs. 
https://www.youtube.com/watch?v=PtvlmOsNV4E
Further teases on Blonded Radio.
In addition to the release of singles, Blonded Radio has also seen Ocean tease new music in speaking soundbites. In an episode that aired this year, the singer spoke about psychedelics and coyotes, and referenced getting to work in the studio. "I was working in Malibu this summer," Ocean said, "and I would leave pretty late from the studio and there's a big population of coyotes in Malibu."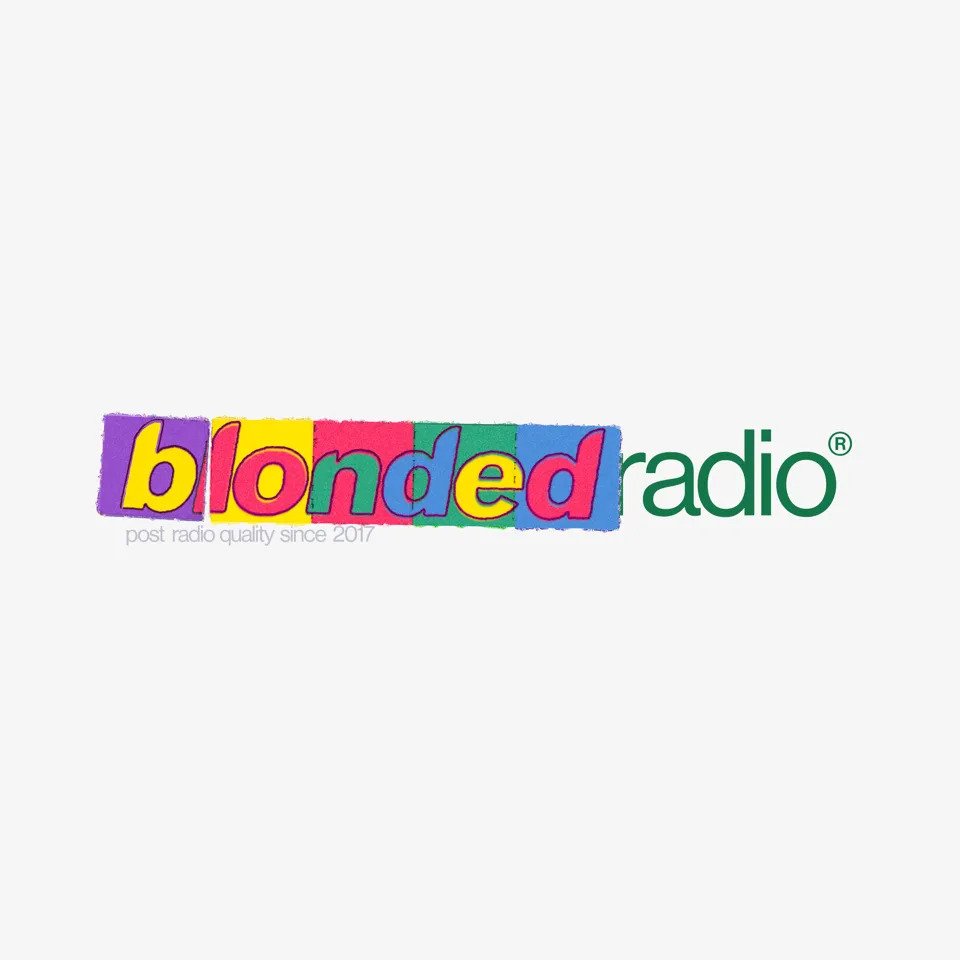 The quote arrived on the 10th anniversary of Channel Orange's release, and coincided with Ocean changing his banner image on Spotify. As is now a rite of passage when dissecting the artist's every move, the changes were again presumed to signify an upcoming album (spoiler alert: to no avail).   
Ocean debuts new songs at his 'PrEP+' event in New York City.
In 2019, Ocean unveiled 'PrEP+', a recurring club night he'd curated for venues in Queens. The event saw the debut of at least two new tracks, although details of the 'PrEP+' setlist can only be gleaned from a few social media snippets. We do know that Ocean shared 'Little Demon', a dance music track featuring UK rapper Skepta. Versions of the collaboration have appeared online, although it's yet to be released on official streaming platforms. 
Elsewhere during the party set, Ocean's remix of SZA's 2017 track 'The Weeknd' was played. It's not known who exactly debuted the track, but both the remix and 'Little Demon' outline a pattern of collaborations not usually seen from the largely solo Ocean. In addition to SZA and Skepta, Ocean has reportedly been working with Rosalia, who revealed details of their studio rendezvous earlier this year. 
'PrEP+' nightclub aligns with the sounds Ocean has been exploring. 
In the same year as his nightclub event, Frank completed an interview with W magazine (a bonafide rarity in the Ocean-verse), during which he shared details of the sorts of sounds he's been exploring. The singer hinted towards the dance music sounds that populated his 'PrEP+' party, saying that he's "been interested in club, and the many different iterations of nightlife for music and songs."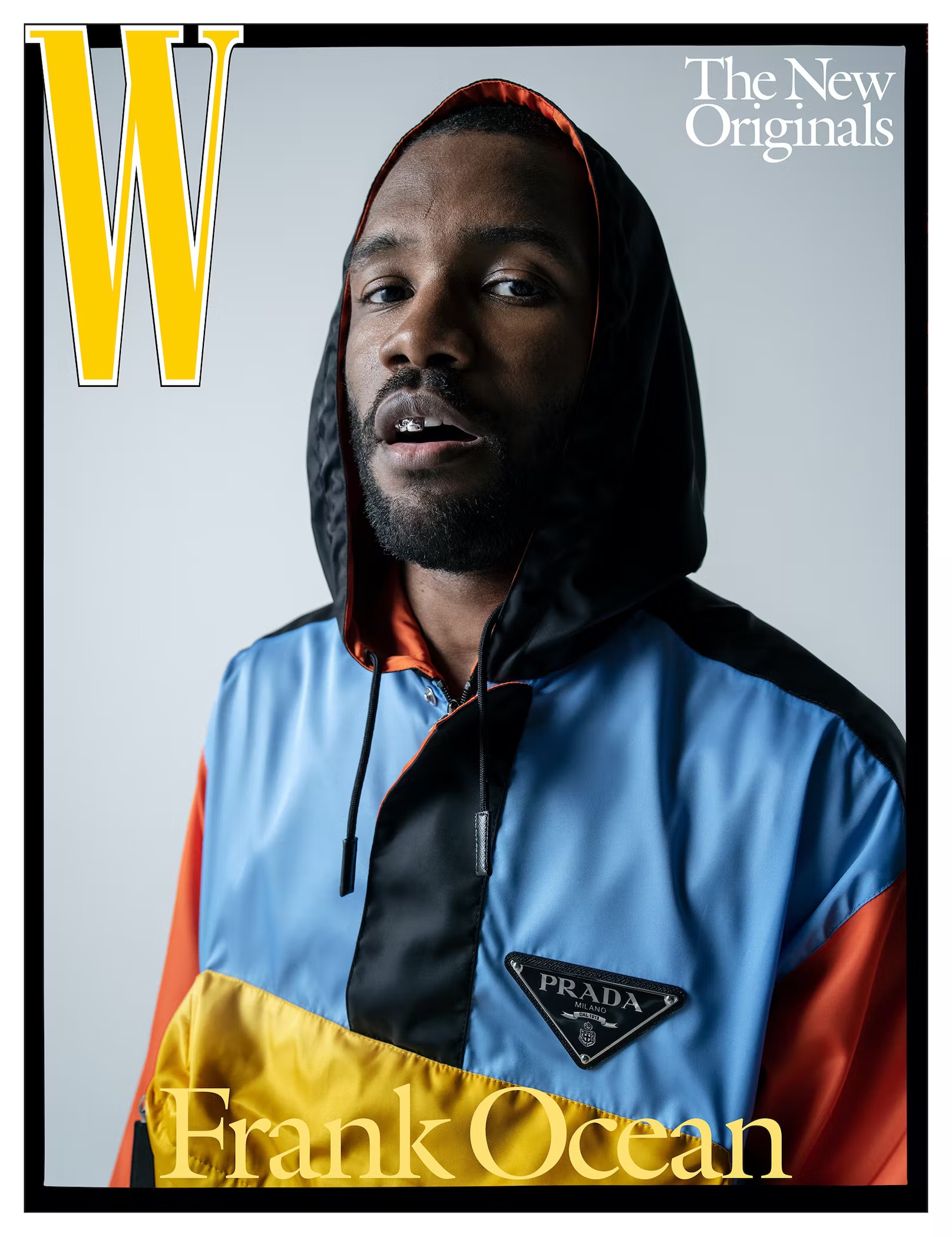 Ocean continued: "So the things I look at now have a lot to do with those scenes: Detroit, Chicago, techno, house, French electronic." The singer went on to elaborate on the imminent album's sound, saying that although he grew up amidst the New Orleans bounce music scene, he doesn't "really go back to it so much as a touch point."
Shopping album to labels. 
In the more recent developments around Ocean's imminent new music, it was reported late last year that he was shopping an album around to potential labels. In September 2021, numerous outlets alleged that Ocean had been accompanied by his lawyers when taking meetings with label executives, during which his new music was reportedly being played.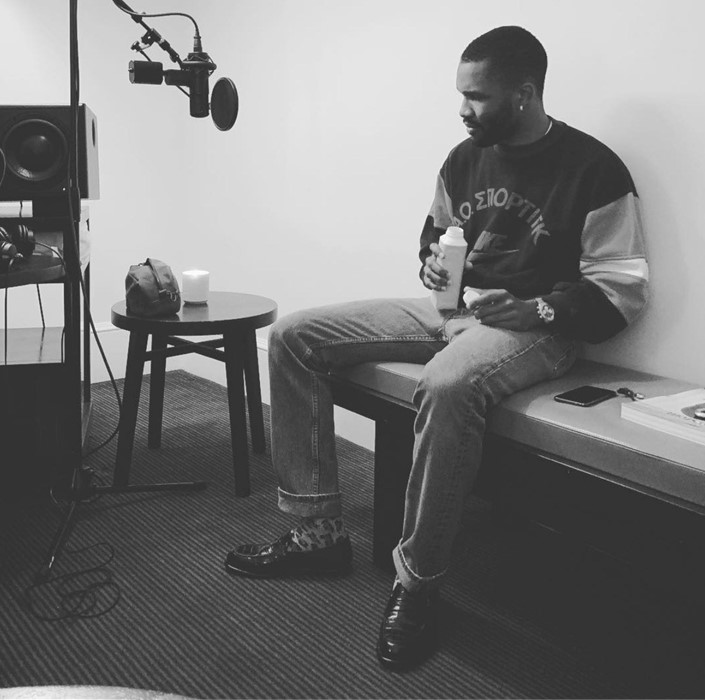 Extra (album) curricula
In the time between releases, Ocean has been involved in a slew of album-adjacent projects, the most recent of which saw him debut the luxury jewellery brand, Homer. The singer's foray in jewellery (and headline-grabbing products), was compounded by earlier news that he'd write and direct his first feature film.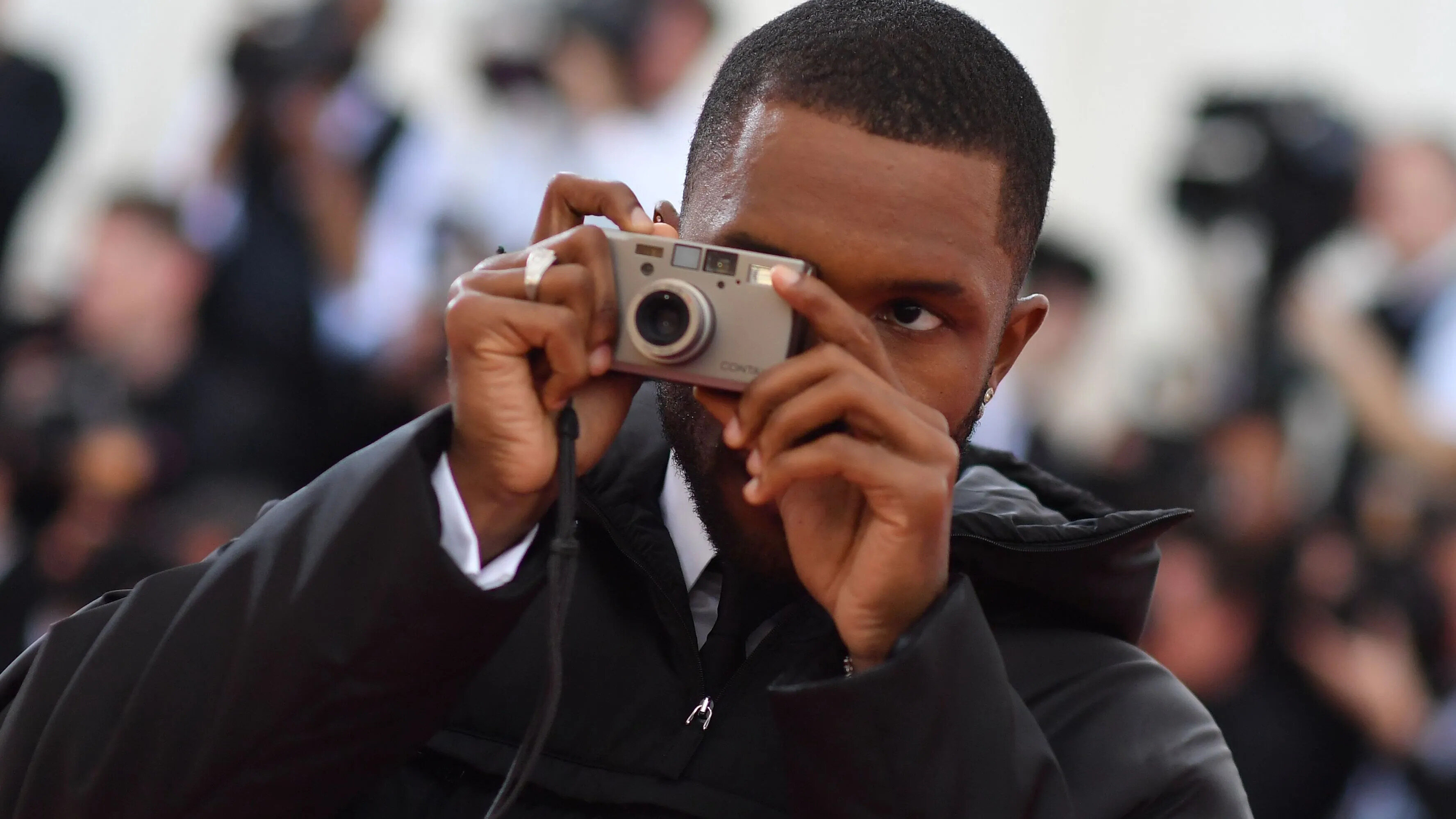 The upcoming title will be distributed by A24, the same production company behind the likes of Uncut Gems, Hereditary and Euphoria. Ocean's deep involvement in the film's credits could extend to its playlist, and therefore signal new music ahead of its as-yet unconfirmed premiere.
What's the verdict…
When listed together, the developments around new music from Frank Ocean appear promising, but nothing is for certain when it comes to the singer. Ocean never subscribed to a typical album rollout, instead releasing 'Blonde' as a complete surprise under his own label, without previewing it with singles. Taking into account the six-year span in which these developments have occurred, any speculation of an album should be taken with a grain of salt. But what's the harm in holding out hope, anyway?