The only whip he'd ride in…
Toronto Don Drake's chrome-heavy Rolls-Royce Cullinan is currently being exhibited at the Institute of Contemporary Art in Miami until May 15, and its getting shine from all corners of the world. As a result, we've gotten a proper look at the car that took almost two years to finish. and of course it takes the word 'luxury' to a totally new level.
The Chrome Hearts Rolls Royce sees added features to the already-iconic car like carbon fibre duct and Maltese cross "F*ck You" wheels. It also features a custom key with a CH chain/pouch and "DRAKE" embroidered on the sun visor, a\s well as a handcrafted interior filled with diamond quilting, Maltese crosses and fleur-de-lis motifs.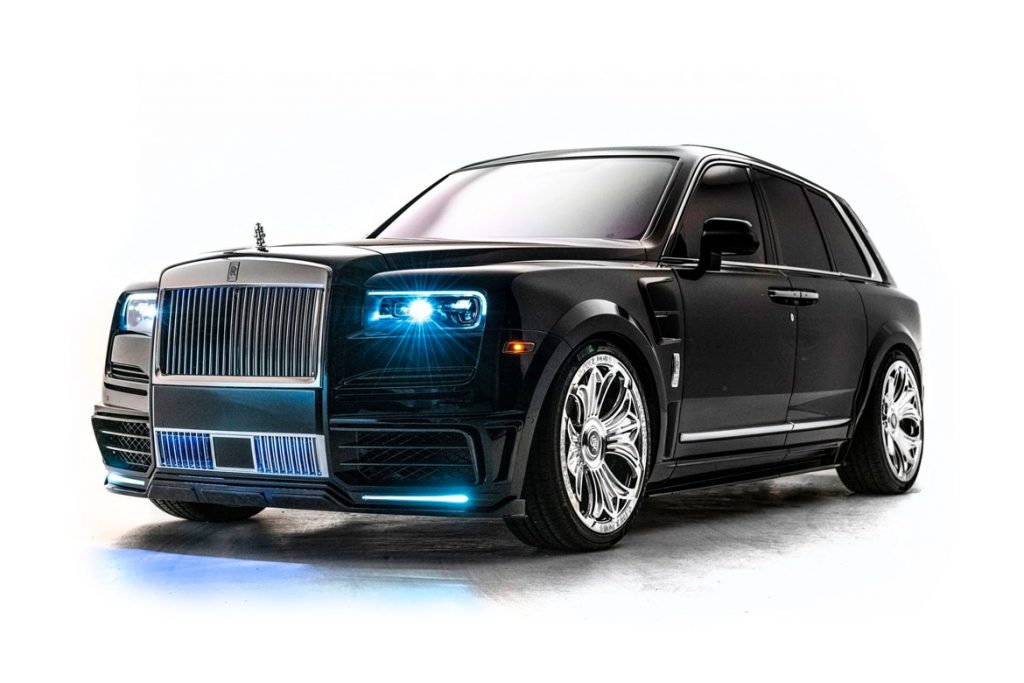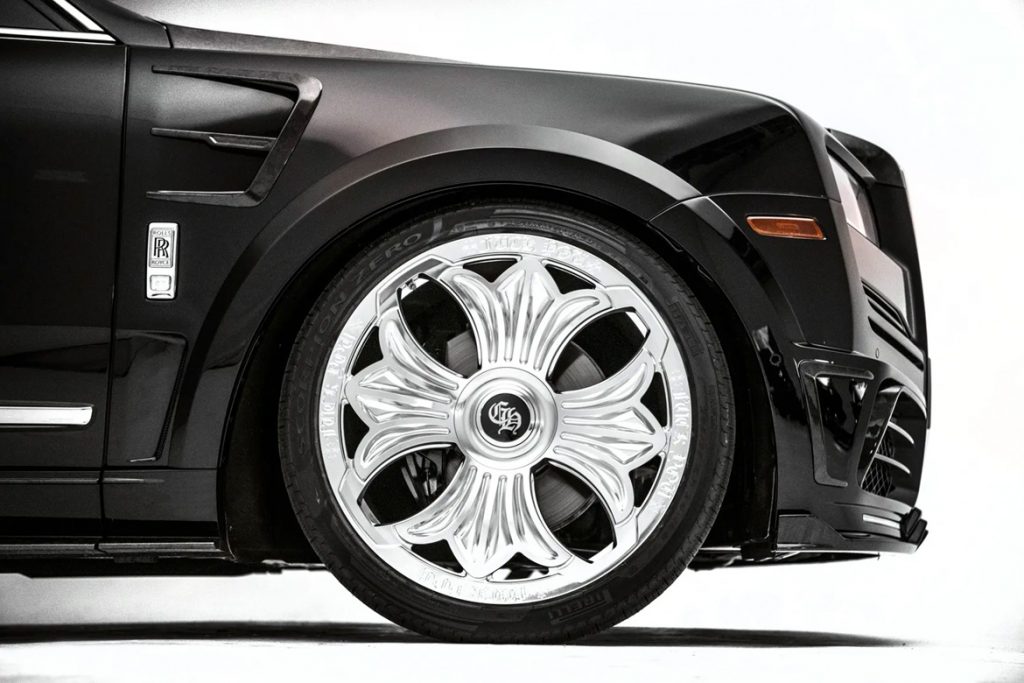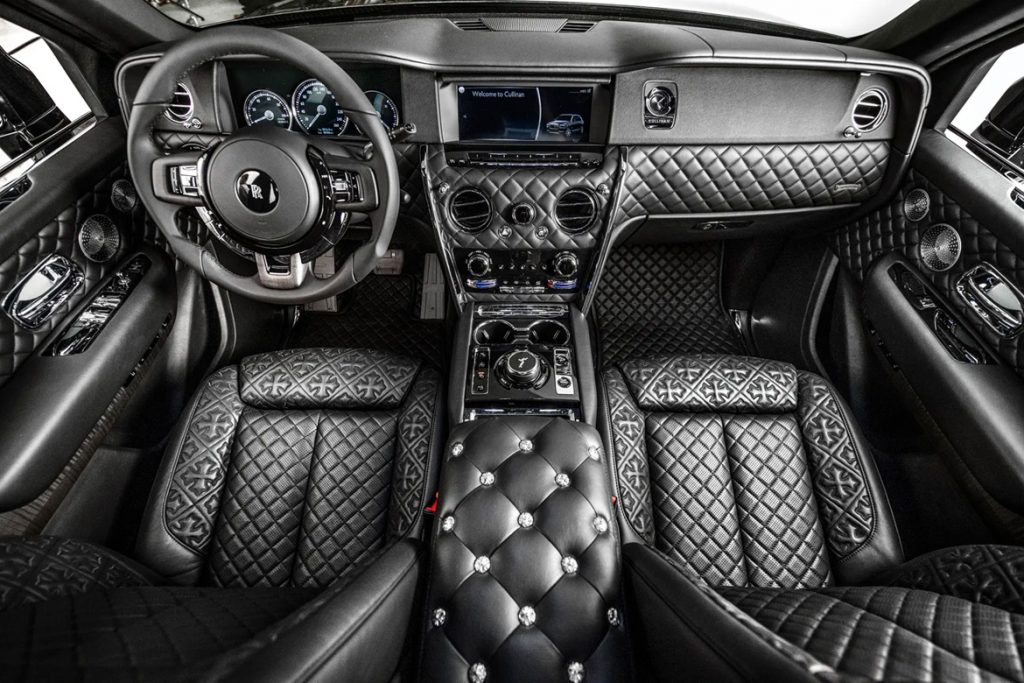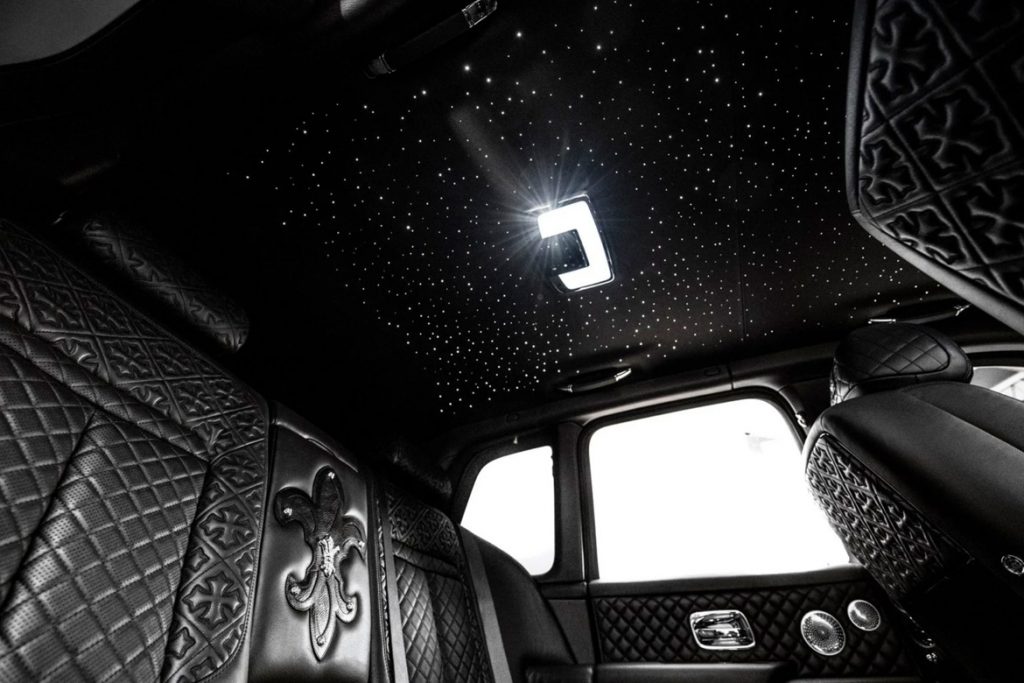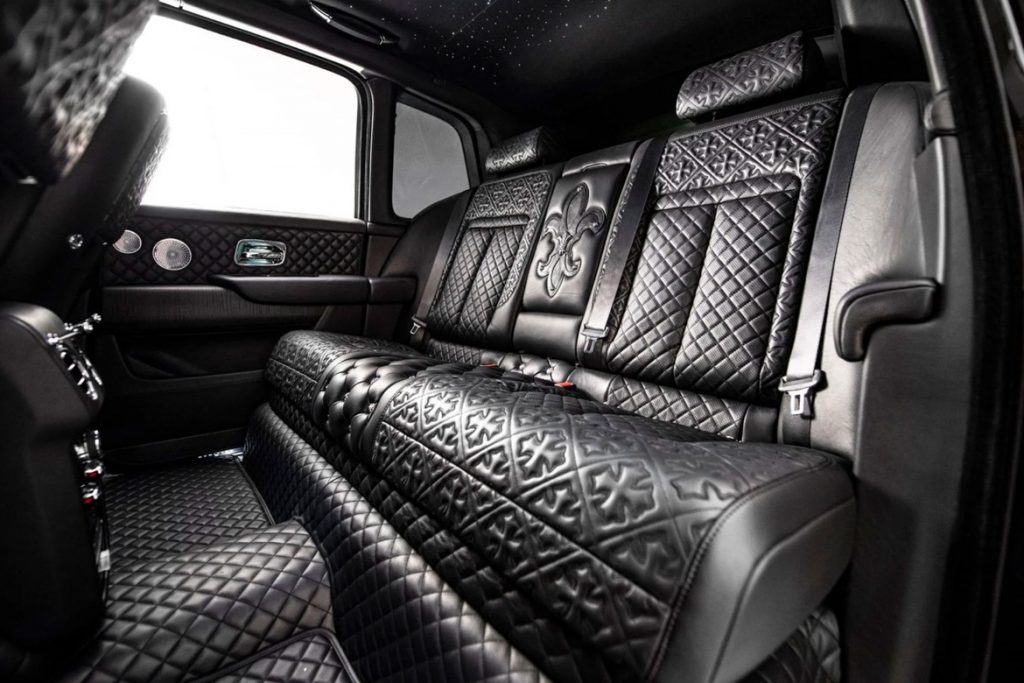 It's pretty tight, and obviously a mountain of work went into it. Get a full look below.
View this post on Instagram
View this post on Instagram