Over the past three years, we've been lucky enough to hit the road extensively with Alison Wonderland, shooting countless club shows, festivals, warehouse tours, strip clubs shows and everything in between.
It's been one hell of a ride that's taken us overseas, while we've also witnessed some of the most rambunctious hometown shows in recent memory alongside Alison. Today is Alison's birthday, so we decided to compile some of our favourite moments on the road to commemorate her meteoric rise to stardom. Nowadays, she spends most of her time in Los Angeles as another Australian making a serious international impact, but she'll be coming home for Field Day 2017, and looking at these images means that we can't wait.
Happy birthday Alison! See the memories below. All of the feels: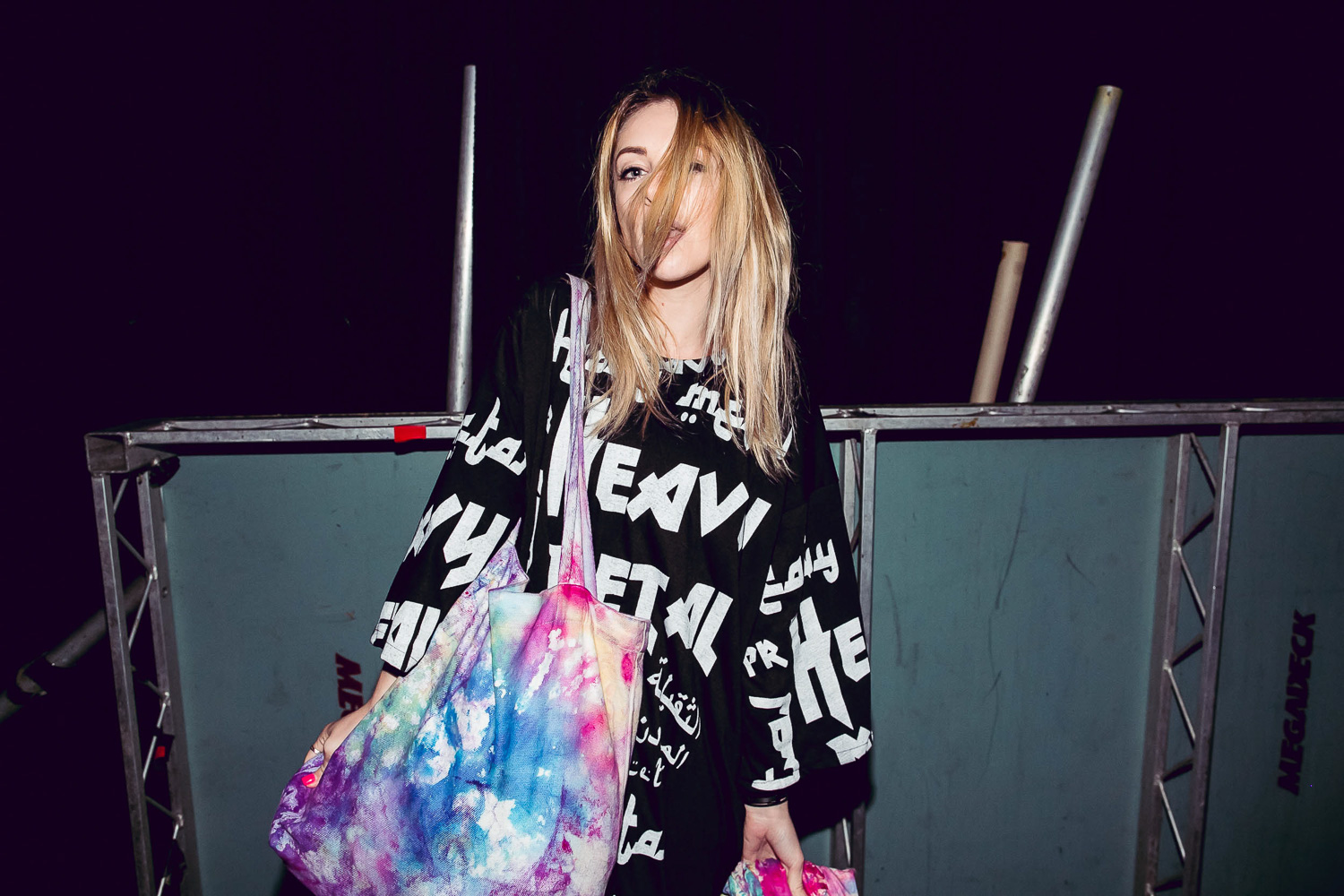 The first time that we shot Alison Wonderland. Backstage at our spiritual home of Oxford Art Factory – tie dye bags and Iron Maiden-inspired oversized shirts aplenty, 2013.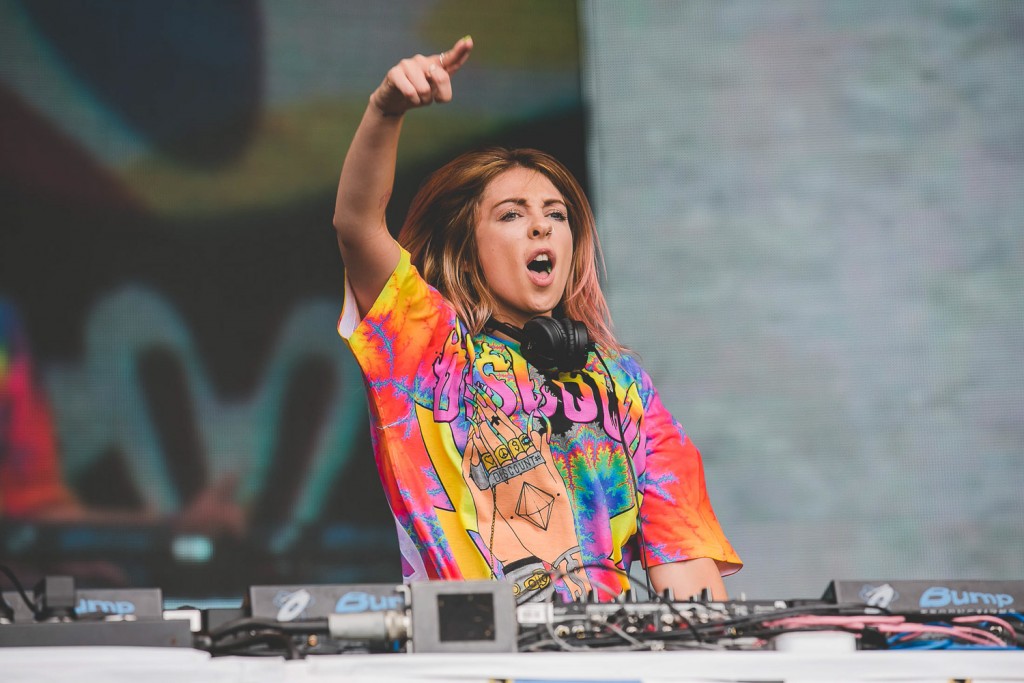 Bass face and Discount Universe at Field Day, 2014.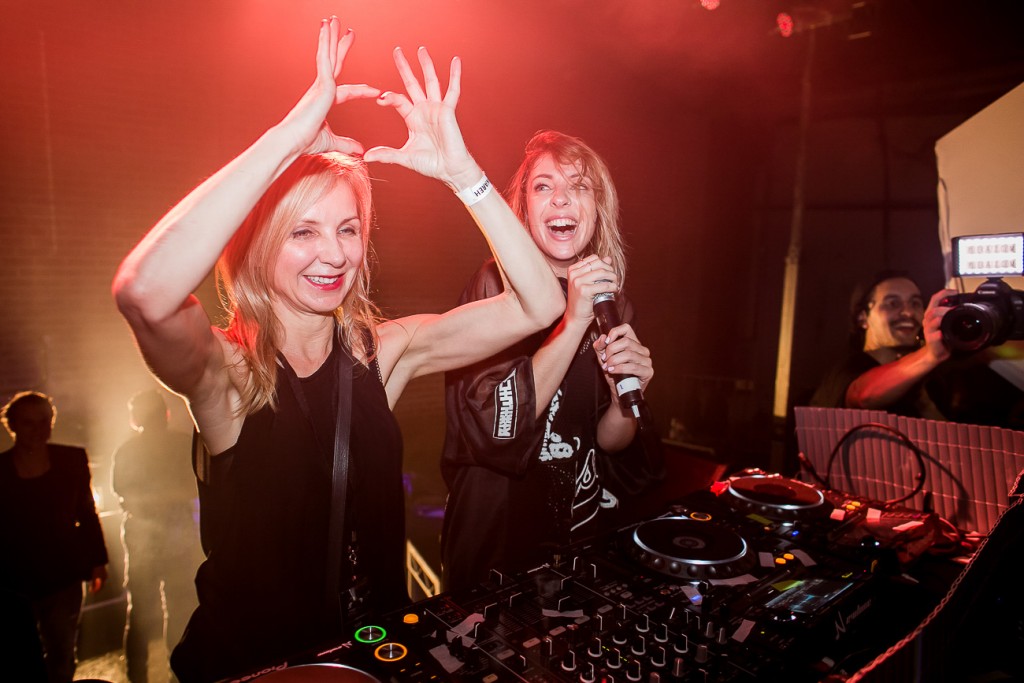 Alison's mother is cooler than yours because she has selfies with Rae Sremmurd. Here she is getting stuck into the PLUR at Alison's first colossal, sold-out Wonderland Warehouse Project tour of Australia, 2014.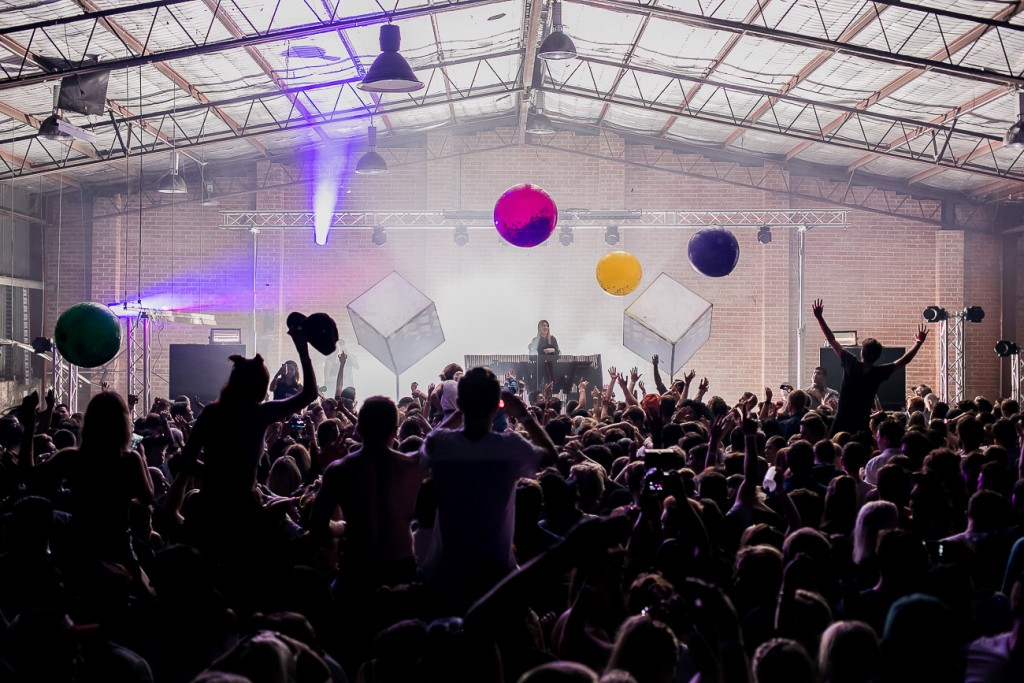 The warehouse party, redefined and upscaled, 2014.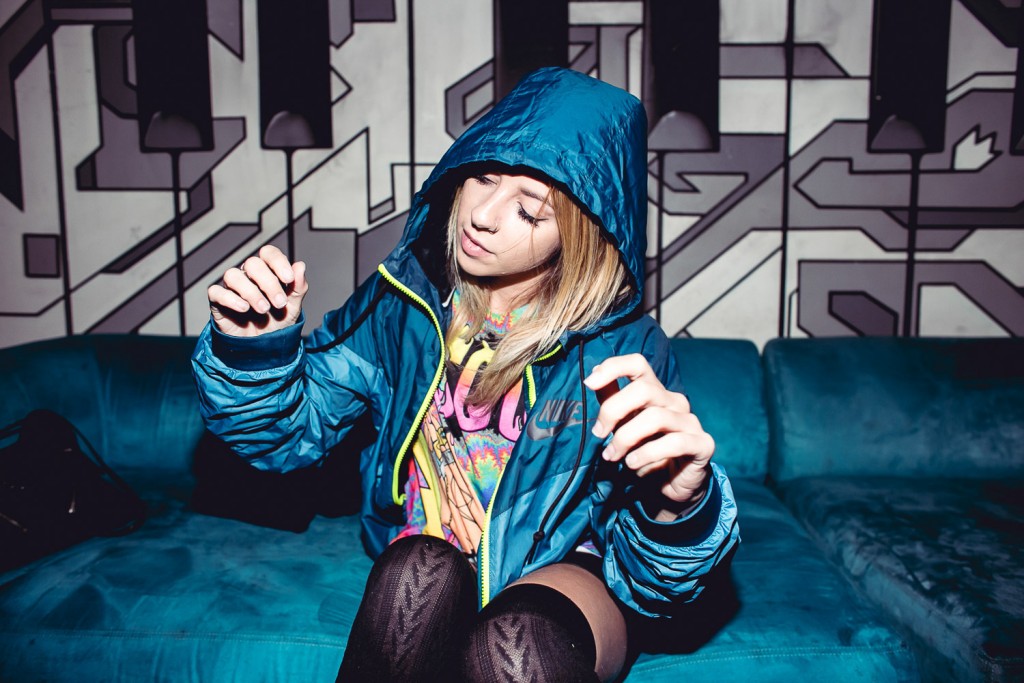 Windbreaker and couch colour co-ordination on point – backstage at another sold-out show at The Metro Theatre, 2014.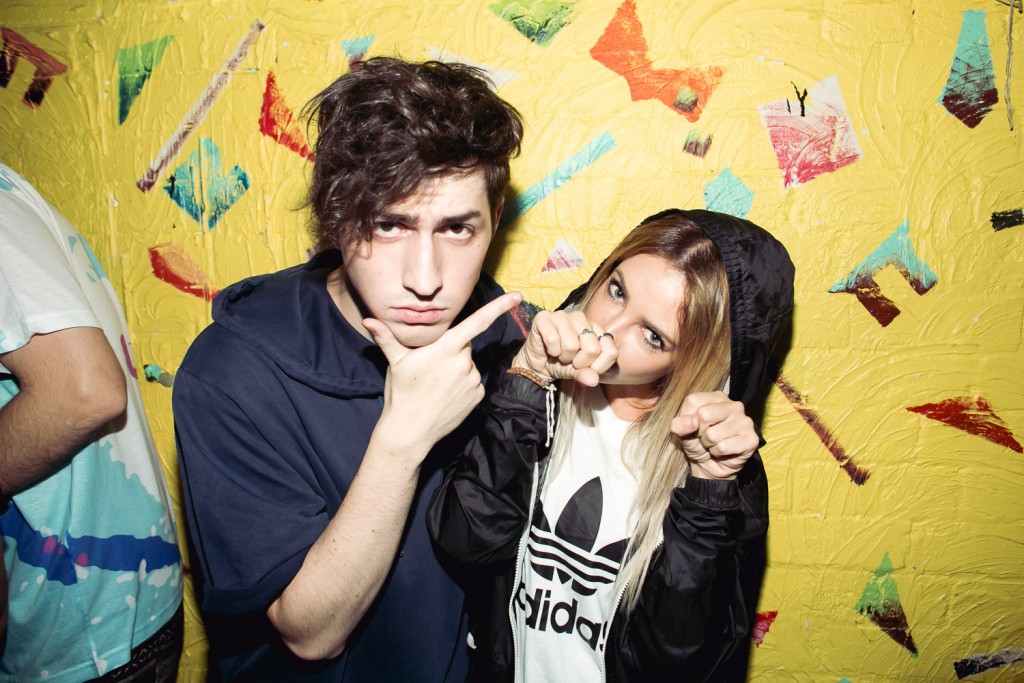 R.I.P Goodgod Small Club. Catching up with Porter Robinson during his visit for Stereosonic, 2014.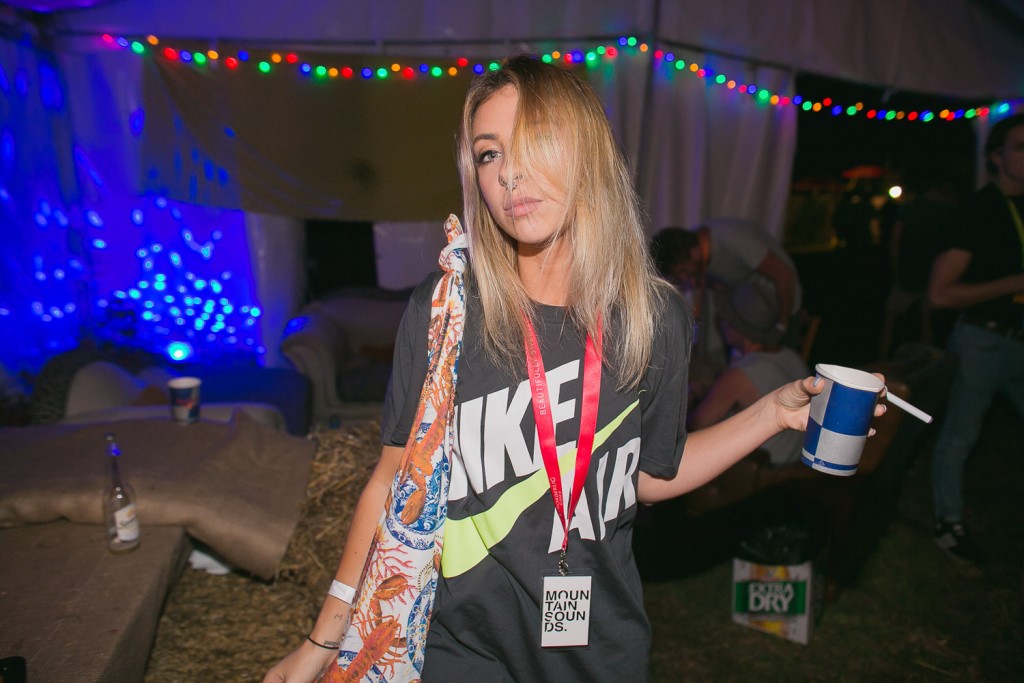 Alison hits the Central Coast as a headline act for Mountain Sounds Festival, 2015.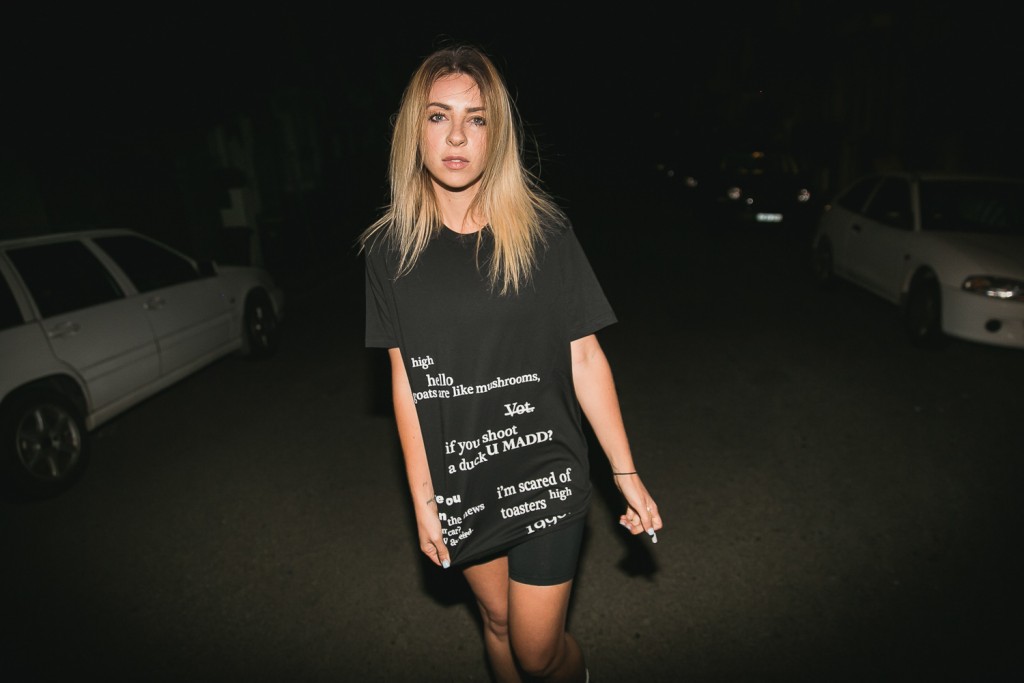 Alison putting her model shoes on for our friends at VOT Clothing, 2015.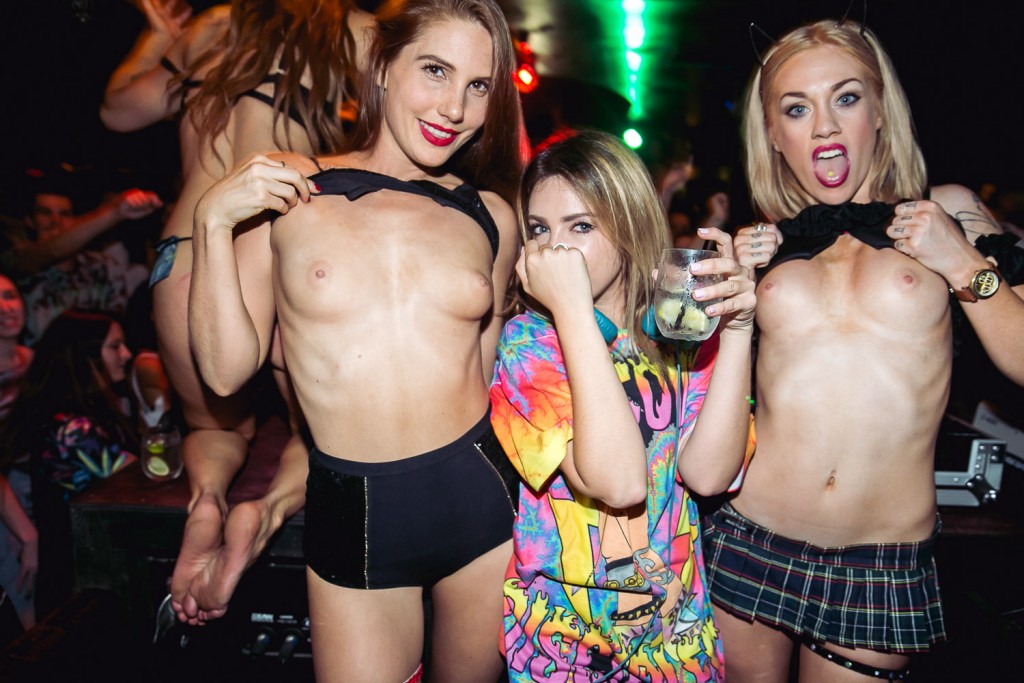 Alison's infamous strip club album launch at The Club in Kings Cross. This was definitely a night to remember, there was a stripper with a Defqon tattoo and it was phenomenal, 2015.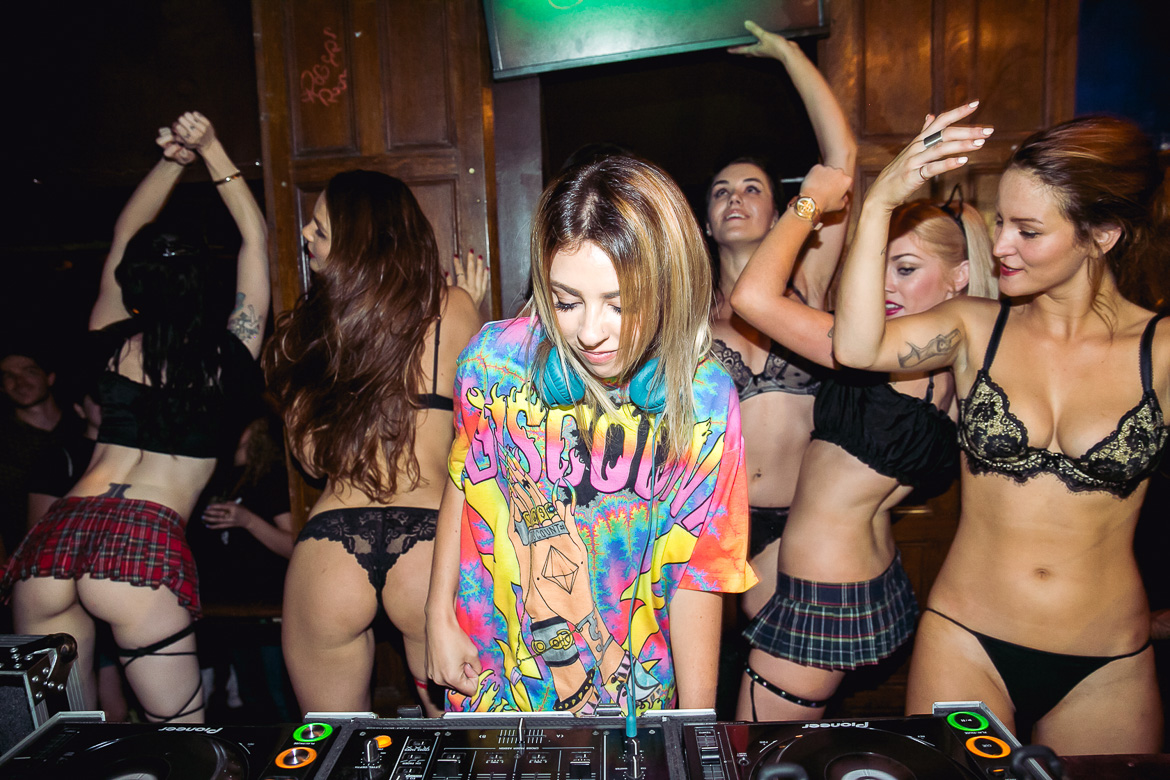 Another one, 2015.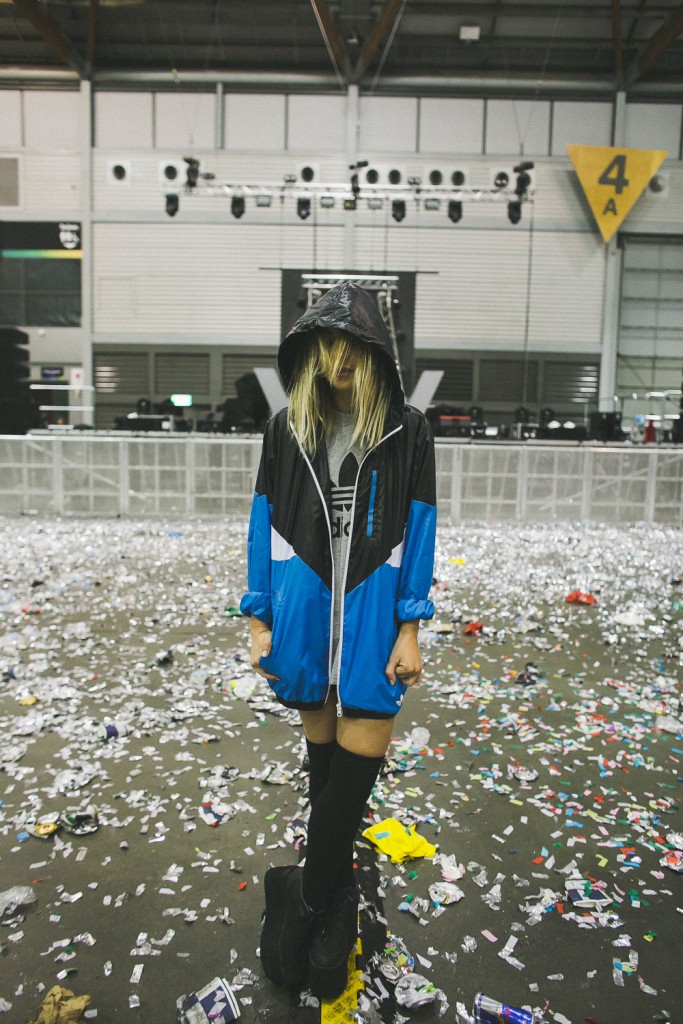 The aftermath of another Wonderland Warehouse Project. So much confetti, 2015.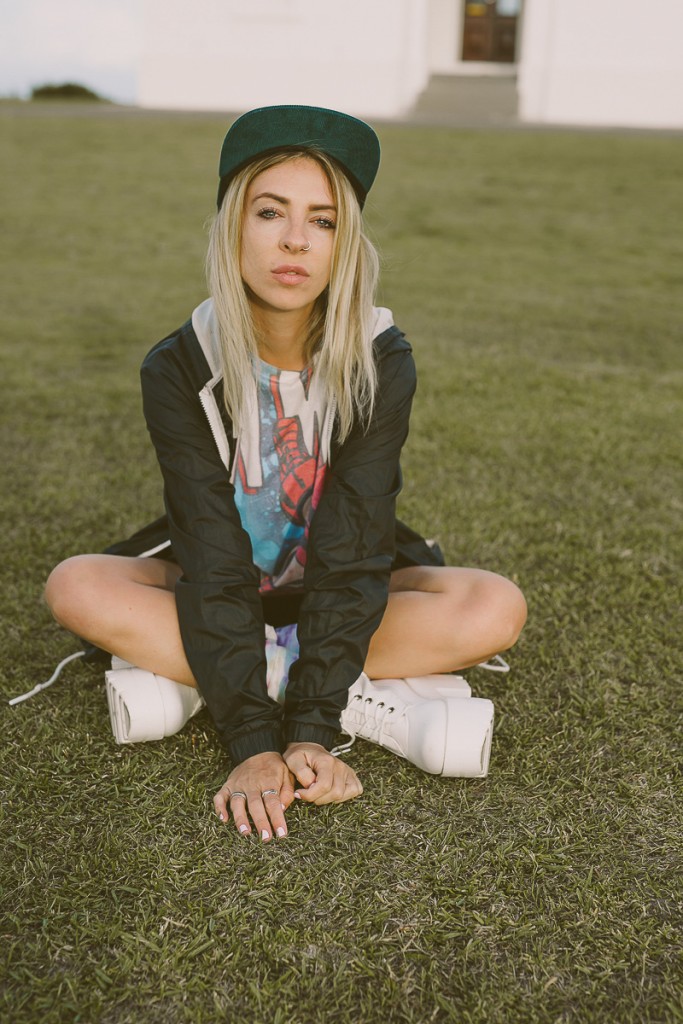 Press shots in the park, 2015.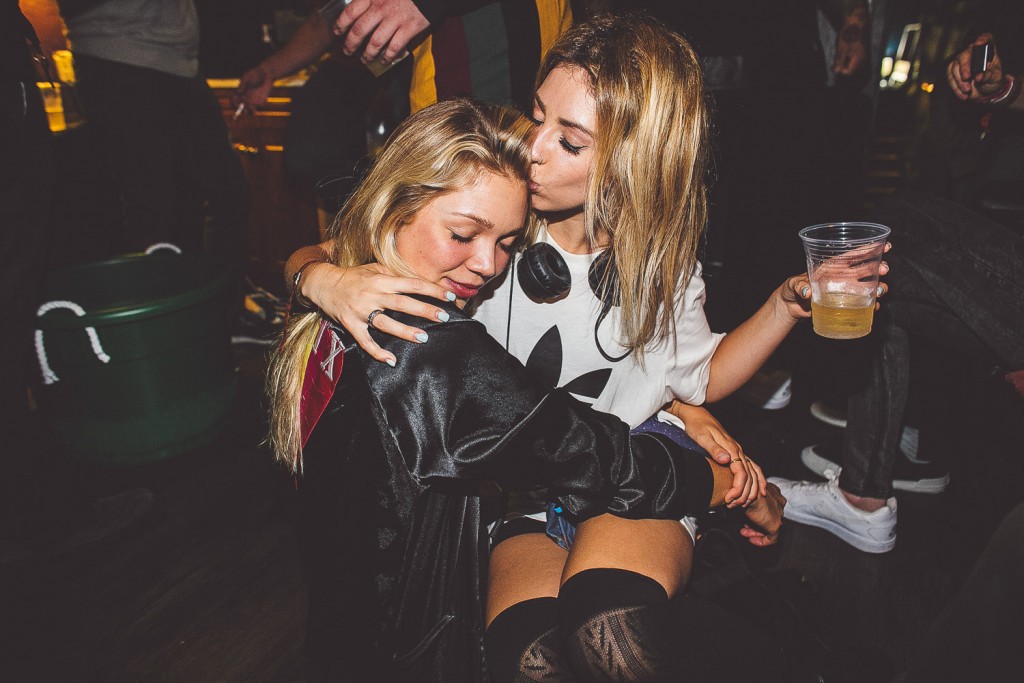 Alison has a celebratory beverage with Jessie Andrews at her first ever show in Los Angeles, 2015.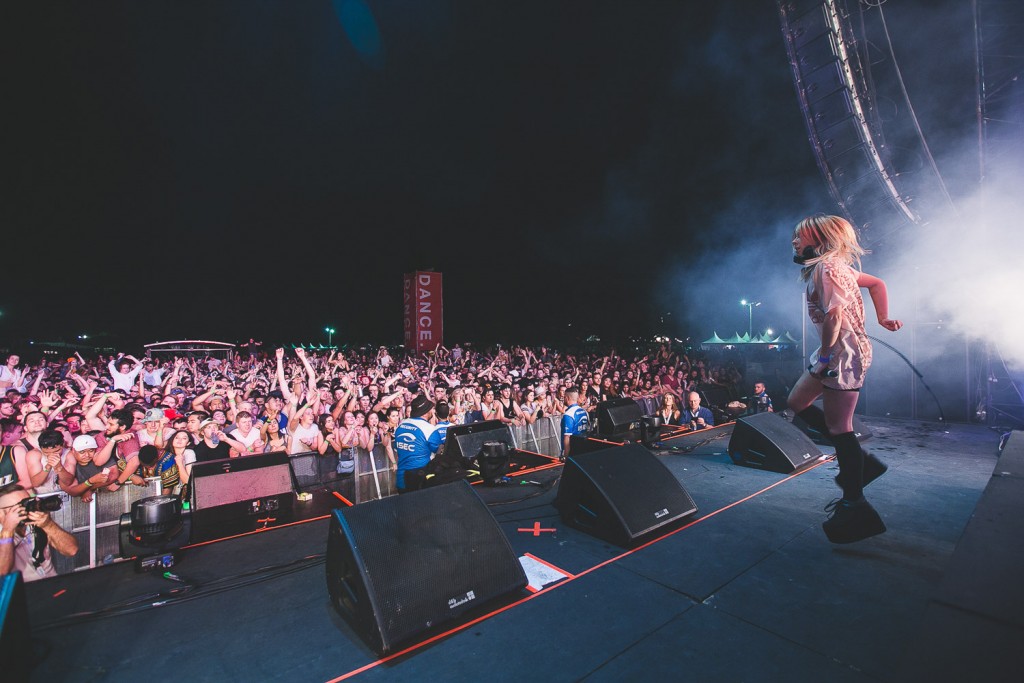 Alison mid-air for Listen Out, 2015.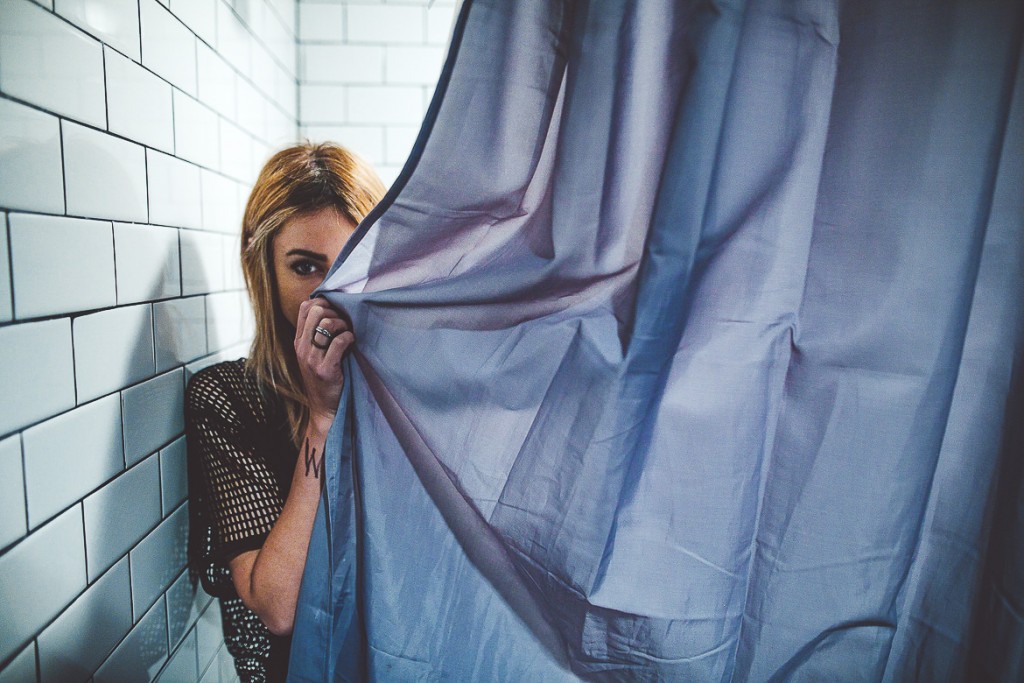 In Washington DC on Alison's bus tour across the United States, 2016.
So icy. Presidential squats at The White House, 2016.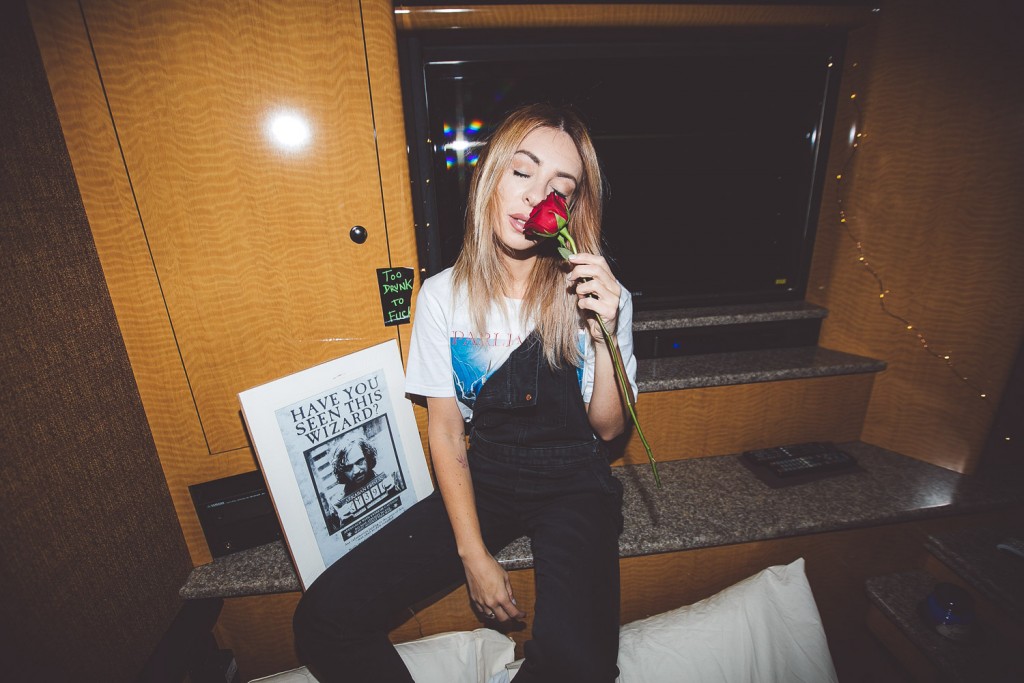 Alison getting in the mood for a mid-tour Valentine's Day, shouts to the Dead Kennedys in the back, 2016.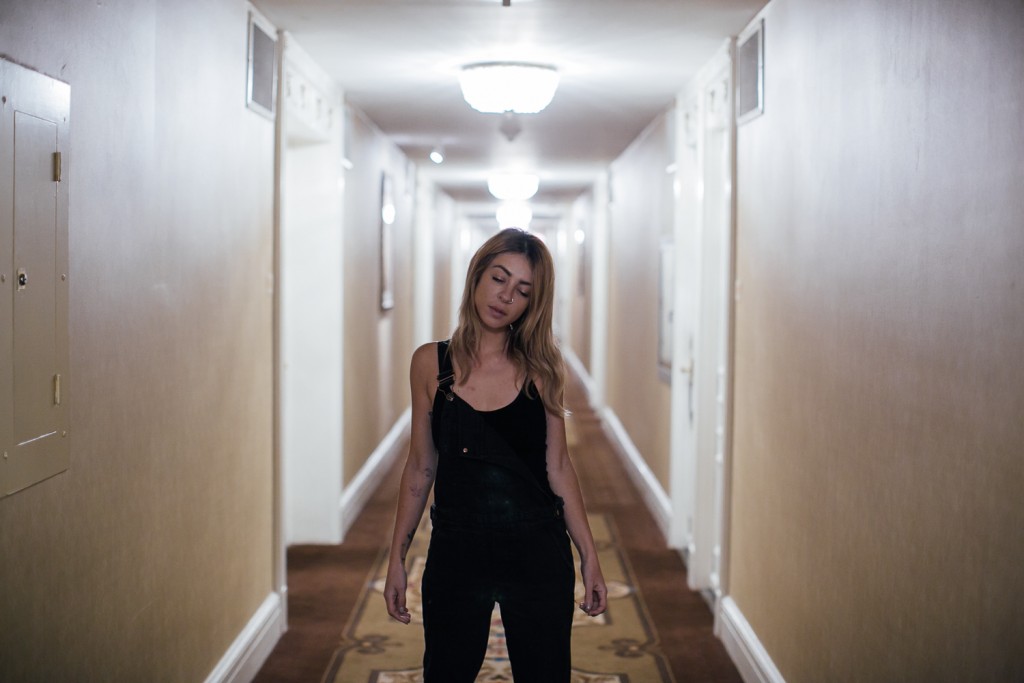 Alison in the hallways of a haunted hotel in New Orleans, 2016.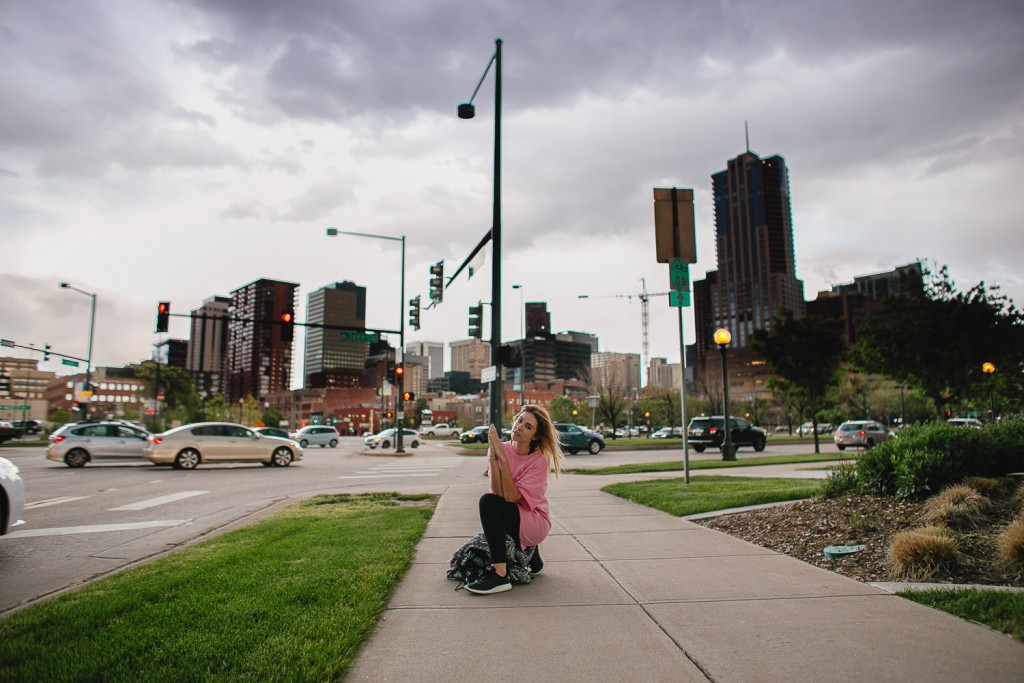 Greyscale skies in Denver, 2016.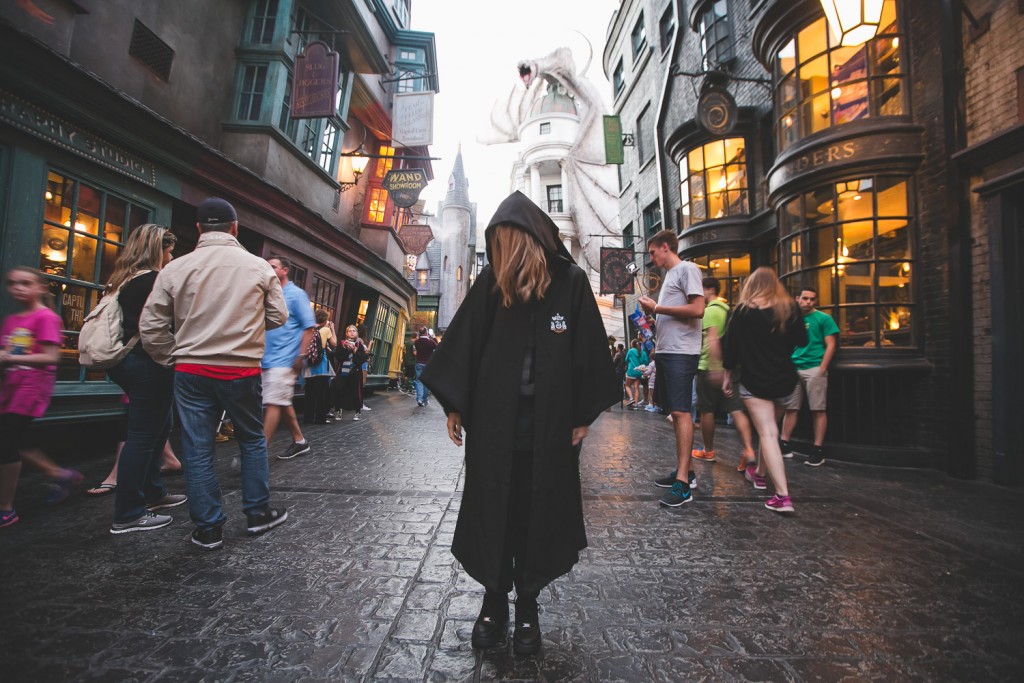 Getting cloaked and traveling to Hogwarts aka Universal Studios in Florida, 2016.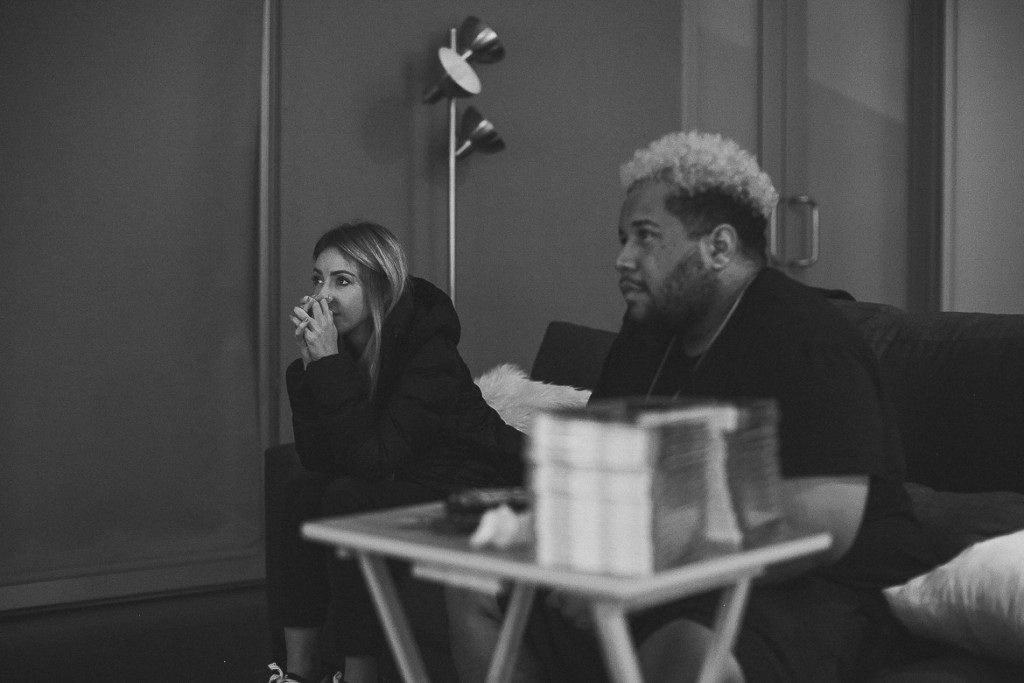 Alison sitting alongside another one of our frequent tour partners DJ Carnage, 2016.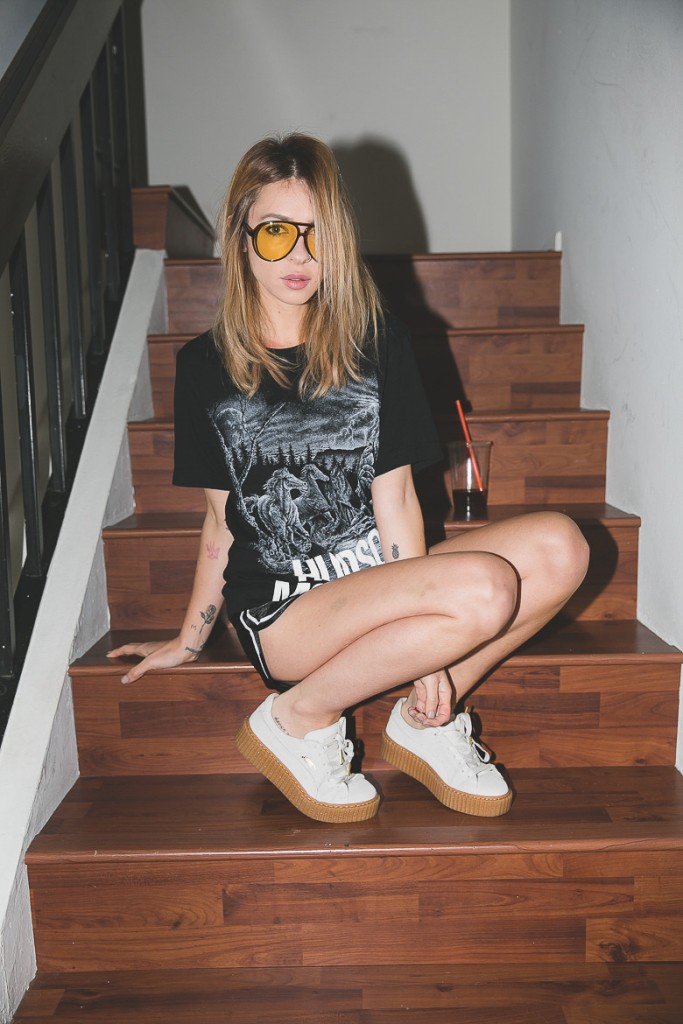 Strong frames and colossal creepers at Alison's Los Angeles home, 2016.
At home with a fluffy friend named Molly, 2016.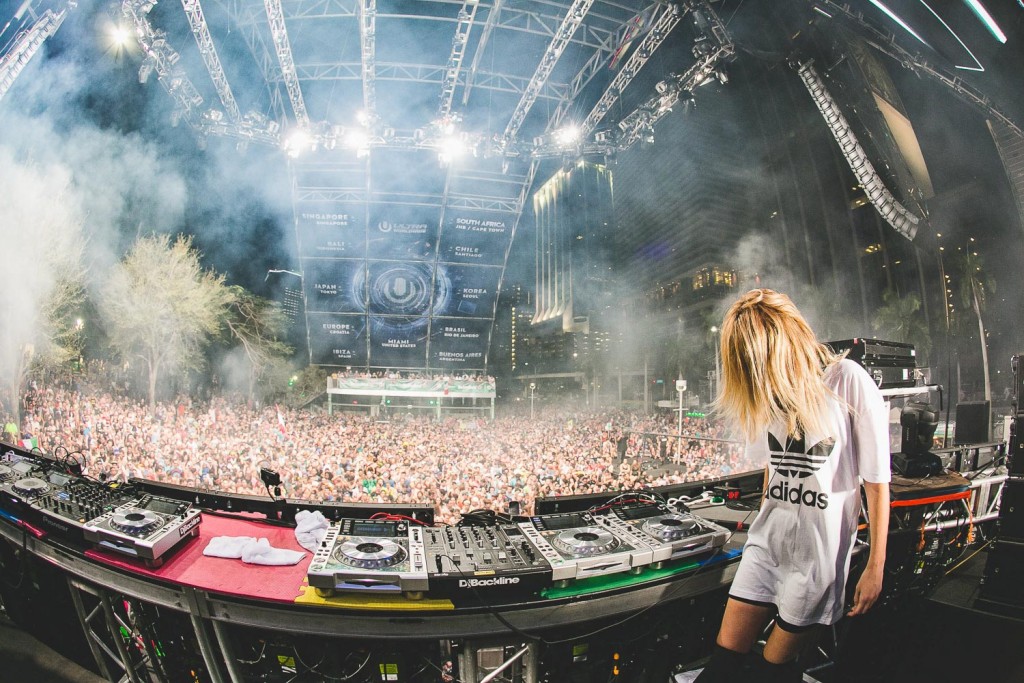 Alison getting it done in front of a huge crowd at Ultra Music Festival Miami, 2016.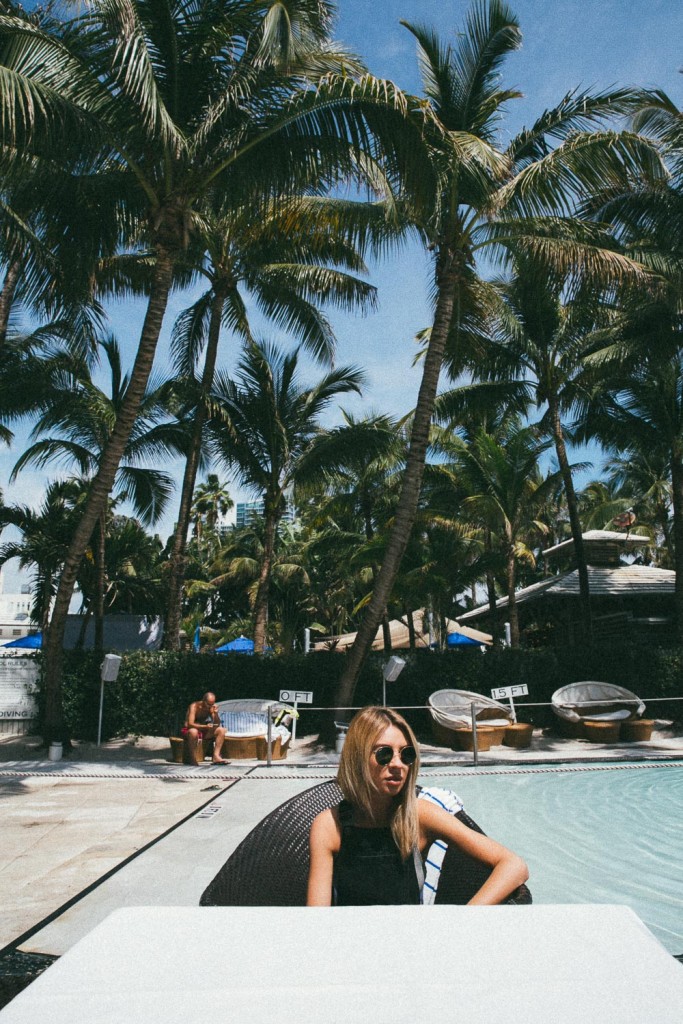 Poolside chillin' with palm trees, Miami style, 2016.